As a part of my PR Strategy Series, we are talking to top experts in the field to give entrepreneurs, PR specialists, and marketers an inside look at proven strategies you might also be able to leverage to grow your business or career.
Today I had the pleasure of talking with Emily Reynolds Bergh from R Public Relations Firm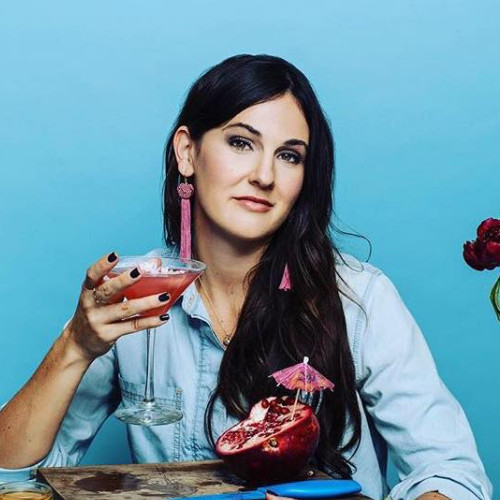 Describe your experience in public relations for the beauty industry.
I launched my PR firm, R Public Relations, in 2015 and have been involved in the lifestyle PR industry since 2008. Unsurprisingly, the beauty industry has changed drastically over the past 15 years, and I've seen the beauty PR industry evolve with it. At R PR, we love to highlight unique voices in the field, including entrepreneurs like stylist Fiona Taylor in Dallas, who is paving the way for inclusivity in the fashion and beauty industries. We've also worked with brands such as Gentlemen's Hardware, which focuses on men's grooming and eliminating the taboo surrounding men's beauty. Additionally, we have managed TV star-owned salon openings, represented celebrity stylists, and everything in between!
What is your favorite beauty project in which you have participated as a PR expert?
Working with Fiona Taylor has been incredibly inspiring. Taylor is a celebrity makeup artist based in Dallas, Texas who has curated her own line of hair extensions and beauty products. Her mission is rooted in inclusivity, and she warmly welcomes individuals across the gender spectrum into her community. Helping bring her innovative and welcoming approach to beauty and fashion into the public eye has been pure joy! I have also really enjoyed working with Gentlemen's Hardware, a UK- and USA-based company that purveys incredibly high-quality products with unique elements, like an exfoliating bar of soap. With a name like Gentlemen's Hardware, it has been difficult to inform the public that this brand is inclusive, too, and is seeking to expand and reach new audiences. But PR is all about adapting to challenges and telling unique stories, and we are embracing the opportunity!
Do you use press releases in your work?
Yes, we do employ press releases for embargoed content. We also distribute press releases when we want to ensure the media has all the facts about a major announcement, like a salon opening or product launch. Generally speaking, though, we see more success with targeted pitching.
How do you evaluate the success of a public relations campaign?
We know our efforts have been successful when our client is happy with our results, and we've helped them meet their internal business goals. We also use a third reporting partner which helps us track our progress, our outreach, and the press hits (including website DA!)
What outreach methods do you find work the best for securing media coverage?
We always look for coverage options that match the client's genre first, whether it be a feature in a beauty trade, sharing makeup tips with a lifestyle publication, or commenting on the latest trends. Ideally, we try to highlight our clients' most innovative front-end ideas, but we also pursue the option of adding to a journalist's existing editorial lineup, especially with new clients whose media relationships we are just starting to build. 
Content Marketing Platform
100,000+ media publications;
get backlinks to your product;
scale work with content distribution.
Describe the elements you might include in a campaign wrap-up report for a client.
We use Releasd.com and love it. This site allows us to track each placement, and it automatically pulls in the coverage metrics. We also have a segment whose pitches got a lot of traction and which did not, so we can improve future strategies and editorial calendars.
How do you stay updated on industry trends?
Three words: read, watch, repeat! I read the news daily, including entertainment, trends, and smut news. You can find some gems sometimes in people's comments and get some creative ideas on how the public digests and interprets information. I love TikTok, mom tok, book tok, all the toks!
Describe a PR campaign you worked on of which you're especially proud.
Our team helped two Nashville salons open in a crowded, over-saturated market. We brought great event ideas to the table and secured exceptional media and influencer turnouts for both grand openings. Seeing a new entrepreneur's dream come alive in real time is really special!
Get publications in media about your Beauty Brand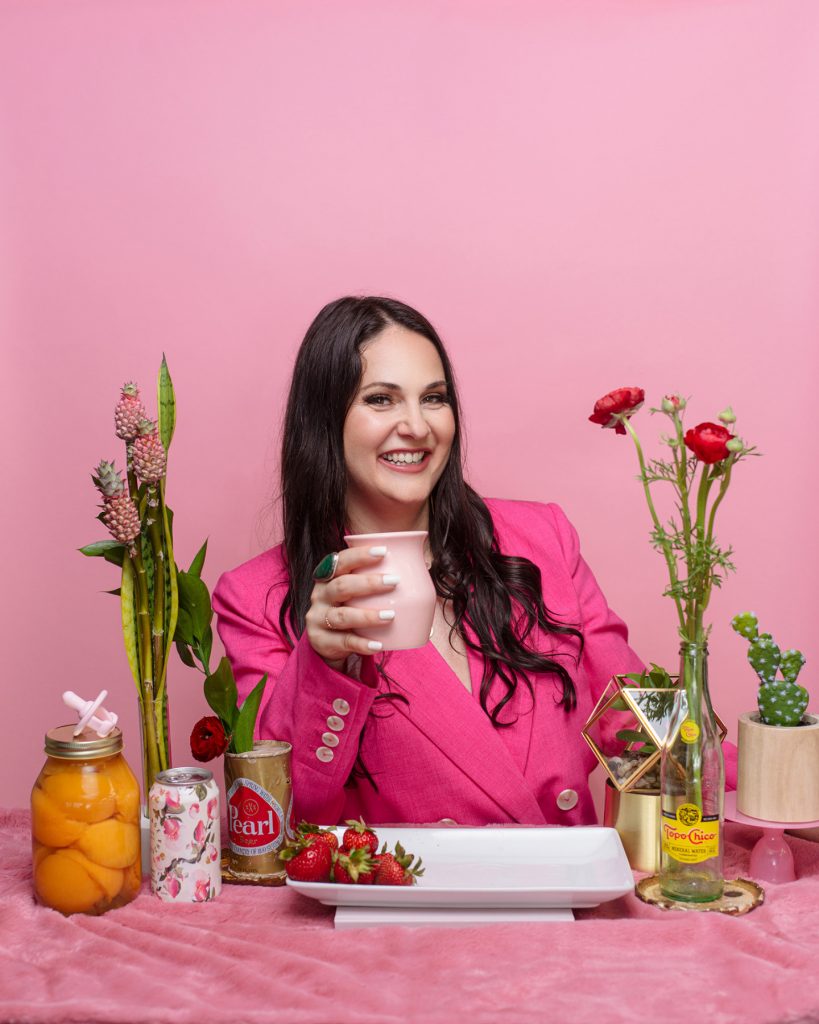 What are your sources for daily news?
I love Allure, Women's Health, Bustle, NYT Fashion, and, of course, TikTok for keeping up with fun new beauty trends!
Describe your interests outside of work.
I consider myself an outdoorsy glam gal. I love to be outside, but you'll probably catch me decked out in high-fashion gear. I am known for showing up to hike dressed in furs! Furthermore, I really enjoy cycling and traveling with my five kids, and I am always on the hunt for the next best boutique hotel or stand-out coffee shop along the way.
Describe your experience dealing with crisis communications. How would you deal with a PR crisis?
It is probably weird to say I love a good crisis, but I do my best problem-solving when my blood pressure is high and the heat is turned up. While I try to uncover off-the-beaten-path ideas to get my clients through periods of crisis, I also work to seek the most ethical and reasonable resolution. I recently became a Certified Crisis Management Consultant, and I enjoy teaching other industry professionals how to navigate difficult situations. That being said, I think the best way to deal with a crisis is to put yourself in the shoes of the person most affected by what is happening. The internet can be harsh, but leading with empathy is always a good strategy!
Read more: