Beauty Public Relations.
Companies that sell cosmetics or offer people their services, like cosmetology or barbershops, have to promote them and get more public awareness. Most of the larger ones apply to PR agencies. These people know how to get the right media attention and gain public love for your brand.
Get publications in media about your Beauty Brand
Beauty Public Relations and Influencers
Beauty public relations involve people who advertise cosmetic products via all types of advertising. Agencies work with influencers — people who have many subscribers on their social channels, like Instagram, Facebook, and others. PR agents organize special events or release a special edition of their goods and send them for testing to popular bloggers. Thus they can show them to followers and share their reviews. Each blogger or representative will also get a box with information about each product. Each voice counts.
Influencers Benefits
As a bonus bloggers get tons of free cosmetics and discounts for followers. Moreover, they receive proper, high-quality content for videos and posts. For example, they place pictures with contents of the box and show images of "before and after" or create videos of how they unpack the parcel.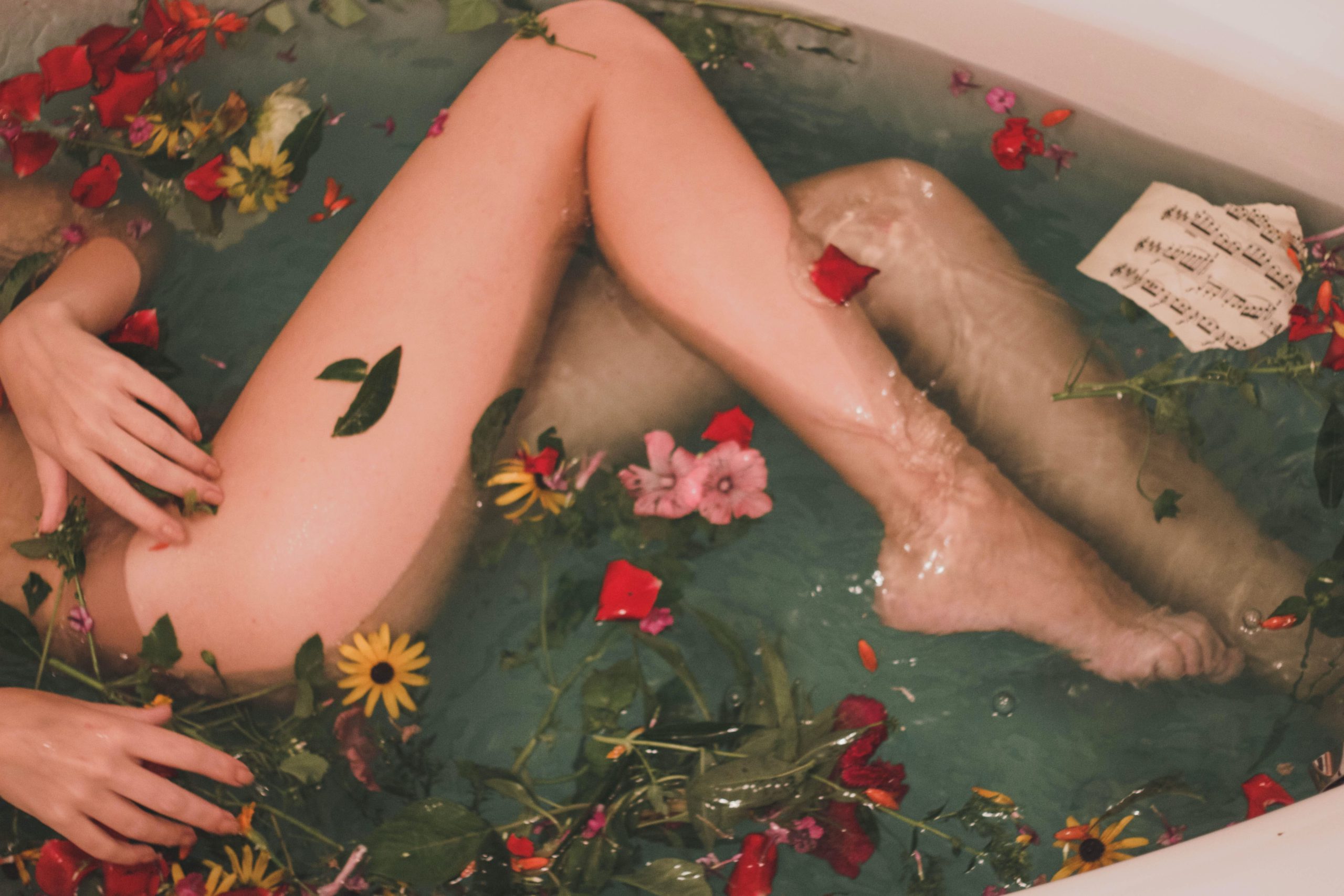 What if You Receive a Bad Review?
Another side of such PR involves having bad feedback. Nobody is safe from poor quality and defective stuff. Companies consider such negative reviews as an opportunity to improve the weak points. According to them, any advertisement counts because it draws attention and increases the awareness level. Everybody knows that there are no totally good or bad cosmetics. The sooner social media will talk about your brand, the faster followers will find some other stuff that they like and start sharing great reviews about them.
Different Ways of Advertising
There is also another option of advertising without influencers. Here PR agents have to get creative and make an original PR company.
A targeted ad will come in handy for this matter. It means that they will adjust it, so the right audience will get the message and someone to be interested. Such an ad has bonuses or special offers to attract a person to click on it. But there is a risk that most of the subscribers will unfollow the brand after they use the offer or a discount.
Content-marketing is among viable and effective tools of how to become famous. PR agents who are responsible for pages in social media can place posts like native advertisements. It could be some advice and tips from the beauty industry. They can even ask experts and put their statements. The audience tends to trust a professional opinion. But without regular traffic to the community, any content marketing is ineffective. Accordingly, you still can't do without targeted advertising, at least for a set of subscribers.
Gamification is a fun way to raise attention. For that sort of ad, a bunch of professionals should be involved. Usually, it can be tested, like identifying the type of skin or what your fragrance is. A creative team and PR specialists only can develop such stuff. For example, the price for a drawn quest is high and even more expensive for a quest with video production. The price is the only negative point. All your subscribers and even employees will love it.
Competitions and contests. In beauty, as well as in overlapping fashion-themes, contests have always worked and will continue to work for quite a long time, since the main audience of beauty and fashion is women who like to receive prizes and gifts. But many "prize-holders" participating in contests are people who specifically hunt for various freebies on social networks. This is the only drawback of the mechanics.
YouTube blog. Your team can tell future customers about products more detailed and thus gain more followers. Video content makes it easier to demonstrate the benefits of stuff. Also, Youtube's algorithm encourages organic and loves viral reach. It means that any interesting video has a chance to gain thousands of views, but it is important to understand how the algorithm works. The only minus here is skills of video editing and time.
These methods of promotion cost a lot of money and can apply to big companies and brands. If you do not have particular skills, you may face some difficulties and troubles and even risk your brand reputation. Sure, you can educate yourself and purchase courses online, but it still takes time to succeed in what you are doing. The easiest way to spend money on professionals.
But what to do if you are a startup? Is there a path to tell people about yourself without huge expanses? You can start doing PR on your own, without expensive firms. 90% of the work of PR firms is publishing in the media. PRnews.io will allow you to get publications in two clicks
PRnews.io Can Help with Beauty Public Relations
The answer is positive because, in the constantly moving world, even small organizations have a chance to tell followers about their goods and services.
One of the most popular promoting options is to get featured in famous publications. It can be a native advertisement or an article about a beauty brand. We cooperate with guest authors who post stories to papers and online companies regularly. We can even create a media plan for you for free!
Ask for mediaplan for your campaign
The service allows you to choose what to publish and where. You can see the range of magazines and newspapers on the website, select the region, and look through each publication's metrics.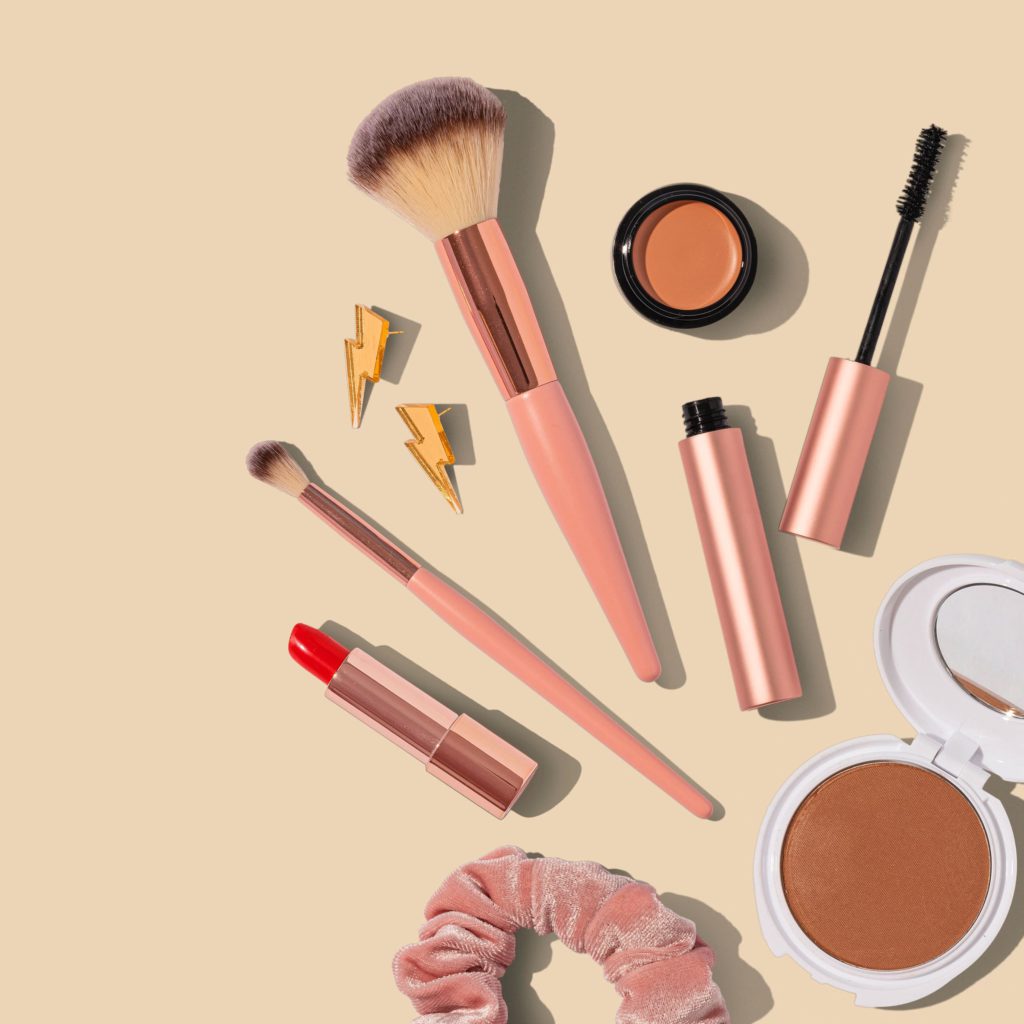 How to Be Published
To find the audience and save money is simple. With PRnews.io you can discuss all the details in chat, pick the right format and use multiple payment methods. By using the service, you can diminish the negative information and add a couple of publications to show the brand's bright side.
PRnews.io will help customers publish their stories on various online resources without any public relations knowledge. Start collaborating with us today, and you will see the progress. Soon you will have more netizens to follow your website or social pages.