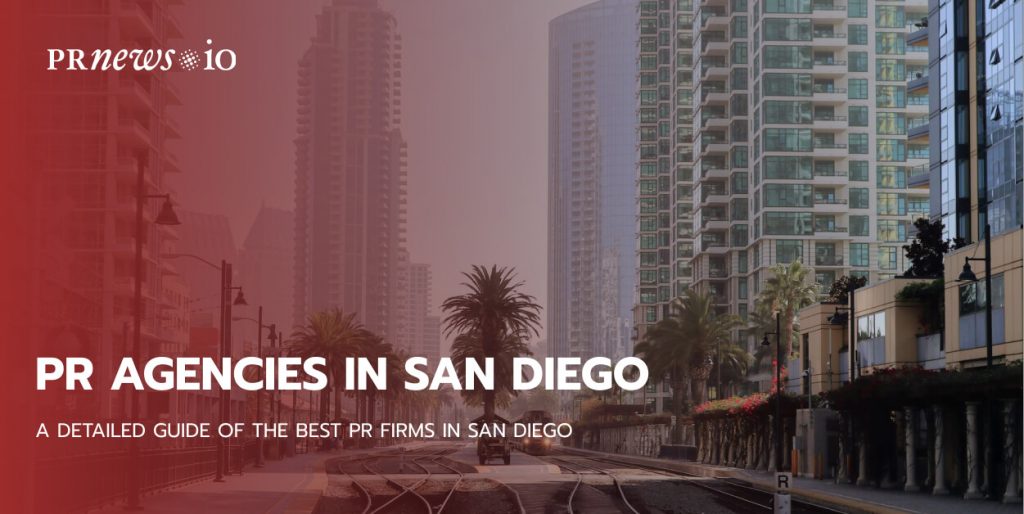 A professional PR agency can take your company's marketing communications to the next level. Achieving comparable results on your own can be challenging if you're not a professional PR manager. That's why we've compiled a list of the top 10 PR firms in San Diego that combine professionalism, passion, creativity, and a client-oriented approach to their work.
Top 10 PR Firms in San Diego
Not every company can afford to have an in-house PR and marketing department. More and more companies prefer to use services of independent agencies, who specialize in their sectors. There are a lot of excellent PR firms, so we are going to review the top 10 according to independent testimonials.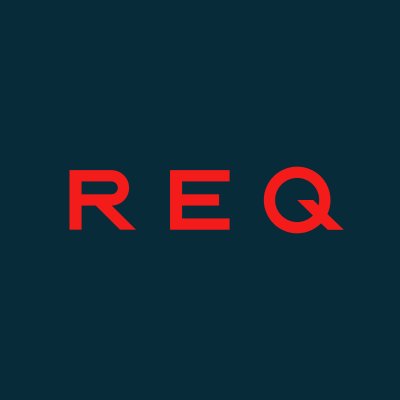 REQ is a well-known digital marketing and PR firm in San Diego. The team knows how to communicate with the media and public to make your business grow. Deep understanding of the up-to-date media landscape helps REG bring brand, advocacy, reputation, and business closer to their business goals. Clients appreciate a comprehensive suite of efficient services. REQ provides services to global companies in the following sectors: technology, business, government, health care, real estate, finance, hospitality, etc. The company is considered to be one of the fastest growing PR/marketing companies in the USA.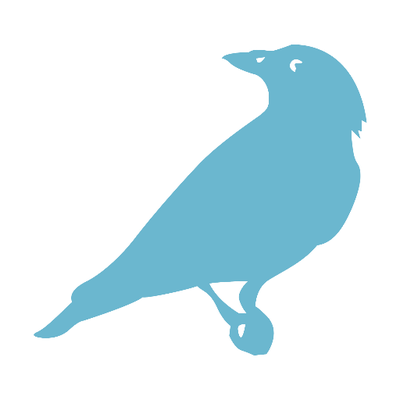 Crowe PR is an American public relations and marketing communications firm with the office in San Diego. The agency specializes in middle to large-scale companies that work in the following sectors: goods, healthcare, technology, hospitality, etc. Clients order PR services to establish and maintain brand credibility, increase brand awareness, and drive clients' interest and boost purchase behavior on the B2B/B2C sides. You can order the following services: PR, brand positioning, crisis communications, media relations, influencer marketing, social media marketing, paid ads, content writing, etc.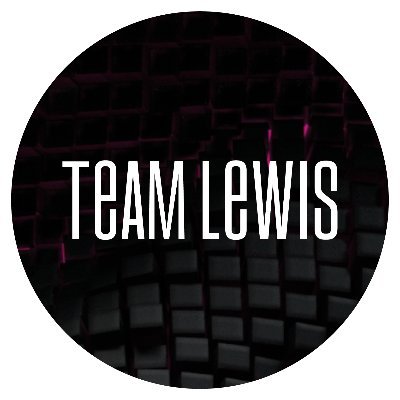 TEAM LEWIS is a well-known PR firm in San Diego. This award-winning global marketing/PR agency helps and inspires many US-based and international brands. You can order its services to boost your online presence and make your business grow faster. The team provides a full-scale of marketing, media communications, public relations, content creation, and digital services. The goal is to deliver tangible business impact for the targeted clients. The TEAM LEWIS company has more than 500 employees across 24 offices throughout Asia, Europe, Canada, and the USA.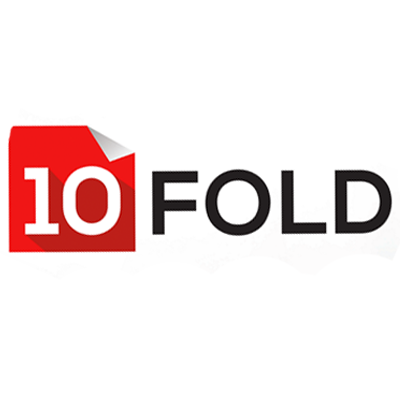 10Fold agency was created in 1995. Since then it has been providing award-winning public relations/marketing services to B2B companies in the following fields: networking, IT, data security, cloud storage, etc. The team consists of experts who have vast experience in PR, broadcasting, web design, and journalism. Such diversity is the guarantee to get the best PR campaign ever! You can order such services as analyst relations, content development, social media optimization, paid ads, and video production.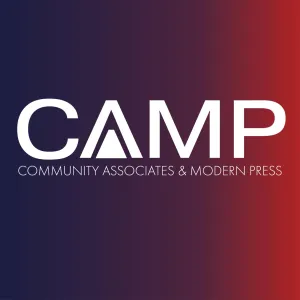 Community Associates & Modern Press
Community Associates & Modern Press is one of the best PR firms in San Diego that provides high-quality and modern PR solutions to business-related communications. Many clients are fully satisfied with the cooperation and the way their business grows after ordering PR services at Community Associates & Modern Press. The team knows and uses a lot of efficient methods in the target audience engagement and brand building to promote your business and increase sales.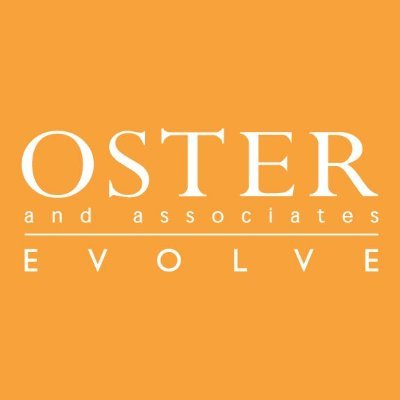 Oster and Associates is a popular full-service advertising, marketing, and public relations agency in San Diego. Clients use the following services: marketing, branding, creative ideas, paid media buying, social media optimization, influencer communications, web design, etc. The team is passionate to make your brand known and recognized as the leader in the needed niche. The mix of talents, professional skills, vast experiences helps Oster and Associates build and maintain the most challenging PR campaigns ever!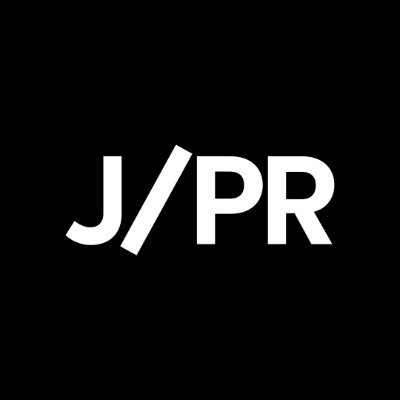 J Public Relations is an international PR and social media firm with a beautiful office in San Diego. This respectful agency specializes in the following business sectors: hospitality, traveling, luxury lifestyle, etc. J Public Relations is a trusted market leader. Its team is known for the ability to create unparalleled media placements all around the world. You will not find a better service provider for trend forecasting, brand partnerships, social media relations, and crisis management than JPR.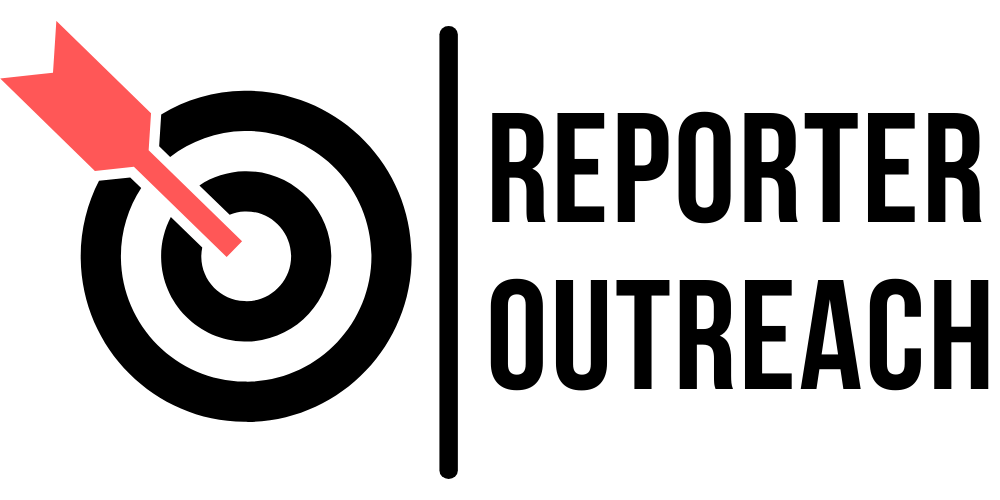 Reporter Outreach can help your company unlock a lot of bright media opportunities thanks to its creative and professional approach to work. The team of Reporter Outreach provides numerous brands with an exclusive approach to getting featured in local publications or international publishing houses such as Forbes and Business Insider. This PR firm in San Diego Equipped has gained more than a decade of experience in public relations and marketing. You can order its services to build and maintain your brand's visibility through public relations and social media optimization.

Internet Marketing Inc.
Internet Marketing Inc. is known for its creative approach of refreshing traditional marketing and public relations strategies. It is a data-driven and full-service digital PR/marketing agency with a comfortable office in San Diego. The agency has been awarded as one of the fastest growing US companies by San Diego Business Journal. The team has a lot of professional secrets on how to integrate online strategies and achieve the most ambitious goals of the clients. It consists of the most experienced experts in SEO, data analysis, SEM, social media, PR, email marketing, web design/development, content writing, etc.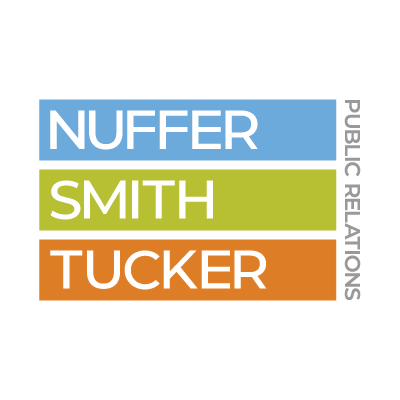 Nuffer, Smith, Tucker Public Relations
Nuffer, Smith, Tucker Public Relations is an independent PR firm in San Diego with an excellent reputation. It offers the most efficient and comprehensive communication services to build your business strategy. Clients order the following services: web graphics, website promotion, interactive capabilities, etc. A diverse and talented team is based in San Diego where they manage the most challenging projects to satisfy clients from all around the US and even abroad.
Content Marketing Platform
100,000+ media publications;
get backlinks to your product;
scale work with content distribution.
PRNEWS.IO vs. PR Agency in San Diego
Both PR firms and PRnews.io service can be useful for small businesses to get media coverage, but the best option depends on the specific needs and budget of the business.
A PR firm typically provides a range of services beyond just media coverage, such as brand strategy, crisis management, and influencer outreach. They also have established relationships with media outlets and journalists, which can help to secure media coverage. However, PR firms can be expensive, especially for small businesses with limited budgets.
PRnews.io is a self-service platform that connects businesses with media outlets for coverage opportunities. It can be a more cost-effective option for small businesses, and it provides transparency and control over the media coverage process. However, businesses using PRnews.io will need to create their own pitches and press releases and handle their own outreach, which can be time-consuming and require some PR expertise.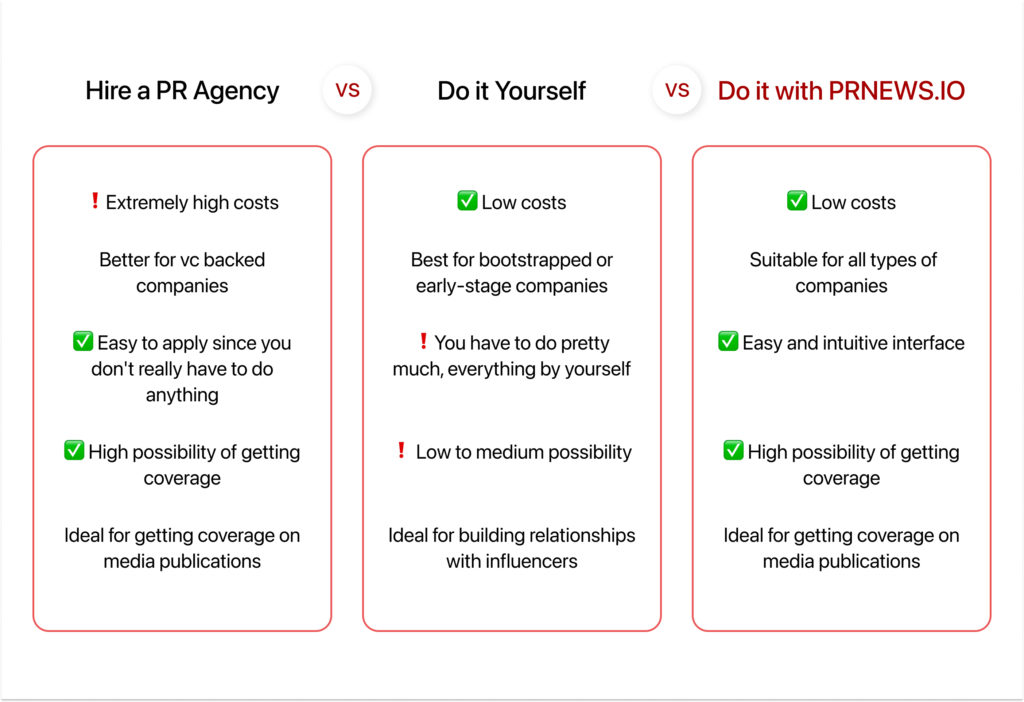 Ultimately, the best option will depend on the goals, budget, and resources of the small business. A PR firm may be a better fit for businesses that want a more comprehensive PR strategy, while PRnews.io may be a good option for businesses that want to focus solely on securing media coverage in a cost-effective way.
Do you know any other PR firm in San Diego that should be on this list? Share your testimonial and our team will include it as soon as possible.
Is your business in need of a PR makeover?
Benefit from media coverage assistance.
Witness a refined branding approach.
Watch as your recognition soars.