Article format meets the criteria for the O-1 visa
Boost Your Personal
Brand In Online Media
Your story is being told online. Have you checked to see what people are saying about you in the digital world? In a nutshell, you can choose to control your image yourself or leave it to chance.
Get Your Plan
Our stories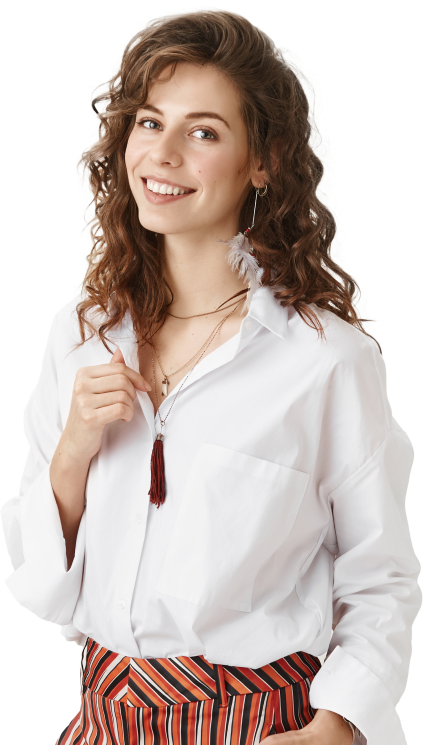 Suitable for everyone:
Our customers have been featured by hundreds of media outlets all over the world
How it works
Three easy steps to increase your personal visibility
Step 1
Schedule an appointment with us for a personal interview
Choose a suitable plan and schedule an interview with us at a convenient time in any of the available slot.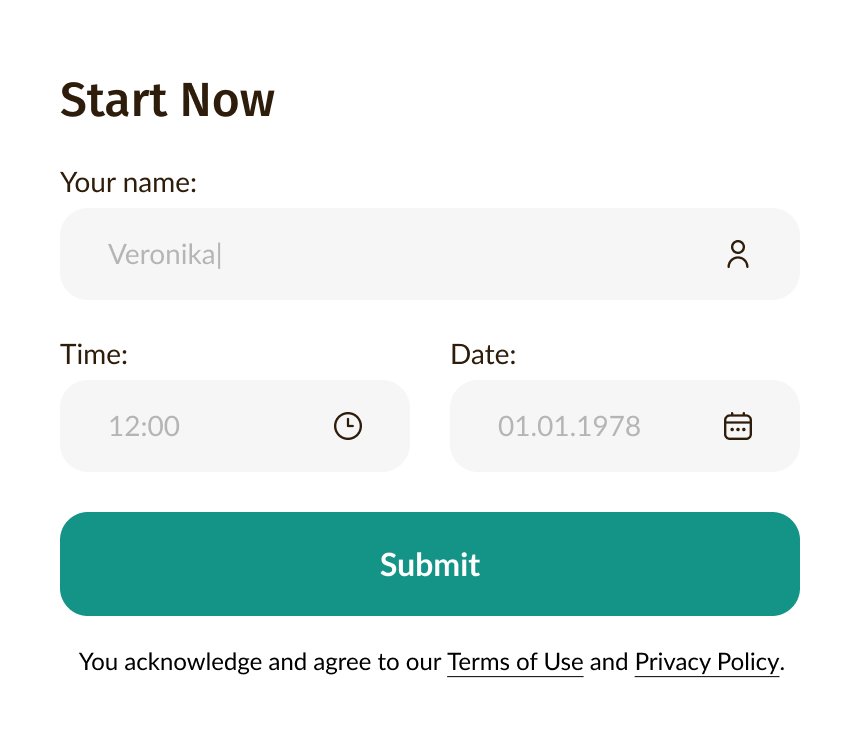 Step 2
We will develop a personalized content plan for you
As a result of a meeting with a PR expert, you will get a personalized plan and ideas for content that meets your needs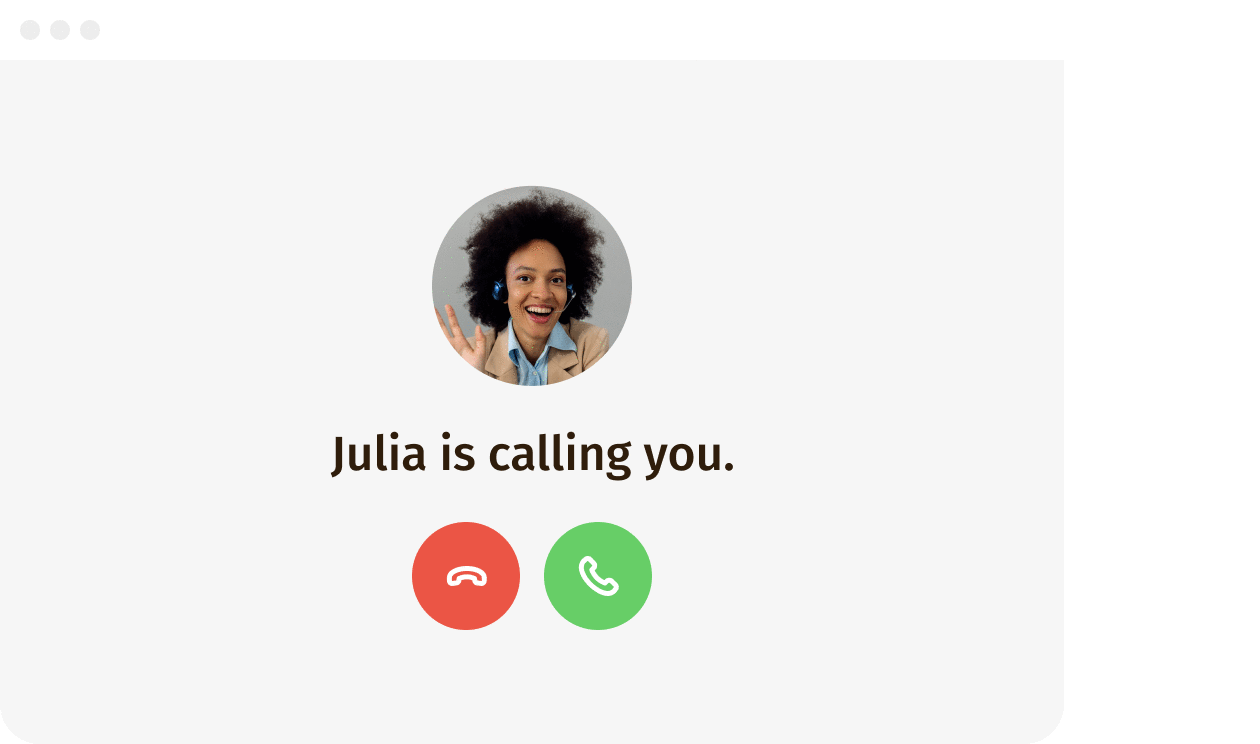 Step 3
Enjoy being a hero on the popular media agenda
With our reporting system, you'll always have your finger on the pulse of new media mentions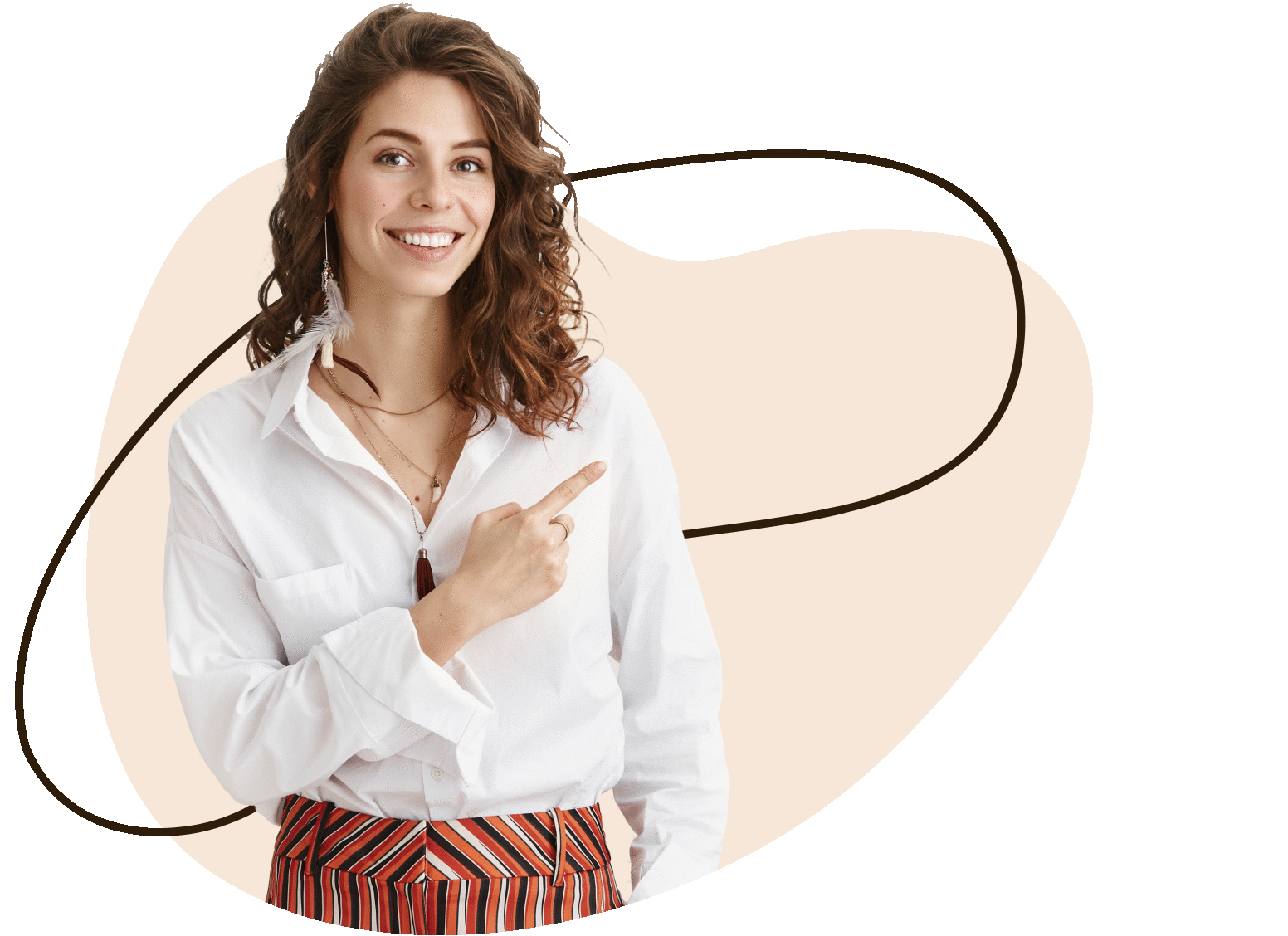 Why PRNEWS.IO?
Happy Customers
98% Positive Feedback. We always try to make our customers happy and satisfied. We try to provide the best products and services
High Success Rate
We know exactly what to highlight for in your professional experience. A customised strategy for each client and a careful approach will help create a compellingstory of your talent thatwill make your relocationcase a success.
Our Features
& services
We provides guaranteed placement of sponsored content in online media around the world. Over 100,000 publications in 197 countries
Experienced Professionals
Our team consists of highly qualified specialists who, in addition to professional qualities, also have creative thinking. We have more than .... years of experience in the market.
Plans
Content Planning
$185
Touch the process
of working with media
For everyone
Personal interview

(before payment)

10 content topic ideas
Fast turnaround time

(5 business days)

Content distribution plan
Guaranteed placements
Report
78% of our customers choose this plan!
Turnkey PR Coverage
For everyone
Personal interview

(before payment)

10 content topic ideas
Fast turnaround time

(7 - 12 business days)

Content distribution plan
10 guaranteed placements
1 TOP-tier media included

(like Forbes, Interpreneur etc)

Report
Enforce
your media coverage
Get 10 professionally created pieces of content proofing your publicity. Let our team do it for you!
We accept:
Free download
Online Publicity Workbook
A Beginner's Guide to Publicity in Online Media. Best practices for handling journalistic inquiries. From the journalists themselves.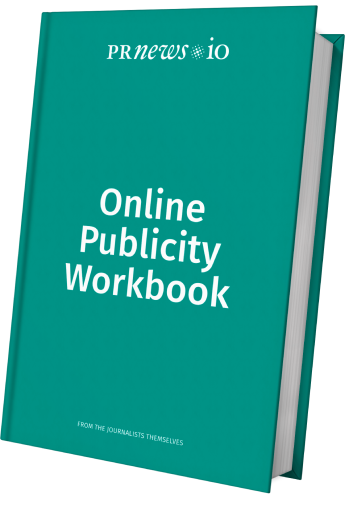 FAQ
We'll answer all your questions in a format that is convenient for you
Why use PRNEWS.IO to publish my article?
Fast, easy and you get what you paid for:
You don't have to reach out to the media outlet or hire a PR agency, you have the publication and our support if needed.
You know what you pay for: no hidden fees, everything is crystal clear.
What are the news sites I will be published in?
The ones that you choose. Forget about wondering where and if you will be published, with PRNEWS.IO you can choose the News Sites more relevant to your business case and get featured there.
How does the writing process work?
You have three options: you can write the content for yourself; we can do it for you; the publisher/contributor to the publisher can do it.
If you chose us, we guarantee you highly skilled copywriters.
Can I check the article before it's published?
Of course!
You'll be able to see how your article will look on the publisher's website and you have to approve it before it's published (or at least you have 3 days to do so). You can even chat with the publisher and ask for edits before the publication is online.
How long does this process of publication?
Usually, it takes 3 to 5 days to publish, but it can be faster or longer, it depends on the conditions of the publisher.
Can I request that you rewrite my news story?
Sure! We offer "Rewriting" as a service.
What are the article guidelines?
Each publisher has its own rules and you can check them all on the publisher's webpage on our platform.
The main guideline to keep in mind for each of them is this: the content you want to publish should be relevant to the audience of the publisher.
Don't buy Real Estate media outlets if you want to publish content about Web3.
Do the articles stay published forever?
98% of the cases yes, but you can check the "Permanent Placement" on the publisher's webpage or use it as a filter on our platform.
How I can get into Forbes?
PRNEWS.IO is the simplest way to do it, we will write an article about you that will be published by Forbes.
Can I talk to you about how my article will look and where it will appear before publication?
We have an efficient support team that will be glad to assist you. And you'll be able to speak to the publisher once you paid and submitted the publication.
Be inspired by the stories of these people
These stories are proof that each of you is able to get a O-1 visa!
Seemingly, what do a guy from Kathmandu and residents of New York Fashion Week have in common? Prabal Gurung was born in Singapore, grew up in Kathmandu, started his design career in New Delhi, and then moved to New York to complete his studies at the Parsons New School for Design. Since then he has become a US citizen and resides in New York.
This is an incredible story from a designer who started his career in India and today his fans include Michelle Obama, the Duchess of Cambridge, Sarah Jessica Parker, and Anne Hathway.
Kobay Kronik
Tattoo artist
We hear that award-winning artist, Kobay Kronik, is looking to relocate from Istanbul to the sunny streets of Los Angeles soon, and we simply cannot contain our excitement! As one of the best tattoo artists in the world, the art he'll be bringing to the U.S. tattoo community will only add to the amazing tattoo work being produced on our side of the globe. We were able to link up with Kobay to find out a bit more about his artistic background and which L.A.-based tattoo shop he is rumored to start working out of soon.
You won't read anything more inspiring today. From working at a gas station to owning a successful limousine business and his own restaurant. It is a story about an immigrant from Pakistan who came to the US in 1996 with a couple of dollars in his pocket.
Today, he owns a Pakistani restaurant just a few feet from the White House. And he feeds not only lawyers and diplomats there, but also the homeless, unable to pay for their lunch. An incredible story about ups and downs, about kebabs and curries for the rich and the poor. About the fact that real entrepreneurial talent cancels all conventions and paves the way.
From dishwashing to his own fencing school, the incredible story of a Ukrainian who coaches today the US Olympic team.
Sometimes life turns to us in such a way that the honored fencing coach of Ukraine has to start his life in New York by washing dishes. Due to his daughter's illness, Yury Gelman had to leave his homeland and move to the United States.
Now Yuri has participated in five Olympics as the head coach of the American fencing team and has his own club in Manhattan. He was inducted into the United States Fencing Hall of Fame.
Maru O. and Anna K.
Permanent Makeup
One day, two friends from Ukraine Maru Oderzhakhivska and Anna Kara bought a plane ticket to the USA. Today it is a story about a successful startup - a five-star all-inclusive studio-academy of permanent makeup New PMU in California.
On the way, the girls had many challenges - they faced a lack of large start-up capital, bureaucracy, COVID-19, and a lack of knowledge of the language at a sufficient level. In three years, they created and opened the New PMU space (permanent makeup studio and academy) to help women find themselves.
Here is an amazing story of a freelance writer who decided to move to Miami and made his dream come true. For over 20 years, Alan Gomez has worked as a newspaper reporter, traveling around the world and reporting stories of immigrants, wars, hurricanes, earthquakes, and political battles.
Now Alan is settled in sunny Miami, working as a voice actor and continuing to write books. Read about his inspiring story here.