A professional PR agency can add value to your business and help rescue your reputation. Public relations managers have access to the most influential reporters, journalists, social media influencers, and more. They know how to use language to attract the right audience, and their PR campaigns can yield excellent results quickly and expertly. Let's take a look at how to choose the best PR/marketing agency in Seattle.
Top 10 PR Firms in Seattle
If you want your brand to become known in your area or even in the international arena, you need to deal only with the best PR agencies. Here is a list of the top 10 firms who are happy to provide professional PR consultancy services.

AMP Agency
Website | LinkedIn | Twitter | Facebook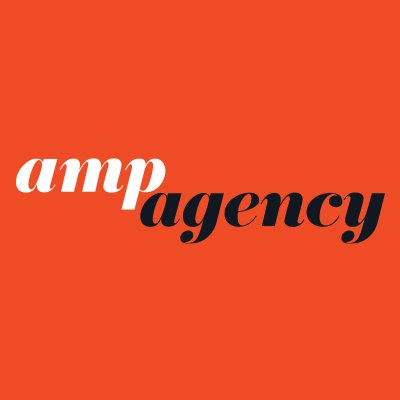 AMP Agency is a well-known full-service public relations and marketing firm with a multi-functional office in Seattle and a couple of other US cities. The team of experts works hard to bring new brands closer to the right audience. This agency can design and activate better customer journeys.
The team is unafraid to deal with the biggest challenges or meet the tightest deadlines. AMP Agency deals with such well-known brands as Maruchan, Hasbro, Facebook, Maybelline New York, etc., providing well-structured PR and marketing services.
RH Strategic
Website | LinkedIn | Twitter | Facebook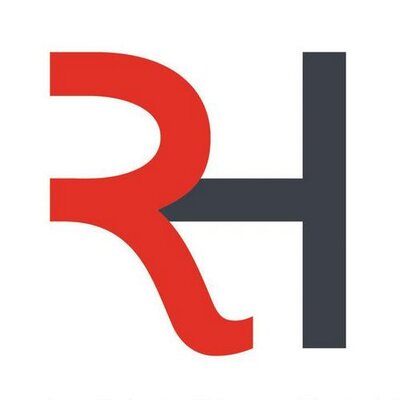 RH Strategic provides high-quality public relations services to business leaders and innovators. The full name of this PR agency is Raffetto Herman Strategic Communications, which is considered to be one of the leaders in the US PR market. The team has the office in Seattle and deals with clients in the following industries: technology, online security, healthcare, government, etc.
The way the team members combine in-depth market expertise with creative thinking is impressive. They deliver the most creative stories for their clients and their success in the market.
Content Marketing Platform
100,000+ media publications;
get backlinks to your product;
scale work with content distribution.
Sugarbird Marketing
Sugarbird Marketing is one of the best marketing and PR firms in Seattle. The team specializes in brand messaging, web design, web development, content writing, marketing communications, and public relations services. It is a women-owned PR business that supports musicians, artists, and other creative individuals. The team can help you bring your big project closer to successful realization and recognition. After defining your unique brand message, the team of Sugarbird Marketing will use the art of storytelling to spread it online. Clients can be sure that the message will be delivered to the right audience, journalists, and social media influencers.
Strategies 360
Website | LinkedIn | Twitter | Facebook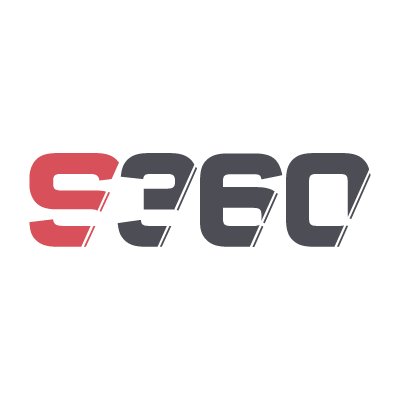 Strategies 360 is one of the leading American public relations and strategic positioning agencies. The company has many offices all around the country, and one of the best ones is located in Seattle. You will not find a more experienced team at negotiating the political landscape, finance, writing web content, building coalitions, and targeting the most challenging marketing communications. Clients write positive testimonials for their customized PR solutions and a unique approach to marketing, media communications, creative content, market research, and polling.
Communiqué PR
Website | LinkedIn | Twitter | Facebook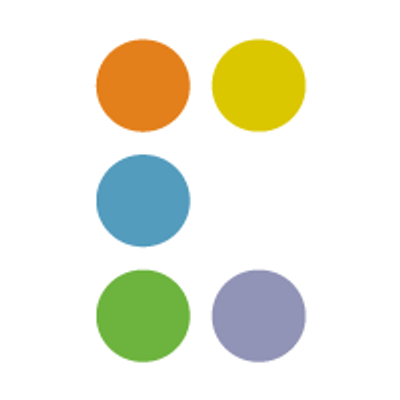 Communiqué PR is one of Seattle's most efficient and reliable public relations and strategic communications agencies. It services a lot of American and foreign clients. Its positive reputation knows no borders. The team is passionate about public relations and keeps on upgrading professional skills. You should hire Communiqué PR if you are interested in gaining a niche-market share, growing a new brand, recruiting talents, increasing sales, and valuing your company. The experts know how to tell your potential clients a unique and eye-catching story in the clearest and the most compelling way.
Nyhus Communications
Website | LinkedIn | Twitter | Facebook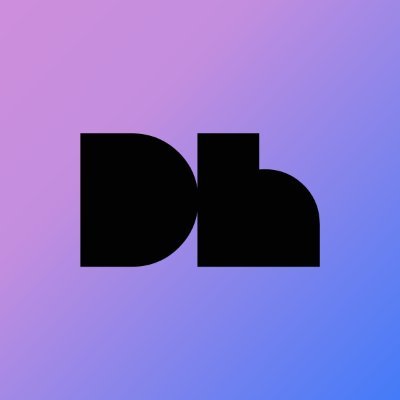 Nyhus Communications provides high-quality PR/marketing services in Seattle. Numerous clients are interested in full-service strategic marketing communications and PR firm, whose team members are fully committed to delivering the most efficient and fast results.
This PR firm specializes in integrated public relations campaigns via leadership and strategic positioning. It has a unique, candid, and the most creative approach you have ever seen in terms of marketing and PR.
Barokas Communications
Barokas Communications provides top-quality tech public relations services for both emerging and global companies. This PR firm has a wonderful office in Seattle, where industry leaders meet and work on improving their reputation. The team has vast experience working for the following sectors: B2B, tech, and consumer sectors. You can order the following services: brand messaging, marketing communications strategy, social media relations, web content, social media influencer cooperation, etc. Barokas Communications is proud of its rich history and PR achievements.
Martin Levy Public Relations
Many business owners in Seattle know Martin Levy Public Relations as one of the most efficient PR firms in the city. The team is proud to have a lot of clients, who work in the following sectors: tech, lifestyle, consumer apps, mobile gadgets, digital media, enterprise software, etc. The team has implemented a unique formula, which combines professional media training and creative press packaging. Your PR campaigns will bring fast results.
Richmond Public Relations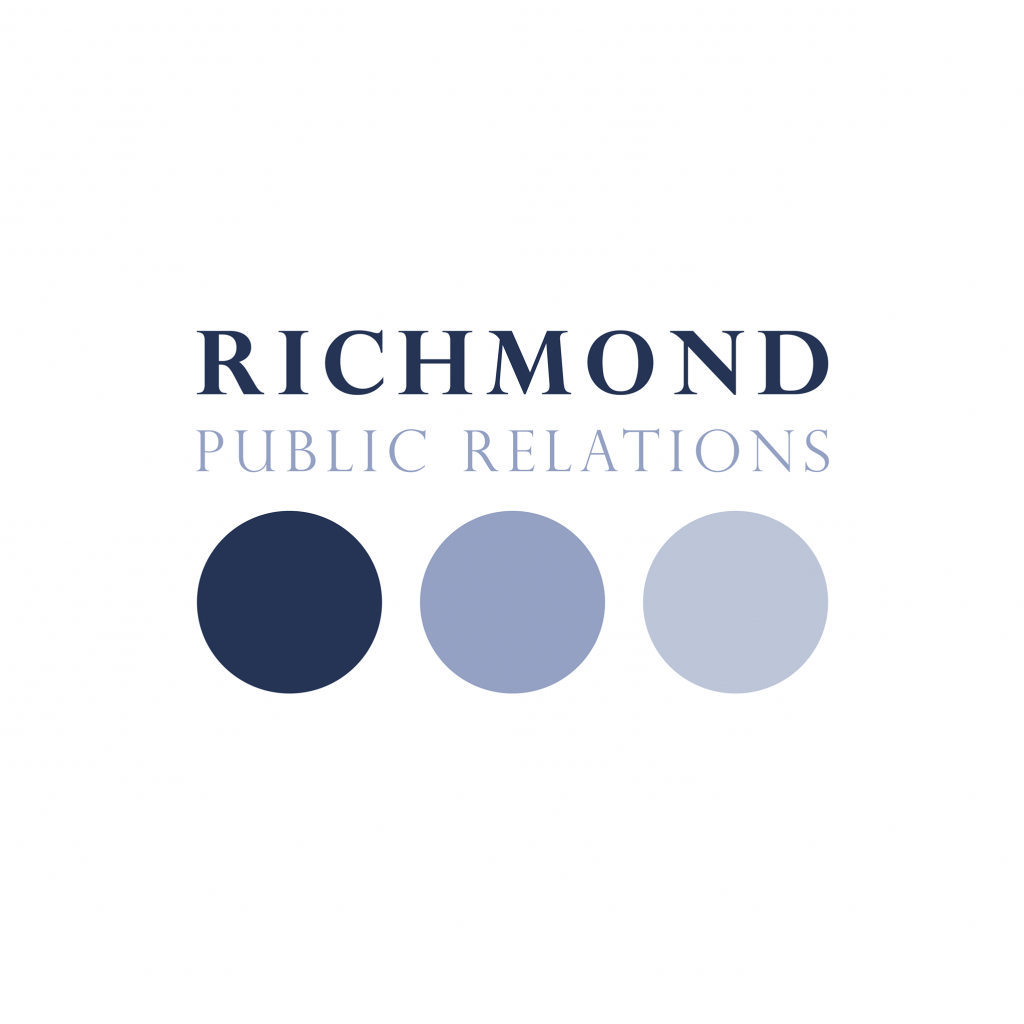 Richmond Public Relations is one of the most recognizable PR firms in Seattle. It has a long history. The team has been providing PR services since 1992. Many business owners have used its services and recommend them to business partners.
It is the right agency to order your public relations or marketing campaign. Just read numerous positive testimonials about their creative, well-structured, strategic, and results-driven campaigns to vanish all doubts.
Cocker Fennessy
Website | LinkedIn | Twitter | Facebook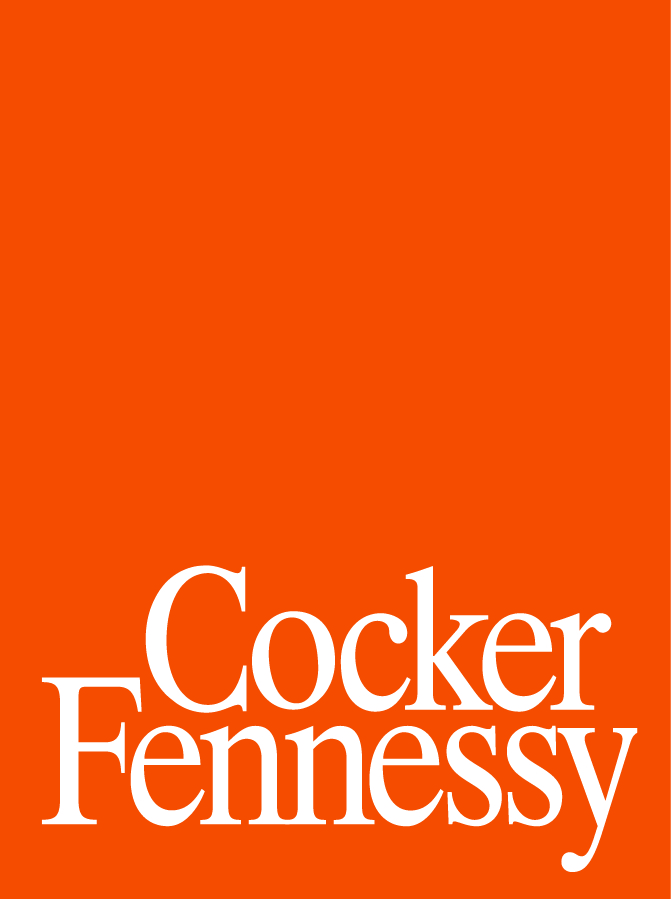 Cocker Fennessy is the last PR firm in our top 10 list. It is the leader in the US PR market with the office in Seattle. You can hire the team to manage business communications programs. It is your chance to advance business proposals, creative projects, legislation, and share your brand message with the right audience.
Cocker Fennessy focuses on strategic counsel, PR, unique strategies, in-depth research, and social media capabilities. You will not find a more competitive team than Cocker Fennessy.
Conclusion
We live in the fast-changing digital world. It becomes more and more challenging for brands to stay relevant and attract new clients. A professionally performed PR campaign can help your company reach a much wider target audience, promote new services/products, offer services, and stand out amongst the top competitors. These top 10 PR firms in Seattle can do miracles. If you know other firms or agencies who can help brands, feel free to let us know.
Is your business in need of a PR makeover?
Benefit from media coverage assistance.
Witness a refined branding approach.
Watch as your recognition soars.