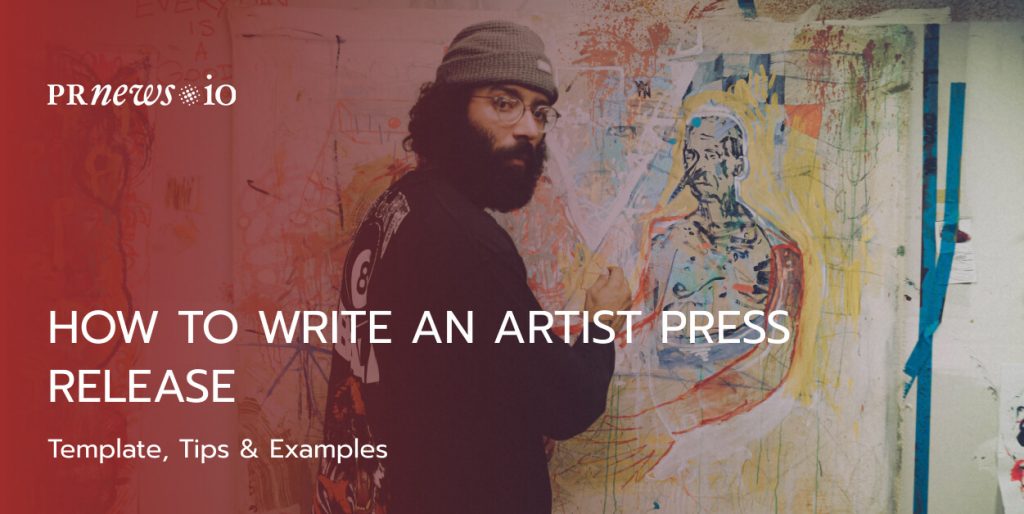 An artist's PR (public relations) is the process of managing the reputation of an artist. This includes creating and managing positive media coverage, building relationships with key stakeholders, and creating marketing materials that promote the artist's work.
Press Release is one of the greatest business and marketing tools that is widely utilized by businesses regardless of the industry. You can improve your brand growth through the beneficial aspects of press releases.
Let's take a better look at how PR can improve your PR campaign:
• It helps to gain attention from the niche platforms, industry, and community that offers organic and relevant exposure to gain more popularity.
• It offers more online visibility and top rank on search engine result pages with fruitful SEO practices.
• Press release promotes brand awareness and helps in reputation management by attracting journalists, reporters, and marketers who can provide more press coverage.
• PR can boost sales by bringing more engagement and traffic to the business's landing page.
• It offers seamless opportunities for business growth as the impact of the PR campaign lasts longer than any other marketing approach.
How to Write Press Releases
Artists speak through their imagination and through their artwork. Words might not come easy for them. They find it hard as to why they came up with a particular art piece.
In such cases, I'd recommend you contact a press release writer with who you can have a one-to-one talk. You don't have to be a writer, but you should at least provide the key points you want to be covered. A bulleted list or a rough paragraph or two would suffice. The news release writer can then take it from there.
The press release writer will help you in putting words to your artwork.
Be sure to provide information to answer:
Why do you think the announcement is newsworthy to your targeted audience
What key points you want to be covered (these are referred to as key messages)
What action you want the reader to do: come to an exhibit/bid on the artwork/etc.
Most artists must also serve as their own publicists, agents, dealers, and office administrators since most art takes a short while to learn and a lifetime to master. Because these skill sets are so diverse and demanding, most other industries have their own subsets of specialists. In addition to making a lot of interesting and appealing art, artists who get ahead usually have special abilities (learned and unlearned) to fill these roles.
The Purpose of Press Release
A press release is always done for a specific purpose, and it needs to be written with that in mind. It is generally not to tell all about your art, although there should be a description of your art in it, of course. It is usually to get someone to come to a show that has your art in it, to buy a book, or to make people aware of an honor you have received or something.
And the release has to focus on the purpose, not on the description of the art. In fact, the art description needs to be tailored to serve the purpose – be lengthened, shortened, different adjectives used, whatever. For example, one can be more poetic if you're talking about an honor received than if you're trying to get people to come to an event. Getting people to come requires the use of action words, descriptions that are briefer, and a little mystery. Professionals understand these subtleties.
Artists' statements are not even remotely the same thing as a press release, and their vocabulary is generally too dense and often too academic for use in a good press release. However, if you have an artist's statement, this can be good information to give a writer as background information, as can any brochures or other materials you have.
Reverse Pyramid Format Your Press Release
Press releases are the cornerstone of any PR campaign. The best press releases are straightforward, flimsily dissimulated advertising presented as news. The media might not print it if you write it in a way that is excessively promotional. Write it initially in a manner that the publication you have in mind is accustomed to reading. Using a reverse pyramid writing style, you may make things simple for journalists. The headline tells the entire tale, and then each paragraph should add a little more information. By doing this, you can stop the editing process from removing too many words from your press release. Limit your word count to 1,000 or less.
Artist Press Release Template
Every press release should have:
Headline: a taster of what you can expect.
Subhead (optional ): secondary statement(s) built on the headline and further fleshes out the message.
Dateline: some necessary information about the city where the news originated from and the release's date.
Lead: this part of the press release answers the who, what, when, where and why questions. That is the newsworthy facts that must be included.
Body: an explanation of the information provided earlier in the lead, starting from the most newsworthy info to other less important, background info. And the Call to Action such as Download, Learn More, and Purchase.
Boilerplate: A short paragraph about three to four lines used to give information about the issuing organization or company.
Source: The organization or enterprise that issue the release.
Media contact information: Provide the name and phone number as well as email address or media relations contact who can deal with questions or the one who can provide further information for your release
Industry Experts about Artist Press Releases
Christine Brownstein, Chief Marketing Officer of Palaleather UK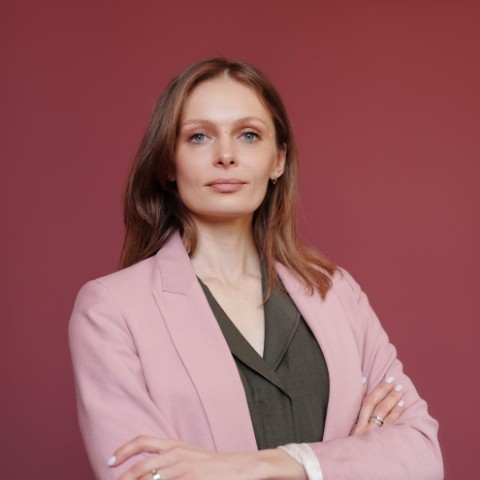 What is an artist PR?
An art press release is a noteworthy statement distributed to the news media in order to increase interest in your accomplishments. Consider it your passport to publicity through all available media platforms. It may generate greater attention in your art if appropriately written. A press release's objective is to draw attention to art, produce news, and generate art exposure. Most significantly, press releases are a cost-effective and efficient technique to generate attention to any creative news.
How to do pr for an artist?
I'd use music as an example. A music press release business strives to gain a band's music publicity through conversations, album reviews, mainstream media, official statements, tour promotions, radio plays, and everything else that falls between. Because you don't have to pay the media, press releases are generally regarded as "free marketing."
Andrew Tsionas, co-founder and managing partner of Kaizenzo Inc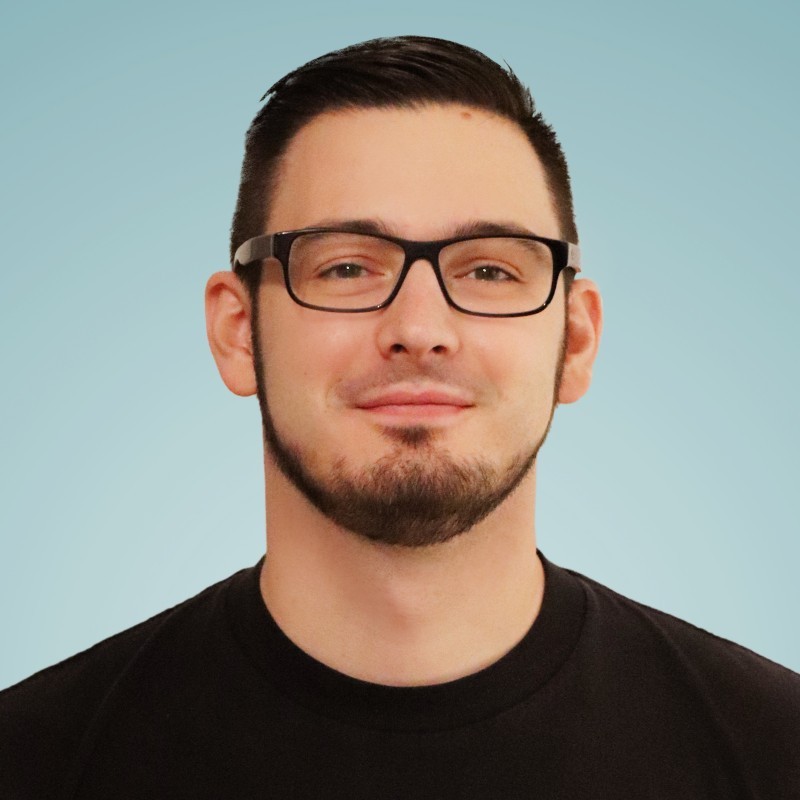 PR for artists is the process of spreading awareness about your work and getting people to know, like, and trust you. This can be done through various means, including social media posts, blog posts, and press releases. The goal of artist PR is to build your brand and establish yourself as an expert in your field.
There are a few different ways you can go about doing your artist PR. The first thing you should do is set up a website or an online portfolio where people can learn more about what you do. Next, ensure that all of the information on your website is accurate and up-to-date so that people who visit it know they're getting an accurate representation of who you are as an artist. Then make sure that social media accounts such as Twitter or Instagram have plenty of images and videos showing your work in action! Finally, create some buzz with press releases announcing new projects or upcoming events, so everyone knows what's going on with your career!
Read more: