An esteemed member of North America's publicity elite for over 10 years, Sasha has carved a respectable name within the Film & Music industries as the "go-to" Publicist. Sasha Stoltz Publicity, the boutique public relations firm she spearheads, is known to be able to "turn-on-a-dime", whatever the budget.
Contacts: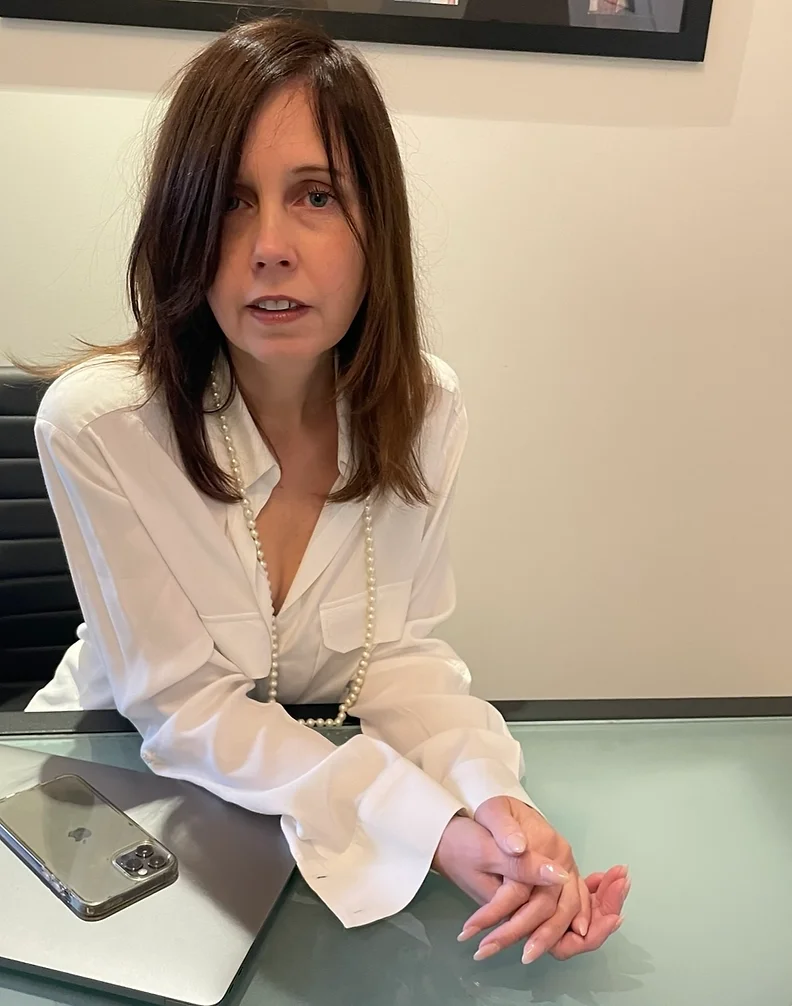 What's your favorite event you've planned on behalf of a client?
Reply:
That's a tough question to answer. I've had the opportunity to work for film festivals and private clients in Canada and the US, including making a movie in Atlanta. All have been very different, but equally amazing.
I love to work Red Carpets, though. As intimidating as they can be at first, the experience is invaluable. I'm very comfortable with them now. (Tiff, movie screenings, film festivals, Junos, etc.) I was fortunate early in my career to have an amazing mentor, Tonya Williams.
Tonya gave me the opportunity to work the red carpet at the Daytime Emmys in Los Angeles. I will always be grateful to her. That is one of my favorite memories. Also, recently, I was asked to handle a very special media event for the former Mayor of Mississauga, the extraordinary Hazel McCallion (Hazel: 100 Years of Memories). It was an honor. I take it very seriously when I am entrusted with the responsibility of any event. It's very personal to me. In effect, you have been entrusted with a client's reputation and expectations.

Do you use press releases in your work?
Reply: Absolutely, always. A press release informs the media that a client you represent is doing something they need to know about. With so much going on in today's entertainment world, it brings to the attention of your media relationships that a music release, film screening, product introduction, or event is happening soon. It gets the ball rolling, so to speak.
Read more: How to Write an Artist Press Release: Template, Tips & Examples
How do you evaluate the success of a public relations campaign?
Reply:  That very much depends on the client. If they are new to the process, success is measured differently than if they are seasoned artists. Also, I listen to what my client wants to accomplish and take on their vision. Most of my clients are returning ones, and I have gotten to know them and what they want from each project. If you know your client, you will be on the same track as they are, and together with your experience, you can put a plan in motion that they are comfortable with.
Content Marketing Platform
100,000+ media publications;
get backlinks to your product;
scale work with content distribution.
Describe the elements you might include in a campaign wrap-up report for a client?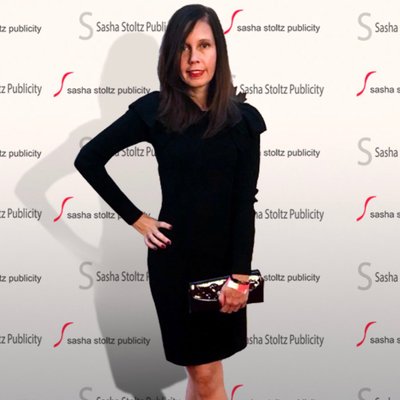 Reply:
It's important to me and something I am very grateful for, the media relationships I have made and kept over the years. Reputation is crucial. Building trust and respect with the people I work with has made a difference in my career.
Over the years, you build up relationships with platforms and people that work with you and your clients. As for a 'wrap-up' report, every client is different, but I am in constant contact with them. This business moves very quickly, and things can change instantly. It's better to catch something immediately than to wait to discuss it at a later date.
How do you stay updated on industry trends? What are your sources for daily news?
Reply: I keep CP24 up on the top of my computer. It keeps me alert to breaking news. I read Toronto Star and NY Post. I get Variety updates and news from many other entertainment media outlets daily.
Describe your interests outside of work
Reply: I read late at night to relax. My faith is a constant in my life. I always rely on it. My work tends to take up most of my days. I don't really have time for hobbies. But I do make time to catch up with my longtime friends to make sure we know what's going on in each other's lives.
I am also an executive producer and co-founder of our family company, Have Faith Productions. We just released our new movie, "Sons 2 The Grave" on Amazon Prime and Roku. We have a series, "Hudson," from the movie, in development, and three movies on the slate. 
My mother is an author, screenwriter, and producer, Lynne Stoltz. We make a great team and a busy one.
Describe your experience dealing with crisis communications. How would you deal with a PR crisis?
Reply: I am very serious when it comes to my clients and work hard at making their public life as free as I can from drama. But it does happen. A publicist is a person who brings attention to their client. Sometimes there is controversy. My job is to be prepared and turn it around.
Because I respect my client's privacy, I won't talk about the crises' that can take over, but my clients trust that I have their best interests in mind in these situations. I will say it's important to understand your clients' personalities to smooth the waters.
Read more: The Basics of Public Relations for Artists