Digitalization has drastically changed the financial services business, which is now an innovative ecosystem including wealth management companies, challenger banks, insurers, and other newcomers, as well as the traditional establishments. A special financial PR agency can help financial services businesses of all formats and sizes to cut through the noise in an increasingly crowded and competitive space.
The work of PR agencies often covers writing and distributing press releases, writing speeches, writing pitches, conducting market research, networking, creating special events, copywriting, blogging, social media promotions, and crisis management. PR agencies help create their clients' reputations through the media. They can monitor the mentions and testimonials of the financial companies, find positive messages, and transfer these to be of worth to the media. Similarly, they can take negative news and choose the best response to minimize the harm. And the list of the financial PR agencies you'll see below. But also you should know the alternatives or addition to the Financial PR Agency – PRNEWS.IO. It's a company that has a huge list of publications to create, publish and distribute content, so important for all companies to introduce and draw the attention of investors and potential clients. Their service is affordable for every business and you can create yourself a list of publications, choosing the best for you.
?. PRNEWS.IO is a user-friendly PR platform to share your news in just few steps.
But if you need more comprehensive service check out these leading Financial PR Agencies and what makes them stand out.
Top of the best financial PR agencies
Edelman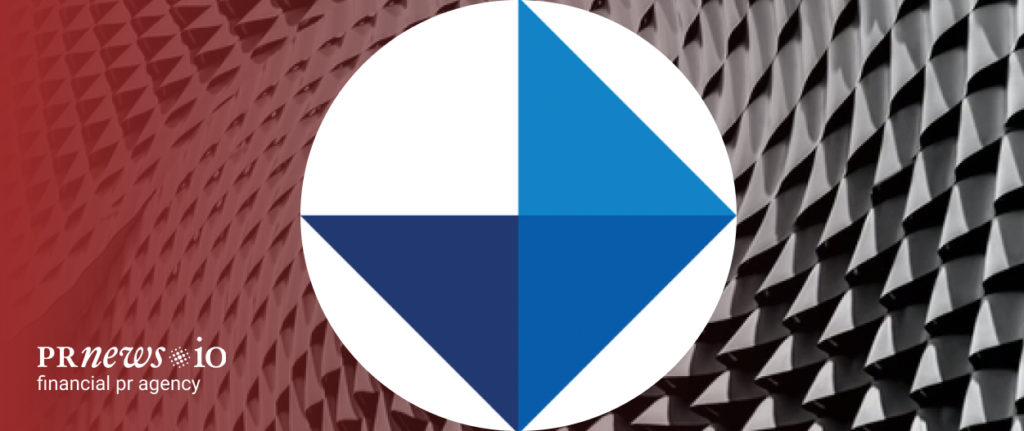 Edelman is an international PR company that helps businesses and enterprises to grow, boost and protect their popularity and reputation. Their 6,000 PR experts in more than 60 offices deliver financial PR strategies that give their clients the confidence to lead and act with certainty, earning the trust of their stakeholders.
Their prizes include the Holmes Report's 2018 Global Digital Agency of the Year; the Cannes Lions Grand Prix for PR; Advertising Age's 2019 A-List; and, five times, Glassdoor's Best Places to Work. Since its creation in 1952, Edelman has remained an independent, family-run business. In addition, Edelman has opened other special companies – United Entertainment Group (sports, lifestyle, entertainment) and Edelman Intelligence (for research activities).
COMMUNICATIONS STRATEGY GROUP (CSG®)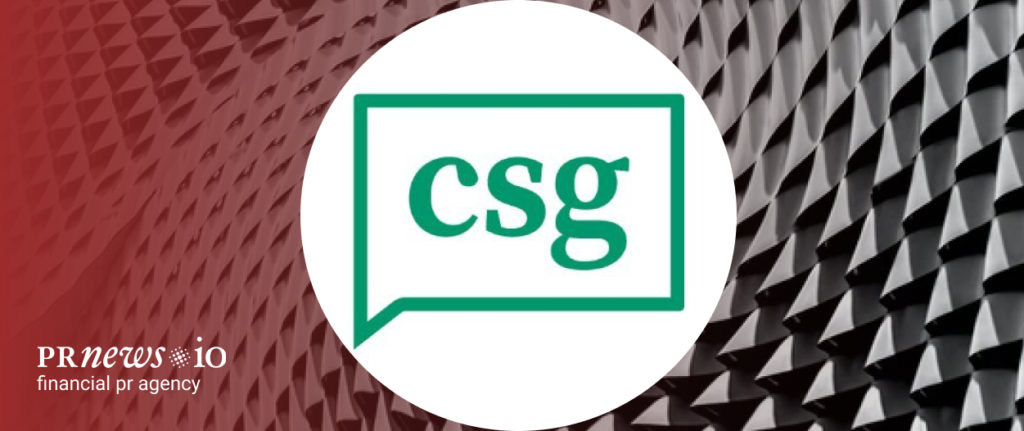 Launched in 2004 and headquartered in Denver, Colo., Communications Strategy Group (CSG) concentrates its services on content marketing agencies and public relations. The team of 35 works with customers in the mid-market and enterprise companies in the financial services, education, and healthcare areas.
Headquartered in the Boston area, CSG's team consists of senior-level consultants with experience in market research and analysis, writing support, domestic and international major media relations, Web content, financial relations, crisis and issues management, litigation communications management, and others.
Vested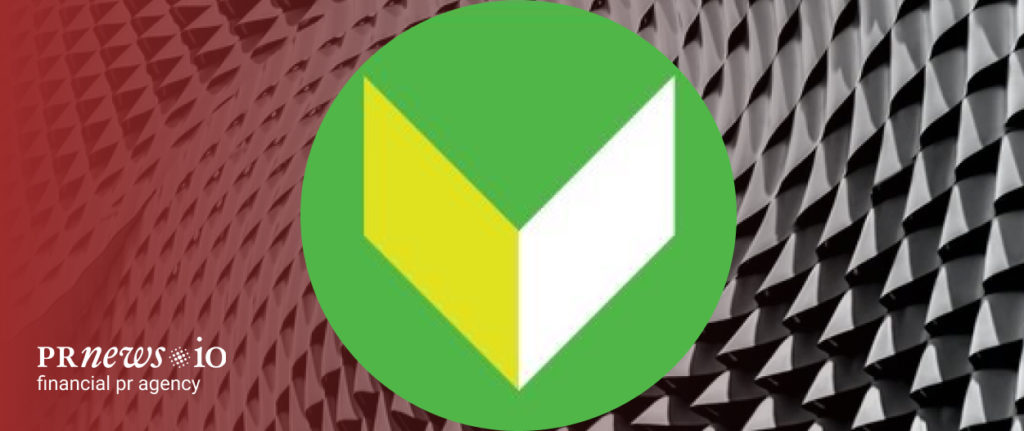 Vested is a prize-winning PR agency with headquarters in Toronto, New York, San Francisco, and London. It is specialized in the promotion of various financial companies. Famous for its work with blue-chip business giants including Ernst & Young, Aon, American Express, Bloomberg, and Morgan Stanley, Vested has been honored as one of America's Best PR firms by Forbes and Medium PR Agency of the Year by PR News.
This agency has always been a place that likes to work with various industries. Also, Vested places a high priority on expanding access to education. Because of this, they launched VestED, a program that provides free financial education to help the team improve their financial skills and knowledge and stay ahead of industry trends.
Vested is one of the founders of Financial Narrative, the world's leading network for senior financial marketers and communicators. It is leaned on its consultant expertise to create a resource center for COVID-related executive communications.
5WPR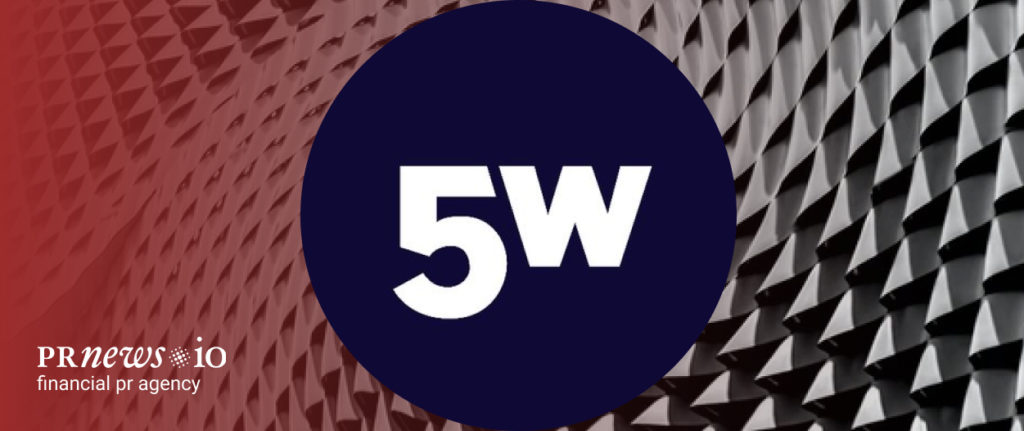 Launched by Ronn Torossian in January 2003, the PR agency has developed into a rewarded company. Awarded as the 2020 Agency of the Year during the 18th Annual American Business Awards, 5WPR has been invented to create ripples within the marketing communications environment.
Worth noting, WRP has serviced Payoneer (a financial services firm that enables cross-border B2B transactions in more than 200 countries). Trying to increase Payoneer's visibility within the international media, tier-1 business media, and leading payment and retail trade publications, 5WPR achieved stunning results. The agency's efforts led to more than 65 million media impressions in countless top-tier news publications. They also work widely with hedge funds, banks, and other financial organizations.
The Bliss Group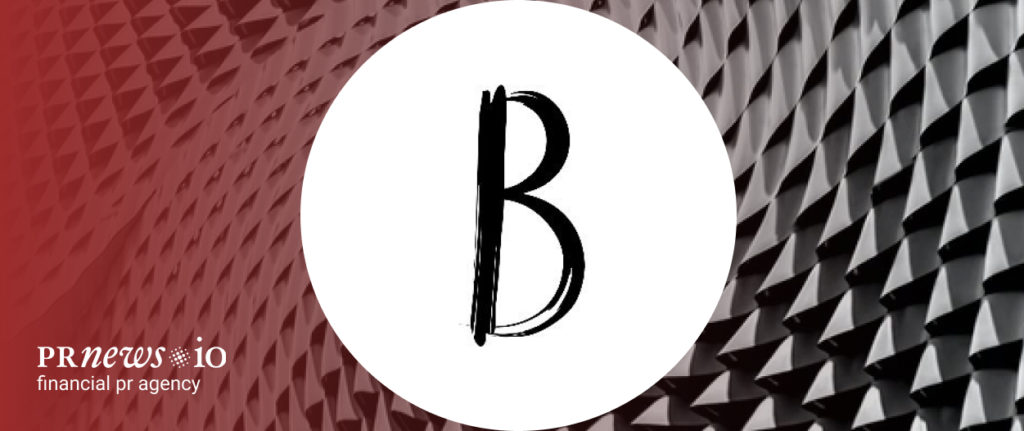 The Bliss Group is a next-generation marketing and PR agency with a prize-winning financial services practice catering to the biggest names in investing, retirement, insurance, banking, private equity, and fintech. Years of experience permitted the company to reach both B2B and B2C audiences by implementing complex business opportunities into strategic thought leadership campaigns that reflected the interests of stakeholders.
They are very good at developing creative strategies and engaging content to help customers reach their goals across the PESO spectrum. They don't use a "one-size-fits-all" approach. Their skilled team of communications experts brings innovative ideas to each and every situation.
Prosek Partners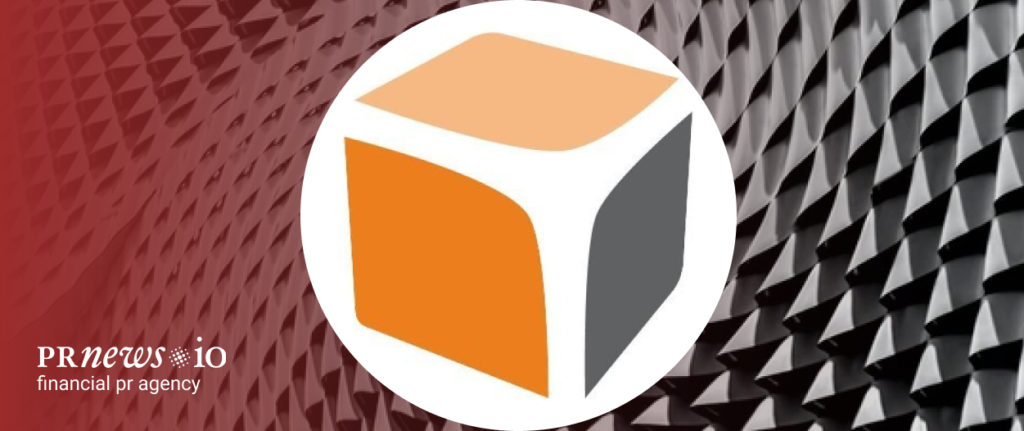 Founded by Jennifer Prosek, the independent PR agency stands among the top financial communications agencies within the U.S. and the UK.
Standing confidently amongst the top 25 agencies in New York Observer's PR Power List of 2018, the Prosek-led agency has cut its name in the financial and professional services area. Since 1990 Prosek Partners has offered its customers a diverse range of PR services. Services cover digital and traditional media relations, financial communications, investor relations, transaction services, digital marketing, crisis communications and issues management, design and creative services, content creation, publishing, media training, and branded entertainment.
Feintuch Communications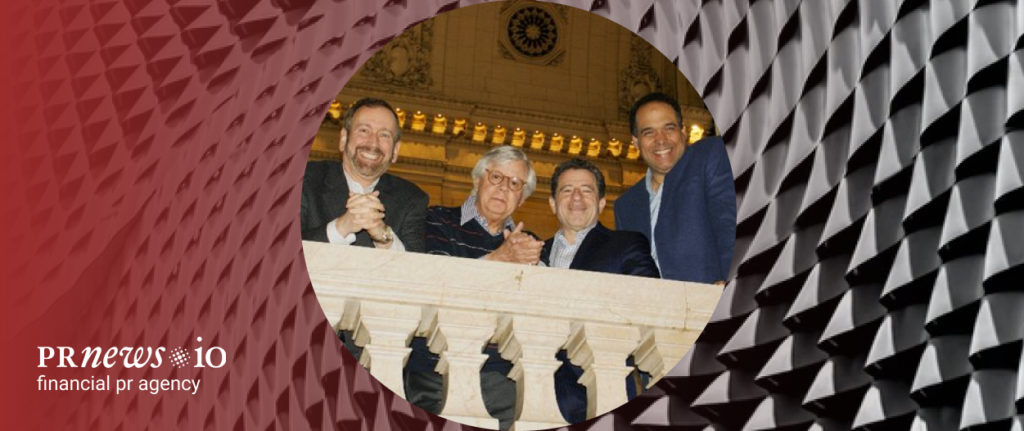 From fintech projects to financial services, the Feintuch Communications team has the experience and strategies to assist its clients to reach their business goals. Their fintech experience is strong and different—with years of hands-on support to brands in virtually every facet of the business from foreign exchange and payment technologies to loan platforms, compliance software, trading technologies, and others.
They offer financial PR services to public and private enterprises trying to increase capital, build a reputation, or inform markets. Their team helps brands to make attractive their business story for investors and strengthen their position in the market.
The agency's mastery is supported by the global financial services experts in the PR World Alliance, an international alliance of premier independent PR and IR consultancies.
Brunswick Group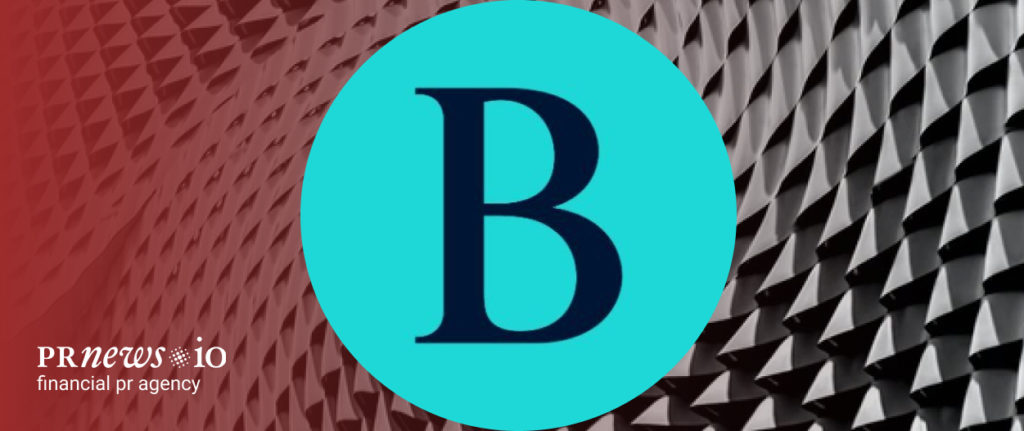 Since 1987, Brunswick Group has developed into a strategic advisory company that's centered on critical issues. With 24 offices in 15 countries, Brunswick Group has gained its position as a leading communications agency with a worldwide reach. Leveraging more than thirty years of expertise, Brunswick supports brands by assisting top financial and legal advisors in developing winning communication strategies for Shareholder Activism, IPOs, and M&As. This prize-winning PR firm services clients in Europe, Asia, the U.S., South Africa, and the Middle East.
FINN Partners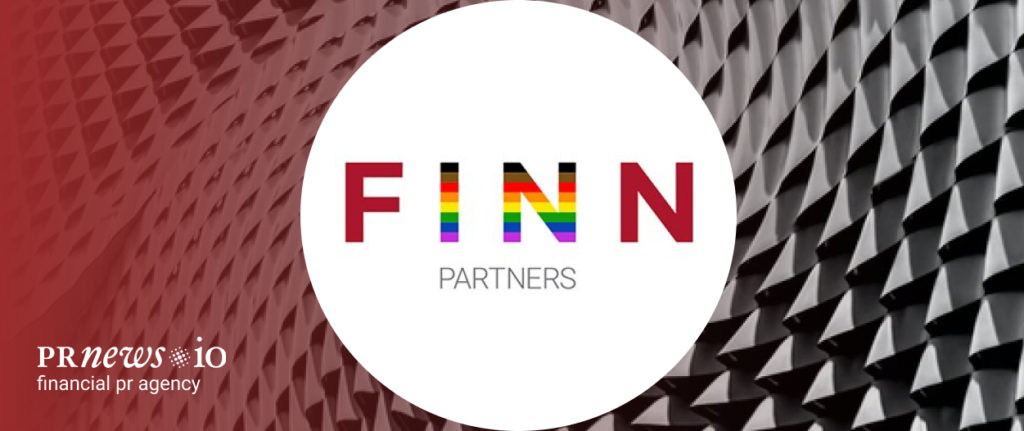 Finn Partners' Global Financial Services Practice is consulting enterprises on strategies to handle today's highly competitive markets and complex regulatory environments. They also assist clients to reach successful business targets through purposeful storytelling and integrated communications and identify the most meaningful options for customers to engage key audiences and inspire action. Led by industry veteran Ryan Barr, the practice has kept developing globally working with customers in various stages of their lifecycle and attracting industry professionals in the U.S., Europe, and APAC. In today's ever-changing environment, FINN's senior consultants understand that present companies must engage users and clients in ways never before tried. Whether broadening brand awareness, building appreciation for customers transforming an industry, or driving adoption of new products and services, FINN's Financial Services practice mixes big data and analytics with creative programming and smooth tactical implementation to provide bold, meaningful, and amazing service for its clients.
ICR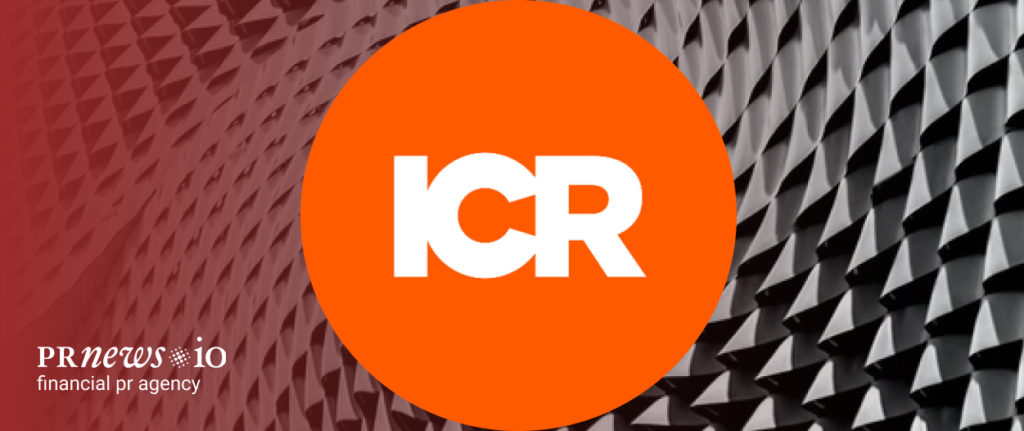 ICR's skilled and business services team brings several decades of experience working with large and midsized accounting companies, top business advisors and management offices, global law firms, compensation advisors, executive search companies, and other critical services organizations. ICR has developed and implemented innovative, award-winning campaigns for service brands. As one of the largest independent corporate communications agencies in North America, they can organize teams with the exact experience and knowledge needed to achieve the business targets, increase profile popularity, and address the most challenging assignments.
They create thought leadership strategies that engage top influencers, including top-tier media, and feature our clients' insights and solutions across earned, owned, and paid media. ICR finds bespoke solutions with a best-in-class integrated program involving media relations, executive visibility, positioning, messaging, content, social media, marketing, digital communications, measurement, and more.
Wrapping Up
Financial PR is not only demanding, but also varied and complicated. While providing PR experts the opportunity to engage with the ever-changing financial markets, PR companies have the role of advising a wide variety of financial experts.
Fundamentally, financial PR professionals play important roles in managing and improving reputations before IPO and M&A, and thereafter broadcast appropriate messages to key audiences.