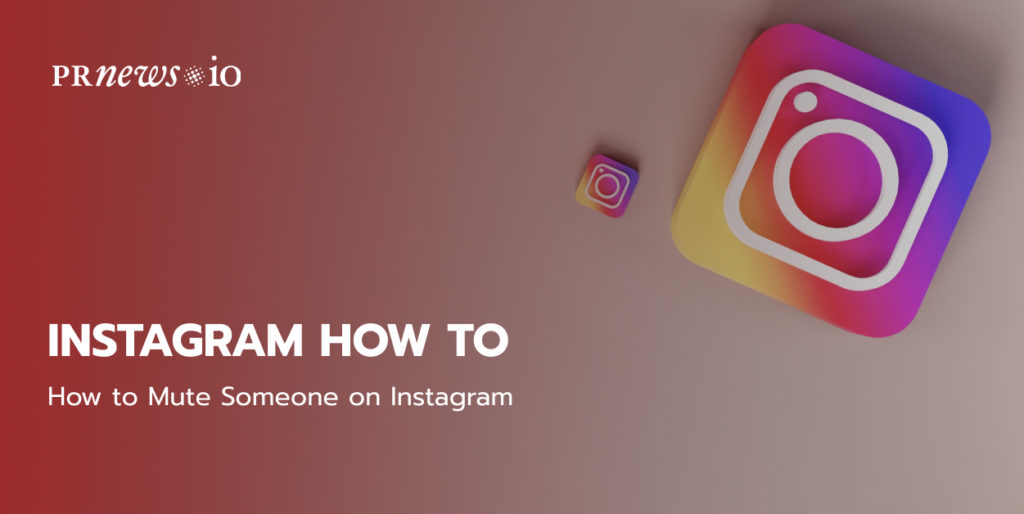 Muting can be a handy thing if you don't want to unsubscribe from some accounts on Instagram, but don't want to see them pop up on your feed all the time. It can also be useful if there are just posts you don't enjoy seeing every day, like the pictures of cats or quotes.
How to Mute Someone on Instagram
Here's how to mute accounts on Instagram:
From the Instagram app for iPhone or Android, go to the profile of the person or account that you want to mute.
Here, click the "Following" button found near the top of the Instagram profile.
At the top of their account page, you'll see a button that says Following. (It'll show up under their username and above their images.) Click on that.
A pop-up will show an option that says Mute. Tap it.
After that, you'll have an opportunity to mute either the profile's posts, stories, or both. Click the toggle slider for either or both of those alternatives.
How to Unmute Someone on Instagram
Even when you've decided to mute someone, you can always go to their account to see their posts and Stories. If you want to unmute them, tap the "Following" button from their profile again, and then from the menu, choose the "Mute" option.
Now, click on the toggles next to "Posts" and "Stories" to unmute the chosen Instagram account. You can change this at all times by returning to this guide and hitting the toggle again.
Video Instruction: How to Mute Someone on Instagram
And I'd like to remind you one tip to promote your Instagram profile faster by getting a blue badge. ‌Nothing‌ ‌shows‌ ‌"reliability"‌ more‌ ‌than‌ an Instagram ‌verified blue tick. Check out PRNEWS.IO service that will help you receive Instagram verification easily.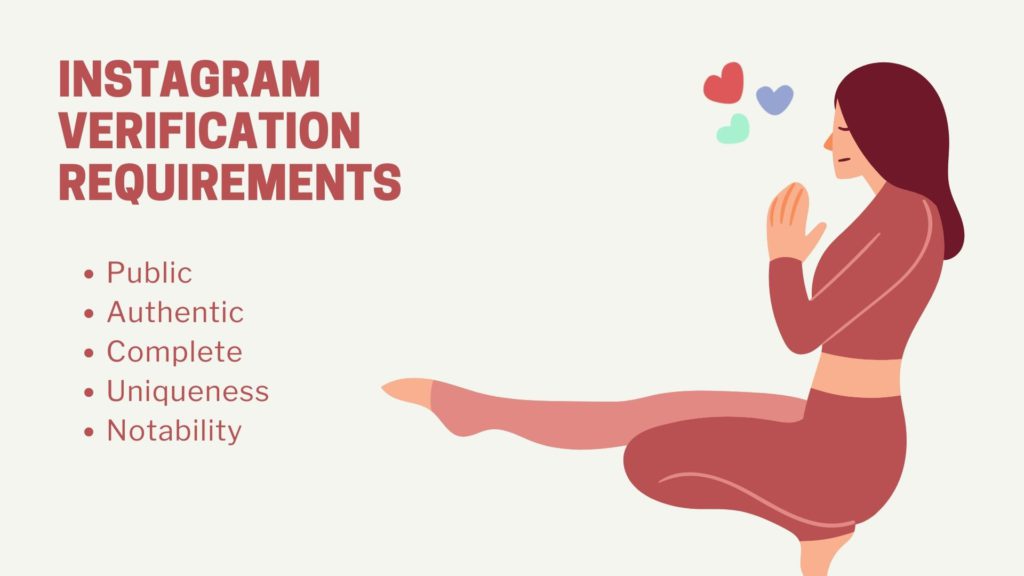 Read more:
To Sum Up
That's how you can mute someone on Instagram. You still have access to muted accounts, so you can visit that user's profile and follow the same steps to unmute at any time. Luckily, this will help you control your feed of all the unnecessary mess.