Searching for similar services that Prowly covers? Good enough for companies up to 1000+ employees, Prowly pricing starts at $189.00 per month and offers a free trial. Prowly is a good tool with many features, but it's important to make sure you're choosing the right Press Releases services for your project and its unique needs. There are some strong Prowly alternatives and competitors, and there's a chance that one of them might be a better choice for your brand. Whether ease of use, accessibility, user rating, or value for your budget is your priority, there are a lot of other tools out there that could be a great fit for your needs.
Check out the top Prowly alternatives, based on characteristics, that are similar to Prowly benefits in terms of key features, functionality, and advantages.
PRNEWS.IO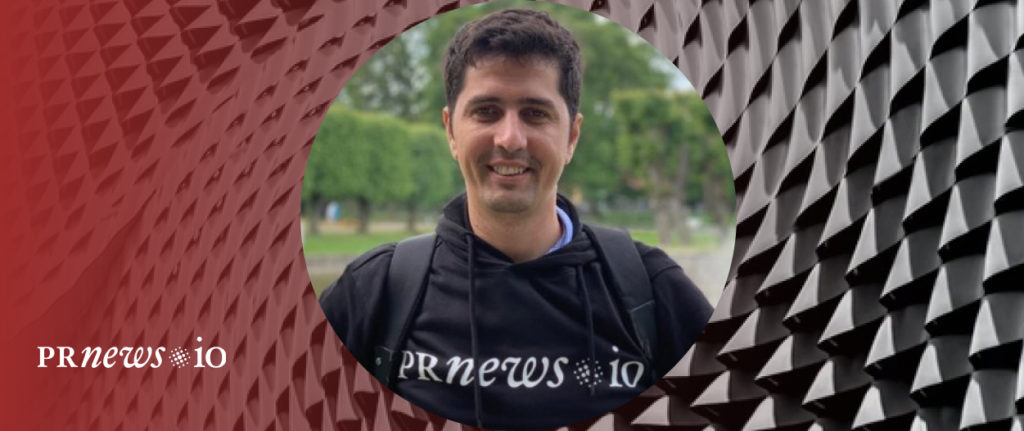 Location: Tallinn, Estonia
Year launched: 2015
Since 2005 PRNEWS.IO helps brands and individuals get their publicity in the ever-changing digital world. A small team of skilled journalists at first, the platform has now grown into a marketplace that overcomes the communication problems of various businesses with the press.
PRNEWS.IO offers guaranteed emplacement of sponsored content in online media across the globe. The PRNews.io platform will help you to increase awareness among your potential customers. partners and investors, boost your sales and earn traffic. It will help you not to waste time in searching hundreds of services to share your press release, news, or story. PRNEWS.IO is a service that boosts business interaction with journalists. It can significantly facilitate the work of any PR department. With this service you can distribute press releases, promotional content, news in tens and hundreds of publications, thereby building brand reputation, as well as getting backlinks and lots of traffic.
Also, it allows you to estimate and choose the publications that fit your needs and can bring you the best results, to select only the most appropriate ones to get the most reach of your target audience.
With PRNEWS.IO, any company, without regard to the companies' size or location, can distribute and promote its content to the issues of leading media corporations. Their list includes news agencies, industry-specific websites, or themed blogs that help brands and individuals to grow, win the audience and build a good image.
PRNEWS.IO offers prompt resolving of issues of financial logistics, writing, translation, and media planning.
PRNews.io advantages:
Amazing PR coverage (54,643 publications from more than 200 countries),
Getting backlinks,
Traffic to the website,
Promotional mentions from opinion leaders and bloggers,
Unique Viewers Estimator,
Earnings for webmasters,
Automation of content placement in the media,
lack of intermediaries,
The ability to monitor the publication,
Online technical support.
Pricing: Starts from $49
NewsWire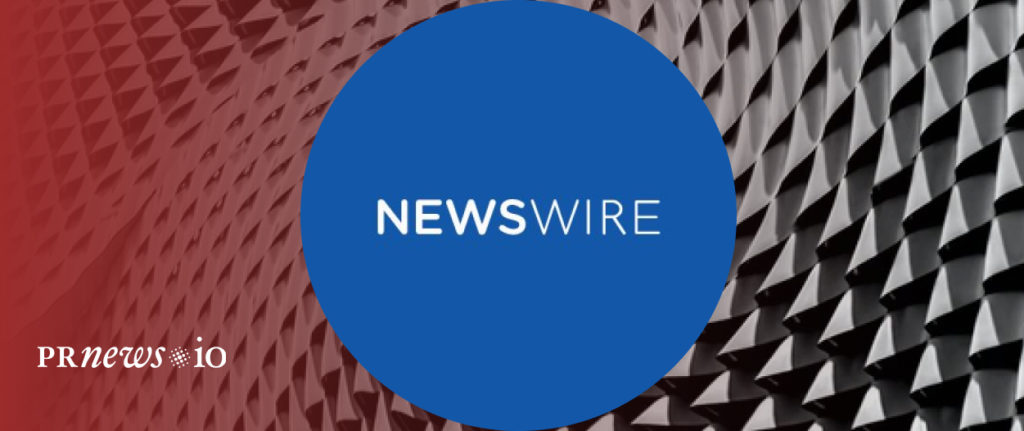 Location: New York, NY
Year launched: 2014
NewsWire service assists to send the news to editorial offices and journalists in the print, industrial and online media, as well as to news agencies, terminal, and database platforms.
Newswire service is extremely automated and standardized. As a result, those workers responsible for communications in a company do not usually establish a personal relationship with the recipients and are limited in the extent to which they can address the recipients personally. NewsWire allows its users to distribute news, corporate events, and other content to traditional and digital media outlets using their press release distribution services, making it easy to start and monitor effective press release campaigns.
Its features:
Configurable Alerts,
Campaign Segmentation,
Influencer Tracking,
Real-Time Notifications.
PressPage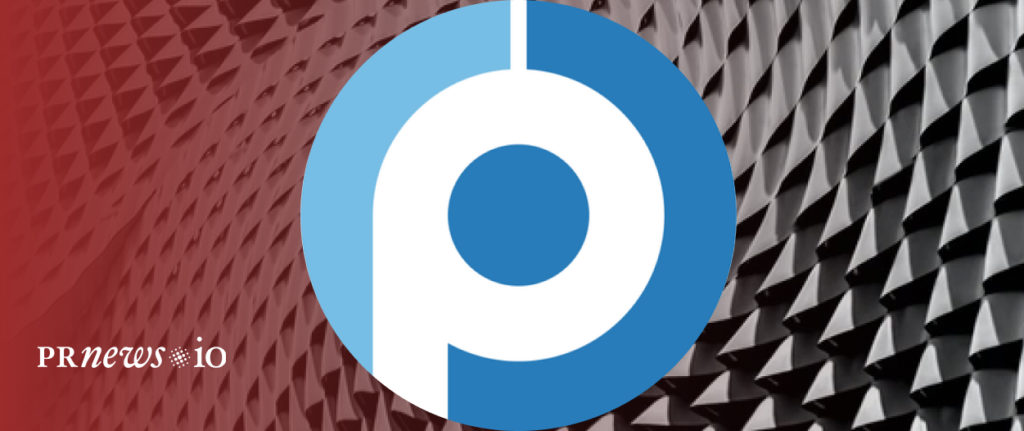 Location: Chicago, Amsterdam
Year launched: 2010
PressPage is one of the biggest content-sharing service technology providers for virtual press centers, social newsrooms, and online media hubs. It allows today's most engaging companies to become tomorrow's best publishers. Their software and technology are uniquely created to add workflow efficiency and distribution productiveness. enables companies to tell an engaging and optimized online story that is published directly into the search and social space. Great stories deserve huge recognition, that's why PressPage offers its customers the latest technology to be heard, seen, and recognizable.
With PressPage, clients can bring their views to the public via unique content with help of online newsrooms. The easy-to-use distribution functionality of PressPage, covering social media integration, list management, the mail composer, and social push, assist businesses to post their content to multiple publications and media platforms with ease.
Its features:
• Speed,
• SEO content or stories optimization to maximize the audience reach,
• Freedom to use various modules to effectively distribute news, stories, and other content,
• Centralized email and social media distribution,
• Social media integration and interactive elements to engage the audience and increase indirect reach through social engagement.
Price: starts from $399
Agility PR Solutions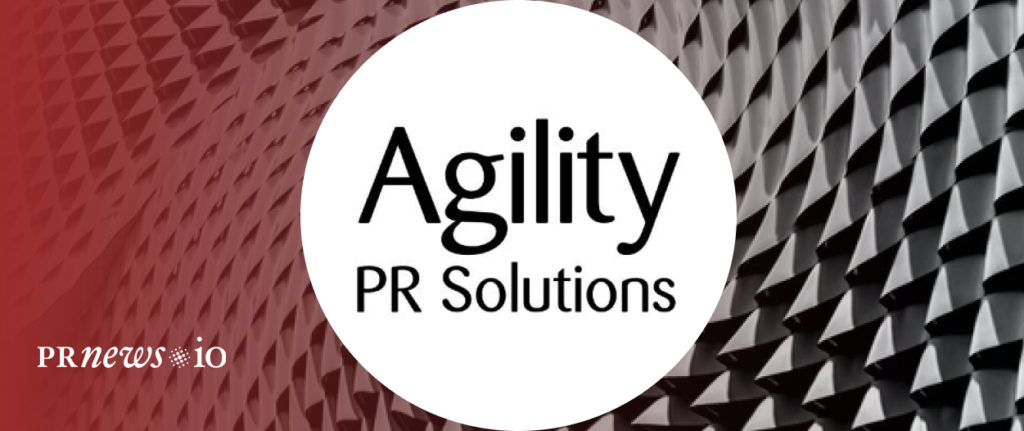 Location: Ottawa, Canada
Year launched: 2003
Agility PR Solutions offers distributing, tracking, and analytics services for tomorrow's PR. Since 2003, companies and PR managers have used these tools and services to help them identify and engage with influencers, capture coverage, and measure the impact of everything they created. Their skilled team of media professionals makes it easy to control and measure traditional, broadcast, social and online coverage.
The user-friendly website also tracks who opened emails and what pages they are interested in, making follow-up easy work. They use powerful indexing technology merged with advanced data science tactics to monitor the market part of over 15,000 technology products. By analyzing lots of public pages, Agility PR Solutions can gather deep insights on every brand, with over 100 data fields per company at an average.
Includes features:
Article author database,
Auto-Update media lists,
Campaign management,
Clippings management,
Contact management,
Email distribution,
Press monitoring,
Press release building.
Price: starts from $1000.00 per feature
MeltWater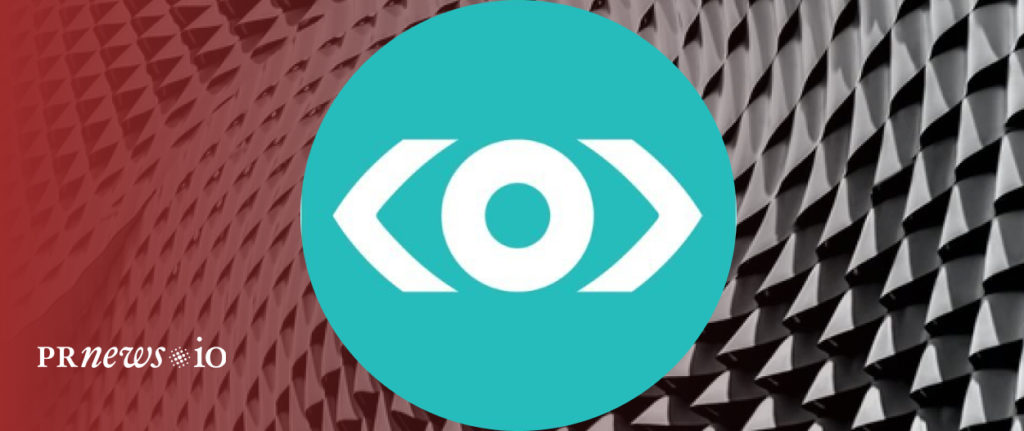 HQ Location: San Francisco
Year launched: 2001
Meltwater is the international leading media intelligence service. Their software includes the power of AI with the largest news and social media database in the area, to provide their users advanced Media Monitoring, Social Media Listening, Social Media Management, PR Analytics, and Influencer Engagement tools.
Their clients have an opportunity to control media coverage across both news and social media. MeltWater watches over 300,000 online news platforms and collaborates for print and broadcast monitoring. Social media listening covers Twitter, Facebook, Instagram, YouTube, comments, forums, message boards, testimonials websites, and over 300 million blogs.
The users of its service have an opportunity to analyze media and social media coverage with ease, with both qualitative and quantitative metrics. Their widget library offers users to seamlessly create dashboards to help visualize media coverage and report on different metrics of their public relations efforts. All elements and blocks are interactive and user-friendly, to give the context behind the numbers.
Its features:
Media monitoring,
Detailed retroactive media searches,
Media contact information,
An intuitive interface that makes it simple to use,
Monitor keywords are chosen by them,
Produces great reports,
Provides key influencers.
Price: from $333/month
Muck Rack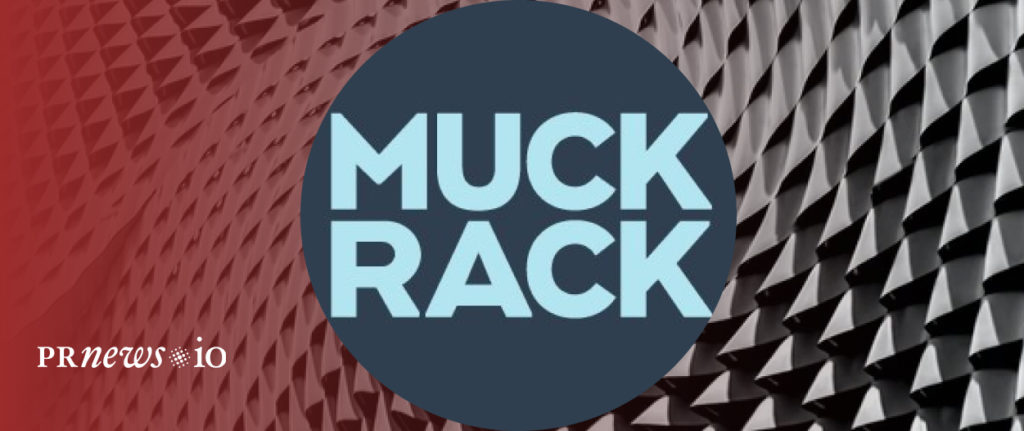 Location: Miami, FL
Year launched: 2009
Muck Rack is a public relations management service that helps businesses connect various journalists, writing on different topics, share personalized content, monitor media coverage, and report on campaigns. It covers a media database, which allows PR managers to get insights into journalists' profile information such as articles, latest tweets, beats, preferences, favorite topics, and contact details.
Businesses can create campaign-specific media lists with relevant reporters or import media lists into the platform. In addition, the service will automatically update job changes, beats, publications, and other information in the profile of media sources. It offers collaboration tools, which allows PR experts to monitor team activities including pitches, logs, notes, and more. PR managers can also use artificial intelligence and machine learning technologies to find new opportunities from across the web, social, TV, radio, and media sources.
Journalists can also use Muck Rack to automatically design and showcase their portfolios, monitor the performance of stories, and improve their digital impression. Their functionality includes notifications, charting, trending stories, reporting, portfolio management, and more.
Its advantages:
Constant updates media contacts, activities, and changes in the media space,
UI makes it easy to build media lists,
Monitor news, broadcast,, and social media,
Organize pitches,
Easy for beginners,
Journalist profiles list contact info, social handles, recent articles, and Twitter feed,
Compile coverage,
Analyze press hits,
Identify trends,
Generate beautiful internal newsletters and export presentation-ready graphs.
Price: starts from $420/month
PRUnderground | Prowly Alternatives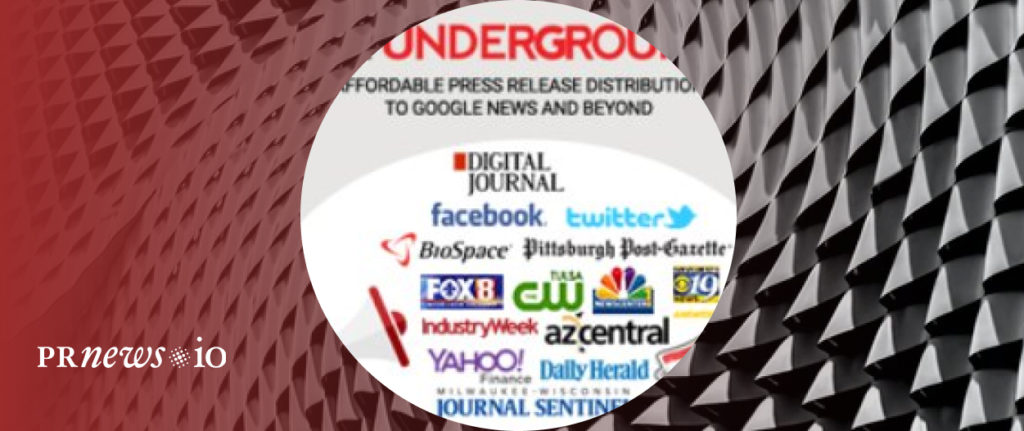 Location: San Rafael, CA
Year launched: 2007
PR Underground service is a platform used to handle press releases and can publish them on 80+ online news portals. The software provides a branded newsroom, with links to the press releases, images, video, and social media profiles. The software allows a secure platform to optimize the SEO to improve the online visibility of the company. Small and Medium companies like to utilize this platform.
PR features:
Contact Management,
Email Distribution,
Campaign Management,
Clippings Managemen,t
Digital Asset Management,
Press Release Builder.
Price: $49.99 per release
24-7 Press Release | Prowly Alternatives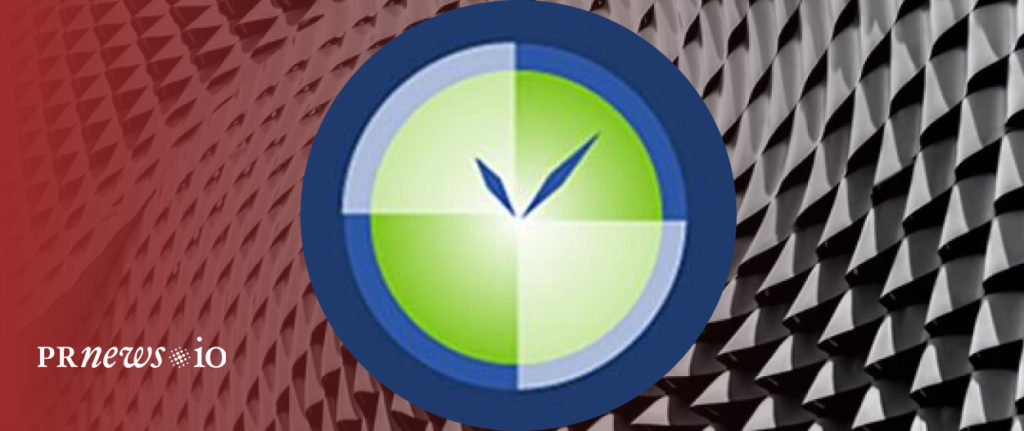 Location: North Vancouver, Canada
Year launched: 2004
Founded in 2004, 24-7 Press Release Newswire changed the environment of the press release service industry by providing affordable, effective, and fast press release sharing to businesses of all sizes aiming to improve their presence and awareness. 24-7 Press Release Newswire assists users send their news to online media, traditional media, journalists, and bloggers while also making their articles and posts available by search engines.
Engaging audiences, the news is distributed through a multi-channel process to the main news outlets, online social media platforms, publications, journalists, and blogs via its list of partners including Acquire Media, Associated Press, Financial Content, and PR Newswire to mention a few.
The service pays special attention to the ever-changing search engine optimization process, new technologies and provides a variety of news distribution packages.
PR features:
Email Distribution,
Press Monitoring,
Press Release Builder,
Data sharing,
Brand awareness management,
Links and formatting,
Reporting.
Pricing: starts at $19.00 per release
ReleaseWire | Prowly Alternatives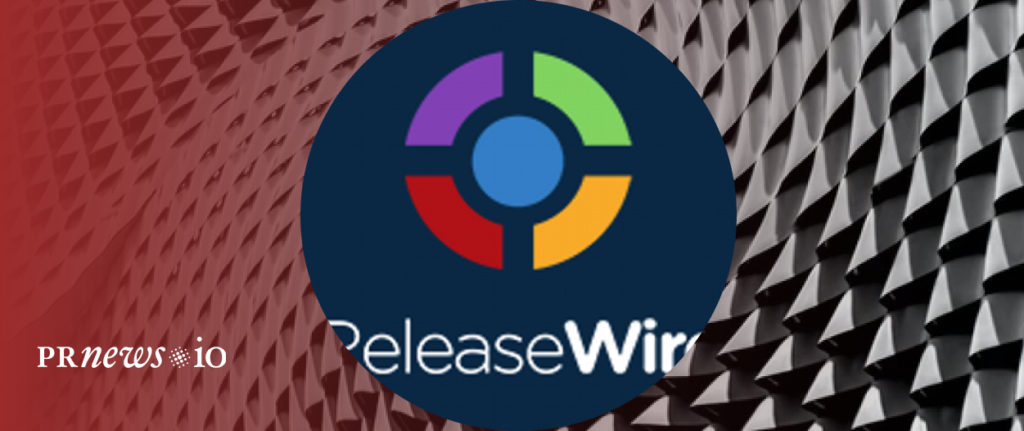 Location: Green Bay, WI
Year launched: 2005
ReleaseWire was launched in 2005 by Daniel Jones, an IT journalist who was tired from a full inbox, filled with inappropriate press releases and pitches. He couldn't find the topic he was really interested in because all releases worth his attention were irreparably lost among layers of what (to him) was simply PR junk.
Dan's target was to build a platform that could connect businesses and journalists based on mutual interest, not aggressive SPAM tactics. The result was a new type of platform that targets the media contacts most likely to be interested in your news.
Better targeting usually brings media trust and ReleaseWire helps to deliver the right type of news releases, the appropriate time, and the format journalists want to read them. And, you know, the better trust, the better visibility and better response you have.
PR features:
press release distribution,
multimedia distribution,
media contact management.
Pricing: Starts from $49/month
Content Marketing Platform
100,000+ media publications;
get backlinks to your product;
scale work with content distribution.
Bottom Line: Prowly Alternatives
PR distributing and analytics software is a widely used technology, and many experts are looking for easy-to-use, simple software platforms with media databases, contact/campaign management, and newsrooms. Compare Prowly alternatives for your business or project, using this list above, and choose what fits your needs best. Please, help us with other alternatives and share them in the comments below, if you use such.