Today, we offer you a selection of the best men's fashion magazines that work online. Fashion journalism is a dream job for those who look at it from the outside, giving access to the enchanting world of designer outfits and glossy covers. But it is quite a chore for those who enter this world to create these very covers and everything under them. So, before you, there are online resources developed by real professionals who have a wide range of knowledge on the history of art and fashion. These are platforms where you can find useful tips, trendy outfits overviews, style news, and other interesting articles. So let's get to reading and dive into the fascinating world of fashion.
Content Marketing Platform
100,000+ media publications;
get backlinks to your product;
scale work with content distribution.
10 Must-Read Online Men's Fashion Magazines
GQ Magazine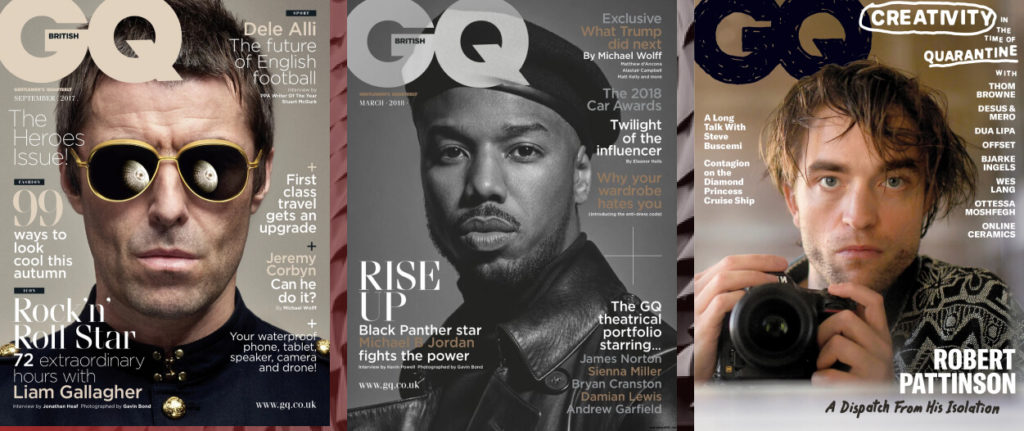 Gentlemen's Quarterly is a monthly men's fashion magazine that was founded in 1957 and has repeatedly been recognized as the most influential journal in the world. It is published in more than 11 countries, so it is available to online readers in different languages. Here, you may find posts about business, sports, health, travel, technology, fashion, and other topics.
FHM Magazine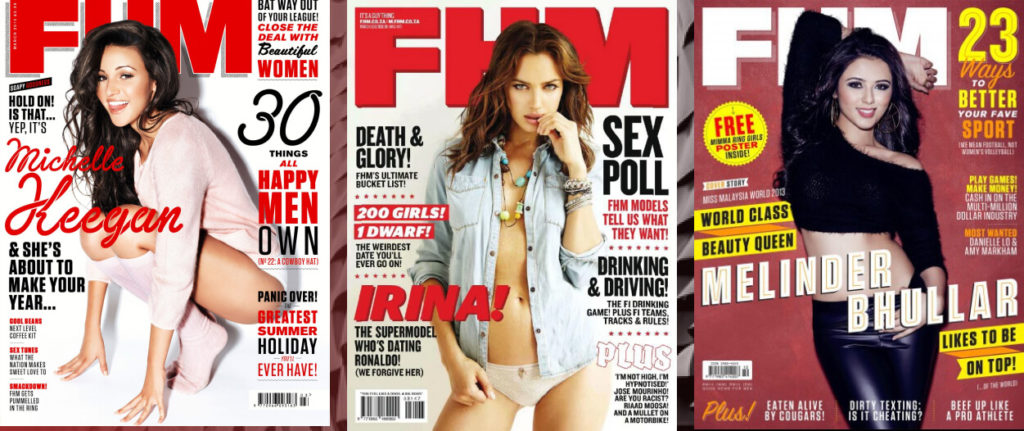 It is an entertainment magazine that has been actively released since 1985. Its main feature is eye-catching images that attract the eye, as well as the hottest news in the world of sports, fashion, and entertainment. Every year the magazine publishes a list of the "100 Sexy Women of the World".
Esquire Magazine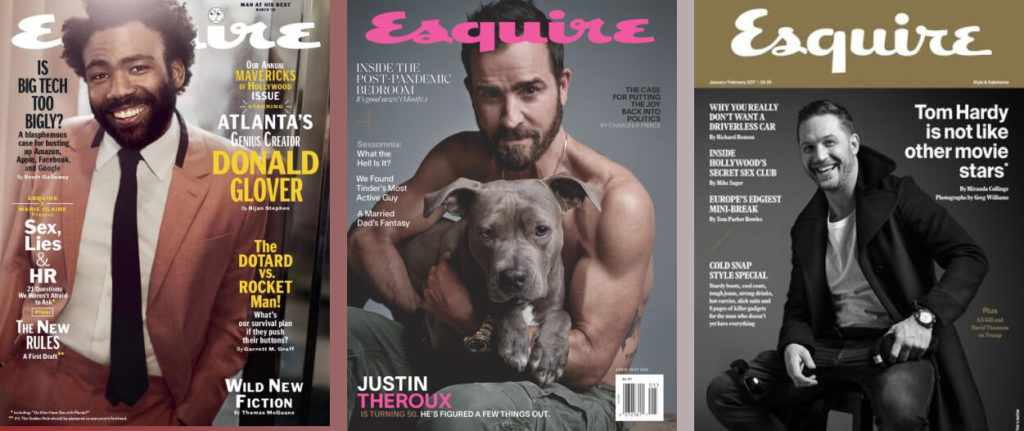 Esquire is a true men's and stylish magazine that has an interesting history of creation and offers its readers news in culture, style, politics, technology, and health. Also, on the pages of the online platform, you may read interviews with influential people in the fashion world.
Man's World Magazine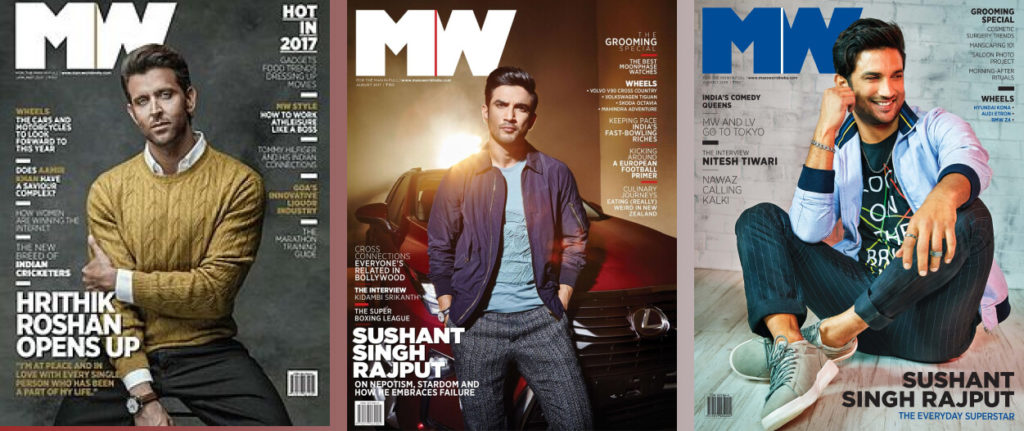 It is a men's fashion magazine that started in 2000 as a monthly publication. Already in 2006, the owners launched an online platform that allows readers from all over the world to get news about fashion, sports, technology, and more. Man's World has a very stylish design and attracts visitors with bright headlines and unusual images.
The Rake Magazine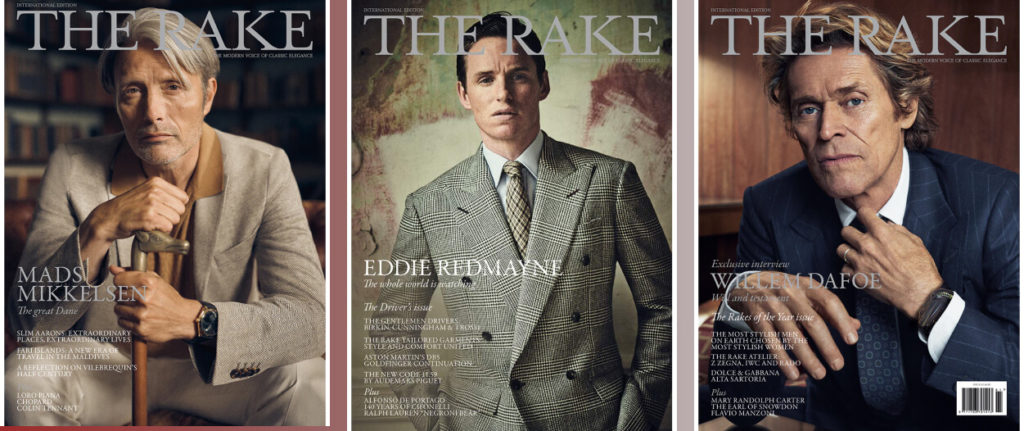 The Rake is an online encyclopedia for true fashion lovers. Here, you can read articles about watchmaking, style, fashion history, perfumes, and gastronomy. The editors share contacts of professional stylists, ateliers, jewelers, etc.
Ape to Gentleman
This is a very stylish and beautifully designed online men's magazine presenting fascinating articles about fashion and style to customers. Here there are articles about trendy outfits, fashion how-to, etc. The main audience of the online platform is UK and US visitors.
Modern Gentleman Magazine
Modern Gentleman is a worldwide magazine that gives the world a glimpse into the way men see the world. It is a place where editors share their opinion on modern fashion, style and help form taste. The basis of this men's fashion magazine is the stunning photos that complement each other and create harmony on the page.
Mens Fashion Magazine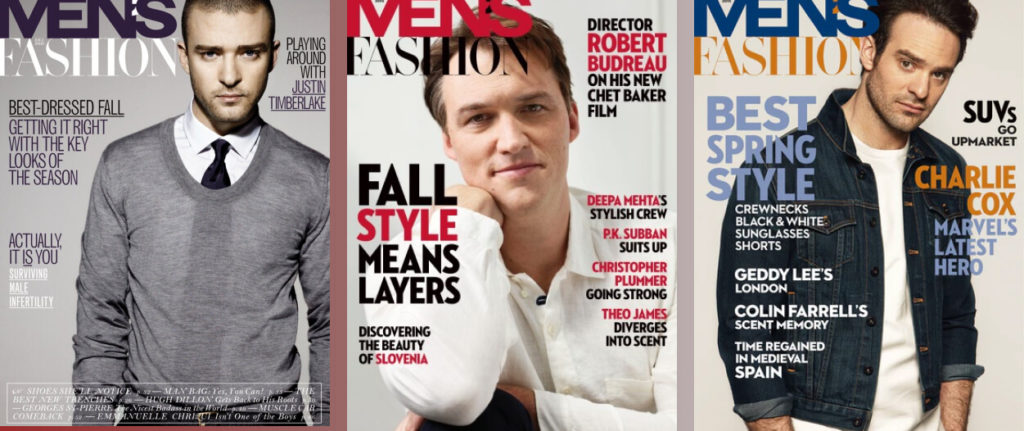 It is one of the best online men's fashion magazines. It gives readers access to news and tips in sports, style, entertainment, health, lifestyle, etc. Here you will find a lot of useful information on topics that interest you.
DMARGE
DMARGE is a popular online magazine that attracts more than 7 million monthly readers worldwide. The journal was launched in 2012. It offers articles on fashion, cars, watches, digital media, and more.
Men Style Fashion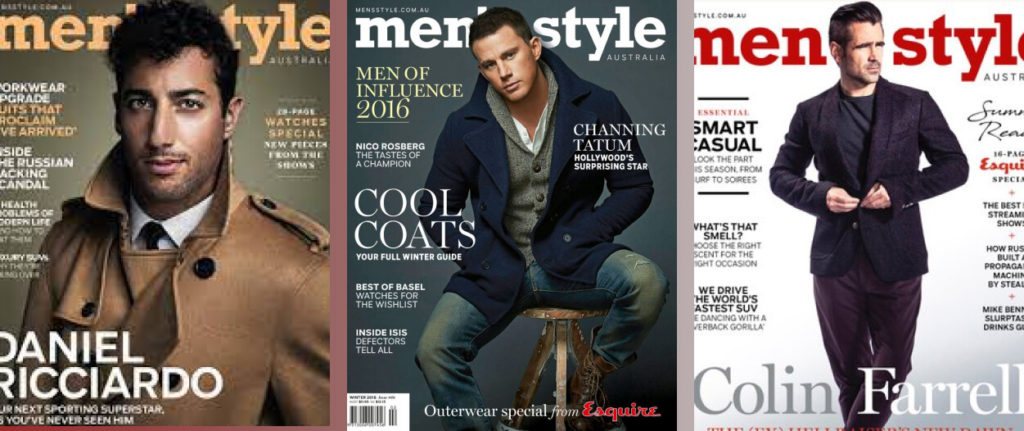 Men Style Fashion is a news magazine that shares useful and interesting information that covers more than just fashion. It is news about travel, technology, grooming, style, lifestyle, and the like. Here you can also find answers to questions you care about relationships.
Read more: The Best Fashion Magazines & Fashion News Sites
Top 6 Fashion News Sites
We also offer you a selection of some of the most powerful and influential men's fashion news sites. These are resources you can use to suit your own purposes. How? You can order a publication about your brand on them through PRNEWS.IO. On each site's page, you can read more about the terms and conditions. Hurry to the selection and choose which one you want to work with.
Here is a real men's magazine with all the information about sports, lifestyle, and health. Everyone can find a haven for his soul here. Here there are articles about trendy outfits such as leather jackets, leather pants, blazers, fashion how-to, etc.
It is a German website where you can find information about fashion, technology, and tools in an easy-to-understand language. It also has useful tips that will reveal to you the secret of a strong relationship.
This is a stylish fashion news site with the latest fashion news where you can read about politics, women's issues, culture and watch interesting videos.
It is clear from the name that this platform will be all about belts. But do not dwell on it because this fashion news site includes useful articles about men's stuff.
DEX is a fashion news site that covers articles about travel, sports, and beauty. This resource is not just for men, and there is also useful information for women and kids.
Euroman is a website with articles about fashion, health, culture, and sports. This platform also offers podcasts and interesting video reviews of the latest news and trends.
DIY or Hire PR Agency?
As you can see, these websites and online magazines look amazing. Besides, they share important and interesting information that will be useful to everyone. These platforms have already become world-famous. All this is thanks to different marketing strategies and PR efforts. If this is difficult and confusing for you, then remember about the PRNEWS.IO services. Professionals will help your online fashion magazine and style news site to promote itself and attract more active readers.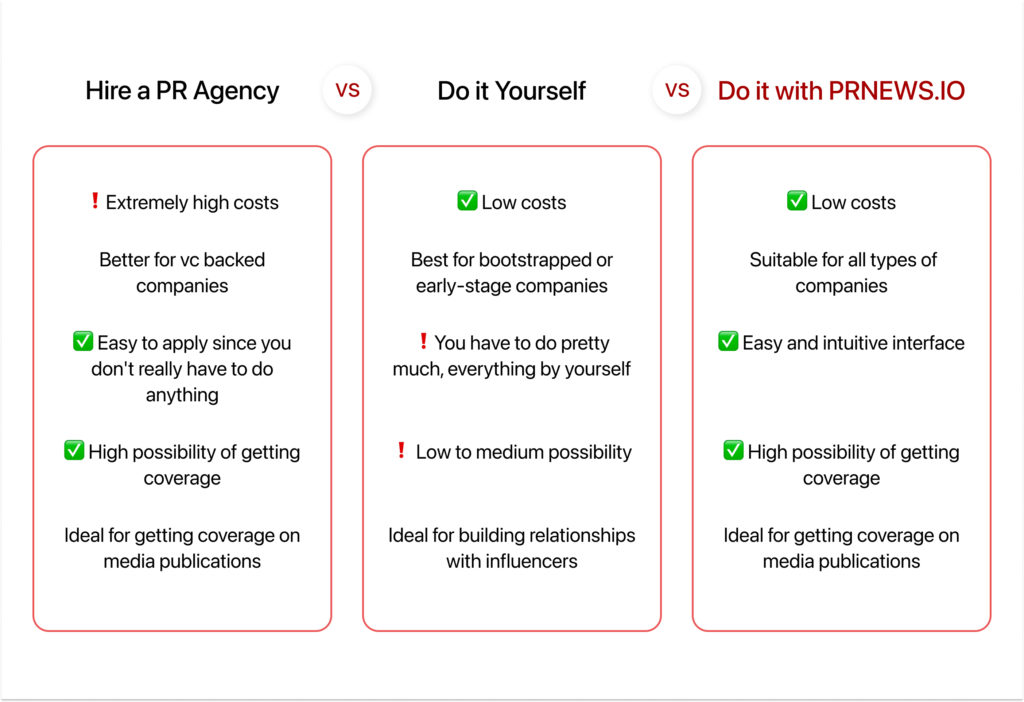 Read more: What Does a PR Agency Do?
Conclusion: Best Men's Fashion Magazines
Everyday users visit thousands of sites in search of the information they need. Often they browse websites, blogs, YouTube channels, and social networking pages. Online editions also take a huge place here. It is much easier to google something and start reading than write out newspapers and magazines and live in expectation of the next edition. However, this is a matter for everyone.
In case you are looking for guest posts on men's fashion magazines, contact us, and we'll help you with it!