Are you looking for an alternative to Muck Rack? Being perfect for businesses of 1 to 1000+ employees, most people use MuckRack to assist them with the article author database. It's also helpful in auto-update and campaign management. Whether ease of use, french functionality, affordability, customers' rating is your object of the search, there are a lot of other services out there that could be a great match for your needs.
I've made research and found alternatives, that include similar functionality to Muck Rack. Check out these top platforms, based on shared features, that are similar to Muck Rack in terms of opportunities, key features, and other advantages. Just read further to see alternatives at a glance.
Content Marketing Platform
100,000+ media publications;
get backlinks to your product;
scale work with content distribution.
Best Alternatives to Muckrack
MeltWater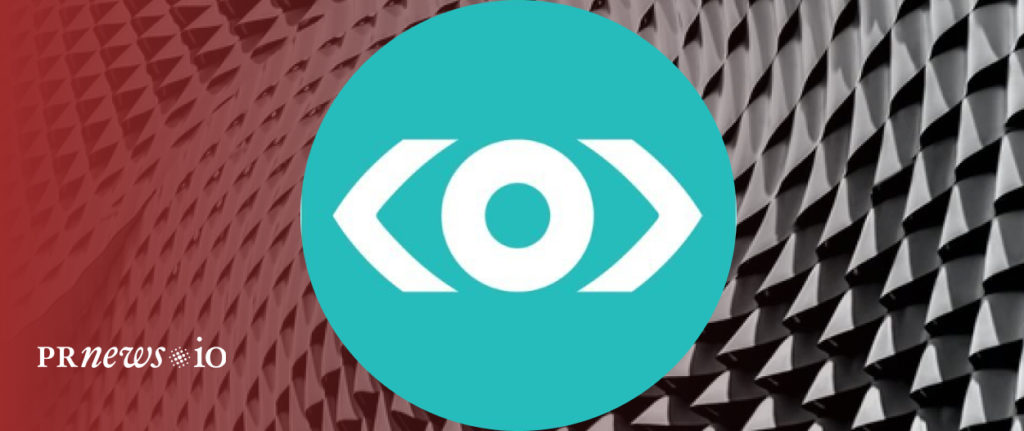 Meltwater is a cloud-based public relations tool that is available in SaaS version, can be used in Windows and Mac. This service comes enriched with a myriad of public relation characteristics like clippings management, posts' author database, digital asset management, etc.
Meltwater uses artificial intelligence to assist its clients to get deeper and better business analytics. It comes with PR impact indicators. The enriched media contact database assists in creating a better connection with major bloggers, journalists, and media influencers. This platform can increase your press release publication frequency. It is also useful in social and news monitoring and reporting about these metrics.
The users of its service can analyze publications and social media coverage with ease, with both qualitative and quantitative measurements. Their widget library allows users to seamlessly build dashboards, to help visualize media coverage and report on different indicators of their public relations activities. All elements and blocks have an interactive and UI interface to provide the context behind the numbers.
Price: from $333/month
PRNEWS.IO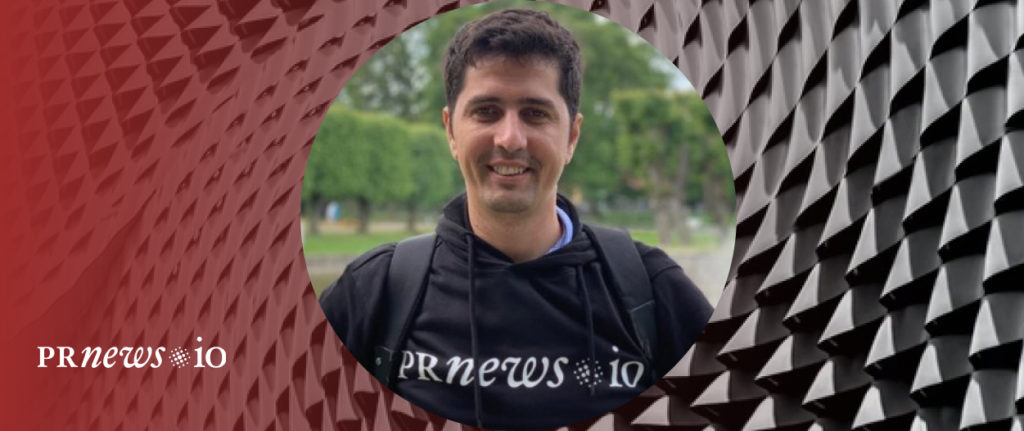 Founded in 2005 PRNEWS.IO helps many businesses and individuals realize their PR strategy and get popularity in the ever-changing online environment. Starting from a small team of professional journalists and copywriters, the platform has now grown into a marketplace that assists in the communication processes of different companies with media outlets.
PRNEWS.IO provides guaranteed placement of content in publications all over the world. The PRNews.io services can help you to raise awareness among the prospects, partners, and investors and significantly increase your leads. It also will help you not to avoid wasting time in searching and pitching yourself a bunch of media outlets to publish your press release, information about the event, news, or worthy story there. PRNEWS.IO is a tool that connects businesses and publications. It can significantly accelerate the work of any PR department. With PRNEWS.IO you can easily share press releases, promotional posts, news in hundreds of media outlets, thereby creating a brand reputation, as well as getting backlinks and lots of traffic.
Also, it allows you to estimate and choose the relevant media outlet that fits your needs and can provide you with the best results, to choose only the most appropriate ones to receive the most reach of your target audience.
With PRNEWS.IO, any brand, regardless of its size or place, can distribute and promote its posts to the issues of the leading and credible publications. They partner with news agencies, industry-specific websites, blogs that help businesses and individuals earn the attention of their target group and build a good image.
PRNEWS.IO will make easier financial logistics, writing, translation, and media planning.
Price: starts from $49
Prowly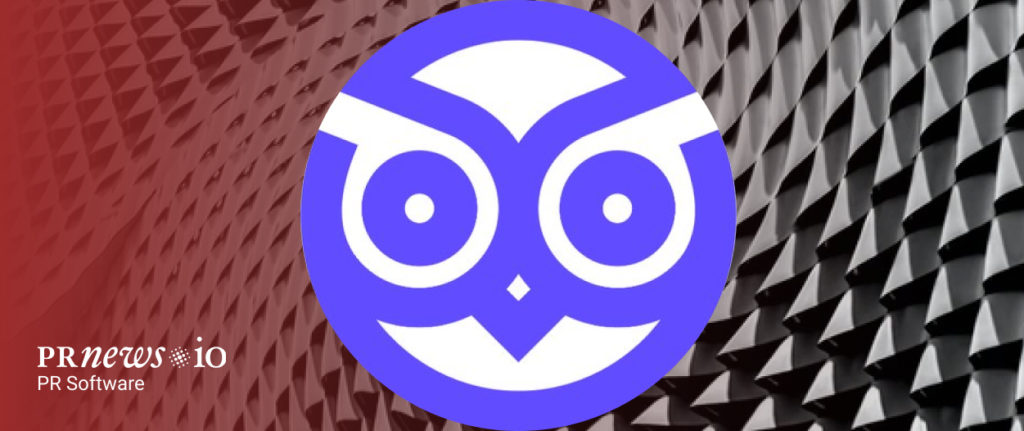 With Prowly, PR experts can do their PR work more productively while saving time on routine tasks. This up-to-date, user-friendly platform lets you find appropriate publications, contacts and manage them in a PR CRM, build visual press releases, send personalized email pitches, and set journalist-friendly newsrooms.
The modern and user-friendly tool has all the needed characteristics that help to create better relationships with the media outlets: from finding relevant media contacts and organizing them in a PR CRM to making visual press releases, sending email pitches, and maintaining journalist-friendly pressrooms.
Price: from $179/month
Prezly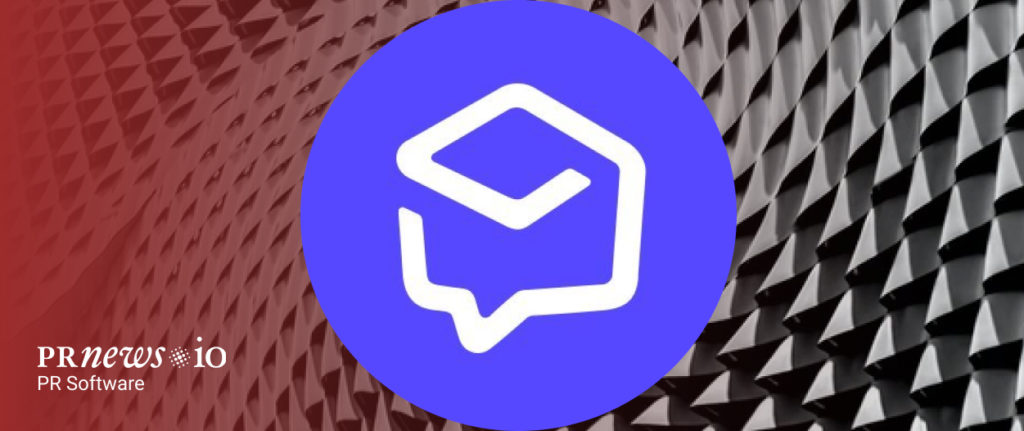 Prezly is a PR publishing tool for PR managers. The service allows you to publish press releases and other posts in your own corporate online newsrooms. Also, you can send email pitches directly within this platform. Giving an opportunity to people to create content and implement earned media from that content — in the same tool. This handy feature makes this service a unique addition to a business's PR team and stronger than its competitors.
Creating functional, easy-to-use, and crafty online newsrooms allow businesses to transfer their messages and more effectively. It offers to distribute business stories with influencers on social as well as traditional media. It also has reporting features that allow a better understanding of the interests of stakeholders, journalists, and influencers by monitoring engagement. Uploading data to Prezly is also easy as the software has an option to import Excel spreadsheets and supports data from other PR platforms such as Augure, Cision, and Gorkana.
Pricing: from $50 per user
PressPage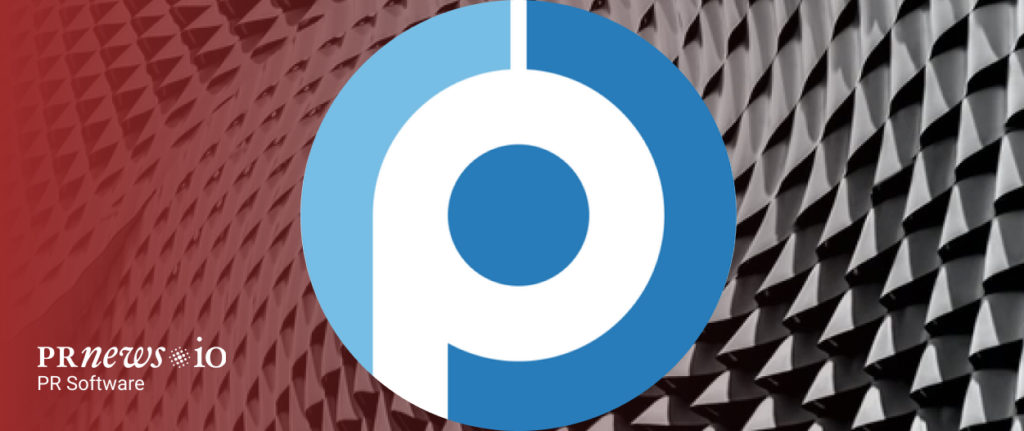 PressPage belongs to one of the biggest content-sharing providers for social newsrooms, online press centers, and online media hubs. It allows today's most engaging brands to become tomorrow's best publishers. Their software and technology are uniquely built to add workflow efficiency and distribution productiveness. This tool enables PR managers to share an engaging and optimized online story that is published directly into the search and social space. Great content deserves huge recognition, that's why PressPage provides its users with the latest technology to be heard, seen, and noticeable.
With PressPage, clients can present their ideas and activities to the public via unique content with help of online newsrooms. The easy-to-use distribution feature of PressPage, covering social media integration, list management, the mail creator, and social push, assists companies to post their content to multiple publications and media platforms with ease.
Price: starts from $399
PR Underground | Alternatives to Muckrack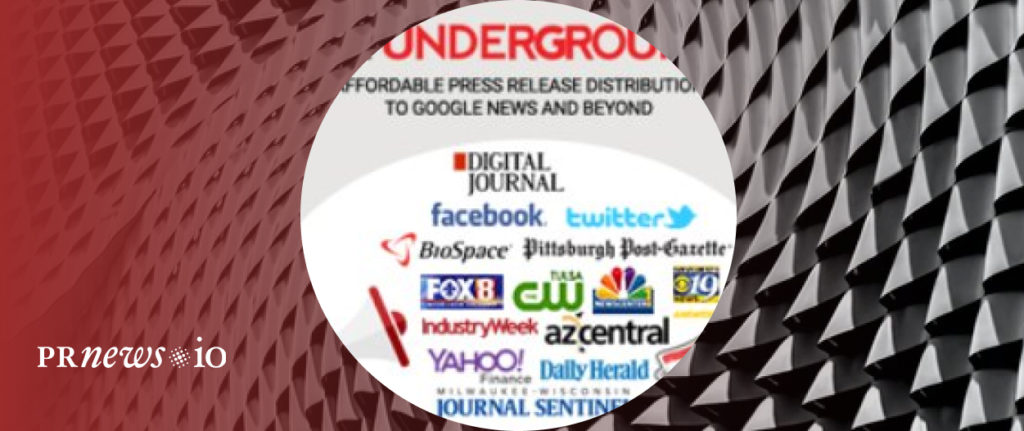 PR Underground tool is a platform used to manage press releases and can publish them on more than 80 online news sources. Already capitalizing on PRUnderground's existing results-driven tool, PR and SEO experts continue to have their company's releases show up on the first page of Google within 5 minutes for less than $20.
PRUnderground has more tools and functions in social media press release distribution services. Traditional press releases are aimed at gaining actual press coverage, while the social media press release targets the users directly. Because through the online avenues, users interact with content on a daily basis (i.e. Social Media). The social media press release is also designed to increase traffic to the customer's website and/ or their social media accounts, which in turn improves the SEO of their sites and profiles. Naturally, this social media press release has attracted SEO and PR managers looking for submission releases on their client's behalf.
The service offers a branded newsroom, with links to your releases, video, images, and your social media pages. The platform offers a secure place to optimize the SEO to increase the online visibility of the businesses. This software will be a great solution for small and medium companies.
Pricing: starts from $49.99
Agility PR Solutions | Alternatives to Muckrack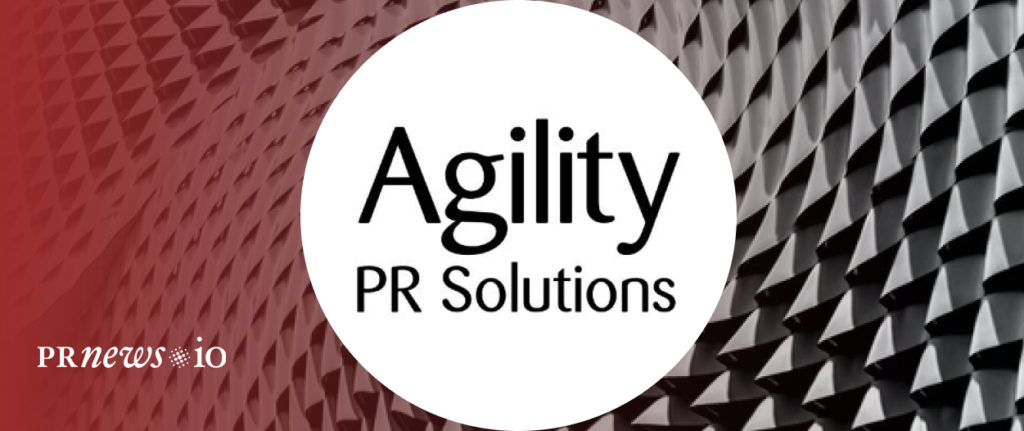 Agility PR Solutions provides companies with distributing, tracking, and analytics services. Since 2003, PR professionals have used this platform to help them discover and contact influencers, get capture coverage, and evaluate the impact of everything they created together. Their professional team of media experts makes it easy to manage and measure traditional, broadcast, social and online coverage.
The user-friendly interface also tracks information about the emails: who opened them and what pages they are interested in, making follow-up easy work. They utilize powerful indexing technology merged with advanced data science methods to monitor the market part of over 15,000 technology products. By analyzing lots of public websites, Agility PR Solutions can obtain deep insights on every business, with over 100 data fields per company at an average.
Price: starts from $1000.00 per feature
24-7 Press Release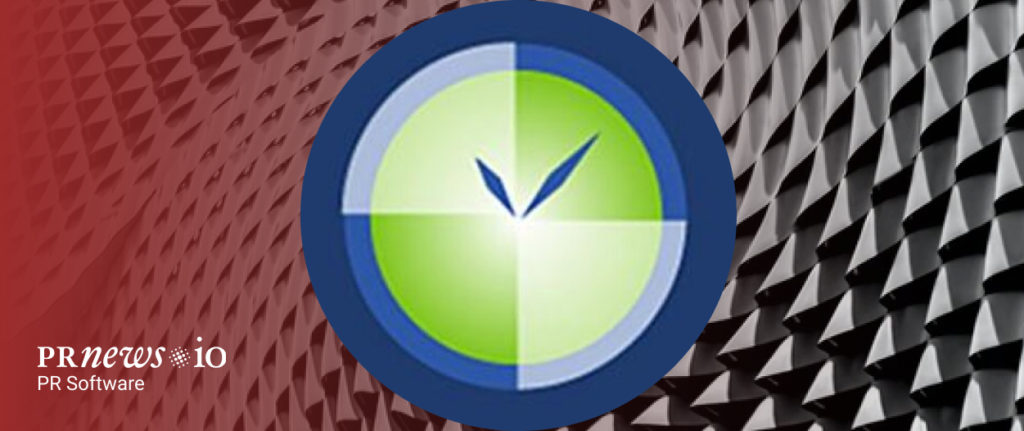 Launched in 2004, 24-7 Press Release Newswire revolutionized the environment of the press release service industry by providing affordable, effective, and fast press releases' distribution to companies of all sizes with a goal to improve their presence and awareness. 24-7 Press Release Newswire assists its customers to share their news with digital media, traditional media, journalists, influencers, and bloggers while also making their articles and posts available by search engines.
Engaging audiences, the posts are distributed through a multi-channel process to the main news outlets, online social media platforms, publications, reporters, and blogs. Their list of partners includes Acquire Media, Associated Press, Financial Content, and PR Newswire to mention a few.
The service puts special attention to the ever-changing search engine optimization process, new technologies and offers a wide range of news distribution packages.
Pricing: starts at $19.00 per release
ReleaseWire | Alternatives to Muckrack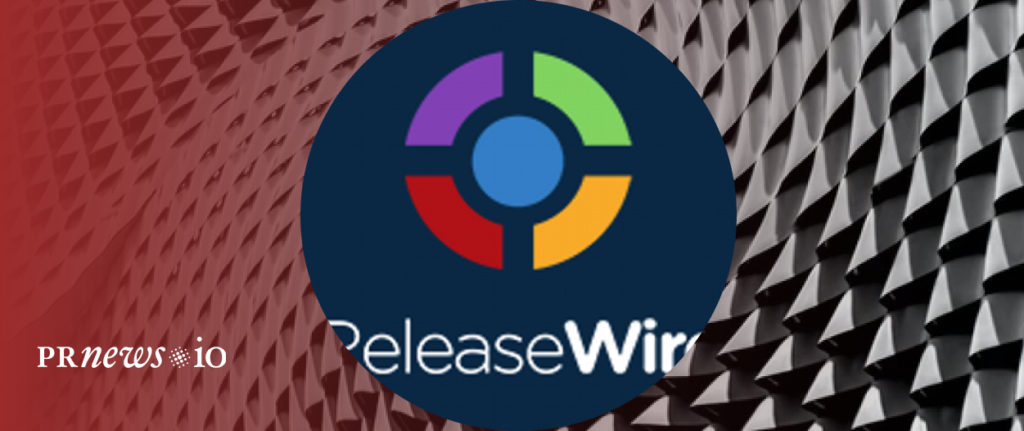 ReleaseWire was founded in 2005 by Daniel Jones, an IT journalist who was quite bored with lots of letters with inappropriate press releases and pitches inside. He couldn't find the worthy updates and news he was really interested in because all topics worth his attention were irremediably lost among layers of what (to him) was simply PR junk.
Dan's aim was to create a platform that could connect businesses and journalists based on mutual interest and not aggressive SPAM tactics. The result was a new kind of tool that targets the media contacts most likely to be interested in your news.
Better targeting usually brings media credibility and more users. And ReleaseWire helps to provide the right type of news releases, the appropriate time, and the format journalists want to read them. And, you know, the better confidence, the better visibility and better result you have.
Pricing: starts from $49/month
Vuelio | Alternatives to Muckrack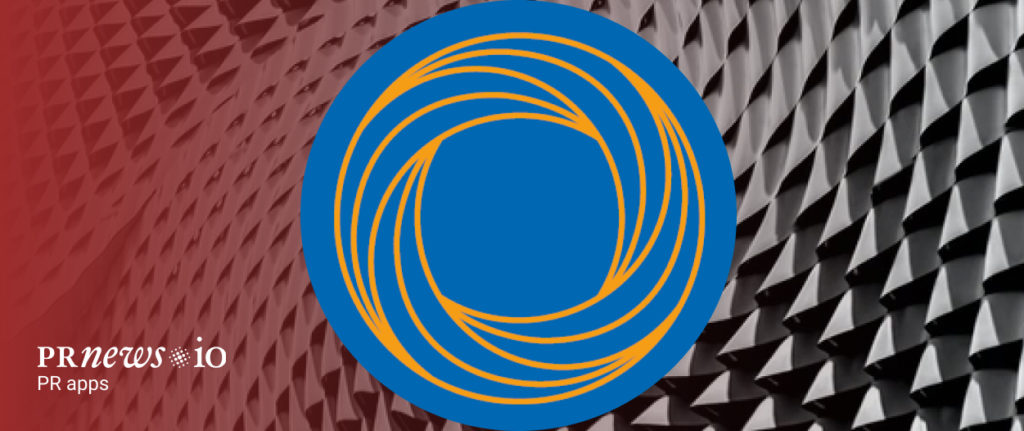 Vuelio is not just a media platform for PR experts to use, because it allows creators and influencers to benefit from it. This particular service gives PR managers an opportunity to estimate journalists to pitch in drawing conclusions on the basis of their profiles and interests. All the reporters who subscribe there are willing to get pitches for PR purposes.
This tool classifies journalists according to their relevance to the industry they are interested in. IN each profile, there is information about their favorite topics so that you can contact them with more confidence.
Vuelio provides many features, including media monitoring, news distribution, political and media databases, and media analyses. This is a wide range of functionality for PR managers with specific needs that relate to this.
Price: from $189/month
Bottom Line: Alternatives to Muckrack
PR distributing and analytics services are widely used technology. Many PR and marketing experts search for easy-to-use, simple software tools with media databases, contact/campaign management, and newsrooms. Compare Muckrack alternatives for your company or project, using this list above, and choose what fits your needs best. If you prefer other tools, please, share them in the comments below.