Bad PR examples. One PR mistake can seriously damage a company's reputation. Even the most successful world brands can screw up so badly that bad PR will leave them with millions of dollars in damage.
It goes without saying that bad PR is essentially doing the exact opposite of what PR is meant to be. It indicates that the company's marketing strategy lacks a plan, procedure, strategy, or goal. I think the following are some very typical problems that result from poor PR:
Press releases that are poorly written: The goal of a press release is to quickly make the point you are trying to make while also providing information about the event or activity. Press releases may be overlooked and ignored for a variety of reasons, including errors, omissions, protracted pitches, and poor structure.
Press releases with a purpose: It's critical for businesses to send out press releases only when they have significant news to share. You don't want to issue releases each time there is a minor development in your business, much like the boy who cried wolf. This is bad for businesses because customers may simply hit delete if they become annoyed by the volume of communications you send out. Then they will miss when something truly important for your business occurs.
Exaggerations and generalizations should be avoided when addressing the news media. If you want to come across as optimistic, give them facts that are backed up by evidence rather than using superlatives, which can wear thin quickly and make readers suspicious.
The last couple of years were packed with numerous ad and PR disasters. Let's look at the worst PR examples that took place in recent years and what exactly we should learn from them.
#DeleteUber Campaign
Customers became frustrated with Uber in January 2017 after the company tried to capitalize on a declared strike by New York taxi workers. According to Uber's original statements, the company wanted to support striking taxi drivers. However when it moved to drop surcharge prices from JFK pickups, many users saw the move as opportunistic and as trying to break the strike.
People got frustrated with Uber's attempts to profit from the situation by attracting more riders. The hashtag #DeleteUber instantly went viral on Twitter, so people started to massively delete the app from their phones.
So here is one good lesson to learn from the #DeleteUber case. If you are about to support a movement/strike/protest, make sure your company acts with an idea in mind and has no intention to capitalize on it.
By the way, if you are struggling with a good media PR campaign, you can turn to the PRNEWS.IO agency.

PRNews is the first content online content store for distributing brand content. In particular, we help you share PR content (news, press releases, etc) across relevant media channels. The list of our media partners is large: from local publishers to international websites. Besides, we provide copywriting services for clients who want to generate PR posts together with a professional.

Create an account, choose the media outlet, submit a text, and wait till the publication is out!
Pepsi & Kendall Jenner Ad
Pepsi has lived through plenty of bad PR examples. Remember the big failure of 1989 commercial that featured Madonna and her controversial "Like a Prayer" song? A couple of years ago, the scapegoat of the Pepsi ad was supermodel Kendall Jenner.
Before the release of this commercial, Jenner had no idea that it would turn out to be a disaster. In the video, young people are protesting peacefully on the street while Jenner is having a photoshoot. She joins the protesters and the whole crowd started walking directly to the police. The last scene is when she shares a can of Pepsi with one of the police officers followed by the happy cheers of the crowd.
Americans responded overly negatively to the video. They claimed Pepsi used protests — considered as a very important part of the US history — as a background for marketing their product. At this time, the country has already lived through a few protests against racial inequality and police cruelty against Black people. People were indignant at the unrealistic image of a peaceful protest with friendly police officers.
Both Pepsi and Kendall Jenner had to apologize for the commercial. This example shows how risky it may be to mix product promo with big social issues. There is no place for profiting when it comes to big social issues.

H&M and the "Monkey" Sweatshirt
In January 2018, H&M posted a photo of a black child wearing a sweatshirt with the funny title: "Coolest monkey in the jungle." The image caused a negative reaction on social media. Many users were calling for a company boycott. The company was accused of using the monkey reference toward black people. Even the world-known popular Canadian-Ethiopian singer, the Weeknd, who earlier starred in an H&M commercial, tweeted about the termination of his collaboration with the brand.
H&M had to apologize and promised to remove the photo from all websites and stop selling the sweatshirt in US stores. Nonetheless, those items that were in stock before the actual removal sold out instantly. Soon, the controversial sweatshirt appeared on eBay and other online marketplaces at a much higher price.
The lesson we may learn from this brand is to always watch out for possible signs of racial and ethnic slurs. In a world where racial inequality is highly unaccepted, just one image from the product catalog may cost you years of having a positive reputation.
Dolce & Gabbana Chinese Ad
Dolce & Gabbana is another brand associated deeply with bad PR examples. The loudest scandal of recent years started after the release of the brand's commercial in Shanghai. The video featured a Chinese model struggling to eat Italian pizza, spaghetti, and cannoli with chopsticks under the guidance of an off-screen male voice. Many people stated the video "plays on double meanings" with obvious racist and sexist context.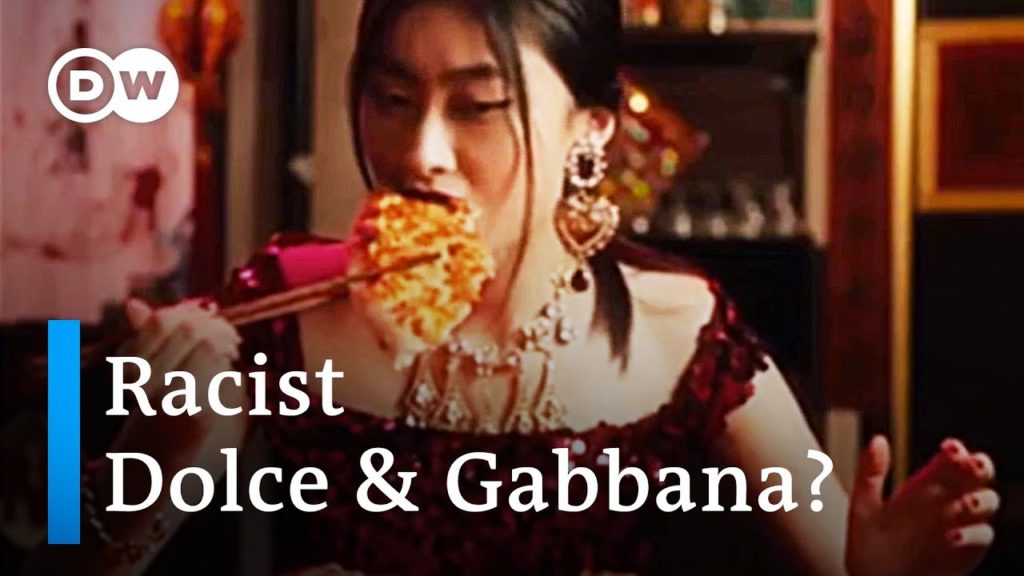 The Chinese fashion show advertised in this commercial had to be canceled. In response, Stefano Gabbana called China the "Ignorant Dirty Smelling Mafia," although he later said his Instagram account was hacked when this statement appeared One way or another, the largest Chinese online retailers withdrew the brand's items from the sale, and the video was removed from all channels.
So only after this, Dolce & Gabbana posted an apology, stating "they have always loved China dearly, and their numerous trips made them love Chinese culture even more."
Three years later, the luxury fashion brand is still suffering from the consequences of the controversial video ad. China was a huge market for Dolce & Gabbana, so losing it became a financial disaster.
One lesson we may learn from this unsuccessful campaign is to understand and respect the culture of the country you promote. Make sure none of your actions and company's views somehow offend any culture, nationality or race.
Tesla Cybertruck Demo Fail
In 2019, Tesla company introduced us to its new bulletproof cybertruck. The bulletproof feature was highly advertised and touted by the company's founder Elon Musk. However, during its live presentation, the vehicle failed the crash test two times in a row. Musk wanted to prove the strength and resistance of the "armor glass" but ended up smashing it with two metal balls.
Lately, the company's founder has explained the situation on Twitter. Before the actual crash test, Franz von Holzhausen — Tesla's main designer and a live stream partner of Elon Musk — smacked the door with a sledgehammer to prove its durability. This may have cracked the glass base and led to a big smash by the metal balls.
According to many PR specialists, Tesla's cyber track demo could have been a PR stunt to raise media attention to the new product. Yet, Tesla's stock did drop by more than 6% after the event. The lesson behind the Tesla cyber track case is a good example of how important it is to test your product multiple times before praising its functionality.
EasyJet and Broken Seats
From previous bad PR examples, the power of Twitter shows how devastating it may be for the reputation of big brands. EasyJet found this out in 2019, when an airline passenger posted a photo of an older woman sitting on the backless seat of an EasyJet plane. By tagging the company, Matthew Harris (the passenger's name) wanted to raise attention to the issue.
The tweet gained the attention from journalists asking for details and then prompted an ambiguous response from the official EasyJet account. The company asked to take down the tweet and discuss the issue on a private basis, which caused even more online backlash. Later, the company's representative stated that none of the passengers was allowed to sit on backless seats. "Safety is our top priority. EasyJet operates its aircraft in accordance with all safety rules," the EasyJet representative said.
Obviously, the big resonance behind the EasyJet case was not the backseat itself. Some of the airline competitors have been accused of the same issue, yet none of them came out of the situation with a huge scandal like this. Asking to remove the image gives customers the impression that the company has something to hide from the public eye.
So here is a final lesson to take from this case. Being transparent with your customers is one of the most significant parts of your brand identity. Instead of proving your point, learn to accept mistakes and apologize for failures.
Content Marketing Platform
100,000+ media publications;
get backlinks to your product;
scale work with content distribution.
Bad PR Examples from Industry Experts
Sam Wilson, Co-Founder of Virtalent
For me, one of the worst PR and marketing campaigns of the last number of years was Pepsi's campaign with Kendall Jenner. This campaign was so out of touch with society and blatantly disrespected so many serious social issues that it shined such a negative spotlight on the brand, as well as the people who were featured in the ads.
The campaign was pulled shortly after being released after a huge outcry followed its widespread release.
Why was this campaign bad? It showed a serious divide between the brand and the world around them and attempted to simplify major, serious issues that we all face together.
Jon Weberg, an American entrepreneur, top 1% growth consultant, & business master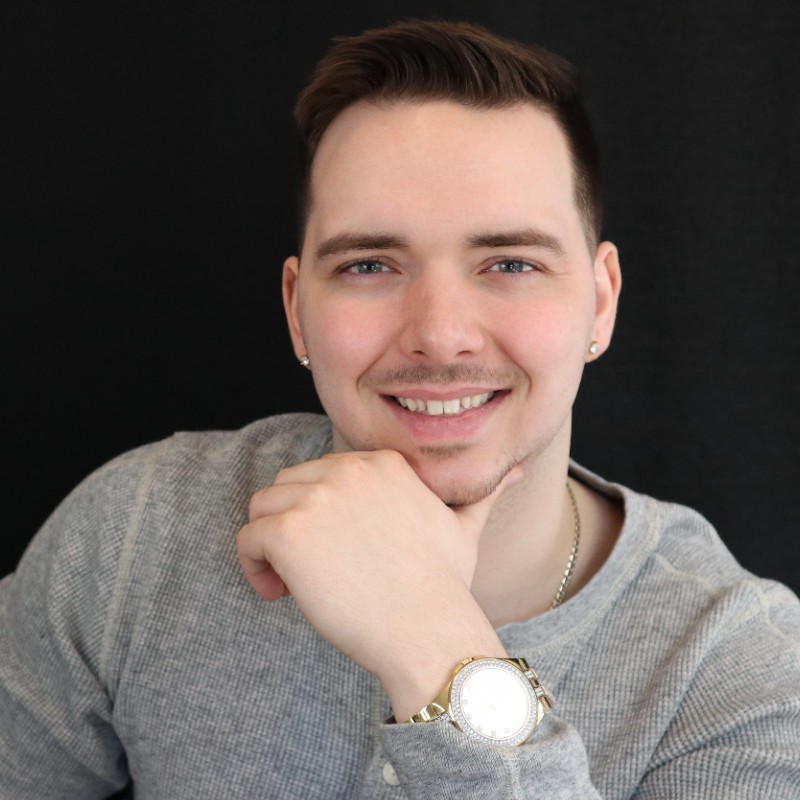 PR is an interesting industry. It can help define your brand's image in either a negative or positive light. Of course, having good PR is always beneficial. But, in the instance that you discover bad PR that misrepresents your image, it's best to have a way to respond to said "bad PR."
Take a look at how Elon Musk is handling the wide variety of PR being put out. Regardless of what you think of him, he does his best to address negative PR in a humorous and fun manner, while, of course, appreciating and taking good PR for its value. By responding to public relations, you can influence how it affects your brand.
Max Shak from SurvivalGearShack.com
Bad PR:
"Hey, did you see my email?" and "When can we expect the publication?" are the standard follow-ups. Ugh. How about never?
AVE. There are more complex ways to measure the effectiveness of PR activities (social listening, FTW)
Long, boring press conference. We have to find a better way to get journalists' attention and inform us about your updates.
Running one-way communications. There is social media and the whole web world that allows us to conduct a dialog with our community to get to know what they think, need, and search for.
Erik (Huy) Pham, CEO of HealthCanal.com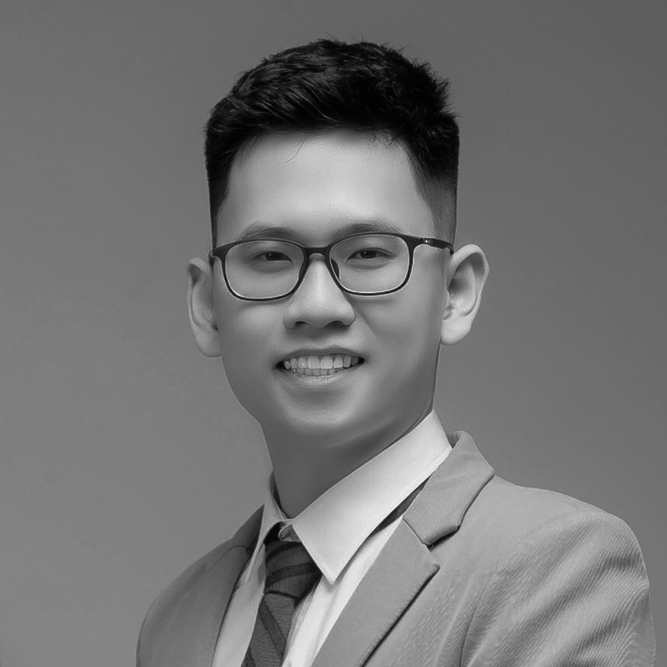 Bad PR can have a huge negative impact on a company's reputation. Poorly handled crises or missteps can lead to criticism from stakeholders, customers, and even employees. If not addressed quickly and professionally, bad PR can have a long-term impact on the company's reputation, which could have serious financial repercussions. One of the most notable bad PR examples in 2022 was when a large streaming service deleted thousands of user reviews from its site without explanation or notification to its customers. Customers felt betrayed and outraged, leading to a huge backlash against the company that quickly spread across social media. As consumers voiced their displeasure and threatened to leave the service, the company eventually released an apology and promised to take steps to address customer concerns. However, the incident had already done significant damage to their reputation and forced them to make serious changes in order to restore trust with customers.

A PR Crisis Is Not a Verdict!
Learning from others' mistakes will help you lower the chances for a PR disaster. But even if it happens, there is always a way out. As you identify the nature of the conflict, it will help you develop possible solutions with the least damage to your business.