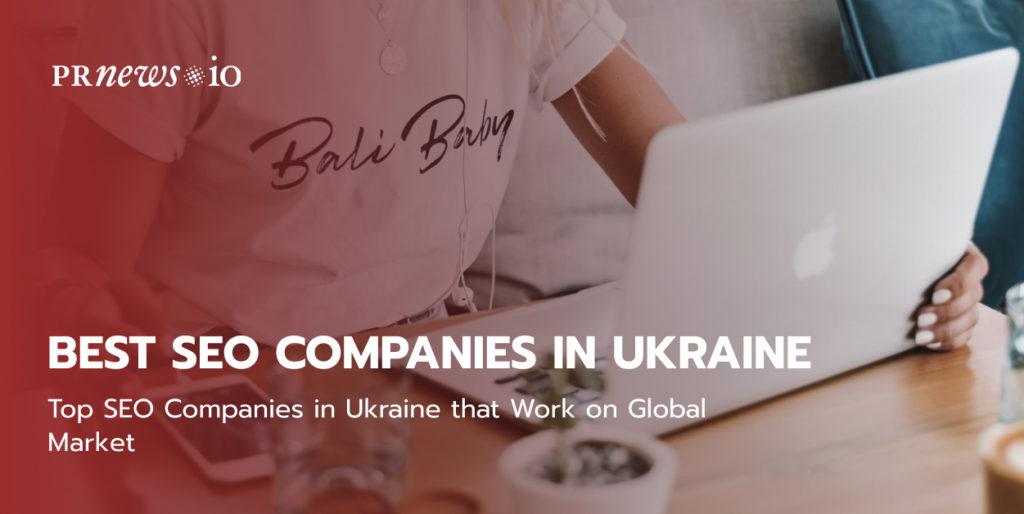 Would it be a good idea for you to Outsource website SEO?
Outsourcing offers the big benefit of time. Instead of learning about the ins and outs of SEO, business owners can focus on new product ideas and customer conversions.
For example, many small businesses don't have the time, skills, or expertise necessary to handle everything that comes with a solid SEO strategy.
Hiring an experienced SEO company is a highly effective approach. Because they focus exclusively on SEO, you can have confidence in their expertise, methods, and resources. A decent SEO organization will give you every one of the fundamental highlights and fits things as per you by utilizing the best SEO devices.
We've showcased the best Ukrainian SEO agencies that work on the global market. Due to the current tragic situation, they have lost a lot of Ukrainian clients because local businesses have almost stopped in Ukraine.
Hire one of these marketing teams to support Ukraine today.
Content Marketing Platform
100,000+ media publications;
get backlinks to your product;
scale work with content distribution.
SeoProfy: Professional SEO Company with Data-Driven Approach
SeoProfy is a professional SEO company with 10+ years of experience in international markets (USA, UK, Canada, Australia, New Zealand, Europe, Asia, and Latin America).
Panem – SEO Agency

Panem.agency is a digital agency located in Lviv that focuses on SEO optimization, digital marketing, and website promotion for SMEs.
Netrocket: Search Engine Optimization | SEO Services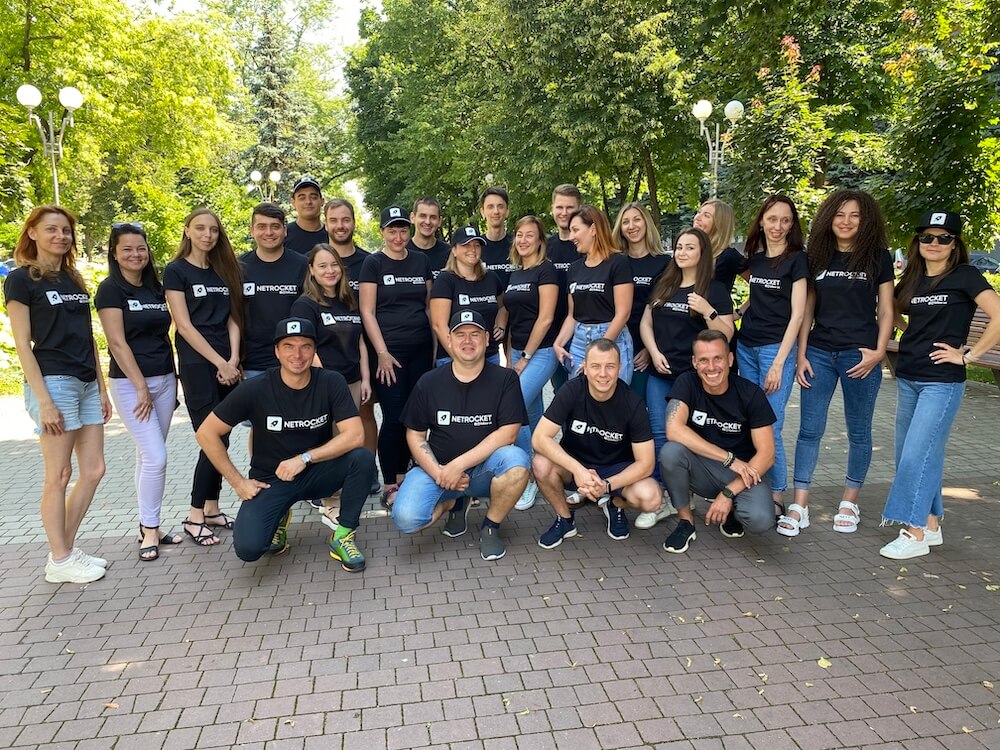 Netrocket is a digital marketing agency that offers services for SEO, web development, and reputation management.
CHANGES Digital Marketing Agency
Changes Agency is a digital marketing agency specializing in digital consulting, SEO, PPC and e-mail marketing.
Livepage Marketing Agency
Livepage is a Google Premier Partner Company, which has been helping small businesses to grow with digital marketing for more than 10 years.
Promodo eCommerce Digital Marketing Agency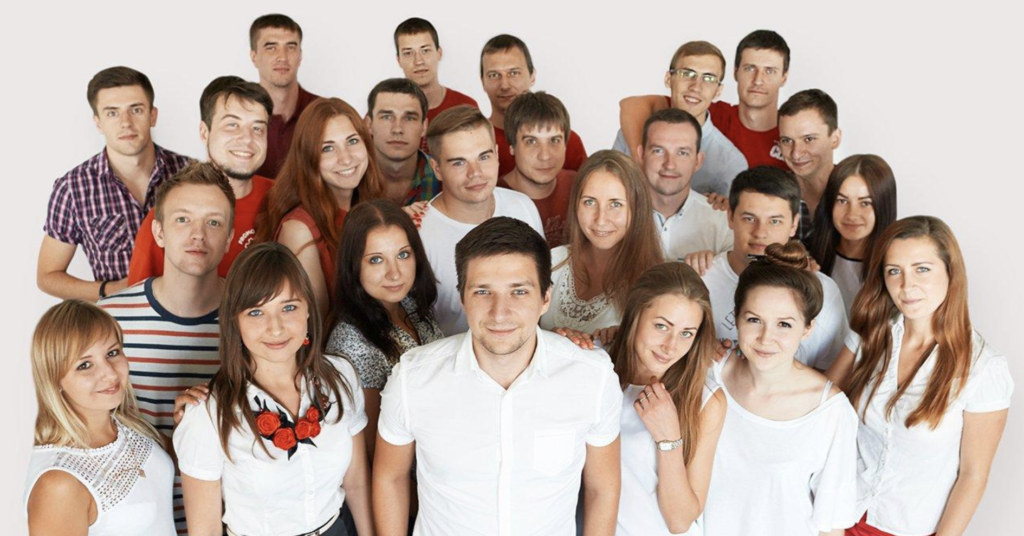 Promodo is a Ukrainian marketing agency that established a strong leadership position in digital marketing both in Ukraine and abroad. ( Market Analysis, Digital Marketing Strategy)
Netpeak – Performance Marketing for Business
Netpeak is one of the biggest internet marketing agencies in Eastern Europe. They developed a number of marketing and analytics tools used by lots of specialists worldwide. Main services: SEO, PPS, SMM, email marketing, mobile app promotion.
#ADINDEX Digital Marketing Agency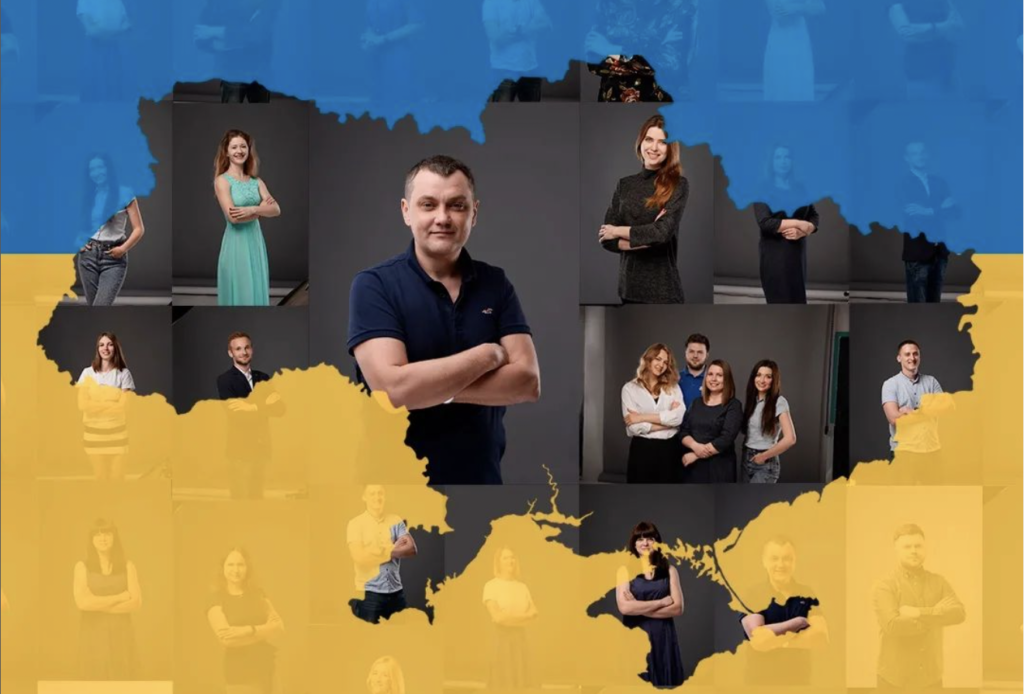 #ADINDEX is a Ukraine-based digital marketing agency with 9-years of experience, over 45+ experts onboard, and 10+ outsourced specialists. Premier Google Partners Agency.
Areanda – Outsourced Inbound Marketing Services

Areanda is a SEO/SEM agency, providing the best SEO, PPC, email marketing and development outsourced services.
BizZzdev IT Marketing & Lead Generation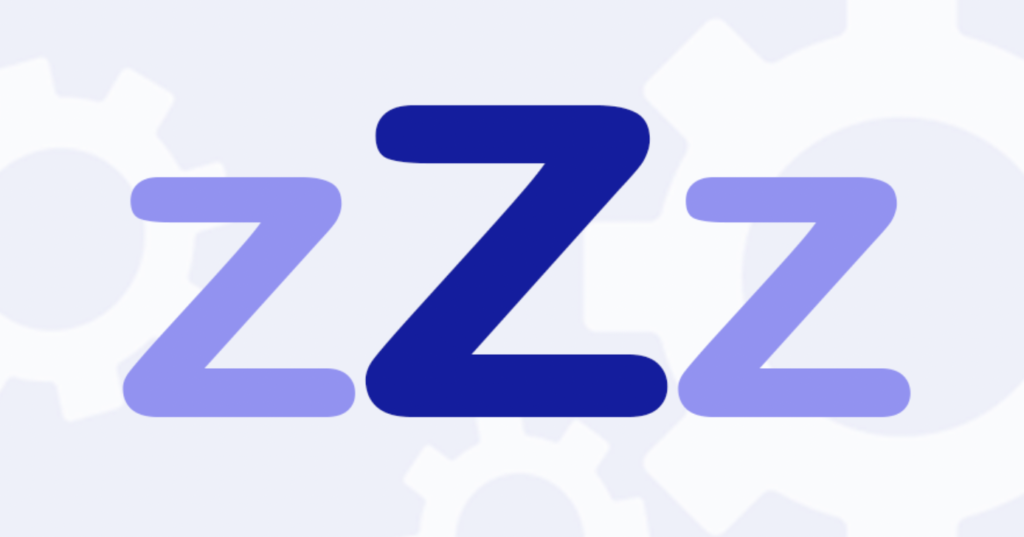 BizZzdev is a team of professionals having 10+ years of experience developing businesses of different scales and geography.
WiserBrand Full-spectrum eCommerce Services
WiserBrand is a rapidly growing US-UA web development company providing full-cycle services all over the globe.
Idea Digital Agency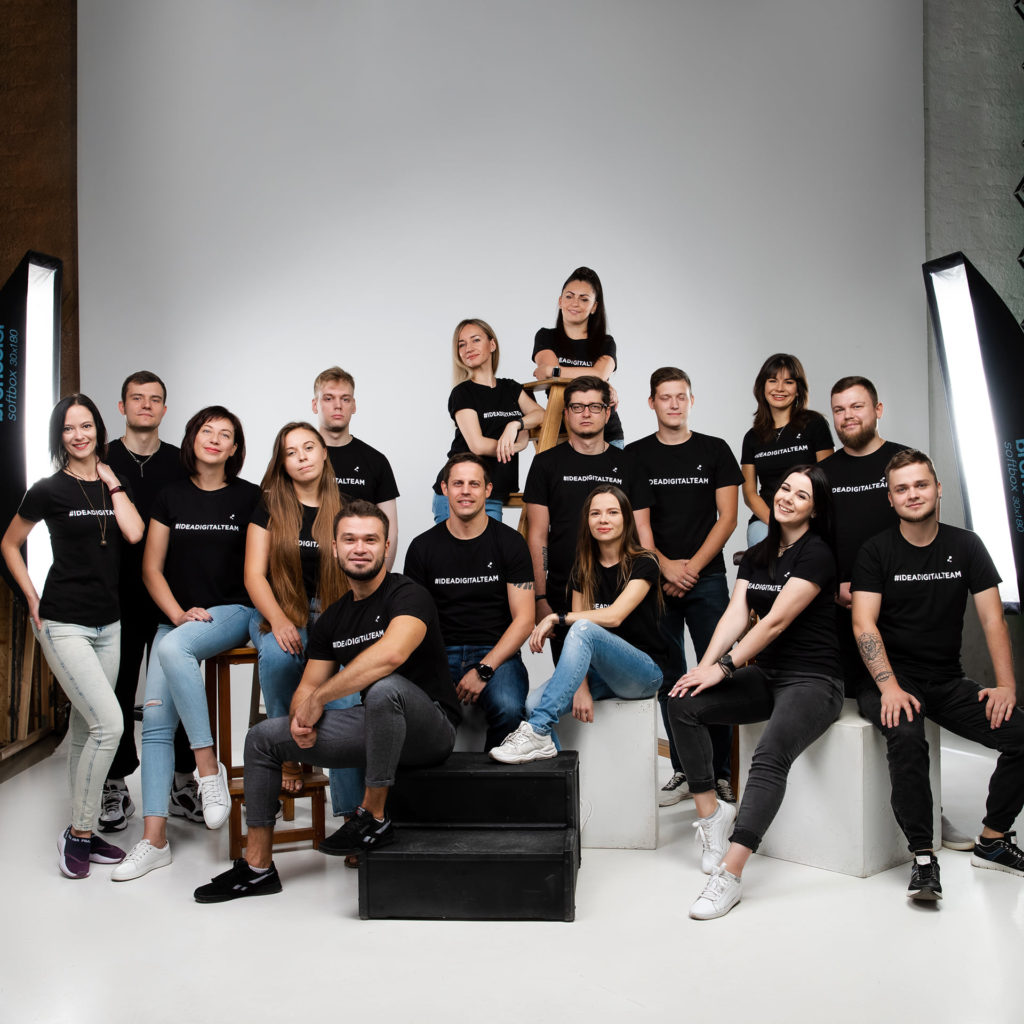 Idea Digital Agency provides professional SEO services to increase online visibility and qualified leads to your business.
They are experts in comprehensive SEO approach that includes tech-SEO, on-page SEO, SEO-friendly content creation, brand awareness development via link building, etc. Idea Digital Agency works with e-commerce sites, Software & SaaS Companies, IT and Technology Companies, Construction & Remodeling Businesses, etc.
Rioks Leaders in Inbound Marketing for B2B & Startups
Rioks is a private multibrand marketing and tech company registered in Estonia, Ukraine and Bulgaria with distributed teams around the world.
Site24 Premier Google Partners Agency
Site24 is online digital marketing and advertising company → SEO and PPC Internet Marketing Agency. Premier Google Partners Agency.
Upturn Digital Agency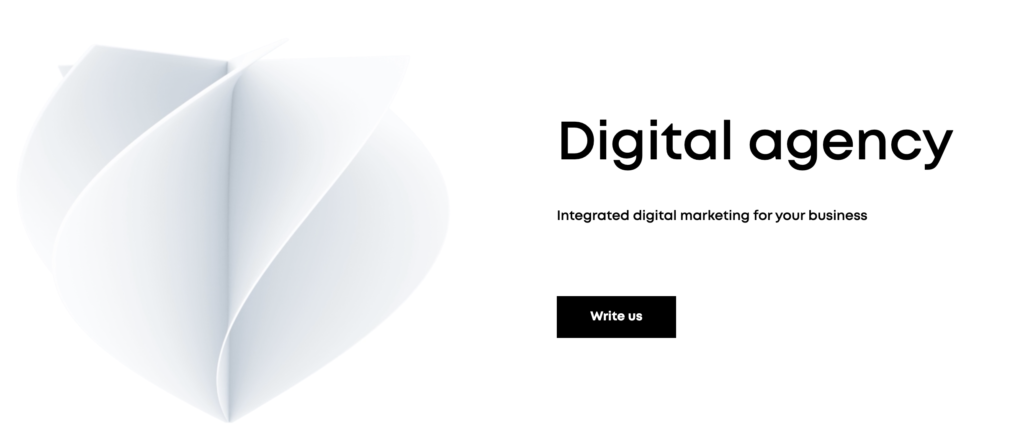 Natural Links – Backlinks from the world's most popular forums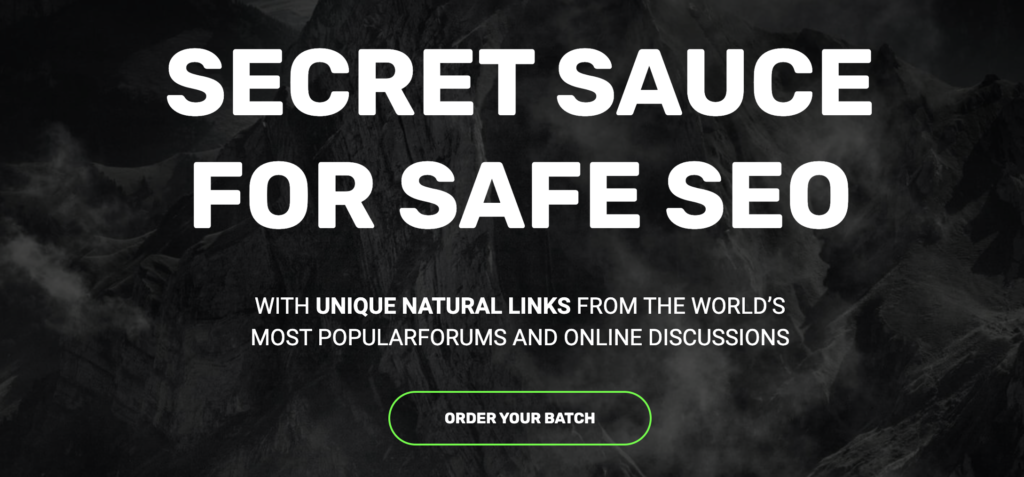 Natural Links is a crowd marketing company that promotes businesses through direct contact with their target audience in the active thematic discussions on popular online resources, this way raising the clients' brand awareness and creating thousands of safe and natural backlinks that grow organic traffic.
Devenup Multi-platform SEO Agency
Devenup SEO Agency – Multi-Platform SEO Services using data-driven SEO strategies and advertising campaigns from traffic to revenue.
UAMASTER Digital Agency
UAMASTER Digital Agency offers a full range of internet marketing services, been working in the online communications market since 2004.
ContentAdore Content Marketing Agency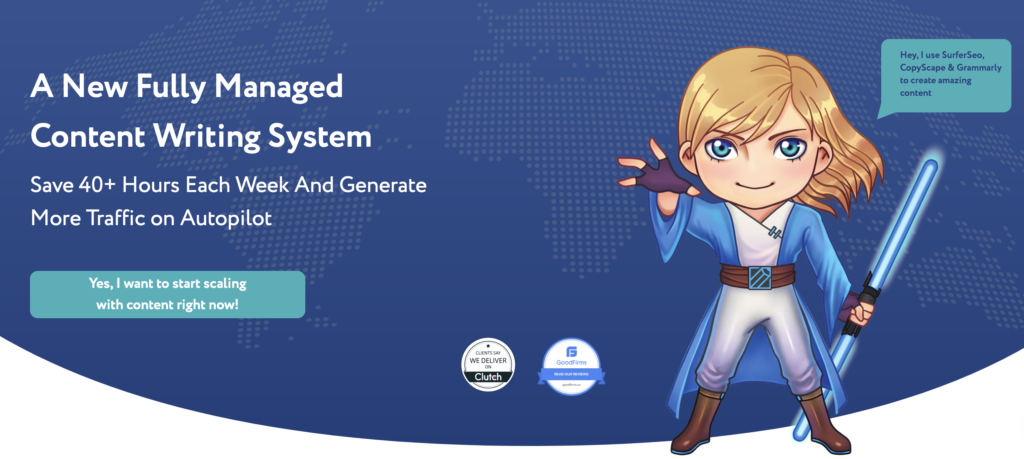 ContentAdore is a team of professional copywriters, editors, proofreaders, managers, and bloggers from over 30 countries. Managing staff is in Ukraine.
SEOTM Digital Agency
SEOTM Digital Agency is a digital agency that deals with SEO, display ads, web, and mobile development for large and medium-sized businesses.
Worldseo
Digital SEO/ASO Advertising Agency: SEM (Search Engine Marketing), SEO (Search Engine Optimization), ASO (App Store Optimization).
Q SEO
Q SEO PRO Marketing Agency is a SEO service digital marketing agency. Attract, Impress, and Convert more leads online and get results with Q SEO PRO.
iProspect. Driving Business Performance.
iProspect is a global digital-first end-to-end media agency. Its unmatched mix of media strategy and storytelling with digital expertise and audience knowledge defines the new territory of performance-driven brand building.
Inweb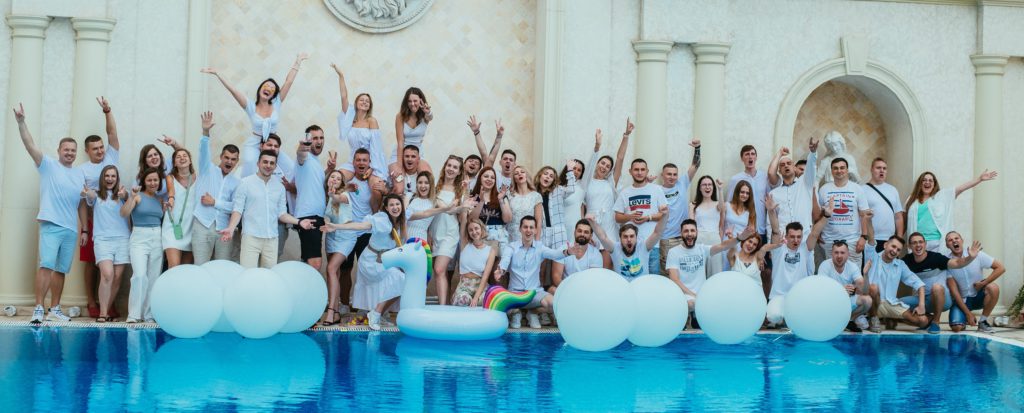 Inweb is an integrated digital marketing agency in Ukraine, a Google premier partner, and one of the top 5 Internet marketing firms in the country.
Aweb – SEO, PPC, ASO, SERM

Aweb is a digital marketing agency providing high-quality PPC & SEO services since 2006.
ITForce Digital Marketing Agency
ITForce is a digital marketing agency that offers web development. PPC advertising and Ui/Ux design to its customers.
Sondora Marketing

Sondora Marketing is a boutique Swiss-based Digital Marketing Agency serving clients in the USA, UK, Italy, Switzerland (SEO, Pay-per-Click Advertising, Web Design, and Development).
Plann Ads – Growth Your Ads Profitability
Plann Ads is a data-based digital marketing agency headquartered in Lviv, Ukraine. We specialize in helping companies increase sales, generate qualified leads, and expand market share by taking full advantage of the internet.
GrowPad Inbound Marketing for B2B
Growpad is a B2B Inbound-marketing agency for Tech & IT Outsourcing companies
F5 Studio
F5 Studio is a dedicated Web Development Team, focused on full web project development and maintenance, creating top-quality e-commerce websites, WordPress websites development, UX / UI web, and graphic design, SEO, project management and quality assurance for building high qualified custom web applications.
Kaiiax SEO and Content Marketing Company
Kaiiax – SEO & content marketing agency for tech companies.
711media Digital Marketing Agency
711media provides user-friendly advertising services with the help of digital strategy, online marketing, and software development.
Marketechy Digital Marketing for Technology Companies
Marketechy is a boutique digital marketing agency founded by marketing directors and certified consultants with over 10 years of experience in the IT industry.
42DM Full Cycle Digital Marketing Agency
42DM is a Dedicated Digital Marketing Team (DDMT) with hands-on experience in SaaS, fintech, IT outsourcing, mobile apps, gaming, blockchain & crypto-related services, online education, and B2B/B2C services.
FIVE MEDIA Small and professional Digital SEO Agency
FIVE MEDIA. Experts in creating quality content and productive SEO strategies for websites
Shiftreset Digital Agency for eCommerce Business
Shiftreset is a digital agency offering developing and promotion, project management and development consulting.
RegisTeam Digital Agency, Premier Google Partner
RegisTeam is a digital agency specializing in contextual advertising, targeted advertising and SEO promotion.
Disqover Agency Amazon Consulting & Advertising Agency
Disqover Agency specializes in displaying and supporting products on global marketplaces (Amazon, Walmart, Ebay, etc.).
AvedSoft Progressive digital Solutions
AvedSoft is a web development company located in the heart of Ukraine, a major tech hub of Europe.