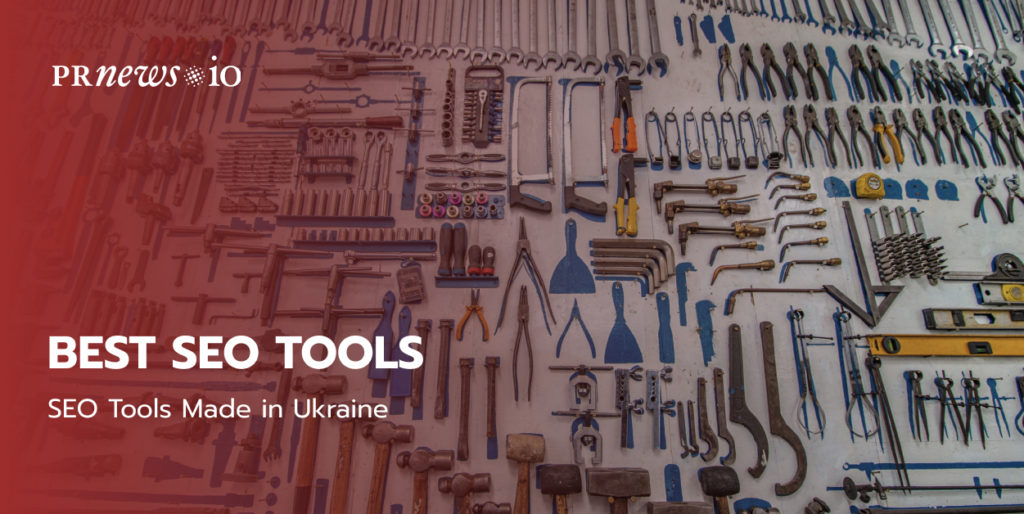 Driving more traffic to your site is anything but a straightforward assignment, however, it is reasonable. The most troublesome part is to beat the opposition for traffic, which gets harder than time passes.
Many users and companies all over the world are currently looking for alternatives to Russian SEO services. The Ukrainian market can offer many analogs!
In this blog post, we've showcased SEO tools developed or supported by Ukrainian teams. By buying a Ukrainian service, you not only support business in the country but also its economy as a whole.
Content Marketing Platform
100,000+ media publications;
get backlinks to your product;
scale work with content distribution.
Link Checker Pro — Track Every Link You Build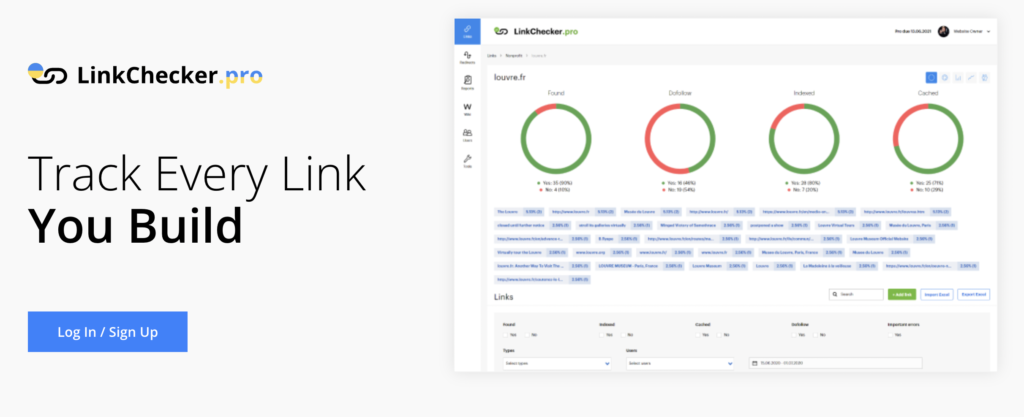 Link Checker Pro is a solution for website analysis and the detection of broken and other problem links. Tools: Page checker, Redirect monitoring, Link Reader, Anchor analyzer, Hide My Links
Ahrefs SEO Toolbar

Ahrefs is a popular SEO tool that can help you to improve the visibility of your website in search engines. It offers a variety of features that can help you to optimize your website for search engines, including keyword research, site audits, and link building.
Useful stuff:
SE Ranking All-in-one SEO software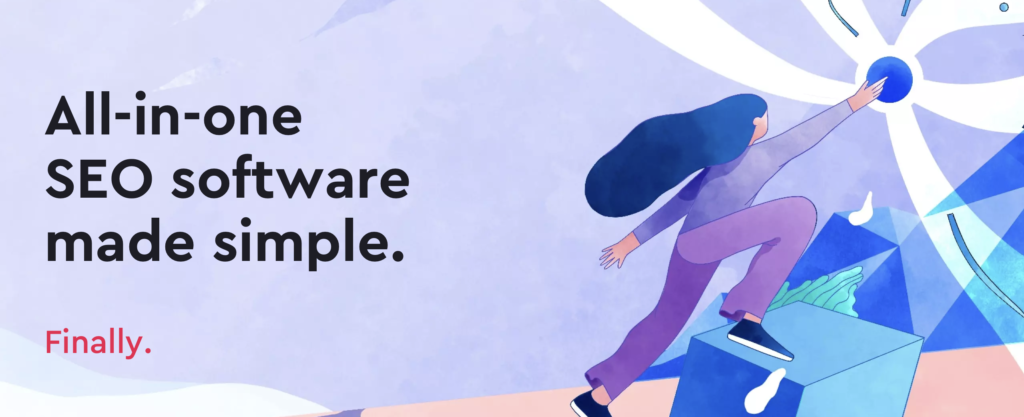 SE Ranking is one of the simplest keyword tracking tools that you simply can use for your website, as you get accurate data, detailed reports and analysis, and even extra tools that assist you to perform more tasks. This versatility and reliability make this an important tool for SEO professionals.
Useful stuff:
JetOctopus Crawler and Log Analyzer
JetOctopus is a powerful SaaS crawler, the fastest and the most affordable log analyzer without limits. It's associated with Google.
Useful stuff:
Julia Nesterets, CEO of crawler and log analyzer tool Jet Octopus:
PRNEWS.io Content Marketing Platform
PRNEWS.io is a PR & SEO service that provides guaranteed placement of sponsored content in online media around the world. The platform aggregates information from 65 thousand news websites, providing a set of audience metrics and indicators.
Useful stuff:
Plerdy Conversion Rate Optimization Tool

Plerdy is a convenient and multifunctional CRO platform and SEO tool for monitoring website traffic and user behavior. The advantage of the service is that it collects clicks on dynamic elements, which other services do not.
Useful stuff:
Netpeak Software — Professional SEO Tools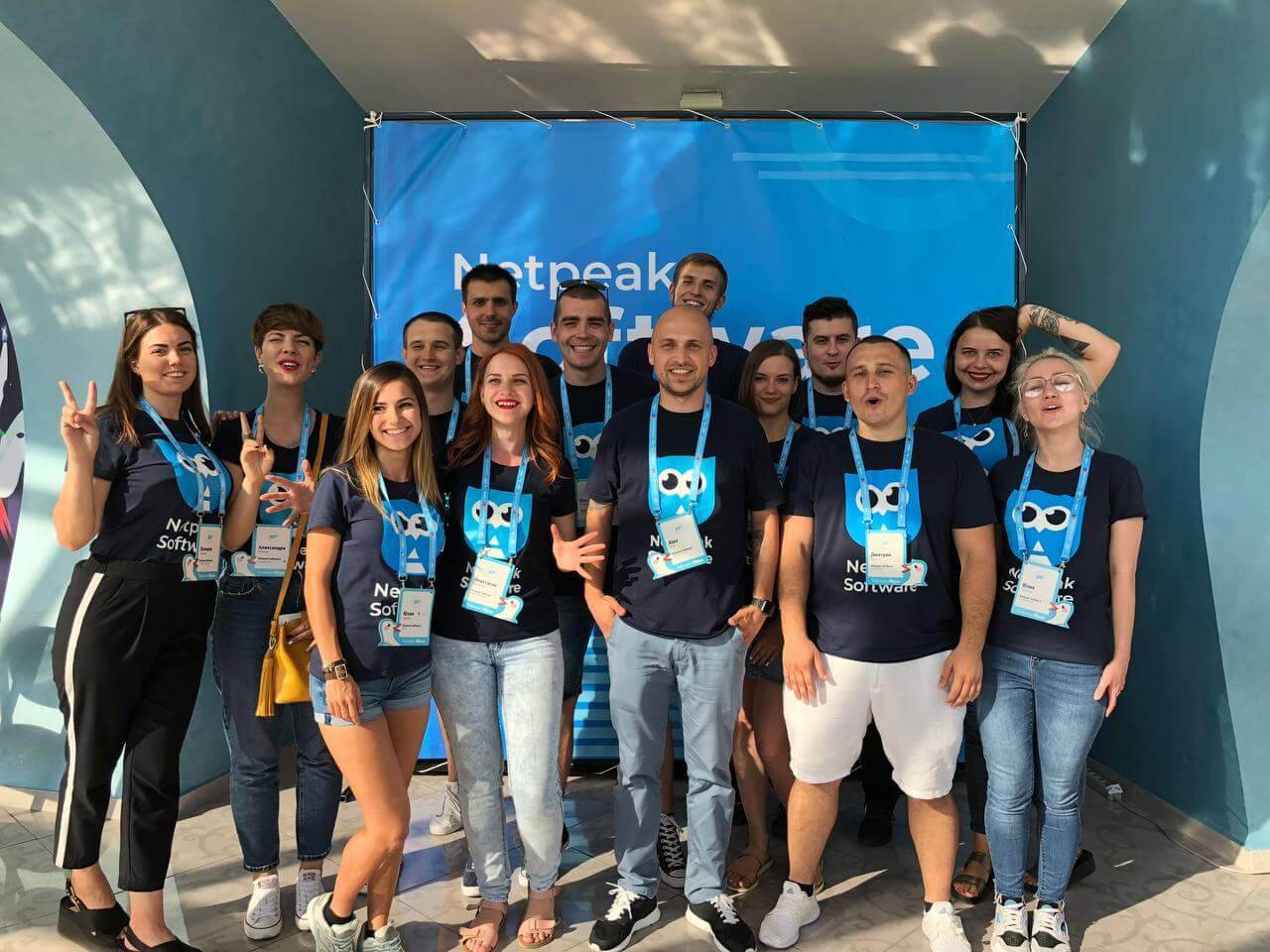 Netpeak Software company develops desktop tools for SEO specialists and webmasters.
Useful stuff:
Serpstat – Research Competitors in Search
Serpstat is a complete SEO Analysis tool. You can use it for keyword research, rank tracking, backlink analysis, site auditing, and finding competitors' keywords.
Useful stuff:
WebCEO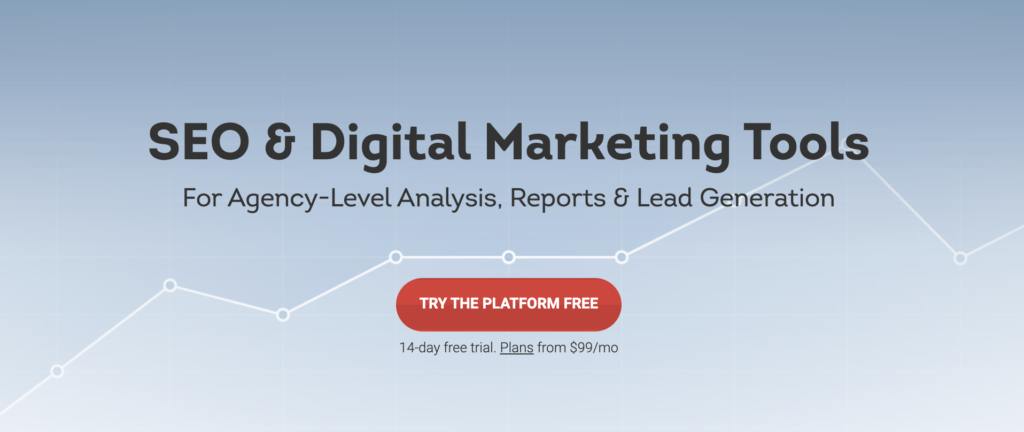 WebCEO is a powerful cloud-based platform designed to satisfy the SEO needs of small businesses and large SEO agencies. WebCEO provides its customers with 23 full-fledged SEO tools for keyword research, SEO audits, domain analysis, landing page optimization, rank tracking, backlink quality check, internal link building, social media analytics, content submission, competition analysis, etc.
Since many WebCEO team members have connections with Ukraine, they donated more than $150,000 to the Armed Forces of Ukraine Fund.

Sitechecker Website SEO Checker & Audit Tool

Sitechecker is a cloud-based software that allows you to quickly monitor website analytics.
Useful stuff:
DataForSEO: Powerful API Stack for Data-Driven SEO Tools

DataForSEO contains more than 2.5B keywords for 70 countries and 35 languages. It allows you to obtain all the necessary data from search results pages with advanced parameters. You can get data for any keyword, any country, and any language, plus applying additional filters makes your result the most accurate.
Keywordtool.io Keyword Planner Alternative

Keywordtool.io is a Free SEO tool that gives you an infinity of keywords in addition to long tails, for different search engines to improve your online presence. You can discover relevant keywords from various search engines such as Google, YouTube, Bing, and other websites like Amazon and App Store.
Useful stuff:
Copywritely SEO Content Software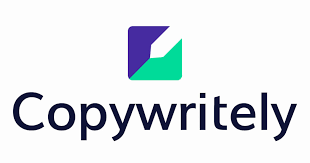 Copywritely ​​is software that helps to get more organic traffic, making content perfect for both people and search engines.
Useful stuff: