Even in 2023, there are still many people who don't realize how enormous the video game industry is. Who could have known that there was so much money in zombie fights, shooting, and tank battles? Behind the familiar names, franchises, characters, and corporations of the game industry, video game PR managers face the same challenges as their counterparts in less entertaining business sectors.
When creating a game or gaming product, the difference between success and failure often comes down to hype. You might have an amazing new game or gaming product that's years ahead of everything else, but if nobody is talking about it, you'll never achieve the long-term success you want.
That's why you need to plan your PR game strategy months ahead of time. A well-crafted PR campaign can generate positive media coverage and reviews from the start, providing a huge boost for any launch. With that in mind, here are the strategies I suggest to help you maximize press awareness for the launch of your game or gaming product.
Defining Gaming PR
Gaming PR is the process of promoting a video game through strategic communication and marketing efforts. It involves identifying the target audience, creating a message that resonates with them, and communicating that message through various channels. Gaming PR is unique in that it requires a specific approach that speaks directly to gamers and the gaming community.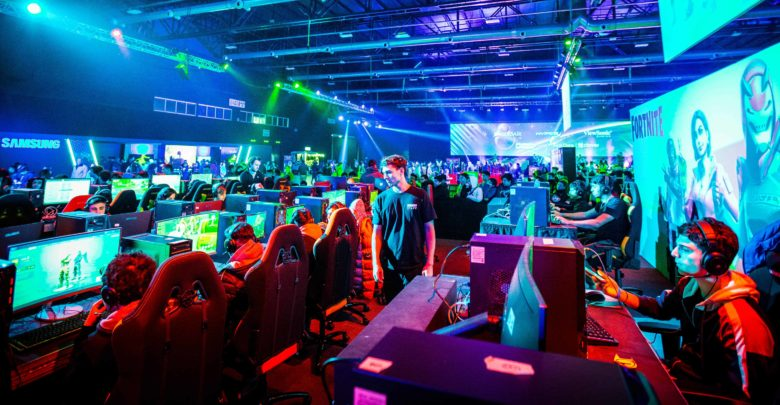 Strategies for Gaming PR
Build Expectation with the Right Audiences
Months before the launch of the game is when the real work happens. We recommend executing marketing strategies that support PR efforts 90 days before. How will your social accounts support PR efforts? What kind of posts are you creating for the product or game? Is there a virtual event you can create for fans and followers? That's when you can prepare the all materials for a successful campaign by growing anticipation and creating hype.
Virtual events have emerged as a powerful tool in the realm of public relations for video games, providing an innovative platform to engage with gamers worldwide and create memorable interactive experiences.
As for media, go beyond topics various posts generally cover and find specific journalists who are the right fit for your niche. Pull out all the stops and give media outlets the most information and experience you can. Think through every step of their review, from details in browsing the game to their last moments with its scenario. If reporters are passionate about the game, they will make content more entertaining and interesting. Media outlets and influencers want to promote and recommend titles and products they love to their followers. Give them this opportunity.
Amplify Your Message, Multiply Your Success
Once you've identified your target audience, craft a clear and concise message that highlights your game's unique features and benefits. Your message should communicate the game's value proposition and set it apart from the competition.
Social media, including paid social posts, is a great way to boost your launch-day press coverage and can have an impressive impact on the reach and authenticity of your message. Your followers are likely turning to top streamers, influencers, and media outlets for recommendations and reviews before they buy it. Use your earned third-party validation from launch day reviews and make sure the right people are seeing it on their timelines. As an additional bonus, boosting press coverage on social media can help grow your following, building your community for updates or the next launch.
Creating informative blog posts and articles is a strategy employed by Eldorado.gg, an online platform that provides a marketplace for gamers to buy, sell, and trade virtual items and services related to various online games. They create content that offers valuable information to gamers about the latest trends in the gaming industry, tips on how to improve their gameplay, and insights into the gaming market. This approach helps establish Eldorado.gg as a thought leader in the gaming industry and attract more customers to their platform.
Use Influencers to Build a Hype Factory
Do you know how does Riot Games work? Riot let a bunch of influential streamers, gamers, and reviewers with millions of followers take part in an embargoed test drive of their game, allowing them to save the records of the gameplay, but hold off on streaming video until the embargo was lifted.
That was less risky than just giving out a beta version and letting them play with it, hoping for the best. This strategy not only ensured they get a burst of media and public attention all at once, but it also allowed them to avoid spoiling before content goes live.
This strategy was risky but successful. When the game went live, it got over 1.7 million concurrent viewers on Twitch. The hype machine was in full action.
Collaborating with popular gaming influencers, streamers, and YouTubers can be an effective way to promote your game. These influencers have built a loyal following and can provide a genuine recommendation to their audience, which can help to generate interest and drive sales.
Creating a press kit
A press kit is a collection of assets and information that provides journalists and media outlets with everything they need to know about your game. It typically includes high-resolution images, game trailers, and key information about the game's features and development. Having a press kit readily available can help streamline the PR process and make it easier for media outlets to cover your game.
Video game PR tactics present the same PR opportunities as any other business, except more
Different areas of the industry have different needs when it comes to video game PR. There are development teams that make games but don't publish them and there are other companies that do. Whether you are trying to attract the attention of industry insiders to get a publishing deal or put their PR activities towards getting coverage for their games in both specialist and general media platforms, the ultimate aim is the same. Success lays in connecting with others and promoting your titles in the video game business means following the same basic rules that apply in any other type of business.
Reliable services for pr gaming:
You can do all these efforts internally, but you'll be more effective with the support of the outsourcing companies. I've made a list of reliable PR services:
PRNews.io
PRNews.io is one of the well-established and affordable PR gaming services. Using abstract language and insinuation, PRNEWS.IO experts sell audiences on the existence of a world hand-crafted to respond to their interactive needs. PRNEWS.IO will help you create all types of content and provide its distribution, while you can concentrate on the wider business and personal goals. They have an impressive range of clients. Providing a full range of services, PRnews.io can work with you not only on creating and distributing your content, but also in marketing, strategy, and advertising.
PRNEWS.io is a platform that allows businesses to publish press releases and news articles online. Here are some steps on how to use PRNEWS.io for gaming PR:
Sign up for PRNEWS.io: To get started, sign up for an account on the PRNEWS.io website.
Create a press release: Create a press release that highlights your game's unique features, benefits, and key information such as release date, platforms, and price. Make sure to include high-quality images and video trailers that showcase your game.
Choose distribution channels: PRNEWS.io allows you to choose from a range of distribution channels such as gaming blogs, magazines, and news sites. Select the channels that are most relevant to your target audience and align with your PR goals.
Set your budget: PRNEWS.io offers various pricing packages based on the number of distribution channels and reach. Choose a package that fits within your budget and aligns with your PR goals.
Submit your press release: Once you've created your press release and chosen your distribution channels, submit your press release to PRNEWS.io. The platform will review and approve your release, and it will be distributed to your selected channels.
By using PRNEWS.io, you can reach a broader audience and increase your game's visibility in the gaming community. Additionally, PRNEWS.io provides valuable analytics such as impressions and clicks, which can help you track the success of your PR campaign.
List of Specific Gaming News Sources
Heaven Media
Specializing in the PR gaming and eSports industry, Heaven Media offers a list of marketing services and solutions. They offer the full range of content creation, influencer marketing, eSports sponsorship, event planning and management, advertising, creative, and public relations.
Kool Things
Kool Things offers a full range of services, including marketing, video game PR, consulting and business development, and—specialized support for indie games.
Plan of Attack
Plan of Attack offers a suite of PR-focused services to help games successfully tell their story and generate leads, from launch campaign planning and writing press releases to influencer relations, media event management, media training, and crisis consulting
Challenges in Gaming PR
Gaming PR is not without its challenges. Some of the key challenges include:
Handling negative feedback — Negative feedback is a common occurrence in the gaming industry. PR teams must be prepared to handle negative feedback in a professional and constructive manner.
Addressing controversy — Controversy can arise around a game's content, marketing, or development. PR teams must be prepared to address controversy in a transparent and proactive manner.
Crisis management — In the event of a crisis, such as a major bug or security breach, PR teams must act quickly to mitigate the damage and communicate effectively with the gaming community.
Dealing with leaks — Leaks of information about a game can be damaging to its marketing campaign. PR teams must have a plan in place to manage leaks and prevent further damage.
Examples of successful gaming PR campaigns
Fortnite – Fortnite is a prime example of a successful gaming PR campaign. The game's developers, Epic Games, utilized social media platforms such as Twitter, Instagram, and YouTube to build hype around the game's release. They also collaborated with popular Twitch streamers to showcase gameplay and generate interest. The game's unique art style, free-to-play model, and regular content updates helped to maintain player engagement and attract a wide audience.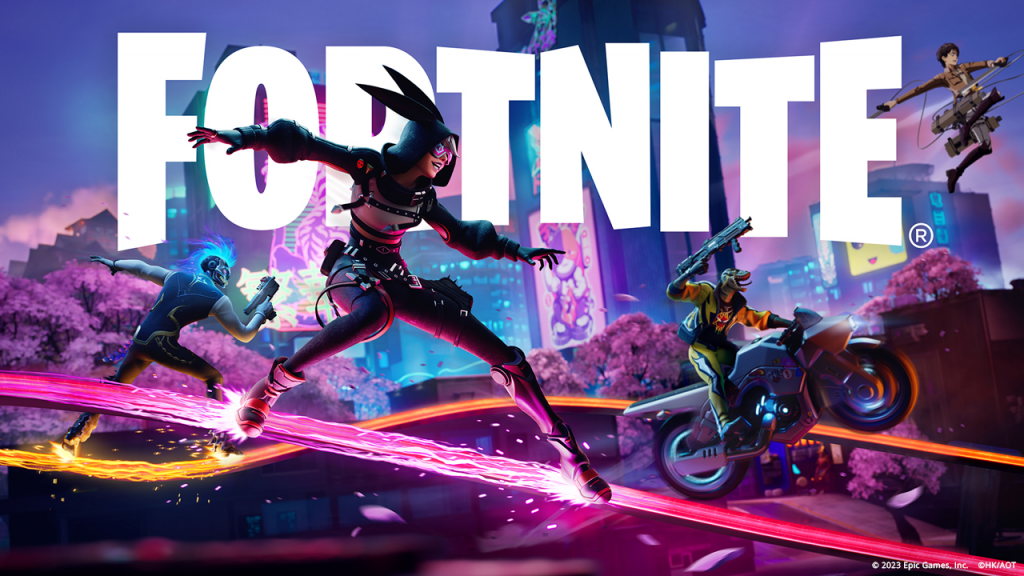 God of War – Sony's God of War was another successful PR campaign. The game's developers, Santa Monica Studios, created a unique social media campaign with the hashtag #BeAWarrior. They encouraged fans to share their stories of personal triumph and perseverance, which tied into the game's theme of fatherhood and overcoming challenges. This approach helped to create an emotional connection with the game's audience and generate buzz before release.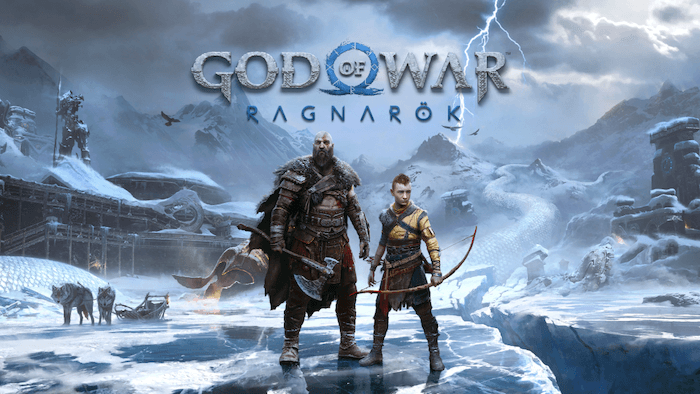 Lessons learned from failures:
No Man's Sky – No Man's Sky, developed by Hello Games, had one of the most infamous PR disasters in gaming history. The game's developers promised players an expansive, procedurally generated universe with nearly endless possibilities. However, upon release, players found that many of the promised features were missing, and the game was plagued with bugs and glitches. Hello Games' lack of communication with the community and over-promising led to a massive backlash from disappointed fans.
Fallout 76 – Bethesda's Fallout 76 was another example of a failed PR campaign. The game's pre-release marketing focused on the game's multiplayer features and community building aspects, but upon release, players found a lackluster experience with numerous technical issues. Bethesda's response was slow and lacking in transparency, which further frustrated players and led to a decline in the game's player base.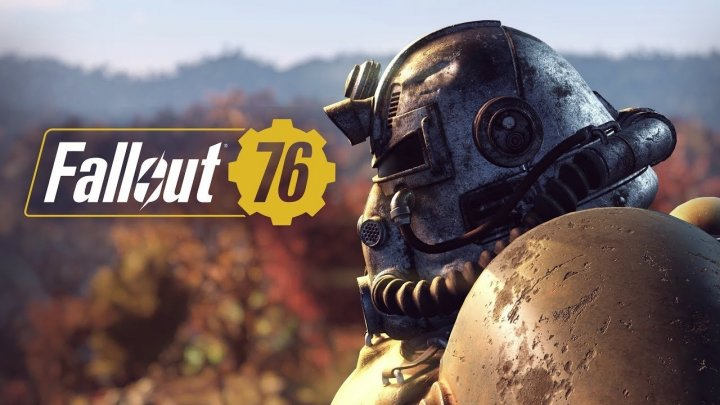 Overall, these examples demonstrate the importance of transparency and honesty in gaming PR. Promising too much or failing to communicate with the community can lead to a damaging backlash. On the other hand, building an emotional connection with the audience and maintaining engagement can lead to a successful PR campaign.
Wrapping Up
Any or all of these PR tactics can generate the attention your new game or gaming product deserves. A mix of media relations, influencer marketing, and social media can extend the reach of your launch and attract the attention of the target audience in the crucial first few days.
But the creative nature of games with fun and entertainment opens extra doors of opportunity for gaming PR managers. Use them and see how much easier it is to gain the best achievements of all—PR success!
Content Marketing Platform
100,000+ media publications;
get backlinks to your product;
scale work with content distribution.
FAQ: PR gaming
How much do people make in video game PR?
The tasks of the marketing team (also known as PR, or public relations) are to get information about a video game or eSports event out to the public and to get as many people as excited as possible about it. The marketing department must figure out how to present, sell and keep an interest in the game, what the game's hook is, and how to generate public curiosity.
Starting salary of the video game PR manager fluctuates around $60,000; more experienced PR exerts can make $80,000 and up.
Having contacts in the video game industry is important for anyone interested in a successful PR game career. Hence, the best way to get your foot in the door is to gain as much experience and contacts as you can. 

How to find PR guys for video game publishers?
The size of the gaming media is as proportionally huge as the gaming business itself. This extends well beyond top gaming reporters to an incredibly deep and extensive community of casual fans, superfans, fanboys, amateur enthusiasts, and professional journalists. A successful PR manager must have an enormous interest and dedication to gaming and eSports, so make strong research in gaming communities, Twitch, Discord, and other social networks.