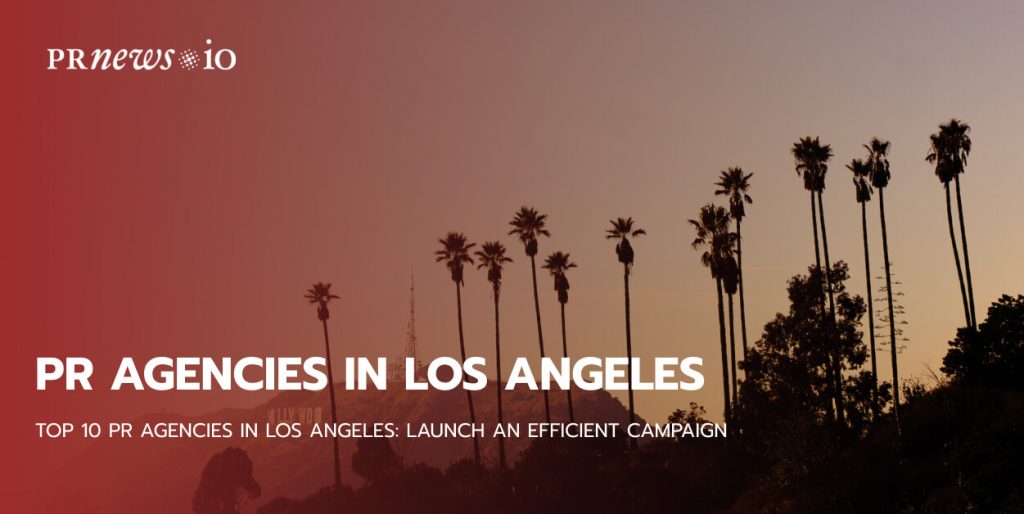 Many successful businessmen consider public relations to be one of the most critical tools in our highly competitive business environment. When you plan your budget for a new product release or project launch, make sure you have enough for a professional public relations campaign. Hiring a professional PR expert is the smartest decision ever! Continue to read the article to find the most reliable PR agencies in Los Angeles.
Finding the right PR agency is not easy. The following list will help you make the right choice and get stunning results at a cost that other methods are not able to match. A successful PR campaign can reach the target audience and touch people's hearts. It is a way to create credibility for your brand, get a lot of people talking about your brand and services, and share their interests online via social media platforms.
The List of the Best PR Agencies in Los Angeles
Choosing the right agency is essential if you do not want to waste time and money. Embrace your opportunity to create a strong link and bond between your business and potential clients. Check out the best PR agencies in Los Angeles below:
Miller Ink

Website | LinkedIn | Facebook | Twitter
Miller Ink agency is based in Los Angeles, where an experienced team provides services in marketing communications and PR. The goal is to help business owners, executives, and startups amplify their online presence and advance their business goals using compelling web content. Miller Ink can break down any barriers and obstacles thanks to the various tools it uses. The team is ready to get your PR campaign done within the tightest deadlines. There are no complex or challenging issues for the team. This is what attracts many companies to use the services of this PR agency over and over again.
Bastion Amplify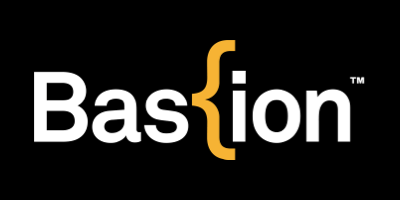 Bastion Amplify is considered to be one of the best Marketing and PR agencies in Los Angeles. It has an experienced team in the media, social media, digital, and web development sectors. According to the Orange County Business Journal, the agency is ranked among the top 10 public relations firms. It provides a full range of PR/marketing services. Recently, the team started expanding into web development, social media, and paid media. Many business owners hire experts to delegate SEO, corporate communications, media outreach, product reviews/launches, press releases, branding, social influencer campaigns, etc. Bastion Amplify has big ideas, a creative approach, and the right approach to attract the best clients.
Evolve Activation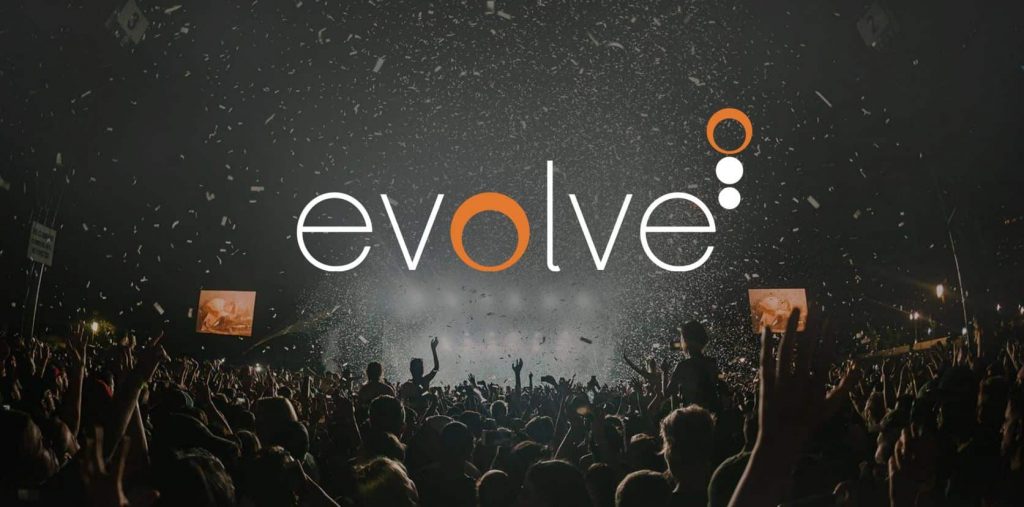 Evolve Activation is an experiential marketing and PR agency that drives ROI. The team is ready to provide its client with the most efficient and customized support in building marketing strategy, PR campaigns, project development, business event organization, shipping, retail activation, product/service demonstrations, sampling, business reporting, tours, corporate event compliance, and efficient staffing. Many business owners choose Evolve Activation because the team is efficient, creative, flexible, and always client-focused. Clients can discuss all the details, set the budget, and be 100% sure that the campaign will bring positive results.
The Pollack Group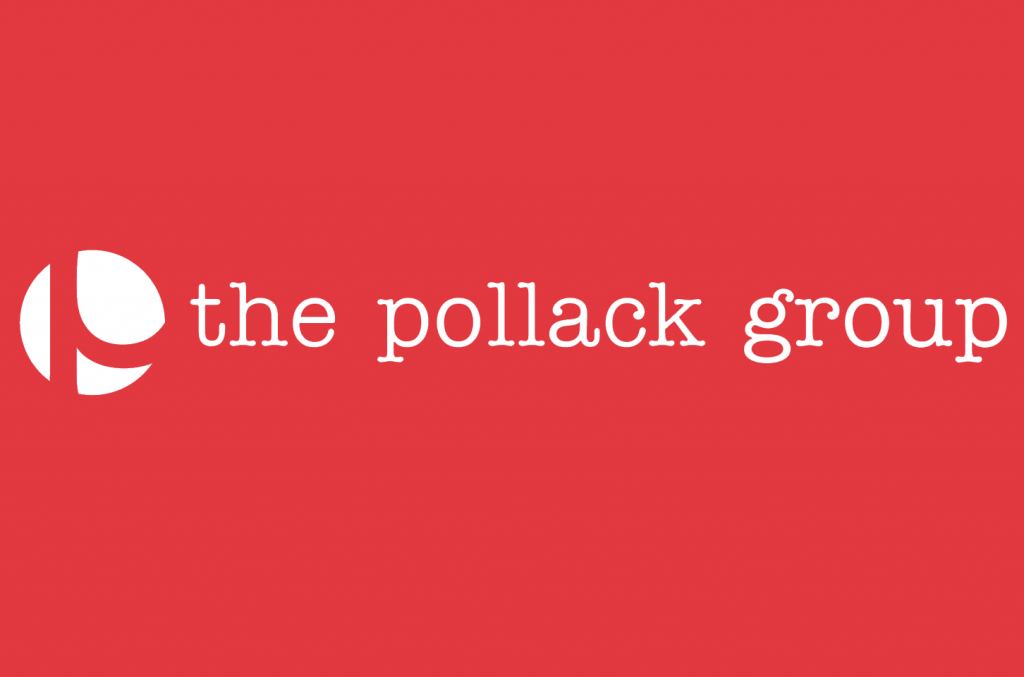 The Pollack Group is famous for its efficient brand engagement, relevance, and loyalty to clients. It works as a creative marketing and PR agency in Los Angeles, where the competition is enormous. The team consists of psychologists, behavior analysts, data researchers, web developers, and talented communicators. You can hire this team to create truly meaningful and long-lasting brand experiences. It is your chance to drive relevance and build lasting loyalty with your clients. The agency has already helped 500+ businesses save their reputations and make their brands known all around the world.
9thWonder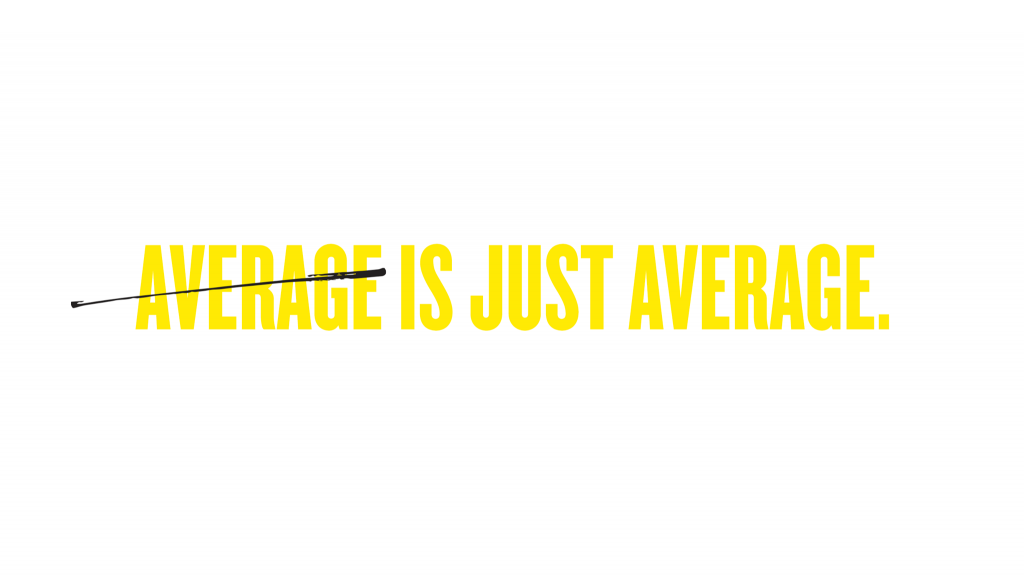 Website | LinkedIn | Facebook | Twitter
9thWonder is a reliable PR agency with an ambitious and client-oriented team. Every member of the team is committed to building long-lasting relationships with clients and seeing them over and over again. 9th Wonder can reveal all marketing and public relations opportunities to create a unique campaign for your brand to stand the test of time and win the competition race. Clients get access to the following services: marketing communication, full-range public relations campaigns, social media promotion, content writing, etc.
Avaans Media PR

Avaans Media PR is one of the best agencies in Los Angeles for ambitious brands. The team consists of exceptional experts with vast experience. Cooperating with such an agency will be the smartest solution. The agency can help your business build an efficient and personalized public relations campaign. The agency does its best to combine intelligence with a strategy to enhance its reputation and brand credibility. The team consists of experts who pay attention to detail. Clients are offered the most efficient ways for protecting their brand reputation, secure press coverage, and take advantage of the maximum number of advantages to achieve success, recognition, and profitability in any business.
Tribe Builder Media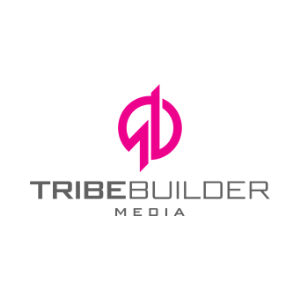 Tribe Builder Media is a well-known agency in Los Angeles that has been ranked as the Top5 Entrepreneurial Company in the USA. Because of the fierce competition in this industry, it is a huge accomplishment for a public relations firm. A lot of CEOs, celebrities, sportsmen, politicians, and companies trust their marketing and PR campaigns to this agency. Tribe Builder Media knows how to build efficient media relations. Their unique strategy combined old-school tools with AI-based software to achieve the most impressive results. The team members have profound backgrounds in digital marketing, journalism, and linguistics. Tribe Builder Media uses the most advanced AI software for a better understanding of the ROI of paid media with the highest level of accuracy.
AMP Agency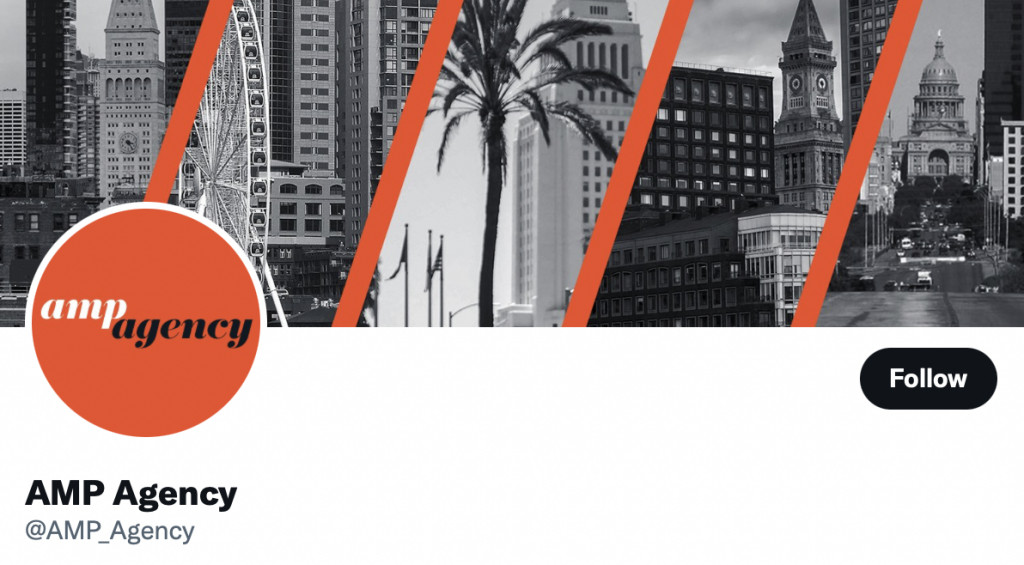 Website | LinkedIn | Facebook | Twitter
AMP Agency is a full-service marketing and PR company with a customer-oriented office in Los Angeles. The team focuses on bringing both small and giant brands closer to their ambitious plans. AMP agency helps clients design and activate much better client journeys. The agency works hard to solve complex PR challenges to meet the needs of the modern business world and the high demands of clients. The team offers high-quality experience management tools to grow businesses. Clients can order the following services: brand analytics/strategy, digital services/products, integrated/performance media, etc.
SENSIS

Website | LinkedIn | Facebook | Twitter
SENSIS is a reliable cross-cultural public relations and marketing agency with a wonderful office in Los Angeles. The agency focuses on connecting brands with clients via efficient marketing and meaningful PR campaigns. The goal is to build demand and sincere interest. The agency helps clients find the most cost-efficient business solutions. Sensis has a lot of experience building PR campaigns for the healthcare, energy, finance, CPG, and education sectors. The agency is proud to cooperate with such clients as AT&T, AltaMed, the U.S. Army, Texas Tech University, Calbright College, and many other well-known organizations and brands in the USA and all around the globe.
Website Depot Inc.
Website | LinkedIn | Facebook | Twitter
Website Depot Inc. helps many businesses grow. They have many clients for whom the agency provides high-quality marketing and PR services. The team has accomplished many successful campaigns by applying search engine optimization, online reputation management, social media, and other tactics. A business owner needs to keep growing and building up the brand's reputation, as well as the client's database. Websites Depot focuses on understanding the market, niche, and target audience before developing a well-structured strategy. The PR team uses traditional forms of promotion while mixing them with the latest PR/marketing trends to build brand identity.
Conclusion
Every day, new PR agencies appear. Many business owners find it difficult to choose the right team. If you want to see your PR agency on our top list, feel free to get in contact with us, and we will add you to the list of the most reliable and trusted PR agencies.