PRNews can help you place sponsored content on many websites all around the world. The United Kingdom is no exception. Every website has its own audience and you should choose where to place your sponsored content. UK media sphere is divided into many categories: newspapers, sports news websites, economic news websites, entertaining magazines, and so on. It means that you'll have a lot of options when planning your media campaigns.
Content Marketing Platform
British Media
This is why we made this list of the top 15 UK media that cooperate with PRnews.io.
The Independent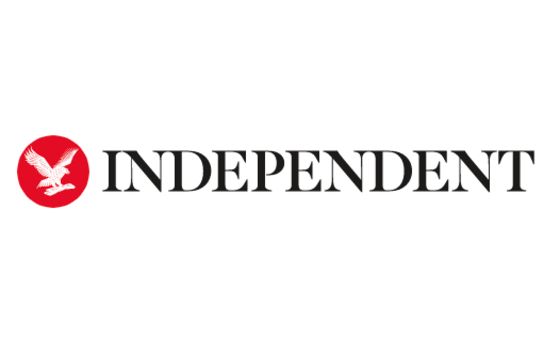 Independent.co.uk is a widely known newspaper that informs readers about various news, stories, developments in business, and infrastructure. And it has a huge number of everyday users. In terms of Engagement, this website has 121.7 estimated visits and we consider it as one of the biggest news websites in the UK.
Most visitors come from developed English-speaking countries and Germany.
Financial Times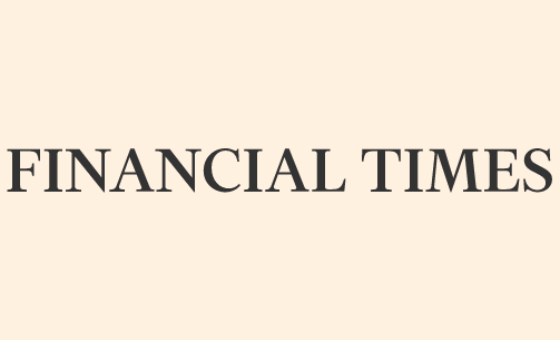 Obviously, there is no reason to specify what type of content Financial Times writes about. We can only add that most visitors consider this website trustworthy due to its history. People read Financial Times all over the world, yet it is most popular in highly developed English-speaking countries. They also have a great tweeter account with 3.8 million subscribers.
Estimated visits – 30 million per month.
Manchester Evening News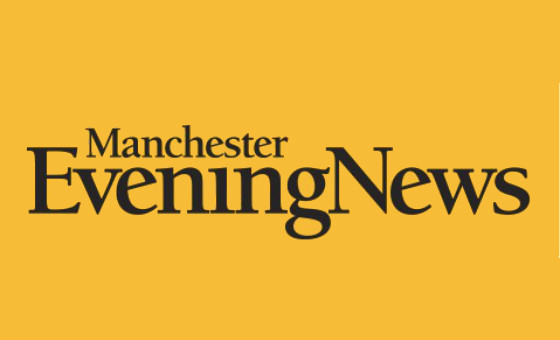 As the name implies this website is local news of Manchester. Though its estimated visits are more than 29.2 million per month. Many people read UK news and Manchester football life all over the world.
Liverpool Echo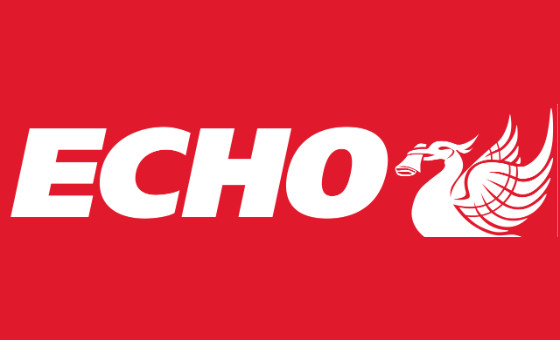 Liverpool Echo is also a "local" newspaper whose popularity partly owes to a football team. Though most of the visitors have some ties or business in Liverpool. Unlike manchester Evening News this website shows more international news.
Estimated visits – 21.7 million per month.
Football.London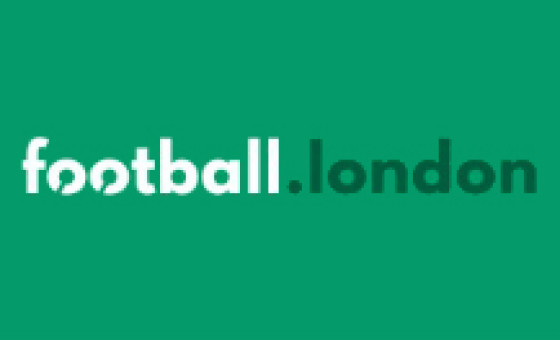 All about football in London, Premier League, West Ham, Arsenal, Chelsea, Charlton, and so on. If you need more visitors interested in sports then it is your best option. They also write about football life in the UK.
Estimated visits – 14.4 million per month.
WalesOnline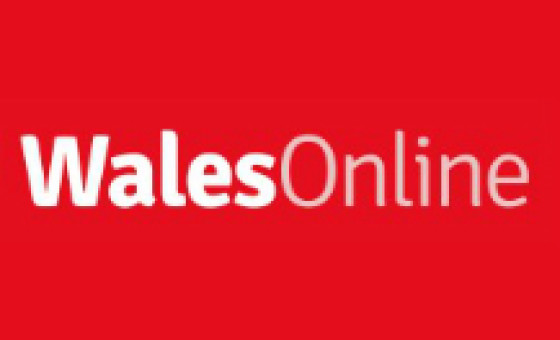 This media web portal aggregates news from Wales and UK. Its main user base comes from Uk, Wales specifically, yet there are many visitors abroad. Most of the foreign viewers are welsh too. WelshOnline estimated visits pool is about 13.1 million per month.
NME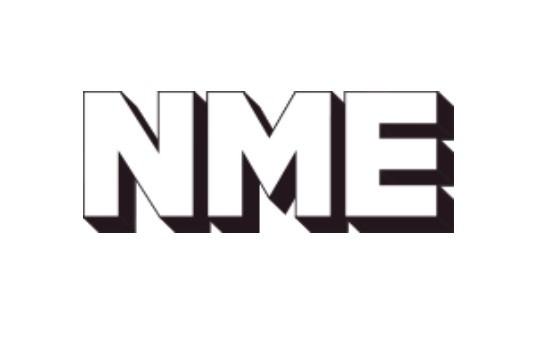 NME is a powerful music magazine with an audience all around the world. They write a lot and for different visitors. It is also worth noting that the NME website divides into three music news portals: UK, Australia, and Asia.
Most of the visitors come from the US, UK, and Canada. Estimated visits – 12.5 million per month.
Daily Record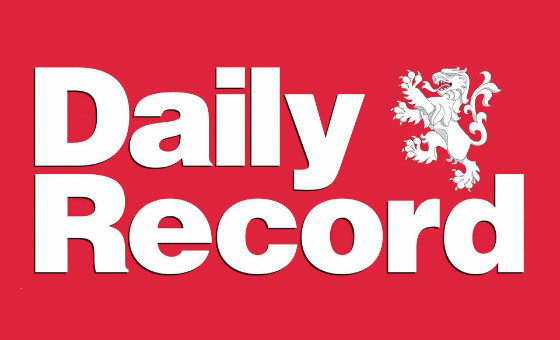 The Daily Record is one of the biggest Scottish newspapers and online news portals. They mostly write about local news, UK news, and obviously about Scottish football. They aggregate the attention of both Scottish and foreign readers.
The estimated views rate is 11.9 million per month.
Birmingham Live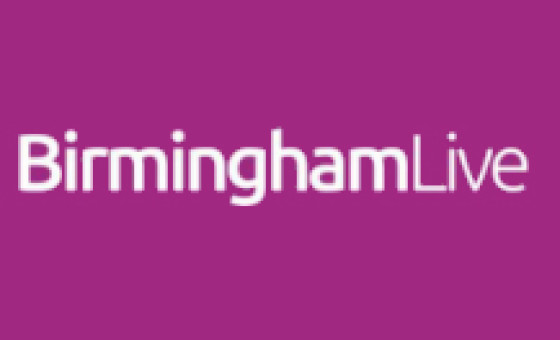 It is also a news portal that writes about Birmingham and its news. Sensations, community news, celebrities, and so on. They also have many visitors from Birmingham and abroad.
The estimated visits pool is around 11.7 million per month.
Football365.com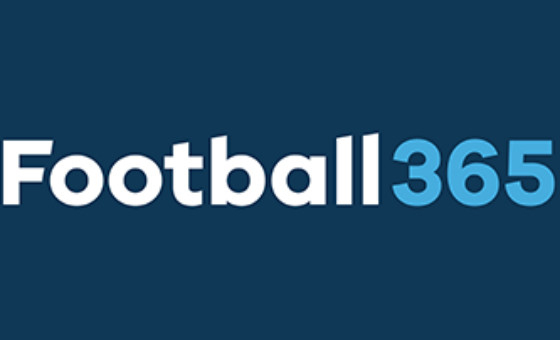 It is one more website about football. Yes, it is. And it is also a big media portal because football is a part of English culture. All of the listed websites and newspapers, besides NME, write about the Premier League and local football.
This website aggregates news about UK football and should be considered a news portal more than entertaining.
Estimated visits number – 8.1 million.
Teamtalk.com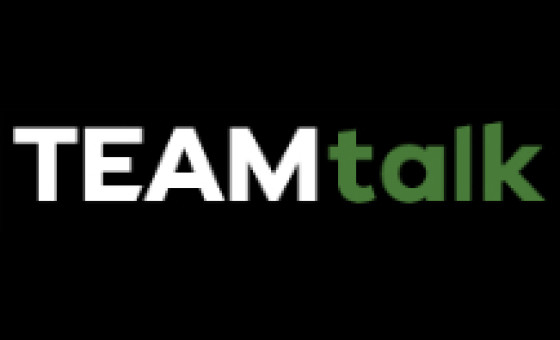 Teamtalk is also a popular football website. With around 8 million estimated visits it can reach users from Uk and foreign countries. It is worth noting that Teamtalk has a big audience from south Asia, particularly from Singapore and Malaysia.
ChronicleLive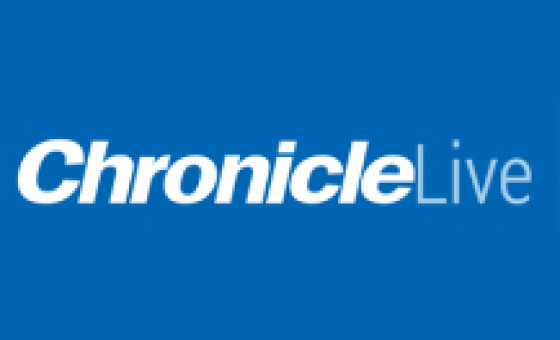 ChronicleLive is a UK media news portal that writes about all news from the UK: football, politics, local news, and so on. It even writes about Casinos and gambling. This is why you can find any kind of audience on this portal and place your sponsored content.
Estimated visits – 7 million per month.
Nottinghamshire Live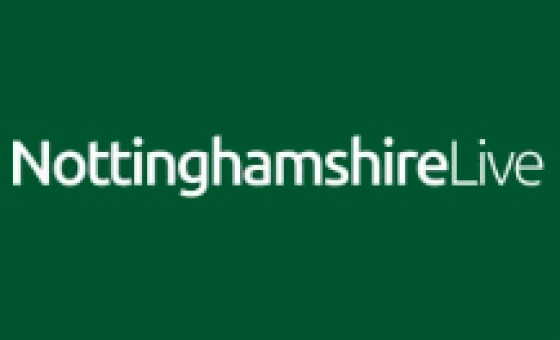 Based in Nottinghamshire this website posts all types of news from Central Midlands. It has an estimated visit pool of 6.9 million per month. 92% of visitors live in the UK, and if you want to promote some content in Midlands then you need Nottinghamshire Live.
MyLondon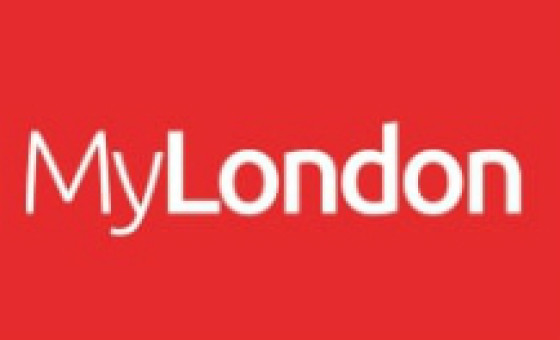 This UK media portal targets London and its population. It posts about local news, politics, business, real estate, and so on. The estimated engagement is around 5.7 million visits.
Examiner Live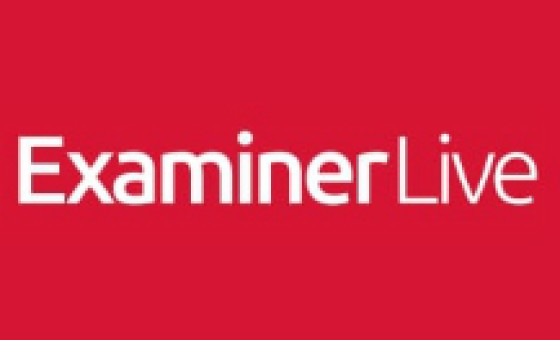 This UK media news portal writes about Yorkshire. News, stories, politics, football, and so on. While Yorkshire has 5.4 million inhabitants, Examiner Live has estimated engagement around 5.1 million visits.
Content Marketing Platform
100,000+ media publications;
get backlinks to your product;
scale work with content distribution.
Conclusion: UK Media
When you launch an advertising campaign it is important to make sure that you can reach more users. It is even more important to reach users that will be interested in your sponsored content.
You can find more details about the UK Media PRnews website. Here you will find more detail about estimated engagement, users, price, services, and so on. Or you can contact PRnews online support team and find all answers you need.