How do media companies make money? The digital world has been evolving rapidly. The growth of followers on Instagram, YouTube, and other social platforms increased significantly and brought new media business models. Each small startup or company on a small budget can develop their business via several methods and without great expanse.
Types of Digital Media Business Models
Today we can name at least the top proven ways how to capture customers' attention and use various revenue sources.
Paid subscription
One of the most popular publishing business models is to sell a membership or content or access to some materials. It is widely known practice when you suggest viewers become subscribers and have access to movies, channels, or online courses for a determined period. When it expires, customers no longer can use or watch it. But once the follower subscribed, it will be automatically renewed each month till they wish to cancel it. Remember, this option will work only if it can support auditory with fresh materials; otherwise, the subscription is useless for them. By offering it, you also can make an analysis based on what actions subscribers do and protect your materials from illegal redistribution.
Content marketing
This method is the oldest among others presented here and is a great example of magazine business models. It means the quality of content should prevail over the quantity. Inexperienced beginners usually try to release as many articles and posts about goods as possible, but that is wrong. Publications should contain engaging insides to catch readers from the start. Basically, it is a long process aimed at building a relationship between consumers and a brand. Additional support here would be special events with giveaways and free reading materials that deepen the audience into the world you have created.
Get extra income from leading brands.
You can also cooperate with brands and publish their content. For example, PRNEWS.IO is ready to provide high-quality content from trusted customers with a high reputation.

The publisher can be any natural or legal person who supports a blog or news site and is interested in long-term cooperation. Just submit the application or write to media@prnews.io, and our media team will contact you. After registration, you'll log in to the publisher account. Find more information here: For Publishers

Transactions
It is the simplest publisher business model. It looks similar to a subscription but offers separate pieces of products. If you have a successful personal or company blog, followers would gladly purchase the merchandise, like clothes, mags, and other special stuff.
There are two types of that kind of action: downloading or access for a certain time. The former one means that you can sell products like books, articles, and online classes, which become the customer's possession forever after a transaction is made. The second one means that you only can share a link to the platform with materials for some time, but the purchaser cannot download it. You can also charge your audience for single views of certain newspapers and pieces of articles. It was earlier invented by one of the Dutch platforms. They suggested admittance to some materials for a small fee. Here their readers have a choice where to spend the money.
License trading
Many content creators prefer to avoid contacts with end-customers. That is why they resell the ready product to companies who can redistribute it and present it to the audience. If you look closer, every giant corporation tends to follow this model. For example, movie creators put their masterpieces on ale for organizations to run on TV and online. But if you wish to perform an analysis, you will fail because all the control has gone to a third party.
How do media companies make money? Digital media companies are very lucrative because there are so many areas available for revenue. It is time to start your own media!
Content Marketing Platform
100,000+ media publications;
get backlinks to your product;
scale work with content distribution.
FAQ: How do media companies make money?
What factors are making traditional mass media business models obsolete?
First of all, by traditional we mean printed goods. Today everybody carries a gadget; that is why reading moved to the online sphere, and paper editions become rarer seen.
The other factor here would be the obviousness of the promotion of the goods. Modern readers prefer to gain new knowledge and be surprised. Earlier, we have mostly seen new items on TV, and they were short videos with a set of features containing no practical information. Contemporary ways of business promotions include various types of advertising and a huge variety of posts on social media. It means corporations became closer to the followers.
What are the three basic business models of media?
The main three models are:
collaborations with brands
provision of merchandise
offering paid content
They are basic because several other variations have grown on this basis.
How to make money from advertising?
Ad placing is another great way to describe the services and goods you offer. It is achievable through native advertising. Thus a customer gets a high-quality piece of content and develops even more interest in the subject. Another method to impress a reader is bait-and-switch. You can show a picture telling about a price drop on some garment and when a person will be readdressed to the page they find out the item was already sold. Remember that sometimes it works and makes a potential customer continue shopping, but it is a useless action in most cases. Better collaborate with other brands and attract users by offering a discount code if they choose to follow you.
Jared Floyd, founder at Ajax Creative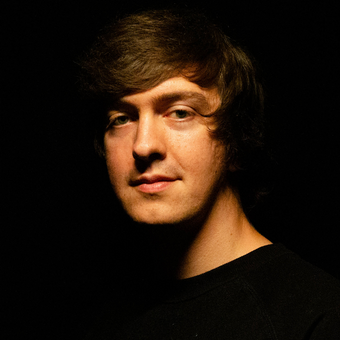 Media business models can be divided into two broad categories: advertising-based models and subscription-based models.
Advertising-based models involve selling advertising space to businesses who want to reach the media company's audience. The media company then uses the revenue from the sale of advertising space to fund its operations.
Subscription-based models involve charging individuals or businesses a fee for access to the media company's content. The media company then uses the revenue from the sale of subscriptions to fund its operations.
There are a number of challenges that media companies face when it comes to making money. First, the growth of digital media has made it easier for individuals to access content for free. This has led to a decline in revenue for many media companies. Next, the cost of producing quality content has continued to increase. This has made it difficult for media companies to generate enough revenue to cover the costs of production. Finally, the rise of social media has made it difficult for media companies to monetize their content. While social media platforms such as Facebook and Twitter do generate revenue for media companies, the revenue is typically a fraction of what the media company could earn if the content was distributed through traditional channels.
Kyle Marquardt, Co-Founder of Homestead Brands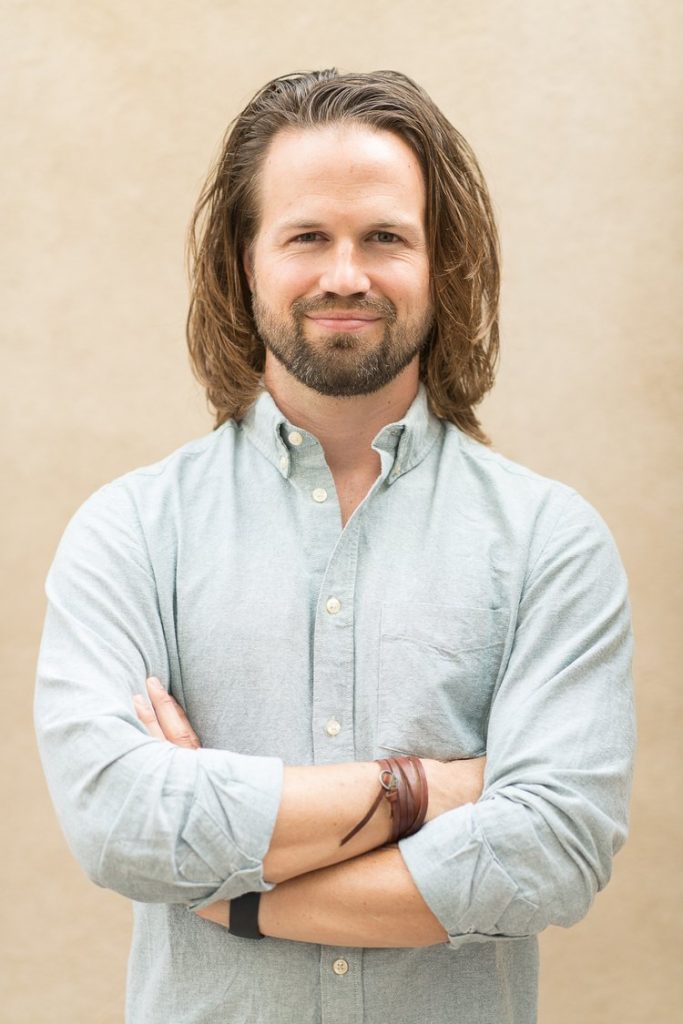 As the world becomes increasingly digitized, the media business model is evolving. Traditional media companies are struggling to keep up with the changes and consumers are demanding more control over their media experience. There are a number of new business models that are emerging, such as content curation, content marketing, and native advertising. Each of these models has its own advantages and disadvantages, but they all offer a way for media companies to adapt to the changing landscape.
Content curation is a model that relies on curating and organizing content from a variety of sources. This can be a time-consuming process, but it can be very effective in providing a one-stop-shop for consumers. Content marketing is a model that focuses on creating and distributing high-quality content. This model can be very effective in building an audience, but it requires a lot of time and effort to produce quality content. Native advertising is a model that involves placing ads in a way that is not intrusive and that blends in with the surrounding content. This model can be very effective in reaching consumers, but it can also be seen as dishonest and intrusive.
Each of these models has its own merits and drawbacks, but they all offer a way for media companies to survive in the digital age. It is up to each company to decide which model is right for them, but all of these models offer a way to keep the media business alive and thriving.
There are several ways for media companies to generate revenue. Some generate revenue through advertising, while others rely on subscriptions or pay-per-view models. Some media companies also have merchandise divisions that sell items related to their content.