The American Dream – this term has been heard by almost every person in this world. And how many people are attracted by this idea?!
Books, films and musicals are dedicated to this. A typical picture of American prosperity for an ordinary person has formed in the minds of people – a cozy spacious house, next to which there is a new car, a happy family. A beautiful picture can be complemented by a private school for children, a bank account, a personal chauffeur or a gardener. The majestic Statue of Liberty has become a material symbol of the ideal life in America. An obligatory attribute of the American dream is social equality, which migrants often do not see in their country.
That is, for migrants, the American dream is a significant improvement in the quality of life after moving to the United States. They strive for a new life, dream of it, counting on prosperity and equal opportunities with other people. And the most important thing is that this dream is a reality. Unless of course you are a citizen of North Korea…
We bring to your attention the top 15 famous migrants in the United States. Let their stories motivate you. It all starts with a dream!
Top 15 Famous Immigrants in the United States
Sergey Brin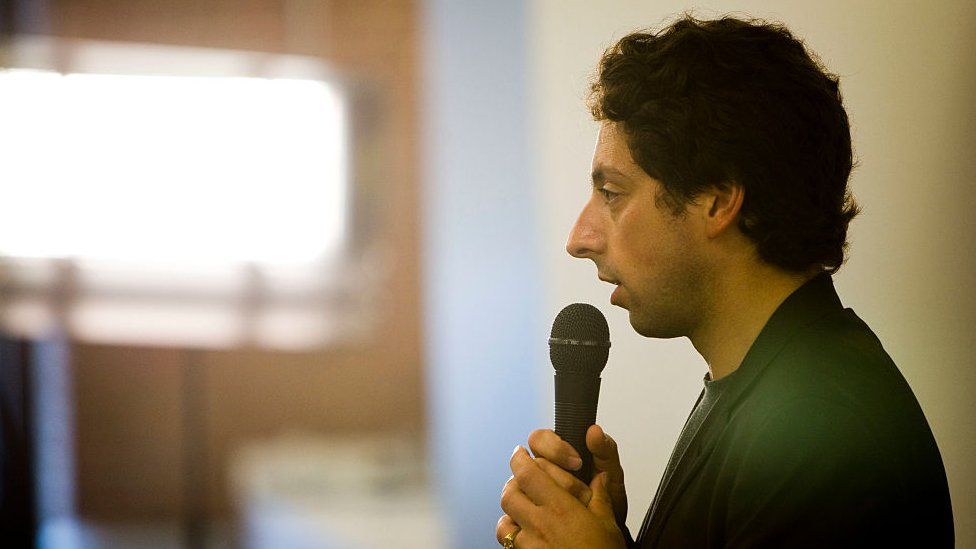 A native of the USSR, in the late 1990s, together with Larry Page, he created Google, which turned the world no weaker than Microsoft and Apple once did, and laid the foundations of the digital economy. Created Google.org, a philanthropic organization with a mission to fight climate change, poverty and better health care in the world. Finally, Sergey Brin tried himself not only in technology and philanthropy – in 2007 he was the producer of the film "Broken Arrows"
Natalie Portman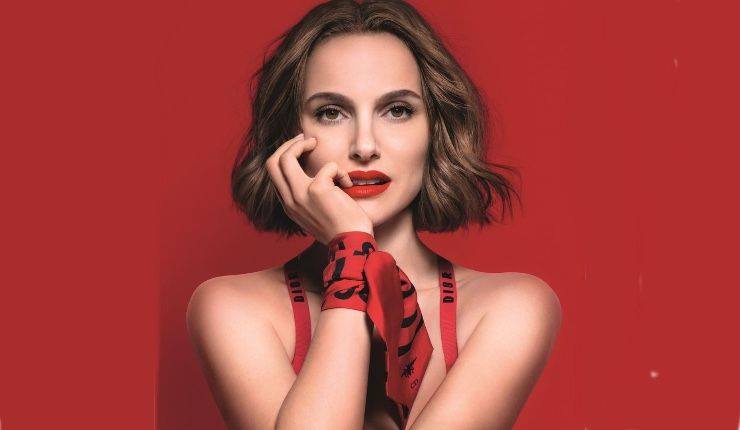 Wikipedia | Instagram | Facebook | Youtube | Twitter
American film and theater actress of Israeli origin, film director, screenwriter and producer. She immigrated to the United States with her family at the age of only three. Natalie is best known for her participation in the films "Leon" and "Intimacy", as well as thanks to the trilogy-prequel to "Star Wars".
Serj Tankian

Wikipedia | Instagram | Facebook | Twitter
American musician, composer, songwriter, multi-instrumentalist of Armenian origin. Founder and vocalist of the rock band System of a Down, creator of the solo project Serj Tankian. At the age of eight he moved with his family to Los Angeles and began to study music at the Armenian school Rose & Alex Philibosi. Serj Tankian subsequently created his own label – Serjical Strike Records.
Salma Hayek

Wikipedia | Instagram | Facebook | Twitter
Born in the Mexican state of Veracruz, Salma moved to Los Angeles in 1991. In America, Salma had to work hard. English lessons, acting classes with Stella Adler. For one purpose – to get on the big screen. During her acting career, Hayek has appeared in over 30 films. She is the first Mexican woman to be nominated for an Academy Award for Best Actress. And who knows how her acting career would have developed if there were no immigration to the United States?!
Pierre Omidyar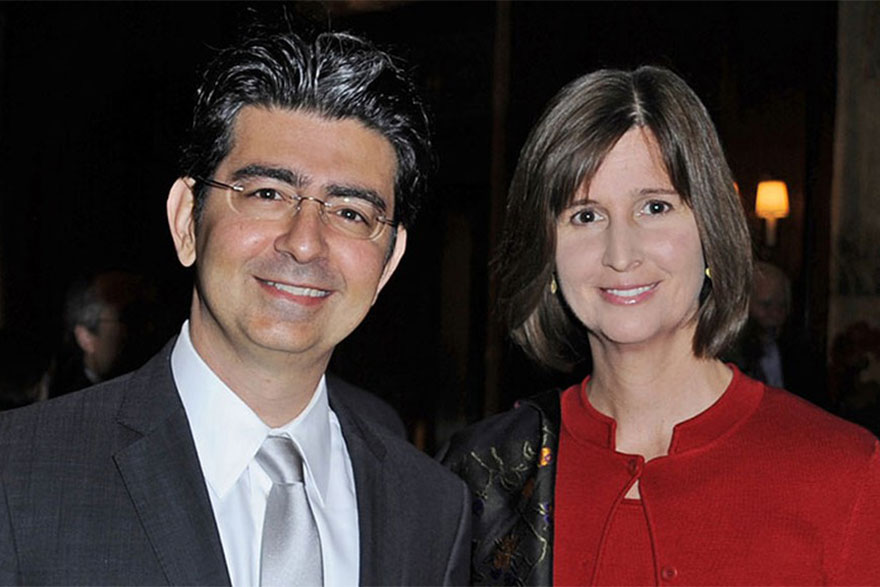 American-Iranian entrepreneur and philanthropist of French descent; founder and chairman of the eBay online auction. Pierre Omidyar created the eBay source code in 1995 when he was only 28 years old. In the 2000s, the founder of eBay was actively involved in charity work. In the 2010s, Pierre Omidyar launched several investigative journalism projects in the United States.
Milla Jovovich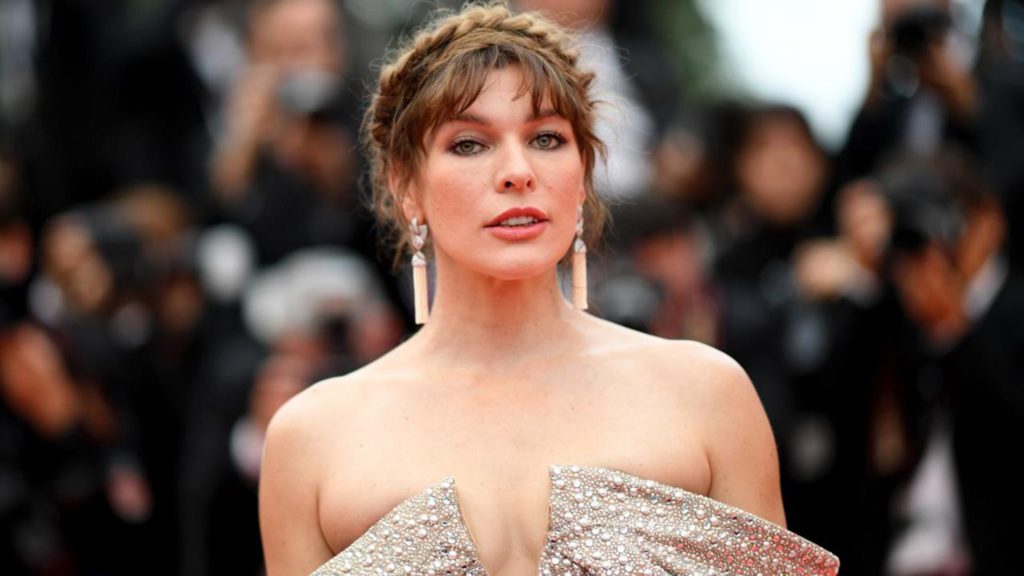 Wikipedia | Instagram | Facebook | Twitter
She was born in Kyiv (Ukraine). Her career began with the cover of the Italian magazine "Lei", where she starred when she was only eleven years old, and by 1998 the young model signed contracts with Hugo Boss, Guess, Calvin Klein and became the face of the cosmetics company L'Oreal. Despite a successful career in the modeling business, the real popularity came to Milla Jovovich thanks to cinema. "The Fifth Element", "Resident Evil" and "The Messenger: The Story of Joan of Arc" made a famous Hollywood actress.
Jan Koum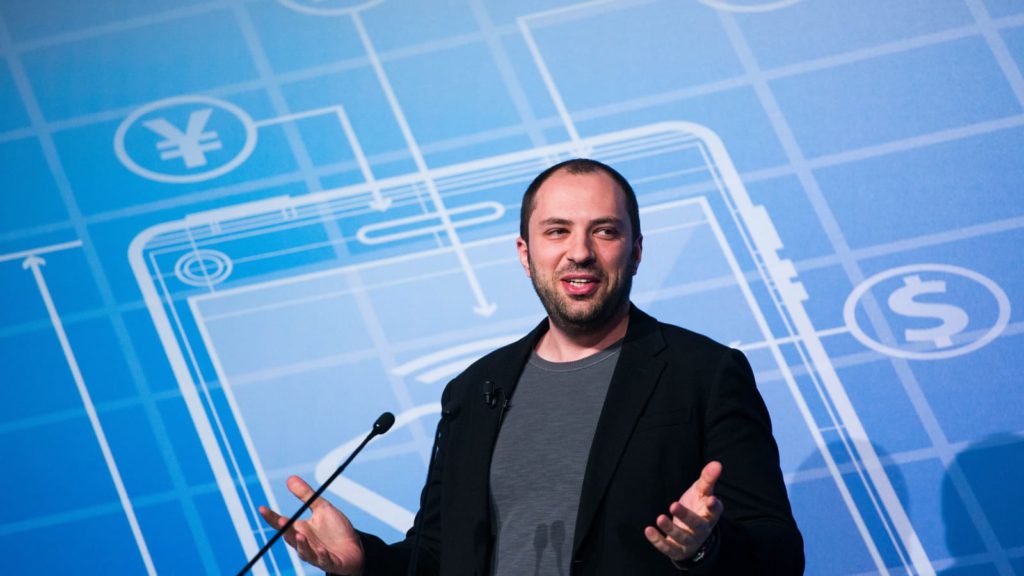 Wikipedia | Instagram | Facebook | Twitter
Emigrated to the USA from Ukraine in 1992 with his family. Jan, who created a mobile phone application called WhatsApp, is the second most influential person on Facebook after M. Zuckerberg. WhatsApp did with SMS what Skype did with international phone calls.
Charlize Theron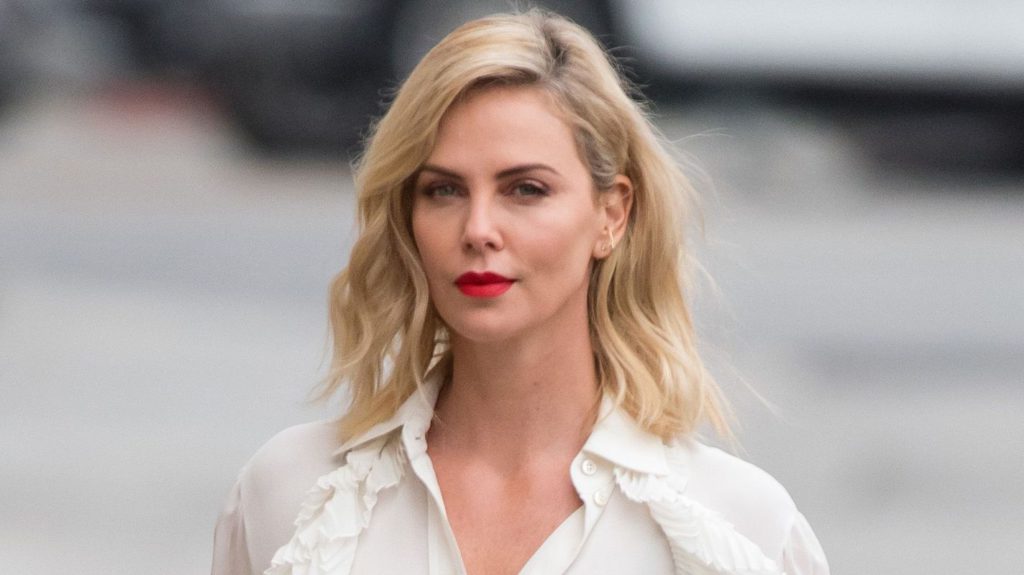 Wikipedia | Instagram | Facebook | Twitter
South African and American actress and producer. She is also an outstanding public figure: Charlize has always considered herself a feminist, was an active participant in the animal welfare society PETA and advocated the legalization of same-sex marriage. In July 2009, it was announced that Charlize would partner with Los Angeles Football Club to build soccer fields in rural South Africa. And this is all very "american", isn't it?)
George Soros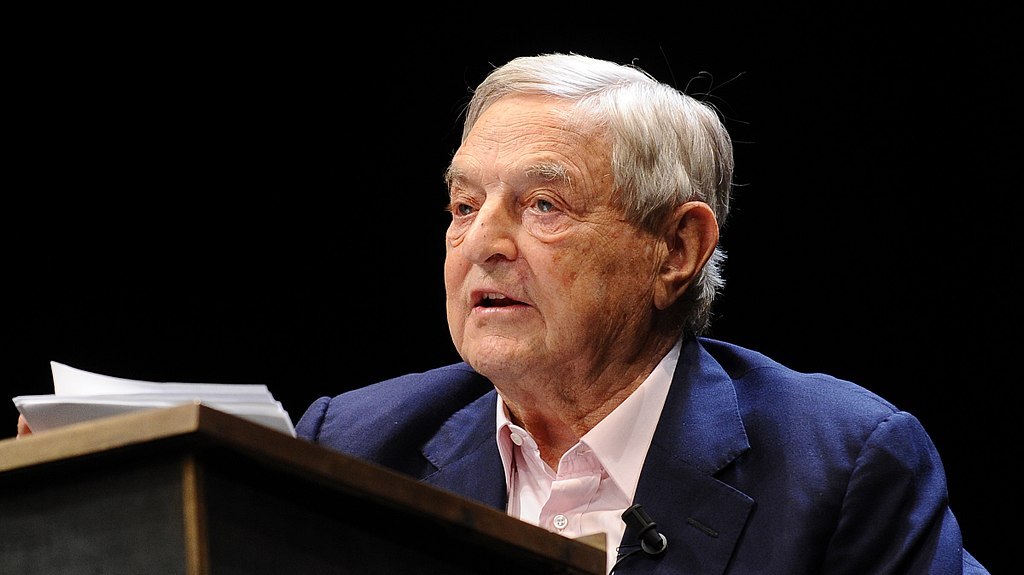 Wikipedia | Instagram | Twitter
Outstanding trader and financier George Soros was born in Hungary on August 12, 1930. During his career, he was able to turn the world of finance upside down and became one of the main practitioners and theorists of trading. A lot of laws and ideas, according to which trades take place today, belong to him.
Arnold Schwarzenegger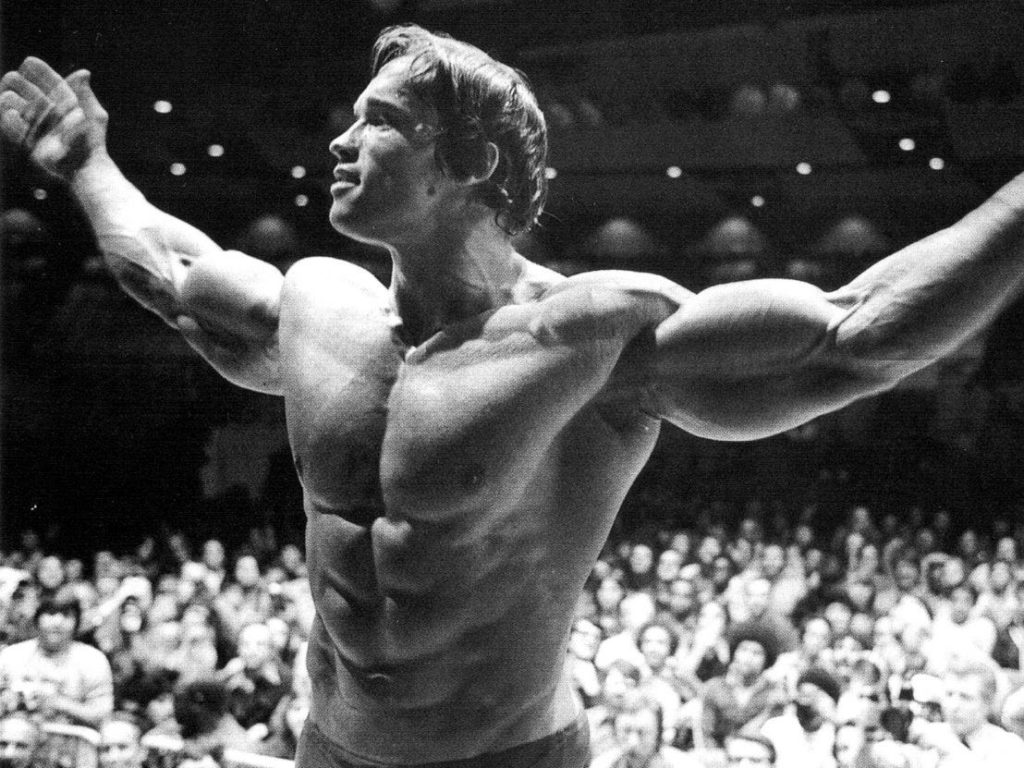 Wikipedia | Instagram | Facebook | Twitter
Arnold Schwarzenegger could easily build a military career in his native Austria, but fate decreed otherwise. At the age of 21, plucking up the courage, he crossed the border and began working in the United States illegally. For about ten years he was under the threat of deportation but eventually managed to obtain citizenship. This is such an iron Arnie, a cult actor, a former governor of California.
David Sun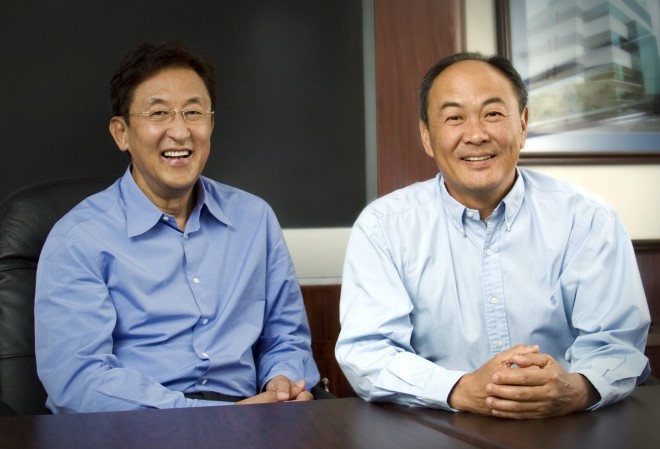 Taiwanese-American billionaire businessman, co-founder and chief operating officer of Kingston Technology Company. Probably everyone has a Kingston flash drive)) Today his company is one of the most advanced organizations producing computer memory.
Mikhail Baryshnikov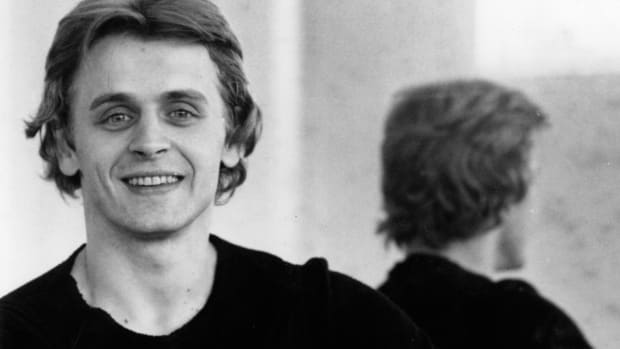 Soviet and American ballet dancer, choreographer, actor, collector and photographer, "defector" in the USSR, who remained in Canada during his 1974 tour. Mikhail was nominated for an Oscar and a Golden Globe. And who remembered the "Russian" from the popular TV series "Sex and the City"?
Melania Trump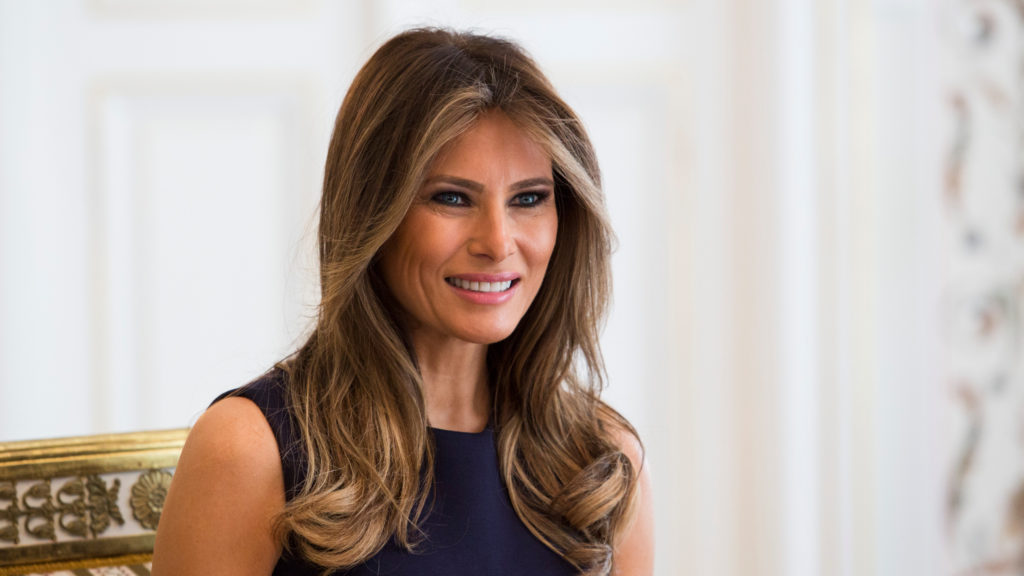 Wikipedia | Instagram | Facebook | Twitter
Melania Trump is a native of Slovenia and received American citizenship 14 years ago. Fashion model, designer of watches and jewelry, 45th first lady of the USA. She became the first White House hostess in US history for whom English was not their native language.
Jean-Claude Van Damme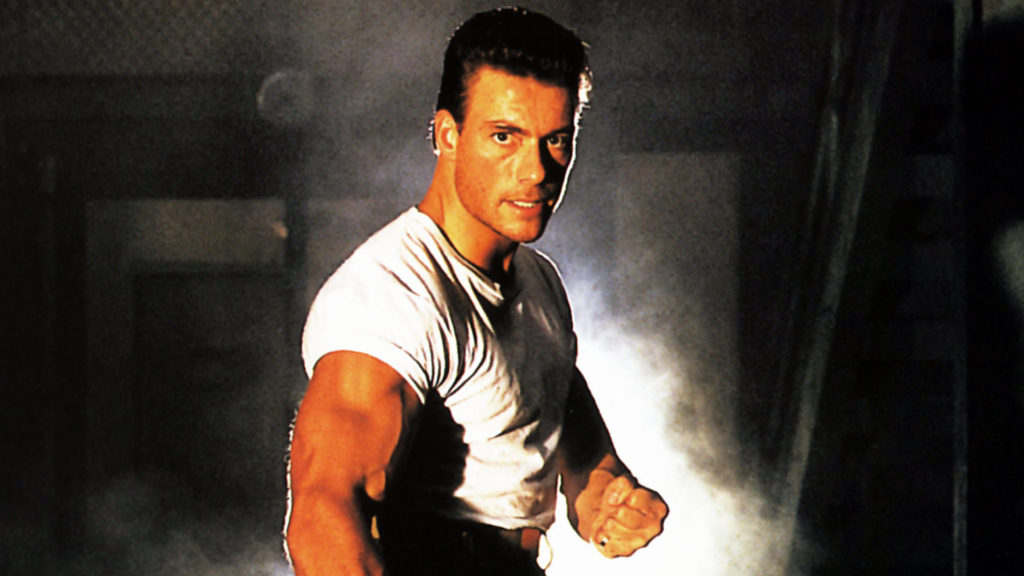 Wikipedia | Instagram | Facebook | Twitter
American actor, director, screenwriter, stage director and producer of Belgian origin. Significant bodybuilder and martial artist. The twine performed by him still captures the breath of the audience.
Elon Musk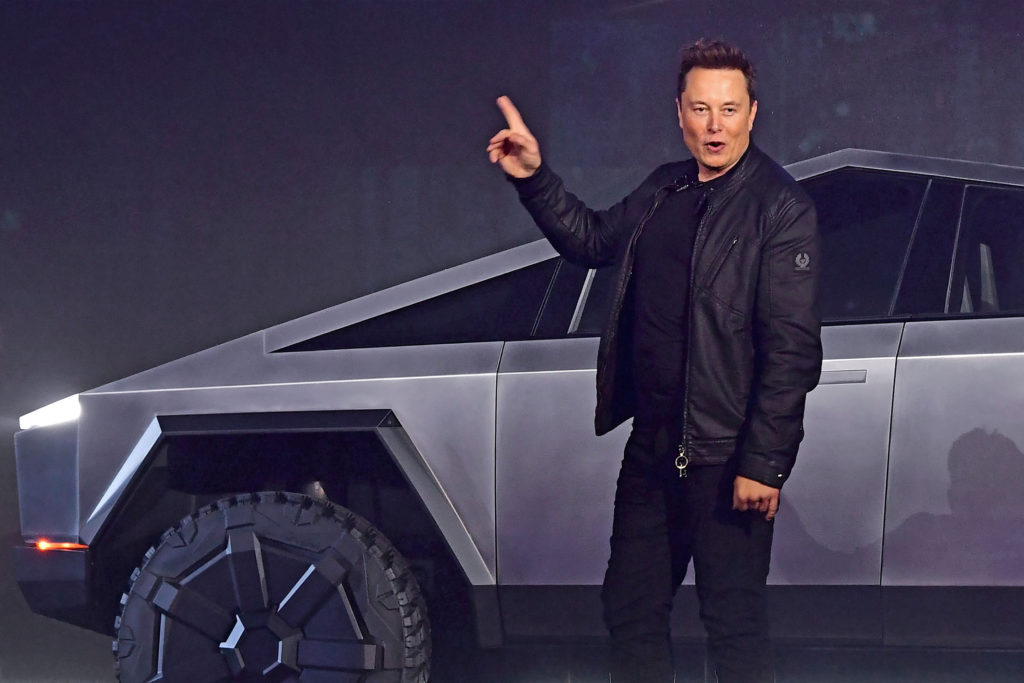 50-year-old American inventor, founder of Tesla and SpaceX, and one of the richest people on the planet. This is an inconceivable workaholic. Every month he devotes about 400 hours to his labor activity and flies to California several times to work on projects of his subsidiaries, Tesla Motors and SolarCity. And Elon's homeland is Pretoria, South Africa. This is probably one of the most famous immigrants in the USA today.
Immigration for "Gifted"
But you do not have to be born Elon Musk to live in the United States. What unites all these people, besides life in the USA? – Talent! All members of this top are talented people, maybe this is your chance? Have you ever heard of the O-1 visa before?
What are the advantages:
There is no need to look for a US citizen to enter into a fictitious marriage.
There is no need to pray to all the Gods to win the annual green card lottery.
There is no need to invest $ 1 million in the country's economy with the creation of at least 10 jobs.
There is no need to go through a bunch of checks to collect documents for a work visa.
And you just need to declare your talent and confirm it. This country needs such people. Maybe if it were not for the United States with all its charms, you would not have come across this article, since the Google search engine would not exist. Butterfly Effect!
In general, the O visa group was specially created by the US government to enable highly qualified professionals to work in the United States. They are considered people of outstanding ability and higher education. Category O visas provide mutual benefits for both workers and the country in which they have a job. On the one hand, those who want to live and work in the United States receive knowledge and skills, as well as wages according to American standards, while American companies receive highly qualified specialists who bring success to their companies.
In addition, a very important condition for obtaining this type of visa is the presence of publications in the press dedicated to you or your project. So start preparing in advance articles in trade publications and the media about your achievements. And for example, PRnews.io can help with posting information about your successes! Get a chance to be published on popular (international or regional), trustworthy and interesting Internet resources.
You can read more about the O-1 visa here.
Content Marketing Platform
100,000+ media publications;
get backlinks to your product;
scale work with content distribution.
Conclusion: Famous Immigrants
Someone moves to the United States following the American dream and someone is pushed to this by difficult circumstances. The amazing and impressive life stories of these famous immigrants once again prove that it is not necessary to have rich parents to achieve success, but persistence, diligence, consistent implementation of brilliant ideas and unbreakable faith in your work can attract the attention of the whole world. Take advantage of all the opportunities that life provides you. In any way PRnews.io will help you)