Have you been looking for ways to make more money from email marketing? The method might not be as popular due to social media and search engine optimization, but a proper email marketing campaign can still do wonders for your business by raising brand awareness, attracting new customers, or persuading previous customers to return.
The question is how to make that happen. If you are looking to run a more optimal email marketing campaign, implement the tips below.
Encourage People to Subscribe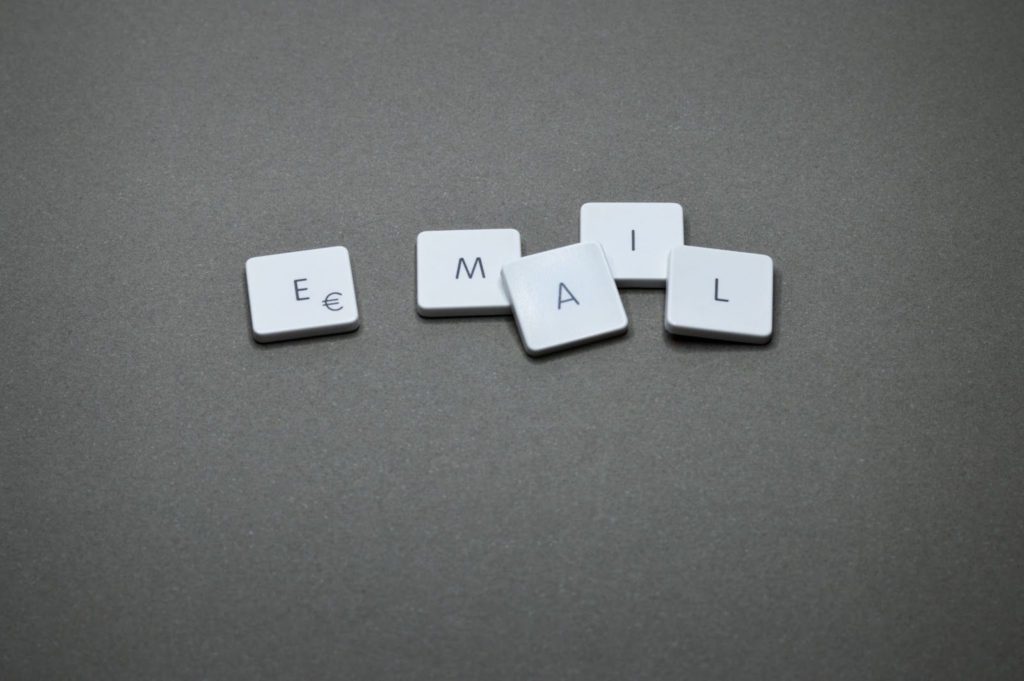 If you are building your email list on a website, give people an incentive to subscribe. For example, you could offer them perks like free shipping or discounts.
Contests are also worth a shout. Similar to how brands run giveaways on social media to attract more followers, you could grow your email list by giving away goods like brand merchandise.
Learning how to make your own shirt or collaborating with a supplier who can manufacture the goods and send them to you directly should not be that difficult. Of course, there is no need to limit the prizes to just custom t-shirts.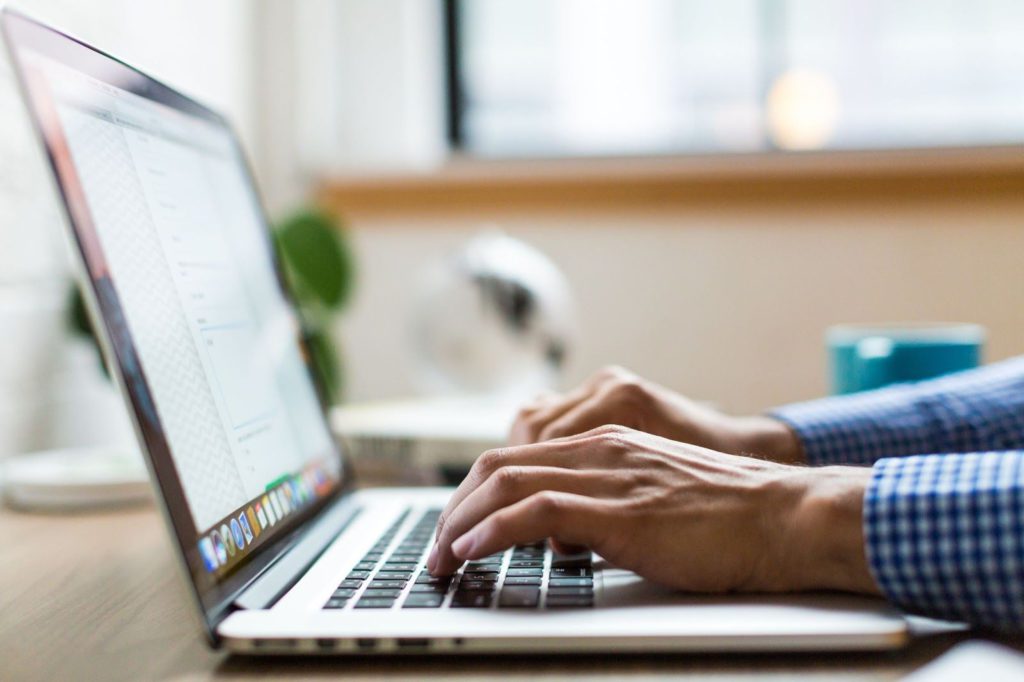 If you were to look at the TOP10 items sold on Printify, you would see products like hoodies, stickers, and even face masks in it as well.

Writing persuading copies is quite difficult. It is no surprise to see businesses hire the best copywriters they can get and pay them thousands of dollars for as little as a few sentences.
Focus on Email Copies
When it comes to email marketing, every little bit matters. The headline and how you address the recipient, for example. Should you use a neutral or a friendly tone? Do you want to put the offer at the top of the copy or the middle? Not to mention the copy itself.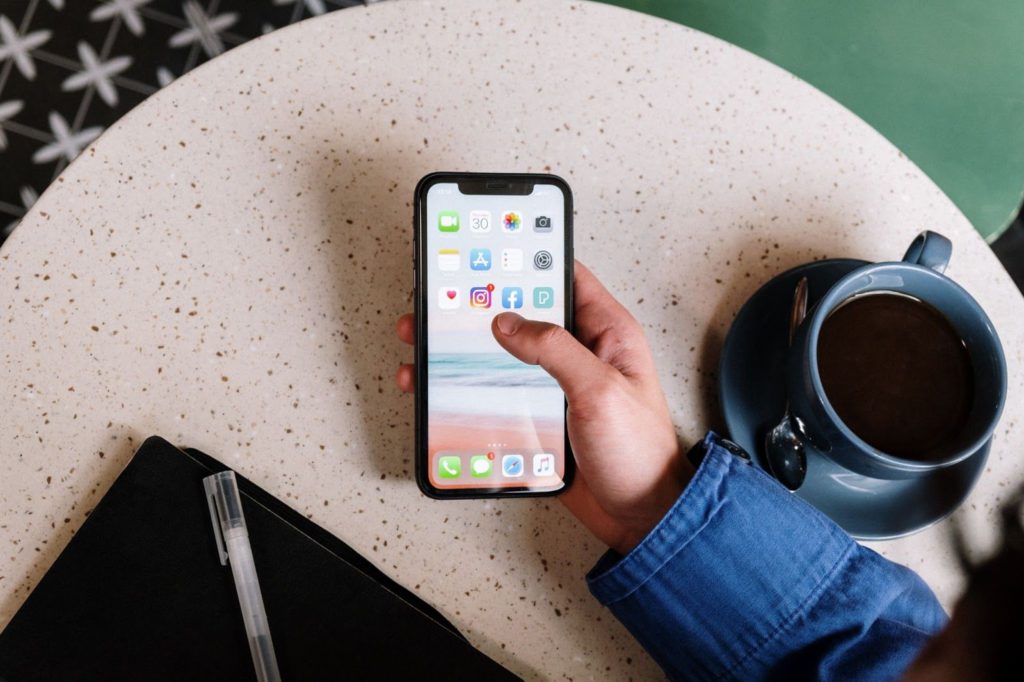 If you are willing to learn the copywriting craft yourself, spend time looking at some of the best examples of copywriting you can get. Read about email campaigns that have succeeded.

On the other hand, if you end up hiring a copywriter, make sure to collaborate with them and communicate as much as you can to create solid marketing emails. And who knows, working with a professional could provide a great opportunity to learn more about email marketing yourself. And the more knowledge you get, the more effective your marketing campaigns will be.
Use Tools to Not Send Emails to Spam Folders
It is no secret that many emails end in spam folders. And since most people do not check their spam, your efforts end up futile. Thankfully, some tools proofread the email before you send it and determine whether spam filters will catch the email. Emailable is an example of such software.
Of course, if you send promotional emails too often, you can expect that some of your subscribers will flag it as spam and let their email account take care of your marketing emails. Thus, be sure not to send emails too often.
Optimize Emails for Mobile Devices
Many people check their emails on a smartphone more often than they do on a computer. Opening an email app takes less time. Besides, you can enable notifications that send an alarm when you receive a new email.
With that said, here are some suggestions to make your emails mobile-friendly:
Pay attention to the subject line length
Take advantage of pre-header text
Shorten your copy
Check if mobile devices display images properly
Put call-to-action buttons at the top of the email
Test emails across multiple devices yourself
Keep Track of Your Data
It is necessary to keep track of your results. You will need to adjust different elements throughout the marketing campaign to improve the conversion rate. Remember that consumers change their behavior as well. If something worked before, it might not have the same effect now.
For instance, people's shopping behavior has changed during the pandemic. They have to shop online more often because brick-and-mortar stores are not open in some areas. Does this mean that you need to send emails more frequently to encourage them to spend money online? Or maybe they are too fed up with online shopping and do not wish to see any promotional offers in their email account.
The bottom line is that you need to collect relevant information, which you will use later to get more out of your email marketing campaigns.
Test New Variations
Besides adjusting the copy, you could also try other modifications to see whether they would improve the conversion results or make them worse.
Something like emojis are worth a shout. If your subscriber demographic is young, they may appreciate your use of emojis and pay attention to the email, not ignore it.
You could also start a series of emails that have a story behind them. Instead of giving away all the information in a single email, let your subscribers know that they can expect part two, three, and so on. This could work as a way to pique their interest.