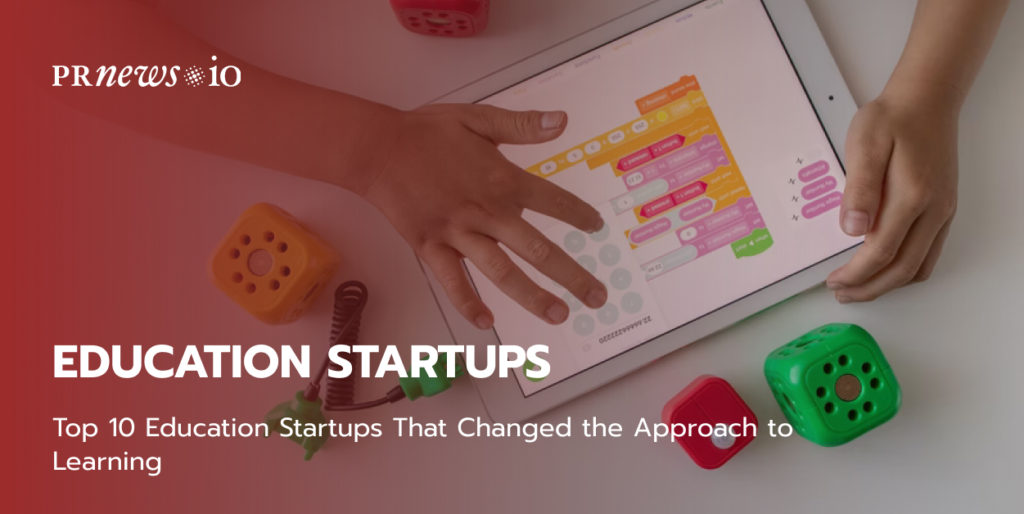 Education Startups. Every startup starts with an idea. Some people think it is dumb or impossible to achieve. Others give up at the stage of developing a plan because it seems that nothing will help to create a clear plan of action. Also, more often than not, a great idea comes to ruin when there are not enough investors. And if you have passed these stages and are ready to launch the project, then you are on the right path.
The sphere of education is a niche that always needs to be developed because, in most countries, there is a poor state of it. That is why talented people are trying to think of better ways to create great projects, to involve a larger audience, and teach them something useful.
On the Internet, you can find many courses, schools, and training that are looking for the best ways to achieve success for their clients. And if you are in search of training schools, or looking for inspiration for the creation of your project, then you can safely use our fresh selection. Here are the best education startups that have already managed to gather a lot of students, train them and reach the global level.
Content Marketing Platform
100,000+ media publications;
get backlinks to your product;
scale work with content distribution.
Top 10 Influential Education Startups
eTalk Online Learning Platform
Official website | Facebook | Instagram

eTalk is an online platform for teaching foreign languages for children aged 4+ and adults of all levels.
Remote one-to-one personalized English language classes

Professional teachers.
Learn from anywhere, at any time.
Cross-Cultural Connections.
BookClub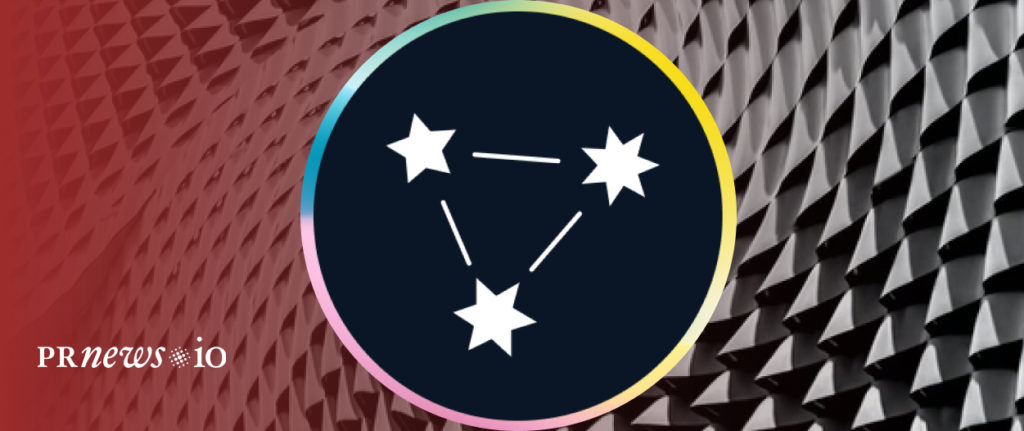 This is a startup that aims to attract young people to reading. Also, BookClub is a great place where all book lovers can spend time with benefits. This resource positions itself as a platform uniting readers. BookClub is a virtual book club providing writers and readers with a cozy communication and book discussion. The platform also actively maintains its social networks where all reading enthusiasts can find like-minded people.
CampusLogic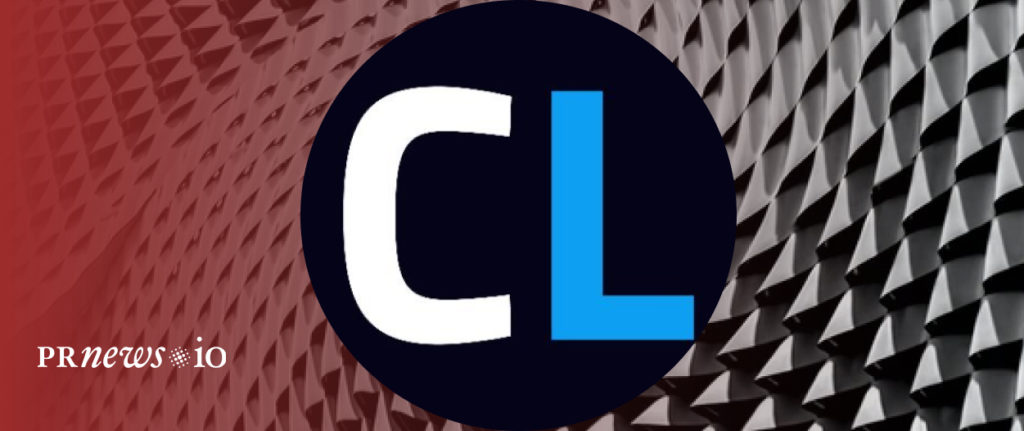 It is a comprehensive edtech solution used today by millions of students from U.S. institutions. The platform includes a study price calculator, full scholarship management functionality, 24-hour personalized consulting, tools for simplified financial aid verification, and even scholarship crowd-funding.
The startup was founded in 2011 and has since raised more than $200 million in investment. All of the investment is used to buy new strategic partners to further improve products. Student interaction with the platform is also very easy. They can fill forms online, verify them, etc. This will help automate communication between CampusLogic and users.
BetterUp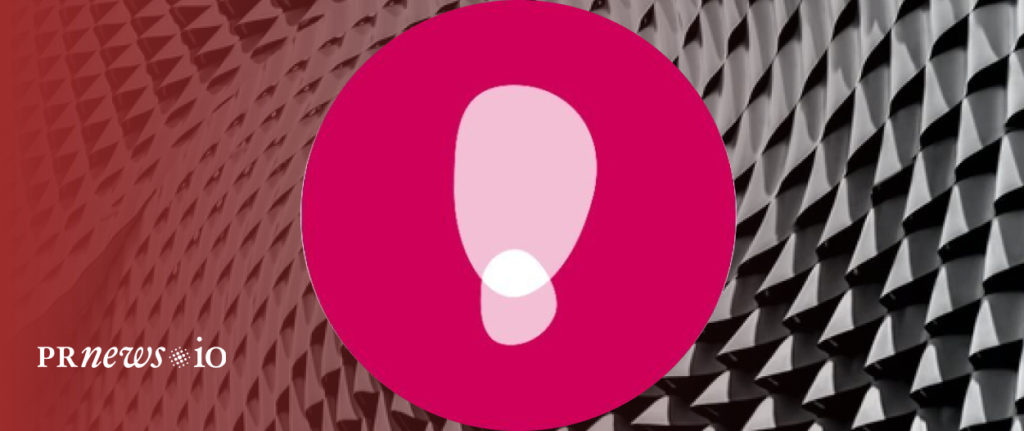 This is an innovative startup that has been providing coaching, consulting, and mentoring services for a long time. BetterUp was founded in 2013 and is now represented in more than 60 countries. The platform is available in 50 languages, and the number of registered users reaches about 2,000. The core team of the company employs about 25 people. These are confident professionals who do their work at the highest level.
Through BetterUp virtual sessions, users practice their behavior, master and strengthen new skills. Individual growth is measured and tracked. The service is used by both ordinary people and large companies to inspire employees to grow personally and professionally.
Duolingo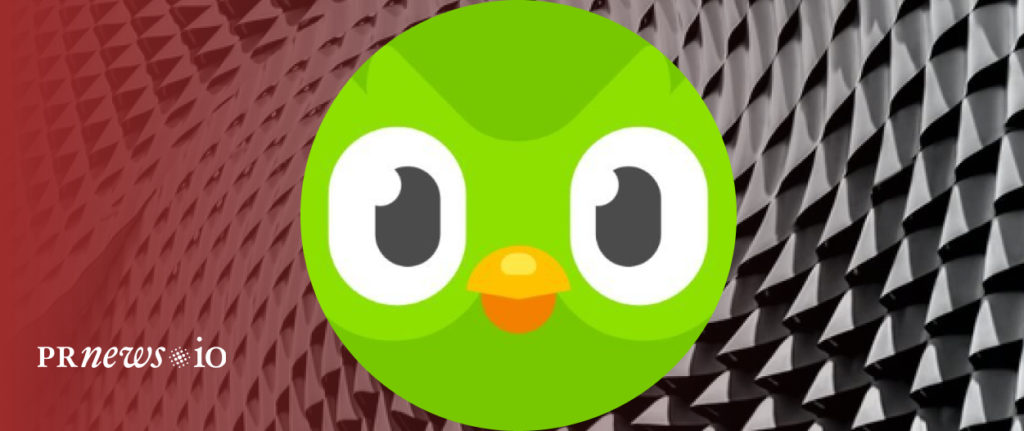 Duolingo is a world-renowned American education startup for learning multiple foreign languages through a web application. The studying process in this system is similar to the principles of LinguaLeo. The main difference between Duolingo and its competitors is the chance to learn the language from scratch, even if the simplest words cause difficulties. All tasks on the site are grouped by levels of difficulty. The process starts with the identification of photographs and translation of simple words and ends with long sentences. The program provides an opportunity to help the student with corrections if there are any mistakes or wrong translations appearing.
Duolingo supports learning English, German, French, Spanish, Portuguese, Danish, Ukrainian, Hungarian, Hebrew, and other languages. Service is really high quality and thoughtful. With its help, it is really possible to study more than 2000 words of a foreign language and master all the basic grammar, which is pretty good.
Degreed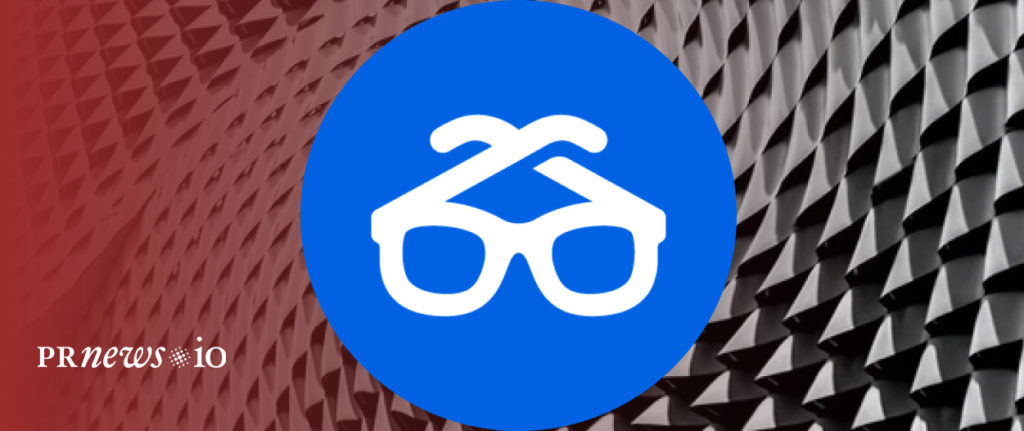 Degreed is an education startup from USA, San Francisco, that helps different organizations and students develop their careers properly and efficiently. It was created in 2012 and has been successfully interacting with users for more than 9 years, giving them opportunities to learn and monitor their skills. It is all facilitated by a streamlined program. The professional team believes that improving skills with different areas of work is the key to success.
The platform also includes a library from where users can pick up useful materials. Degreed emphasizes the student's active skills and provides services at both the individual and organizational levels. A huge plus of Degreed is the ability to identify the user's active and beneficial skills.
Udacity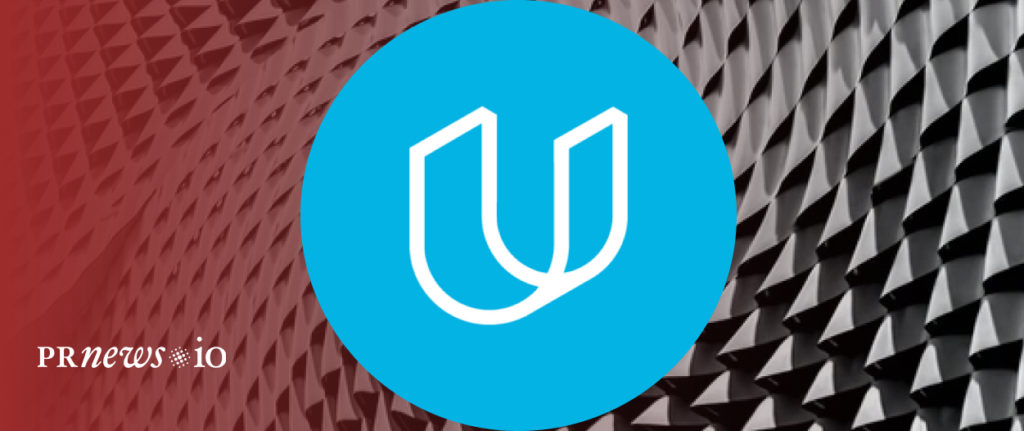 It is one of the first education startups focused on those who want to gain the practical skills needed to develop a career or change a profession.
Most of the courses on Udacity are devoted to information technology, and for good reason. After all, the educational platform grew out of a free IT course. The courses are dedicated to front-end web, full-stack web, and iOS development. Besides technical skills training, Udacity offers programs in entrepreneurship, design, math, and physics. The convenience of the platform is that the language of studying is English. But some courses are also subtitled in different languages.
TradeUp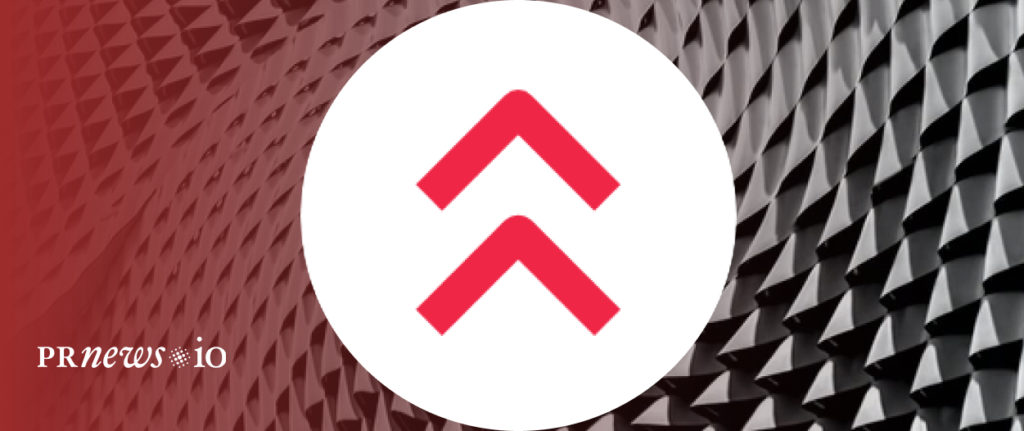 This education startup from California actively provides financial aid to talented students. TradeUp should not be confused with a credit center. This platform provides a profitable alternative. The TradeUp company uses a shareholder agreement. It works easily: you study and gain experts' skills for free until you get a job. There is no interest at TradeUp. Everything is honest and transparent. This startup has been around for a few years but has already been able to help many students without enough financial means graduate from university and get a professional degree.
Stellar Labs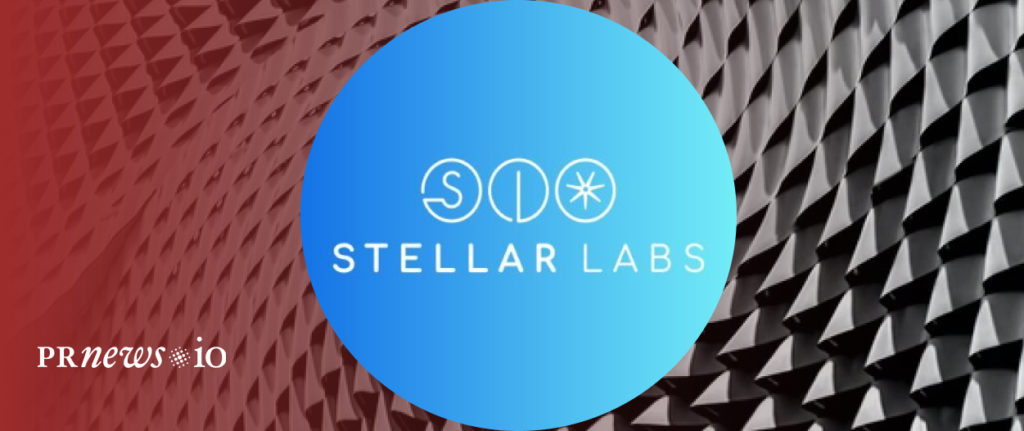 Stellar Labs is a ground-breaking education startup that solves a lot of problems. The company's main focus is bridging the technology workforce gap. The team claims to have created an innovative platform. Students get inspired and energized. The startup is working to provide a fast learning process with tech skills for all comers. The team solves everything with a results-oriented approach. Stellar Labs does an excellent job of raising the qualifications of technical personnel and training true professionals.
Masai School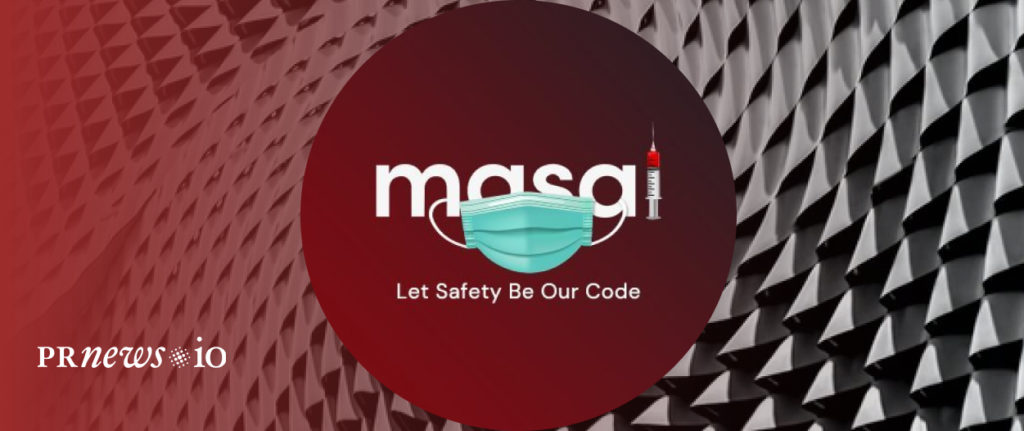 Before you, there is a coding school that helps you become a web developer in a short period of time. Masai School is looking for creative students who want to learn the most in-demand professions of the 21st century.
This school has reached a new level of interaction with customers. They provide education by investing in their students. Training is completely free, and payments are made only after you find a job. Apart from exploring a new field for yourself, you also build strategies for communicating with clients, as well as learning how to present yourself.
Cluey Learning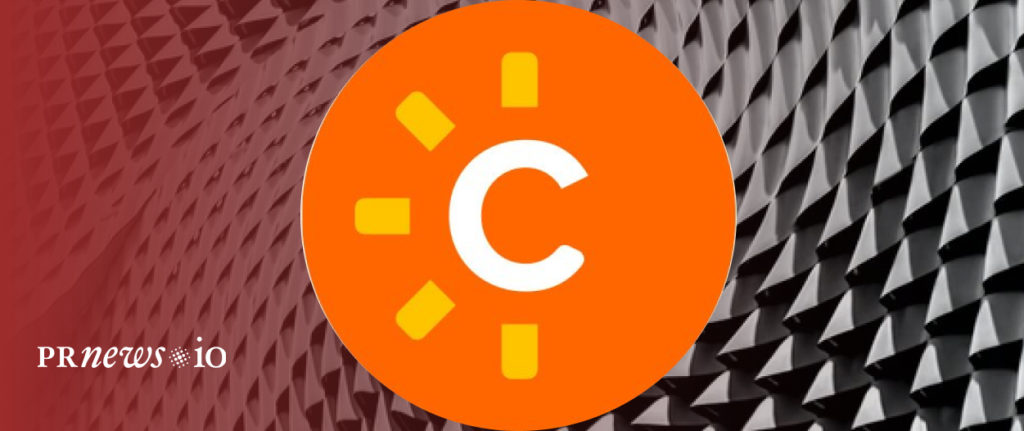 It is an education startup from Sydney that offers personalized learning and tutoring. Cluey Learning is suitable for schoolchildren and students. The company was founded in 2017 but has already managed to work with many clients around the world.
This training startup has many more ideas for future growth, so they intend to use investor input to take it to the next level.
Cluey Learning expects to increase the number of students, investment and start product development, and soon. The team plans to achieve all this through unique training, helpful tutorials, and lecturers.
Read more: