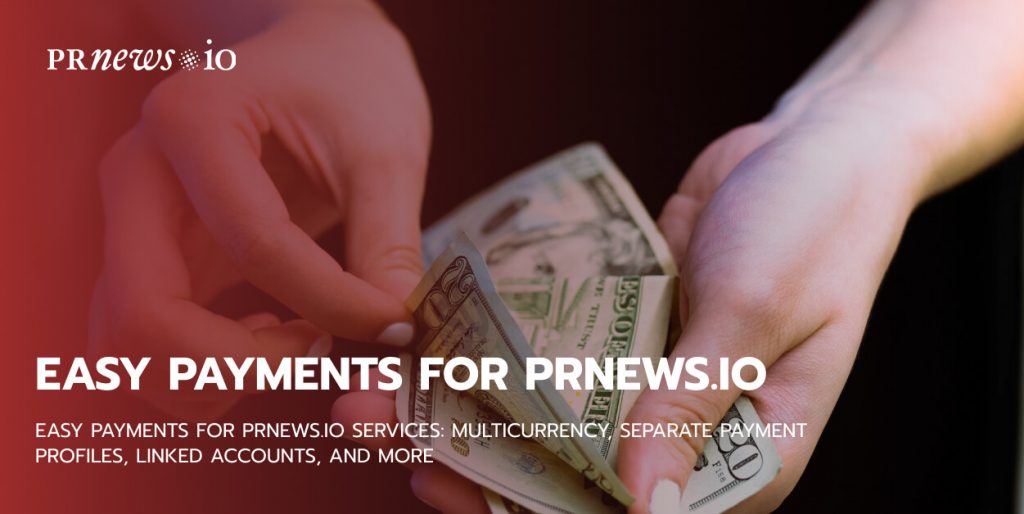 PRNEWS.IO has been operating on the international market for more than ten years. During this time, we have tried to make the financial side of working with our company as convenient, fast, and open as possible – for both corporate clients and individuals.
Today you can pay for our services from almost everywhere in the world and in different currencies, transfer funds between linked accounts, and much more. In this article, we will tell you the tips and tricks that make the customers' lives easier and processes more efficient.
Payment profiles
Recognizing the nature of your international operations, we have implemented the option to create payment profiles for your business entities, including both headquarters and subsidiaries in various countries.
For example, your main office is located in the United States, but you have opened offices in the United Kingdom, Germany, and Ukraine. If you are launching a PR campaign for the German market, you can pay for the services from a payment profile specifically created for the German branch. By providing a valid VAT number, you can ensure that VAT will be accounted for correctly, in accordance with the Reverse Charge rule – Act, 196 (EU Directive 2006/112/EC) / Subject to Reverse Charge – Article 196 of the EU VAT.
How is VAT charged to buyers in the EU?
How is VAT charged to buyers outside the EU?
How to add payment profiles?
After you have added your chosen media for publishing to your cart, click the complete order button. On the next screen, you will see the add billing information button: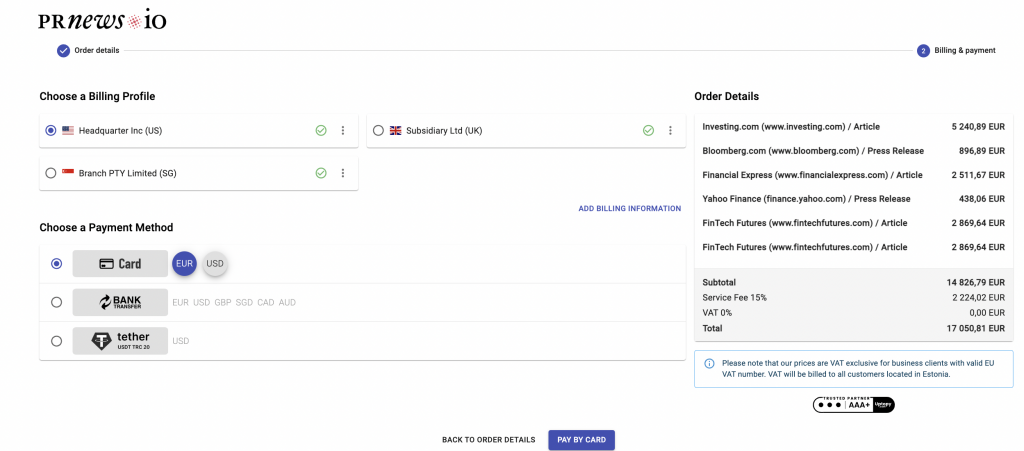 If you already have several profiles in your account, you will see them on this page and you can choose from which account you want to pay. For convenience, the countries for which the profile is registered are highlighted:

If you need to add a new billing profile, click the add billing information button, where you need to specify:
type of transfer (individual or business);
name, email address, and phone number;
Billing info (here you specify the country in accordance with the legislation of which VAT will be charged)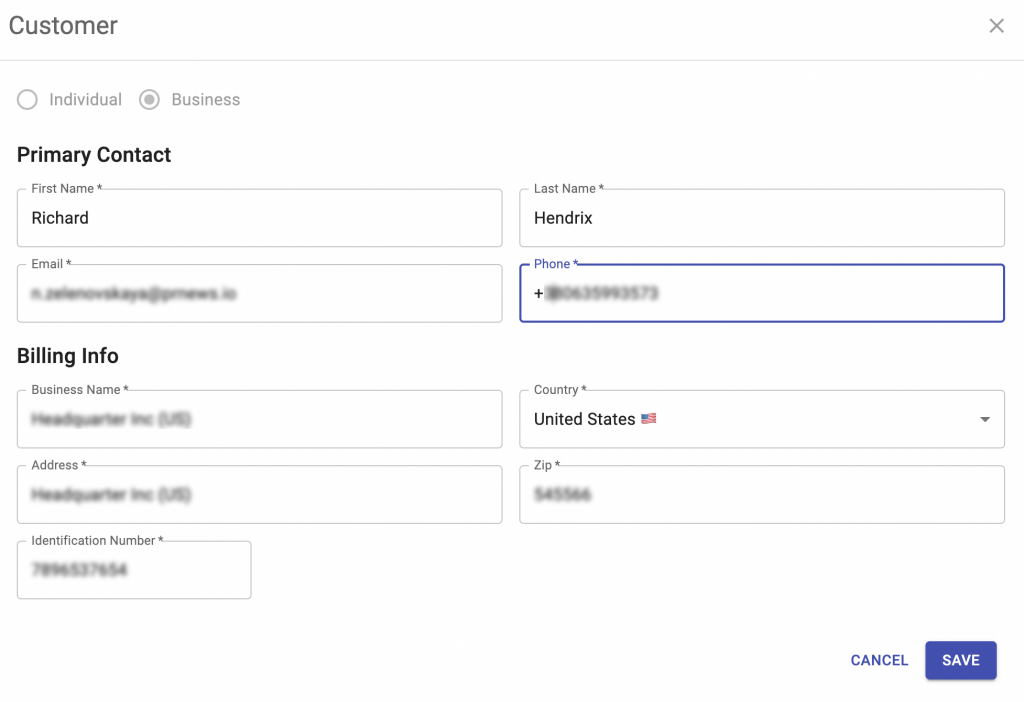 Money on the balance
On the PRNEWS.IO content marketing marketplace, you can easily pay for individual article distribution or replenish your balance by a certain amount.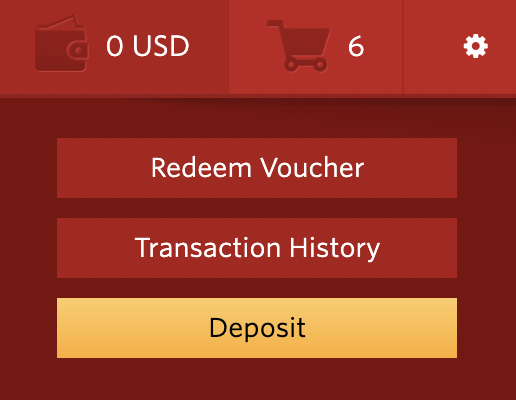 Why is it so important?
there are no restrictions from your financial department;
one invoice for all publications within the PR campaign.
Sometimes there are situations when you have a PR budget but don't have a media plan yet.
For example, your finance department pays bills at the end of the month or on Tuesdays. By replenishing a balance, you can easily create a media plan, select the necessary sites for publishing, and coordinate them with the managers without haste and any dependence from the finance department.
Your money on the account does not burn out, and you do not pay any hidden fees.
In addition, you´re receiving only one invoice, which greatly simplifies accounting. When paying for each transaction you will get a separate invoice, which has to be transferred to the accounting department for declaration. If you add a one-time certain amount to the balance, there is just one invoice. Then the user can withdraw the funds in the system as needed. And this significantly simplifies tax reporting.
How to Leverage Tax Deductions
When you deposit funds, we immediately issue an invoice that can be fully deducted as an expense. This means that if it's currently October, and you're planning a PR campaign for February, you can already count it as an expense at the end of the tax year.
For many companies in the United States and Europe, the end of the fiscal year often results in a significant surplus budget, which necessitates payment of corporate income tax to the budget or tax authority. In such a situation, a prudent financial strategy would be to allocate more funds towards enhancing brand recognition and attracting new customers.
Gift Card
You can also fund your account using a Gift Card. Simply click the "Redeem Voucher" button and enter the code found on your gift card.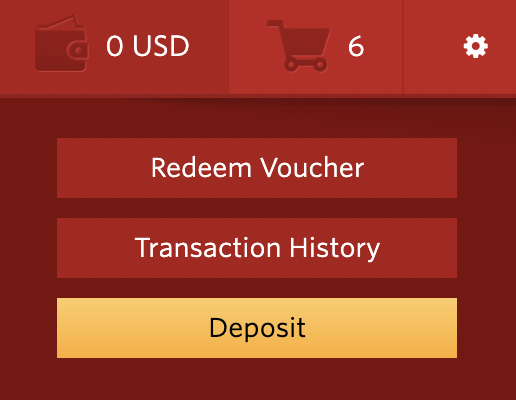 You have the option to choose between two types of cards: a physical card and a digital card. It should be used within one year of purchase and is available in the following denominations:
Transferring funds between linked accounts
This is also a crucial feature we've designed for digital communication agencies. It works well, particularly when agencies manage a large number of projects. Not all projects are conducted within a single account, as clients tend to switch contractors, and in many cases, clients already have their own PRNEWS.IO accounts. These accounts can be consolidated under one billing system.
For instance, your financial director may have one primary account into which they transfer the approved budget for promotional campaigns. Subsequently, the financial director can distribute this budget among different accounts. The benefits you gain from this system include:
Easy tracking of fund distribution among projects.
Your projects won't exceed their budgets, as you'll spend exactly what's available in your balance.
One account, straightforward reporting.
Multicurrency
PRNEWS.IO works with different currencies: USD, EUR, GBP, UAH, AUD, SGD, CAD, HKD, CNY.
Moreover, you have the opportunity to convert everything to one currency directly in the system in a couple of clicks. The PRNEWS.IO system charges 3% for conversion. Exchange rates in the system are updated once a day.
If you require a transaction within the PRNEWS.IO site that involves a currency conversion, it will be completed at a foreign exchange rate provided by Currencylayer, which is adjusted on a regular base. Exchange rate fluctuations are not under PRNEWS.IO control.
A Currency Conversion Fee of 3% will be applied every time PRNEWS.IO performs a currency conversion. When a currency conversion is available by PRNEWS.IO, you will be shown the exchange rate that will be applied to the transaction before you proceed with authorizing the payment transaction. By accepting this transaction, you also agree to the exchange rate currency conversion terms.
Accumulation of funds
PRNEWS.IO customers have the opportunity to pay for one order with different payment systems. For example, publication in one media costs 2000 USD, which the client can pay:
1200 USD by card via Stripe.
300 cryptocurrency.
500 bank transfer.
A detailed list of payment options can be found here.
Saving time and transaction costs
You save time and virtually eliminate transactional costs associated with refunds. Refunds occur when the provided content doesn't adhere to the publisher's editorial guidelines. In such cases, you can find an alternative publication with similar parameters – price and audience size.
How To Issue Refunds For The Ordered Packages/Platforms?
No additional fees
After you add money to your balance and pay a one-time commission on the PRNEWS.IO system, you´ll see a net amount of money at your disposal, which you can fully use for publishing in the media at the prices you see in the catalog.
There are no additional or hidden fees in the PRNEWS.IO system for:
Transferring funds between linked accounts.
Possibility to accumulate different payment methods.
Work with multiple payment profiles.