Sometimes being aggressive is not a bad thing. When it comes to marketing, by implementing aggressive marketing strategies, you can promote your business way better than when you use traditional marketing approaches and stick in your customers' memory for longer. Aggressive marketing campaigns let you turn an average business into a company that becomes an integral part of your potential buyers' community. 
PRNEWS.IO is a user-friendly PR platform to share your news in just a few steps.
What Is an Aggressive Marketing Strategy?
Aggressive marketing is an offensive strategy using exciting techniques to interact with the audience and generate a response from them. A good aggressive marketing strategy lets you easily grab your target audience's attention with your offers. To earn people's trust and help them decide to try your offer, you need to stay consistent and disciplined with your online marketing plan.
There are several strategies and techniques that you can use to implement an aggressive marketing plan. Let's consider some of the best, time-tested methods.
Aggressive Marketing Techniques
Defender marketing strategy follows the idea of not pursuing markets aggressively. It is the opposite of the approaches used in prospector marketing techniques. Defender marketing entails finding and maintaining a secure market.
Prospector marketing is the most aggressive marketing technique. It commonly uses active programs to reach new markets and find new opportunities.
Reactive marketing is the opposite of the prospector marketing technique. It has no plan or any type of real marketing strategy. The technique only involves responding to something when pressured by the environment.
Analyzer marketing is something in between the prospector and defender techniques. Compared to a prospector, the analyzer takes less risk and makes fewer mistakes. Unlike defenders, analyzers are less committed to stability.
Aggressive marketing is actively pursuing the target customer rather than letting them free range and browse through your offerings to then make a decision. Sometimes using aggressive marketing can create an unhappy customer, as most people don't like to be told what to do. This tactic can seem a bit pushy, but for some it does work.

Jasmin Diaz, CMO – SmokyMountains.com
Aggressive Marketing Strategies
With that said, let's consider the most common aggressive marketing strategies that businesses of different scales can implement in their digital marketing campaigns.
Know your competitors and stay ahead of the competition
Depending on the industry your business belongs to, the competition may be tough. Standing out from the competition gets harder with aggressive players and low customer spending. Knowing your target audience and major competitors lets you differentiate your company in the market and reach better results with your marketing strategy.
To reach the desired goals, keep a close eye on your competitors and partner with them. Learn from their mistakes and improve your strategies based on that knowledge. Study your customers' buying habits and make your offers match their needs. You should also ensure that your brand delivers exceptional customer service, fast order fulfillment and timely delivery.
Being proactive and using SMART goals.
Proactive employees who deliver their tasks in a timely and efficient manner and are happy and satisfied at work are always appreciated by bosses, colleagues and customers alike. A proactive marketer thinks and acts ahead while following SMART goals, where:
S stands for Specific
M: Measurable
A: Attainable
R: Realistic
T: Timely
Be confident in your product
Who can know your product better than you and your company's managers? The key to building a successful aggressive marketing strategy is making certain that you know all the advantages of your products to easily customize your pitch and create a better appeal to your offer.
Being confident in your product is one of the major elements of every good aggressive marketing strategy. To reach better results, develop fact-based arguments that clearly demonstrate your product's or service's strongest characteristics. Highlight your product's value visually, using demonstrations and comparisons with similar deals in the market.
You may create the best product in the market, but no one will know about it unless you market it professionally. Ensure that you and all marketing managers in your company clearly understand your offer's best features and how to sell them for the maximum value.
Write compelling content
Content is king. There is no doubt about this fact. Writing compelling copy for advertising and marketing has a significant effect on how people will see the real value of your products and services. Preparing your content ahead of time and sending it at the right moment lets you encourage an ardor for your stuff in your leads, which will subsequently result in a robust economic future.
While working on your content, pay attention to the headline. It's the most important element that predetermines whether users will read the rest of your message. A modern user is less worried about the money they spend on something. They are more concerned about the value they get once they try your deal.
Thus, when working on the content for your aggressive marketing strategy, consider the following tips:
Whether you are engaged in the B2C or B2B market, you should have extensive knowledge about the industry and the topic you are writing about.
Keep in mind at least one key message that you want to convey to your customers before writing your content.
Ensure that your content is consistent with the voice of your company.
Keep your copy short and clear. Use short paragraphs and bulleted lists for better readability and scanability of your piece.
Run a competitive product analysis
A competitive product analysis involves evaluating and comparing your products against your competitors to understand how they build up. You need to check out different dimensions, including the functionality and reliability of your deal, as well as customers' opinions. Product analysis includes checking out data related to your deals in the past and comparing it with the current marketing insights to understand how well it will perform in the future.
To create a more effective marketing strategy, pick one goal and focus on it. Check out the market trends to see what content was the most effective for current and potential customers and follow the success path. Be ready for creating a good online marketing campaign–this can be a time-consuming and expensive experience.
Don't be afraid of failures
You never know if your strategy will work unless you try. Sometimes taking risks is the best approach to achieve better results with your aggressive marketing strategy. There are small and big risks you can take. If you are afraid of making mistakes, you are not quite ready to begin aggressive marketing.
Opt for innovative marketing approaches
After you learn about the market and your competitors, you'll be aware of the steps and approaches that work for different companies. You can also find out what strategies or techniques none of them has ever used. Being innovative is one of the best approaches you can use to make your deals stand out from the competition. Don't be afraid to raise the stakes and make your company stand out in your market.
Build relationships with influencers
Along with learning about your competitors, you should know influencers and top bloggers in your industry and get in touch with them. Follow influencers in your niche, share their content on social media and give them a reason to notice you and share your post or product. You can also use the services delivered by PRNEWS to reach out to the influencers and get your content published on their blogs or social media profiles.
To build better communication with the influencer, speak clearly about your needs and expectations from the start. Get in touch with them via email or social media, or start communication on their sites.
Stay on the proper side
There are many tricks marketers can implement to get their deals noticed. However, not everything that's allowed can be considered moral. Even when it comes to implementing an aggressive marketing strategy, make sure that you influence people through ethics and moral principles. Stay on the bright side and avoid your company from being viewed as predatory.
Content Marketing Platform
100,000+ media publications;
get backlinks to your product;
scale work with content distribution.
Aggressive Marketing Examples
The best way to learn how a new marketing technique works is by checking the example of other companies that have already implemented it. Let's follow the same approach and know how the biggest world-known brands have implemented aggressive marketing strategies in their promo campaigns.
Burger King and McDonald's
Burger King's Whopper Virgins campaign put their burgers next to the Big Mac in a taste review by people from all around the world, to draw head-on comparative marketing. However, the campaign failed because the advertisement was considered racist and exploitative by many users.
Apple and Microsoft
Many years have passed since Apple released the notorious ads for the Mac, where a Windows PC crashes because of viruses and the Mac remains healthy and alive. It was a real knock-out for Microsoft. If you've missed it for some reason,  check out the video below.
However, Microsoft's response was not long in coming. In response, they posted Zune ads and bashed iTunes in contrast to Zune's month-to-month pass.
Experts about Aggressive Marketing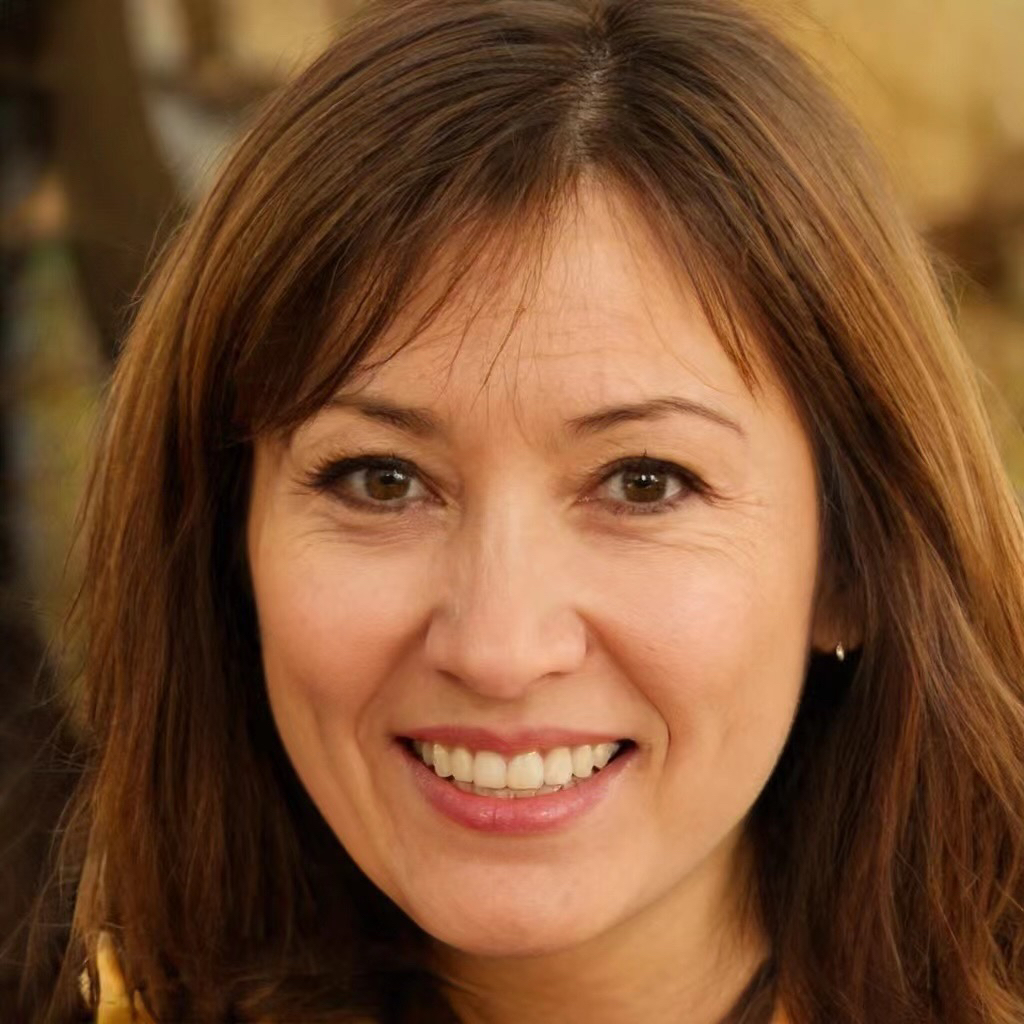 Caitlyn Parish, Founder, Cicinia
"Aggressive marketing is any promotional activity that directly reaches out to customers. It can take many forms, from traditional mailings to billboards to event sponsorships. In general, aggressive marketing is more effective than traditional PR when it comes to reaching the right people in the right way. For one thing, it's much cheaper than traditional PR. And for another, it's more likely to be seen by the intended audience, since it's typically more personal and tailored to the individual recipient. Of course, there are some downsides as well. First, aggressive marketing can be intrusive and annoying for consumers. Second, it can be impersonal and come across as pushy or aggressive. And third, it can sometimes backfire if the campaign is poorly executed or if it goes viral on social media and becomes an Internet meme."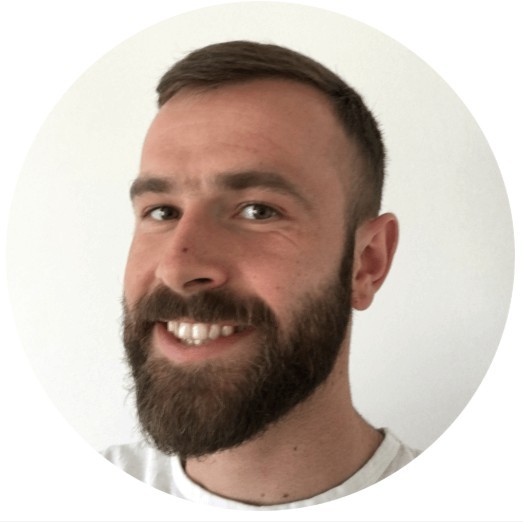 Ivan Brozincevic, Founder and Marketing Expert at FreeAffiliateMarketingBusiness
What is aggressive marketing? Aggressive marketing means using any tactic that makes it difficult for the target audience to ignore. Getting potential customers to click through and learn more is the goal. When you're trying to get people to take action, aggressive marketing is the best way to do it. You can get someone's attention by using aggressive marketing techniques. It's important to show people that you're consistent and disciplined through strong marketing. How might aggressive direct marketing affect public relations? Public relations can be greatly affected by aggressive marketing. Customers who see aggressive direct marketing as harassment are likely to express their displeasure in online forums and social networks, as well as amongst their own social circles and professional contacts.
Max Shak, CFO at Abtron.com
What refers to aggressive marketing?
An aggressive marketing strategy involves expanding into new markets using certain programs in order to increase the market volume.
How might aggressive direct marketing affect public relations?
You can improve your marketing strategy by using some negative marketing. You can use negative marketing to identify your target audience, stir up passion, bond with them, position yourself as an authority and boost traffic with it. It is possible to use negative aggressive marketing effectively when used sparingly and in small doses.
You DON'T want customers should be identified.
You can become controversial.
You can share negative experiences.
You can explain why something sucks.
You can use negative titles occasionally.
---
FAQ: Aggressive Marketing
What is an aggressive marketing strategy?
Aggressive marketing is an offensive marketing strategy that uses provocative tactics to respond to users. It often uses the approach where one brand attacks another, intending to drive more attention to itself.
Aggressive social media marketing implies the implementation of aggressive marketing techniques on such social media platforms as Twitter, Facebook, Instagram, LinkedIn, etc. People use social media for fun and find the needed products and check out opinions about certain deals left by fellow customers. While creating compelling content and promoting it on social media, companies can invite more users to their sites and augment their sales figures.