Content marketing can be summarized as a concentrated effort to essentially attract and retain customers by regularly creating high-quality and relevant content. It's one of the many ways a company can engage with its target audience and grow its traffic.
For Wego, a leading travel and booking website in the MENA region, growing and sustaining its blog traffic means adopting a strategic approach to content marketing. This involves careful analysis and planning as well as effective content distribution. Such strategy has enabled the Wego blog to increase its traffic and build a strong brand awareness that resonates with its target audience.
Strategic content research and smart content marketing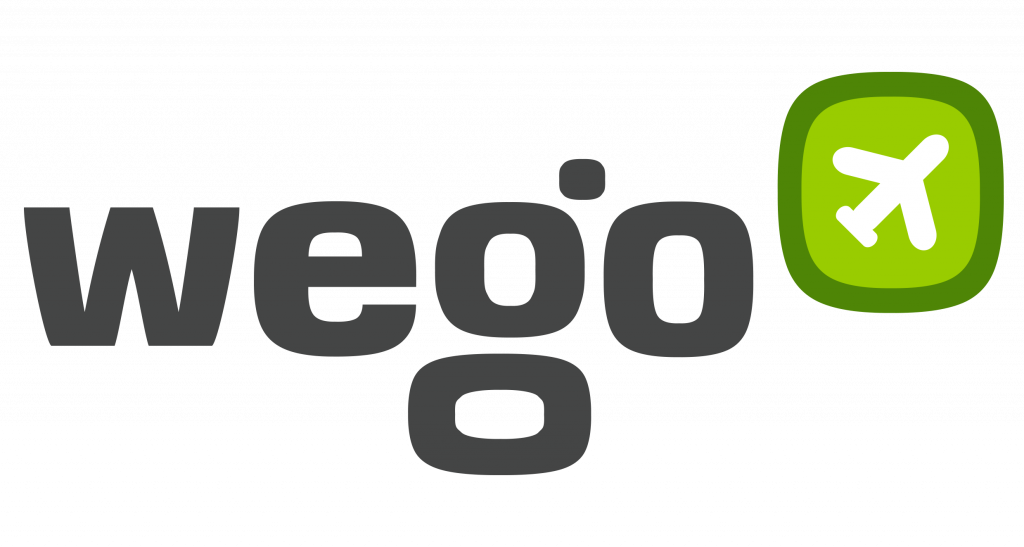 Wego's blog growth strategy is rooted in the understanding that content creation and marketing are two sides of the same coin. To succeed, they need to work in harmony.
Wego conducts in-depth research to identify the latest travel trends and understand the interests and needs of its target audience. The research process allows Wego to determine suitable topics, formats, and tones for its blog content.
Beyond content creation, Wego also leverages data-driven insights to make smart marketing choices on where and how to distribute its content to a larger audience. Wego's content dissemination strategy entails choosing the right platforms or publishers to partner with to expand its readership while establishing its brand as the leading source for reliable travel information.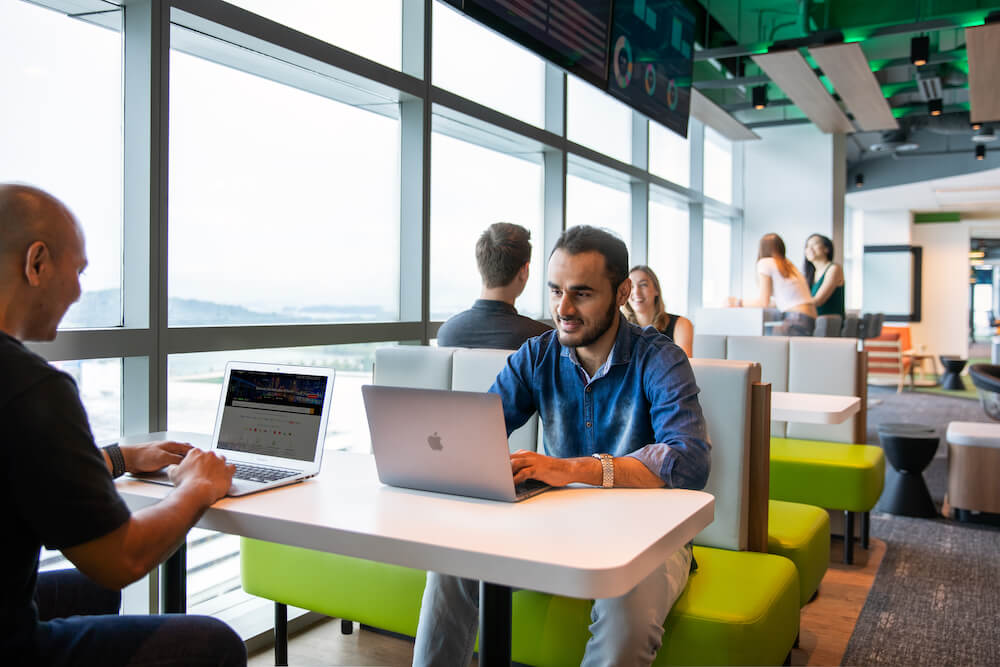 Content marketing is a challenging but worthwhile endeavor
While ultimately a worthwhile approach, employing this type of content marketing distribution strategy is not without its set of challenges.
The process can be time-consuming due to extended negotiations with individual publishers and entities. Significant effort and resources go to discussing terms, finalizing details, and post-publication checks. Even then, the effectiveness of these efforts may be limited due to the constraints of each publisher's audience, resulting in a smaller potential reach for the content.
Additionally, the cost of negotiating and partnering with individual partners can be substantial. Those looking to engage in this type of content marketing strategy may find the ROI to be subpar.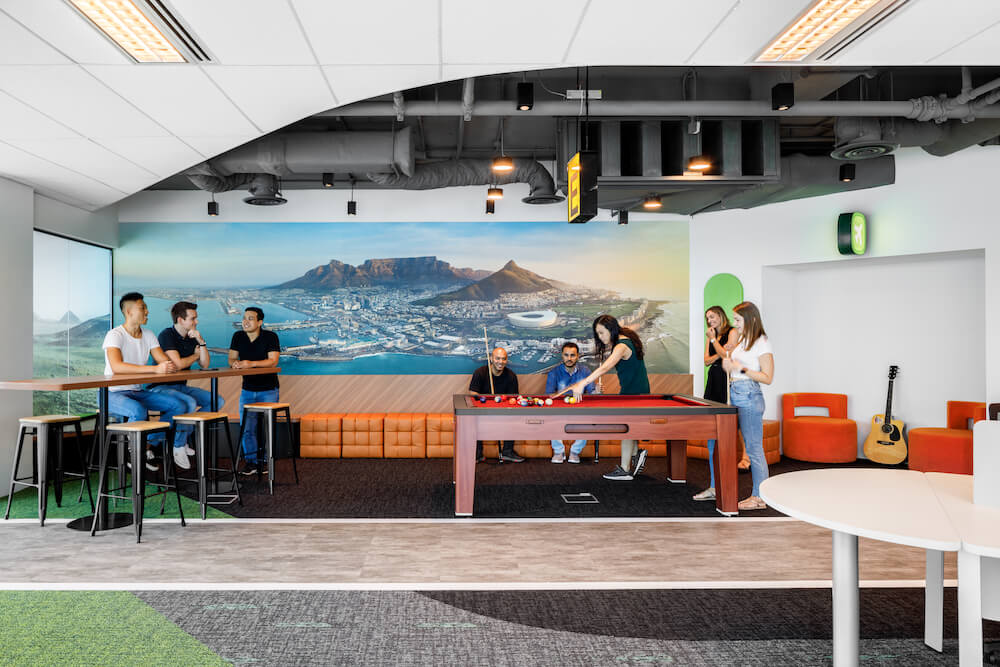 PRNEWS.IO provides an excellent platform for growth
Wego's previous content marketing strategy was focused solely on its immediate market or niche. This approach, while providing some success within Wego's target markets, was limited in its reach and impact. By confining itself to engaging readers in select countries, the company was missing out on opportunities to engage with a larger audience and strengthen its brand awareness.
In other words, Wego needed a new content marketing strategy which would allow them to share its content to a larger, newer audience and grow its blog readership in a way that's both time and cost-effective.
That's where PRNEWS.IO came in.
Enlisting the services of PRNEWS.IO, Wego has been able to simplify and expedite the process of content distribution through guaranteed placements in various online publications worldwide.
To date, Wego has produced hundreds of strategically written content for various online publications focusing on beauty, movies, music, and news, among many others. The company has successfully introduced itself to readers of various platforms across multiple niches that may, at first glance, seem unrelated to travel.
Additionally, the scope of Wego's content marketing strategy is no longer limited solely to English publications and readers. PRNEWS.IO has allowed Wego to reach Arabic and Spanish readers as well, effectively elevating its blog's traffic and visibility to a larger audience, including potential partners and investors.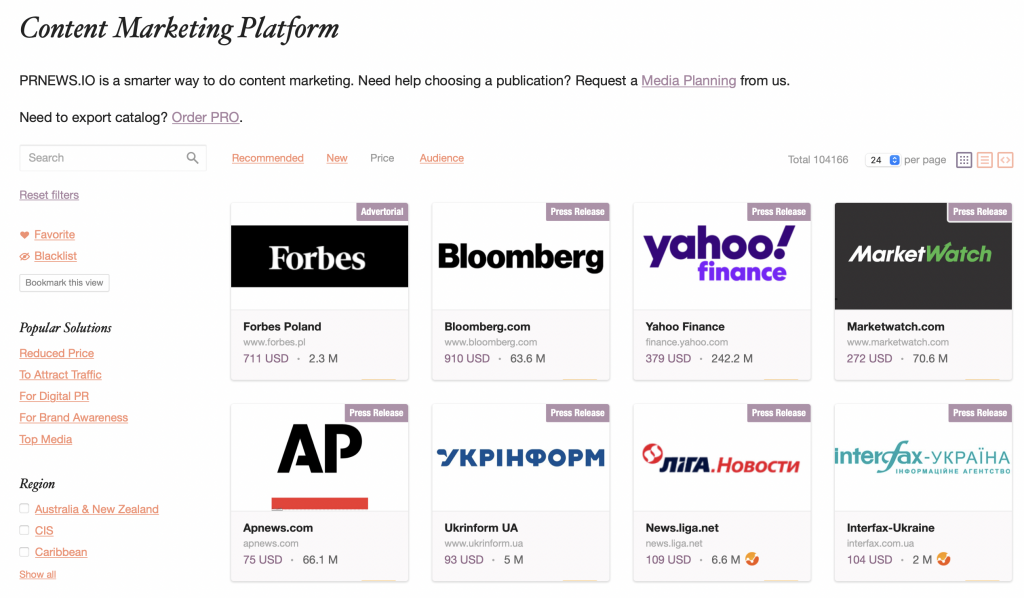 Building brand awareness through content marketing
While it's undeniable that the actual content itself plays a key role in determining the success of a marketing campaign, it is not the only variable in the equation. PRNEWS.IO plays a crucial role in boosting Wego's blog readership by providing an outsized global platform for its content.
As confirmed by Wego, the company's travel blog has doubled its traffic within a six-month period of intense content marketing and partnership efforts. Its growth in traffic is most notably apparent on the blog's popular Eid and Ramadan articles.
The success of the blog is also complemented by Wego's ability to leverage PRNEWS.IO' network of media outlets. PRNEWS.IO' user-friendly interface and tools provide all the necessary information about any given website on its network, including Alexa rank, demographics, character limit requirements for content placement and numerous others. Content placement following a submission typically takes two to three days until publication and spares all parties involved from lengthy negotiations.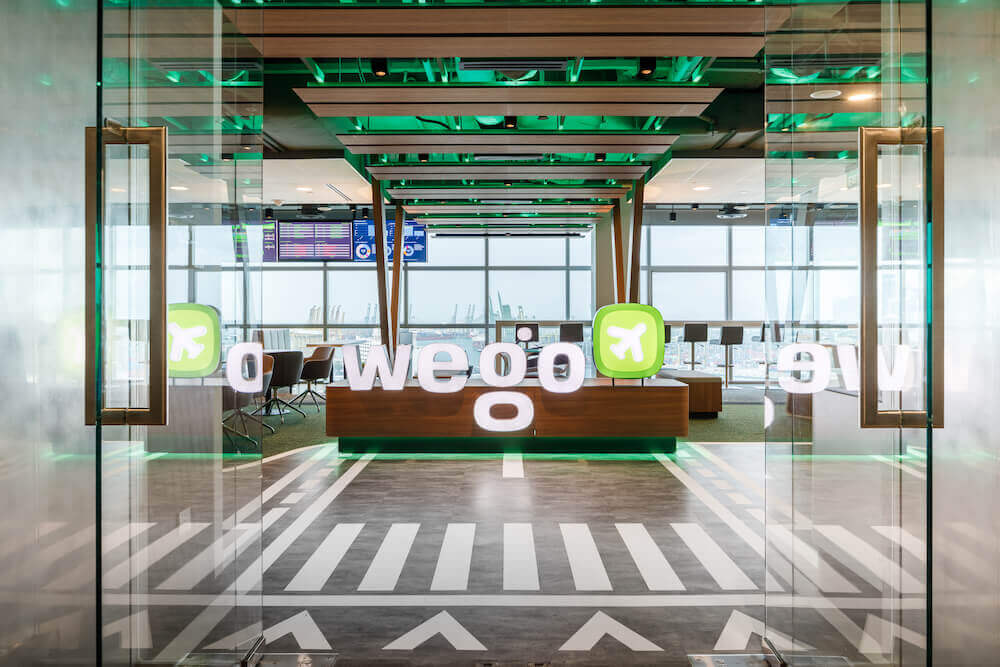 Wego credits this success to the strategic combination of excellent content marketing efforts and its partnership with PRNEWS.IO. This case study serves as a reminder that it's completely feasible for smaller companies or those with limited resources to build their brand or grow their audience through content marketing by partnering with PRNEWS.IO.
Wego Case Study Infographics