Video games news sites. What makes a blog or website especially perfect for reading all news, tricks, and guides for gaming? Daily updates? Interviews of the gamers and influencers? Unbiased reviews?
The recipe of the great publication is probably a mixture of all those elements. However, it's hard to understand which one is providing you with fresh and reliable content. And also there are many such gaming blogs and platforms out there that it may be tiring to choose and distinguish the best one. That is why I've decided to write about it.
Here is a handpicked list of the best games news sites and blogs. Let's start.
Content Marketing Platform
100,000+ media publications;
get backlinks to your product;
scale work with content distribution.
10 Best Gaming Blogs & Websites
So how to decide which ones are worth your time? Here are the most famous and progressive ones:
Guardian Games Blog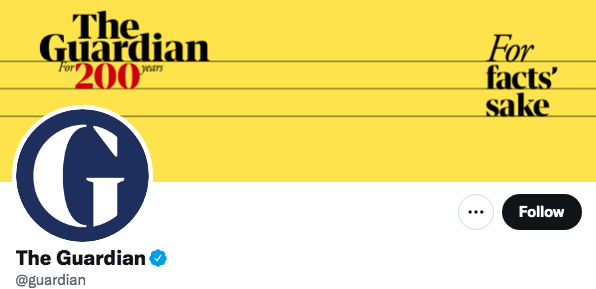 Guardian Games was originally an independent game development business, launched with the idea and goal to create puzzle, board, and strategy games for the retail market. Concentrating on the news, gamers can finally read up on things they love or looking for about their favorite game. News is just one element they offer. You can also find comprehensive breakdowns, guides, and tips on all modern games there. It's a one-stop-shop for a huge international audience and everything related to the gaming world.
Gameinformer.com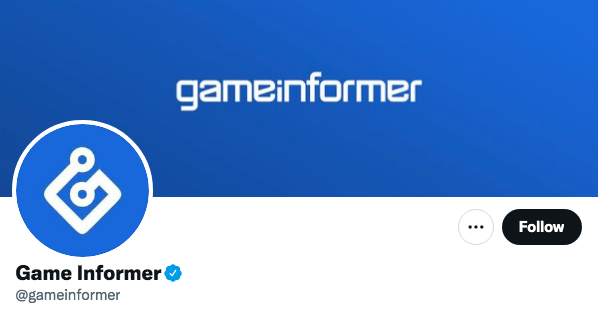 From the well-known print to the dynamic digital platform, Game Informer went from the world's #1 gaming news magazine to being one of the most notable gaming news sites all over the world. Quite rightly, Game Informer earned its first place among many people. With over 6 million subscribers visiting this platform daily Game Informer cannot allow to miss even the smallest piece of information on what is happening in the gamer's world.
GameSpot
GameSpot is another huge platform for gamers from all over the world. There is an expression also that "GameSpot is to video games what Wikipedia is to knowledge."
The blog covers every change and piece of news in the world of gaming. In addition to this, it also has a capacity for the members on their forum to share and exchange their thoughts, feedback, and blogs, which is just great for all game lovers.
TouchArcade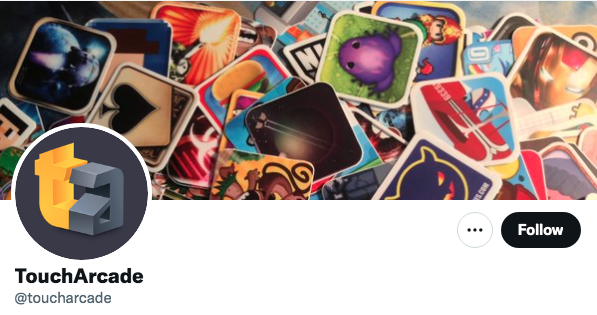 TouchArcade is a great blog for iOs gaming. The ways games are played today certainly has changed, that's why TouchArcade dedicated its content to the latest iPad and iPhone games. Providing the latest game news, feedback on the hottest games, and a forum, they are one of the top Apple gaming blogs.
One of its best characteristics is its Hot Games and New Games rotating lineup, describing the apps and prices to make it easy for users to pick their lineup.
GamerHeadlines.com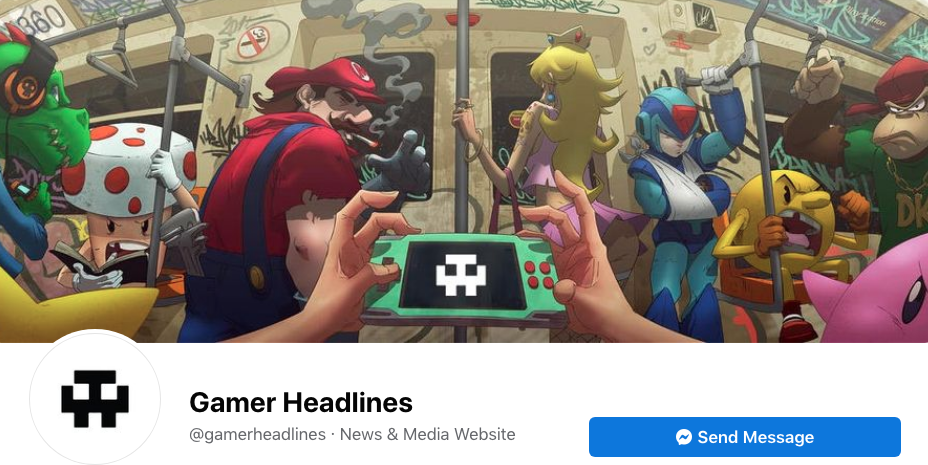 Breaking all the headlines is a game news publication, Gamer Headlines. Just breaking halfway through my list is a blog that offers a wide range of well-researched and useful posts. This site caught the attention of game lovers all over the world. They are a news media website devoted its content to the world of gaming and tech. Their team includes twenty highly enthusiastic members who love to write posts and guides about games as much as they enjoy playing them.
This gaming blog includes all genres and news related to such a hobby. Their goal is to provide readers with fresh news and comprehensive guides while creating a strong community of gaming enthusiasts. They reach all corners of online gaming and share as much content as they possibly can.
Kotaku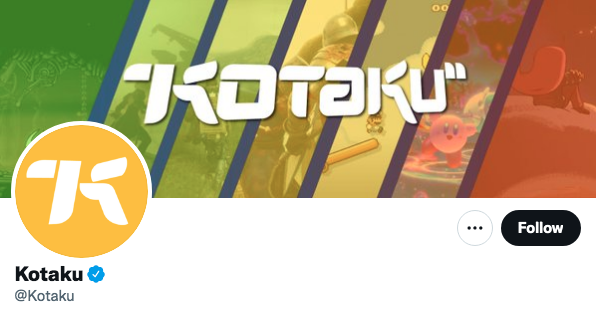 With its authors narrating their characters without being self-indulgent, Kotaku is loved for its sense of humor. In their blog, you can find gaming tutorials, reviews, news, tips, and much more. The authors at Kotaku also write about gaming hardware, board games, and other things, related to eGaming. Kotaku has a Youtube channel as well, where you can watch the reviews of the latest games.
Gamesradar.com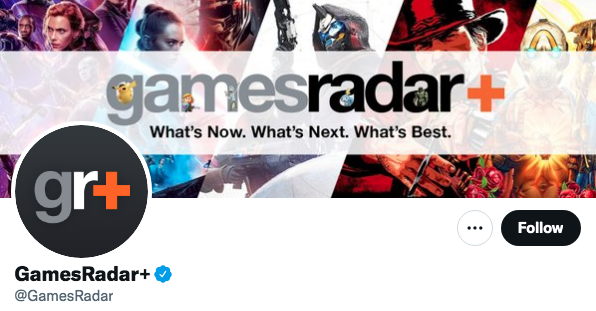 This news blog will have your gaming radar going off like never before. From 1999 till this day GameRadar is devoting its knowledge and posts about the gaming atmosphere to aspiring professional gamers and gaming novices. They represent their audience with the past, present, and future of gaming through their news website as well as secure them with the best deals, tutorials, feedback, and more.
Gamasutra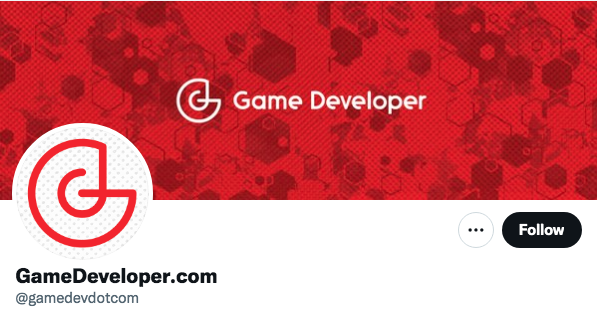 This gaming news site concentrates mainly on the game-making business and art. This website is loved by all gaming experts and is great for gamers because they can find their knowledge and education about game creation.
Posts related to art, programming, layout, audio, marketing, and video game development are also released on Gamasutra.
GoNintendo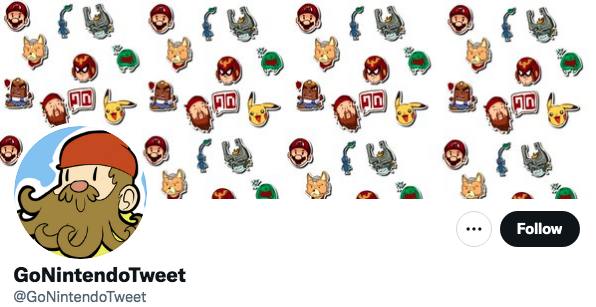 GoNintendo took its name as it is a Nintendo gaming community providing game reviews and news on Nintendo's latest products. It instantly aggregates posts from across the world, providing a centerpiece for Nintendo news coverage of the day. This blog also provides a vast range of Nintendo merchandise, including video games, apps, and other objects that can be found.
PCgamer.com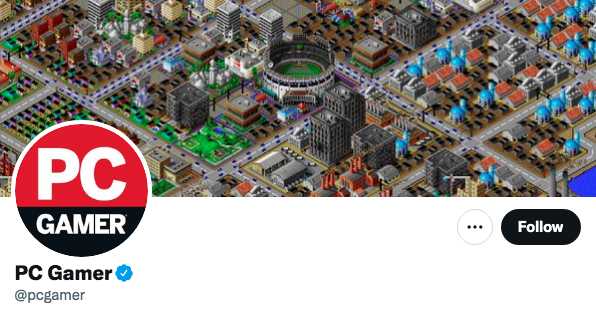 PC Gamer blog supplies their audience with every last detail about anything related to gaming. Whether it's the hardware you're using to play your favorite games or the feedback that will help you decide if the game is worth it or not and choose the most appropriate.
How to Get Your Brand Published in Magazine
Get your backlinks as many as possible, meaning contributing to roundups and sending guest posts for other gaming platforms or news publications is key for a good promotion. For this you have to find the blogs with a targeted audience, you can write content that will be interesting for them, while also driving traffic back to your own website. But you're not alone in this challenge. Here is the list of the video games news sites by PRNEWS.IO, where you find the relevant publication for your content, product, or service. If you don't have content the professional journalists from PRNEWS.IO will help you.
Having the right content on the relevant sources provides you with a great chance not only to discuss relevant new content but promote your own and gain a new audience while doing so.
Another advantage in distributing the posts, aside from building your brand awareness, is that you can become an influencer in your industry. You may be able to be found more easily in searches, which can create your audience's trust in you, and that can drive even more guest articles to happen (which means even more potential content promotion).
List of the Digital Video Games News Sites
Mynet.com
Website | Advertising Page | Twitter
Estimated visits: 63M
Bounce rate: 42.16%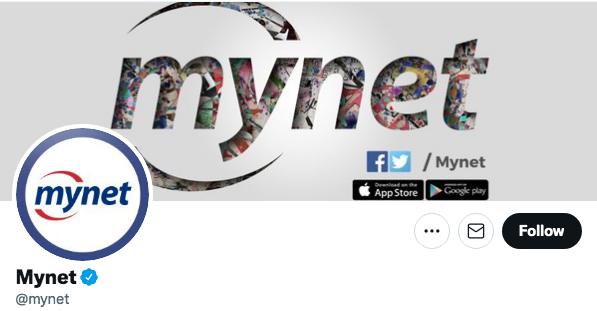 Mynet, founded in 1998, is a Turkish digital platform, which delivers news, video, gaming, financial, technology, informative, and entertaining content, and services.
The portal is a popular destination for gamers of all ages that come to take a daily portion of news and information about trending topics all over the world. It provides the latest news on entertainment, gaming, esports, sports, technology, astrology, weather, cinema, and more. A category named "how-tos" is available, where visitors can find posts and videos on how to do certain day-to-day activities or to read the tutorials for their favorite game. Content and information about life, family, pregnancy, love, beauty, horoscopes, fashion, health, along with many more engaging sections are included in Mynet.com, making it a daily must-visit news portal for many people.
Gamer-Info.com
Estimated visits: 899.1k
Bounce rate: 53.19%
The video game news site, Gamer-Info was launched in order to help fans of computer entertainment. It authors understand a huge number of games and allow their readers to choose for themselves exactly what is right for them.
Weirdworm.com
Estimated visits: 50.9k
Bounce rate: 74.96%
Weird Worm provides you with the latest breaking news, updates, guides, videos straight from the happening industry. Weird Worm is coming up with technology, gaming, lifestyle, business, pop culture, religion, gadgets, health, and travel. Once you visit this blog, discover the various details from your own comfort zone by utilizing the advent of technology.
Weirdworm.com is a malware-free platform without age restrictions, so everybody can safely browse it. It seems that the Weird Worm team is just beginning to conquer social media and they have already achieved a great result — 3.82K user activities so far.
Gamedot.pl
Website | Advertising Page | Twitter
Estimated visits: 18.8k
Bounce rate: 87.15%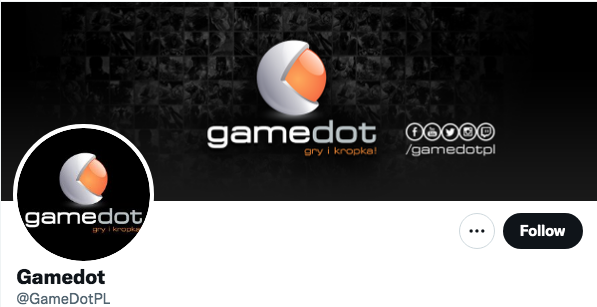 Every day Gamedot.pl is visited by a huge audience, where they can find the latest entertainment games, read feedback, learn from other gamers, join the community and socialize. Its readers also can buy games and gaming equipment at the best prices there. 
Content Marketing Platform
100,000+ media publications;
get backlinks to your product;
scale work with content distribution.
Conclusion
Online possibilities have dramatically improved for players, and with this, remarkable improvements have also been noticed in other important aspects of gaming. And this provides great opportunities for content and product providers to present themselves faster and to the right audience. Don't miss this chance and use all the opportunities to attract attention.