Even though you're out of the office, you can keep your PR intelligence sharp with a little light fun as movies about public relations. Although PR movies rarely capture reality in their truest sense, some PR films have managed to deliver an incredibly unique experience for experts in communication and business owners. You can find some stories around communications directors, spokesmen or managers, that represent celebrities or protecting business interests or trying to redirect public attention from scandals.
Build Positive Online Reputation & Remove Negative from SERP
Check out these public relations movies you and your PR team can take from Hollywood if you're looking to make a big splash:
Thank You for Smoking (2005)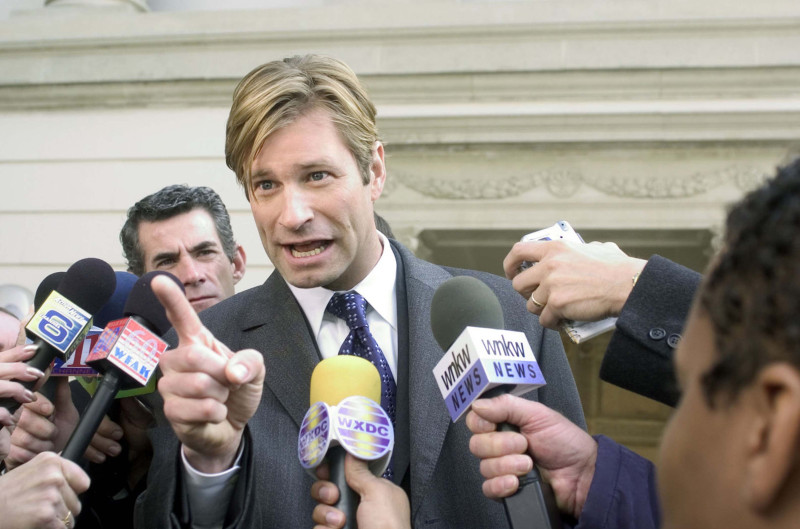 This movie is presented in all top lists and it's worth it. The scenario plays out about a good-looking career lobbyist for Big Tobacco in the USA. The movie itself is a satire of big tobacco. The protagonist helps us take a look at some advertising techniques, spin, and propaganda used by big tobacco.
The Ides of March (2011)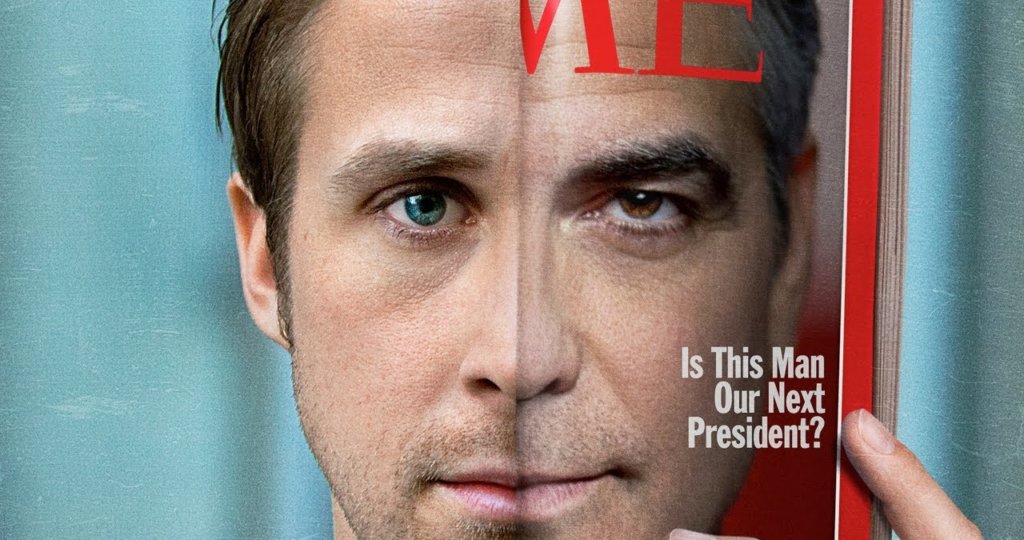 In this story, a young idealist, Stephen Meyers, starts working as communications director for a promising Democrat party candidate. Stephen is locked up in the dirty battle and finds himself caught up in a scandal where the only way to achieve political success is to play both sides. And this is where the power of PR shows up.
Glengarry Glen Ross (1992)
This is one of the most powerful and convincing movies ever made about the countless ways the human spirit is infringed in the workplace. The salesmen in a small real estate office are told that a new competition will be held to increase sales. The winner will get a Cadillac, the second prize will be a set of steak knives, and other people will be fired.
One of the most powerful parts of this movie is Alec Baldwin's eight-minute speech where he "inspires" a failing group of real estate salesmen. You can also learn his way of using the concept AIDA there. Just this monologue is worth the attention of all experts in PR.
Network (1976)
Oscar-winning movie 'Network' tells the story of a TV broadcaster who created a scandal before his retirement. His idea went off successfully and got fantastic popularity and ratings. Be ready for a story of the cruel TV world and its dirty secrets.
Wag the Dog (1997)
Wag the Dog describes the power that public relations can have on its audience. It showcases the story of how a group of people can change the audience's focus of attention. Originating from a crisis relating to the President of the USA, political consultant Robert De Niro starts a fictitious but intricately captured war in Albania. The movie makes you think about how easy it is to make people think about what you want and react in a way it is useful for you.
Citizen Kane (1941)
Citizen Kane tells the story of Charles Foster Kane, based on the life of "yellow journalism" settler William Randolph Hearst, who ignored ethics in his terrific newspaper fight with Joseph Pulitzer. This is a movie that arguably has some insight into the thinking of some of today's media moguls.
Jerry Maguire (1996)
Arguably the most well-known PR movie out there. Working for a top company as one of the public relations experts, Maguire suddenly realizes things need to change. After writing a memo, he was fired, and the time to start his management firm has come. It is a story about love, success, and finding one's way in a world that isn't always friendly to those who put their best foot forward.
The Candidate (1972)
Another example of public relations in movies from the world of the American elections is this awesome work by Peter Boyle where an outsider is placed as a competitor against a solid veteran. This is a great illustration of how to create a real story out of little insight, few details, and a drive to succeed.
Frost/Nixon (2008)
This is a must-watch for those who are or train spokesmen. In the aftermath of the Watergate scandal and Richard Nixon's subsequent exit, British journalist David Frost gets the opportunity to interview the former President. Both show a very smart line of conversation. This interview is a great illustration of the need for spokesperson knowledge.
Primary Colors (1998)
Another successful movie made during the 1990s, Primary Colors follows some fraud schemes of a presidential campaign – and all of the PR techniques that come with it. Released in 1998 and based on the campaign of Bill Clinton, John Travolta plays a role of a Southern Governor running for the White House. The idealistic Henry Burton – grandson of a civil rights leader – copes with the unpleasant reality of politics and his idealism of how the system should function.
All The President's Men (1976)
Oscar-winning 'All The President's Men' (1976) with Robert Redford and Dustin Hoffman is practically a documentary movie on how the Washington Post influenced the Watergate political scandal, which led to President Richard Nixon's exit. "All the President's Men" is a striking example of the art of storytelling and its consequences.
Hancock (2008)
In 'Hancock' a superhero played by Will Smith with an awful public reputation becomes a case study for a PR expert who decides to help him change his image. The movie transformations from a somewhat typical Smith buddy comedy into an unexpectedly tragic and romantic story.
Bottom Line: PR movies
Although these stories used PR technologies for the world of big money, your business idea also needs PR and a strong content marketing strategy, and here is why.
Why does my company need PR and content marketing in the media?
Not all PR movies always show the best side of the PR industry and PR professionals, but they are interesting and useful when watched with a PR hat on and a sense of humor. I hope you will make this list longer in the comments below by sharing your favorite movies about journalists and the PR industry.