We always strive to be more productive at work and in life. Whenever it comes to running a business, doing some household stuff, or searching for something online, we want to get the best results in the shortest time. In most cases, we rely on different apps and free tools that make us more productive and help us work smarter while spending less time on each task. The same approach can be applied to the marketing and PR niche.
Using the right PR apps, you can quickly find the needed contacts, distribute your content to more media channels, reach out to the right customers, and make your brand more recognizable. If you are looking for such handy solutions to run your PR campaign more effectively, then the following compilation should come in handy for you and your team.
Content Marketing Platform
100,000+ media publications;
get backlinks to your product;
scale work with content distribution.
Airtable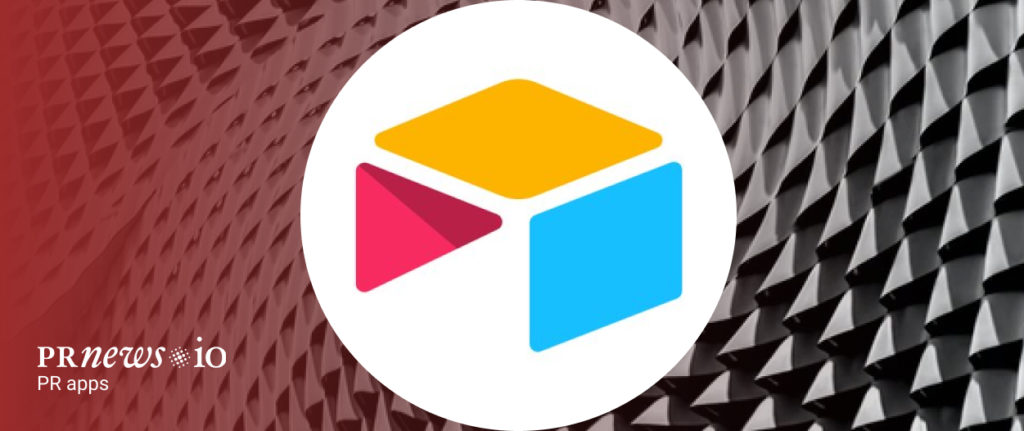 Airtable is the ultimate solution for teams looking forward to integrating all assets and plans for clients across the board. The app will be especially useful for teams looking for a PR push. With its help, you can store individual files within cells so that you can easily access photos, soundbites, and documents in one place.
Anewstip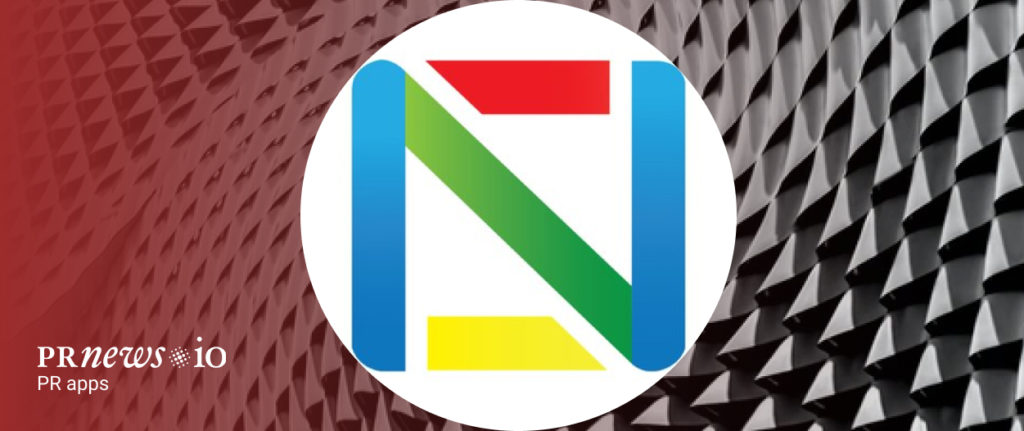 It's one of the essential PR apps for everyone looking for an opportunity to find more contacts and grow media lists. It's a free tool that lets you find journalists that have a particular interest in a specific subject matter. To find the needed contacts, all that it requires you to do is to type in the keyword in the search box and the tool will provide you with a list of the most relevant contacts.
The free version of the app is great and features the essentials needed for running an effective PR campaign. However, there is also an option to upgrade. The premium version of the app will come in handy to everyone looking for extra features like adding your pitch or press release content, creating alerts for tracking what's being talked about in social media, and creating media coverage reports.
CloudZero

CloudZero is the only cloud cost intelligence platform that connects technical decisions to business results.
Asana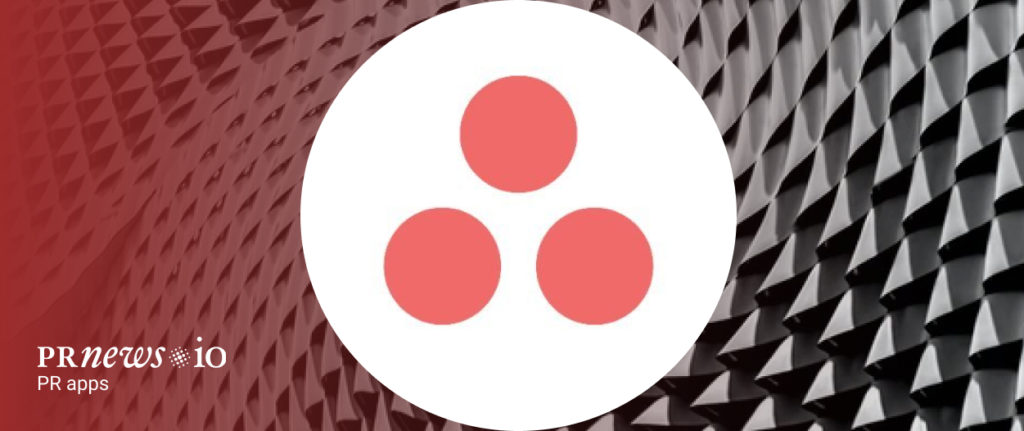 Asana is the right app for creating reminders for upcoming tasks to ensure that you don;t forget about anything. It's a handy solution for everyone working on multiple pitches for different journalists and media platforms. Whenever it's time to send a follow-up email, Asana will notify you.
Babbler
Website | Twitter
Babbler is one of the must-have PR apps for professional use. It's a mobile application that enables PR brands, PR freelancers, and PR agencies to promote stories and pitches while sending them out to journalists and influencers working in a specific industry. The Babbler app provides both journalists and PR specialists with certain rewards. Journalists get more relevant pitches and PR experts get more targeted exposure for their content.
BuzzSumo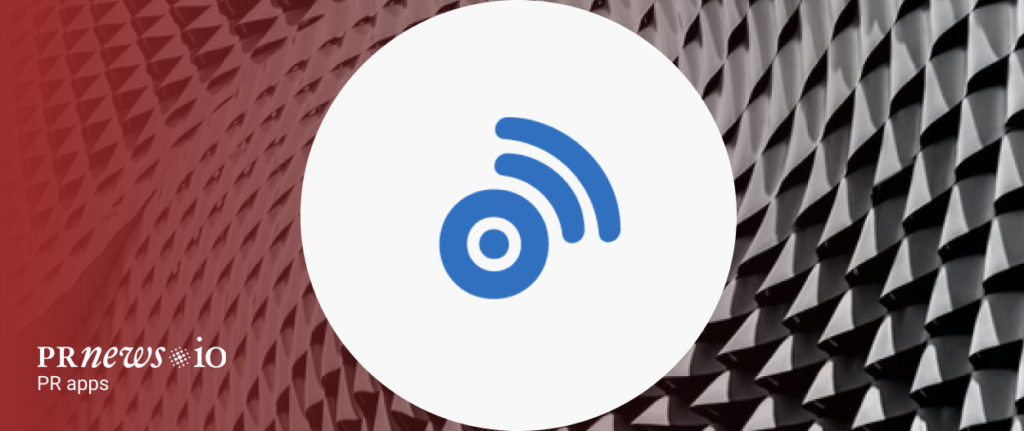 It's one of those inevitable PR apps that PR and marketing teams should make use of. With its help, PR experts can easily identify what kind of content is the most popular among journalists and target audiences in selected sectors. You can find out what content has the best coverage, what topics get the biggest social media engagement and backlinks, etc. Once your content or campaign is published, the tool lets you track its performance.
Google Alerts is free to use, though it can bring many rewards to your brand. It offers real-time reports that help your PR team stay updated on the current needs and demands of your clients.
Journorequest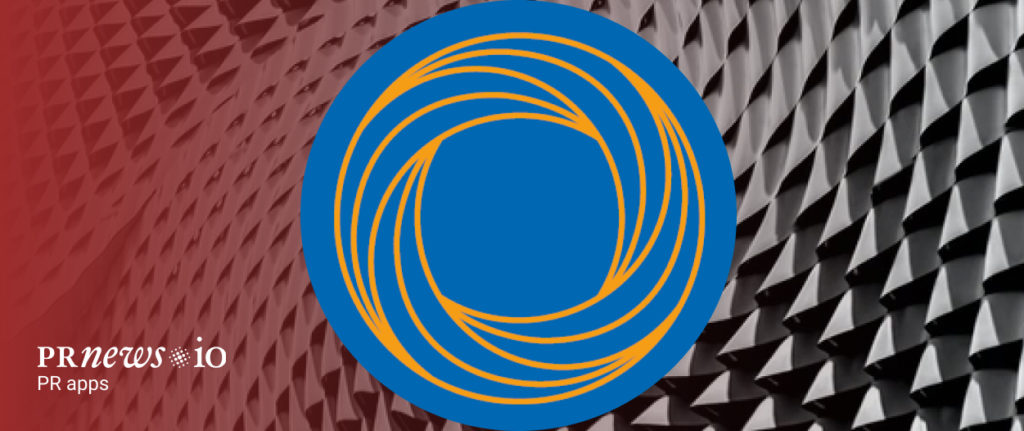 The free service will come in handy for you if you need an app that lets you check out comments on a particular topic where journalists and influencers look for a quote or additional information on the subject matter. The service filters out Twitter requests and sends an email with a daily digest of PR opportunities. You can also use #journorequest on Twitter to check out relevant requests in real-time.
Readly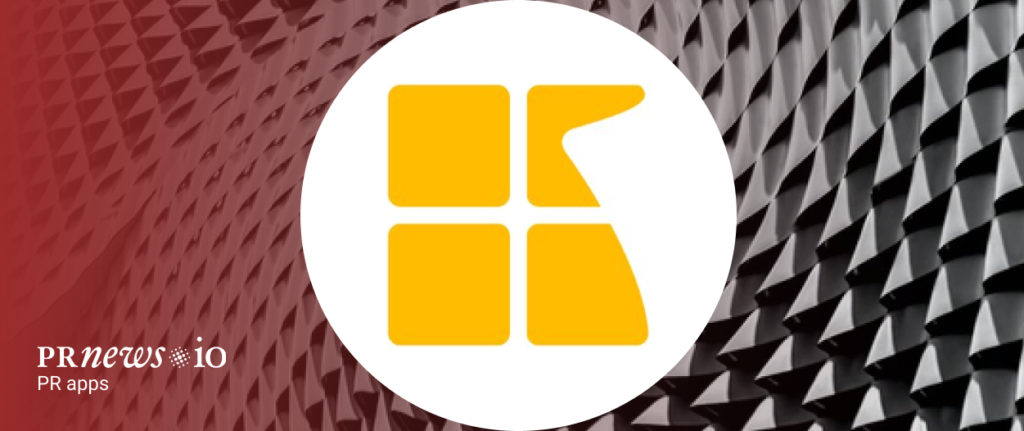 Readly is a premium app that lets you look up your press coverage in newspapers and magazines. The app also lets you check what types of articles different media resources write about. It will give you a hint on the posible news piece or article a chosen media resource may be interested in.
Twitter & Instagram
Social media platforms can be useful in many ways. These are the sources of breathtaking news in media, politics, and entertainment, which is vital for PR experts. While Twitter is a better choice for posting news and updates happening at this particular moment, Instagram is better suited for promoting products and services in a more captivating and engaging way. Both platforms are also useful for reaching out to journalists and influencers in different niches. Take the first step while posting your story and track users' engagement.
Mailtrack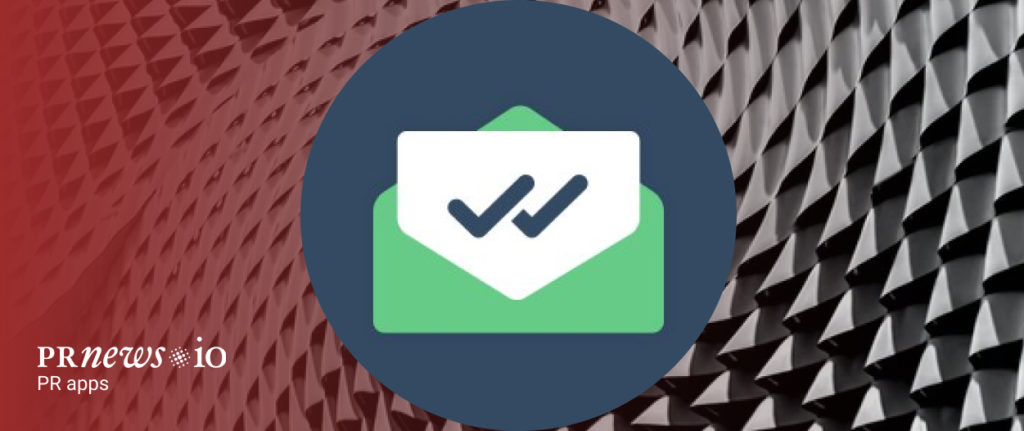 The app will come in handy to everyone putting the maximum effort into running effective email campaigns. It lets you check if and when the addressee opened your email. It also lets you check if the person clicked on links that you added to your email body.
Monday.com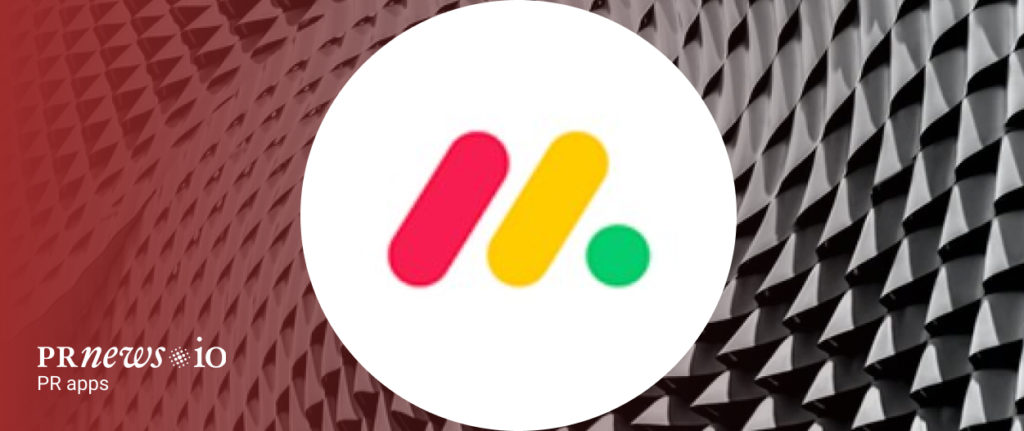 It's a handy app for teams looking for a solution to take better control over the workflows and coordinate between multiple offices more efficiently. The highly customizable interface of the web is impressively usable and interactive. With its help, you will have better control over the data of your business and the way you use your time.
NetBase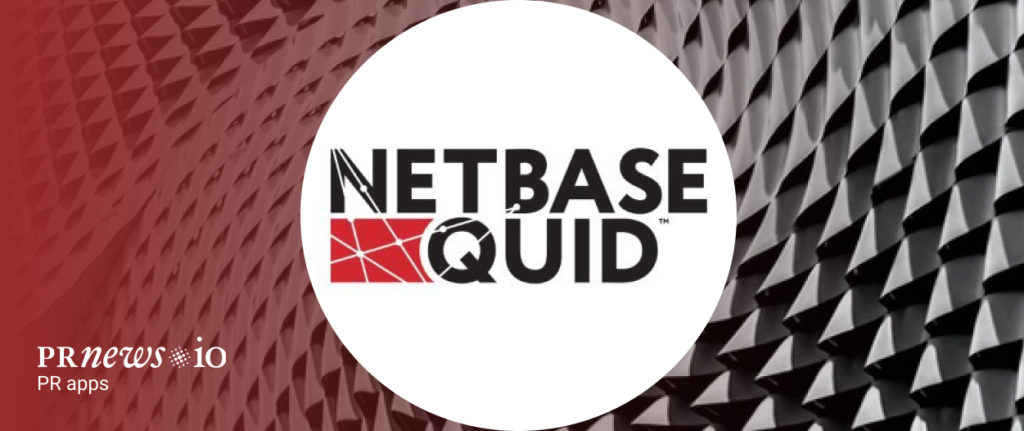 It's a must-have tool that should be included in the kit of all PR experts. With its help, you can see the real numbers of customers' engagement and check the real efficiency of your PR campaigns.
PRWeb.com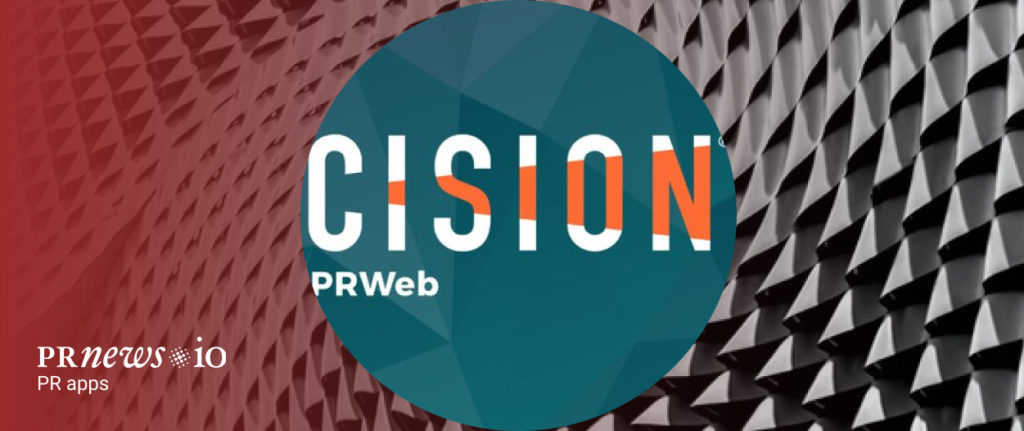 The app makes it simpler for you to send out press releases to the top-rated media outlets, journalists, and influencers in your industry. It's easy to use for beginners and pros. The service is cost-effective and provides you with quick results for every effort you take.
Splashtop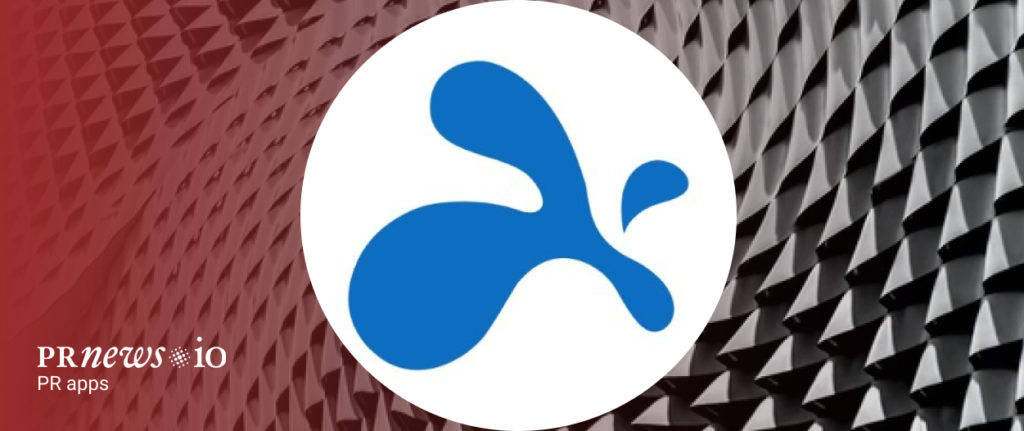 With the help of the Splashtop app, you can access your computer from your phone or tablet whenever you need it. Although most of the PR and marketing software are web-based today, there are still cases when you need to work from a particular computer to interact with publishers and exchange your content. Splashtop is the right app that will come in handy for such purposes.
Upitch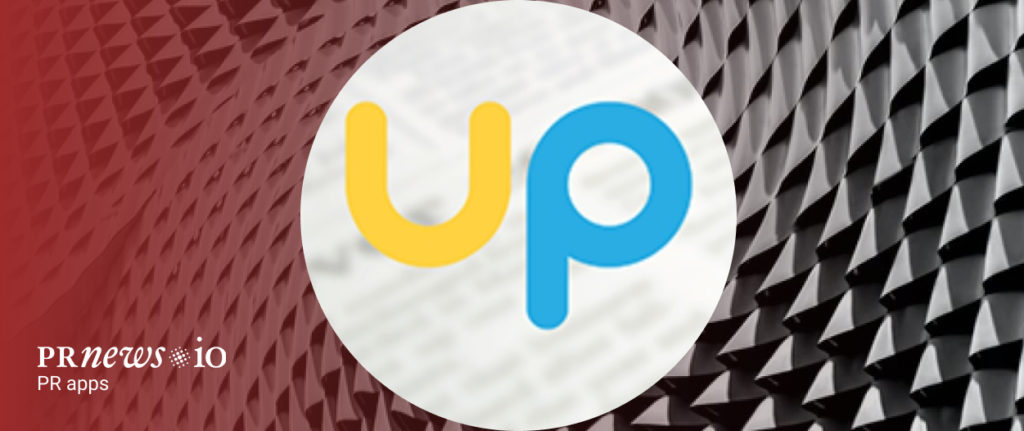 Upitch is a public relations app that lets you post a pitch and let news outlets and journalists seek you out. Rather than looking for influencers in your industry, you can send your info and get suggestions of the publications that are interested in you.
PRNEWS.IO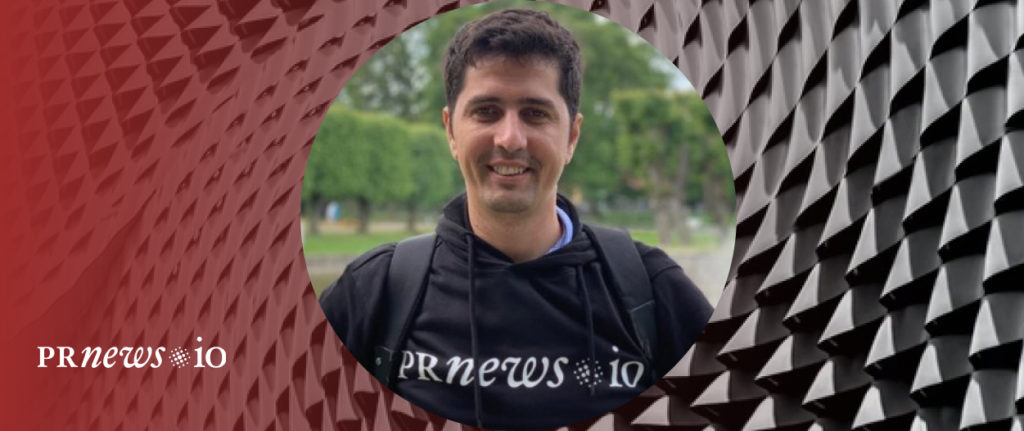 It's one of the top-rated PR apps that will come in handy to everyone who is just taking the first steps in the industry or looks for a more advanced solution for more effective distribution of press releases to the most reputable media outlets. The service guarantees the placement of your content in online media around the world. The platform will help your business get noticed among your potential customers and investors while pushing your content to the leading media platforms, including news agencies, industry-specific websites, or themed blogs.
Conclusion: PR Apps
Running a successful PR campaign is easier when you use the right tools for this purpose. We hope that the collection of PR apps listed above will come in handy for your and you will pick the right solutions to empower your teams to be more productive.