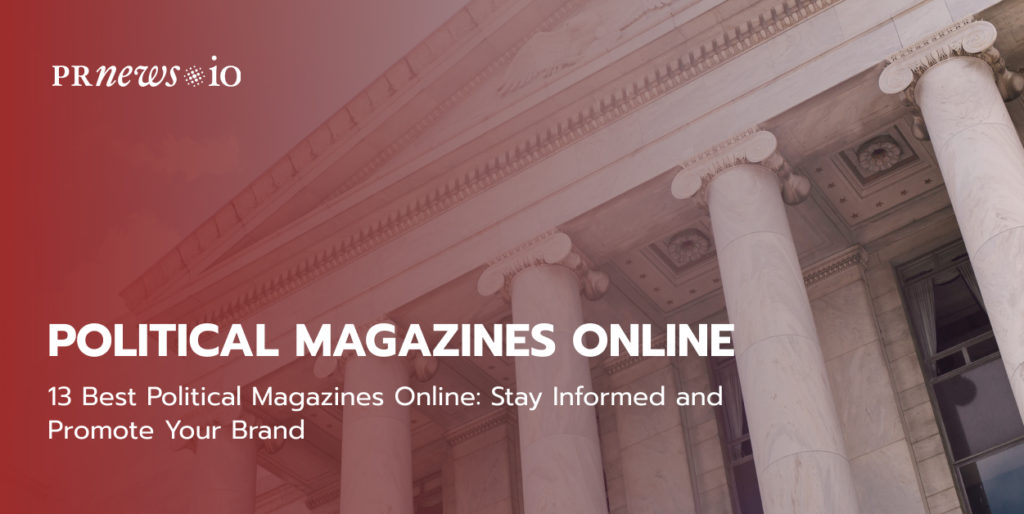 Political magazines online. Politics is an extremely complex area of human relations. And no matter what anyone says, it affects every person. Some people try to turn a blind eye to it, but they read the news daily and want to keep abreast of the latest changes. Others, conversely, choose a more active position. They used to take subscriptions to magazines and newspapers, but now everything is more convenient and better. In front of you, there are huge opportunities on the Internet, where there is plenty of information on various topics.
Therefore, if you want, you may not only find and read interesting articles but also create your own portal where you will collect useful information. Today we will familiarize you with the most popular sources of political news, the history of relations between different countries, etc. You can use them both to find useful data as well as to popularize your content.
6 Political Magazines Online for Advertising Content
PRNEWS.IO is an influential PR agency that promotes content, helps build brand visibility, and spreads the word about you. If your main occupation is politics, you can confidently refer to the platforms below. They offer advertising posts in a short period of time. That way you reach more readers with hot news, find your audience and increase your recognition.
Content Marketing Platform
100,000+ media publications;
get backlinks to your product;
scale work with content distribution.
Technical Politics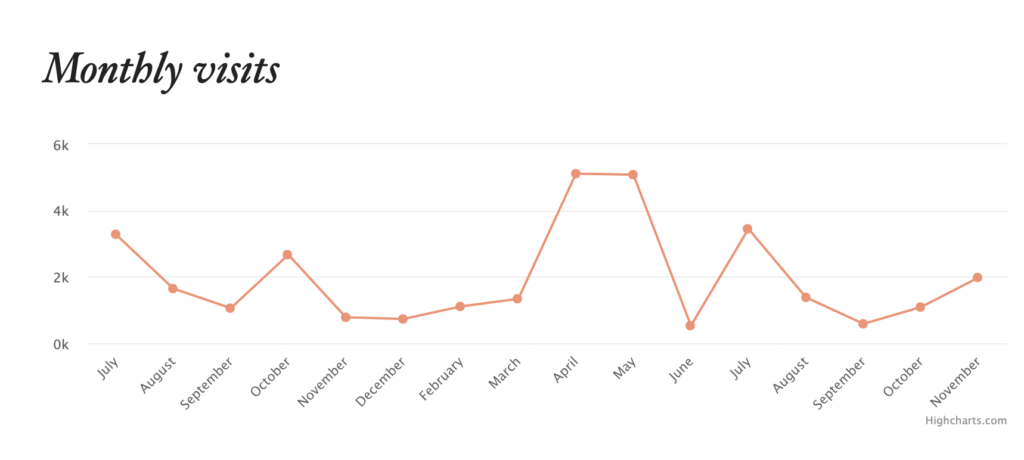 If you write engaging and, most importantly, truthful articles on politics-related issues, then feel free to contact the editors of Technical Politics. Within 5 days, they will publish a post that is related to political analysis, the latest news, etc.
Language: English
Main topics: world news, health, business, marketing, lifestyle, banking.
Political News Now
It is one of the most popular news websites in the United States that writes about finance, marketing, business, and the interaction of different countries. You may offer this platform only quality and trustworthy content.
Language: English
Main topics: world news
The Political Anthropologist
This is a great resource for advertising posts. In 10 days your news will be placed on the platform. Due to the convenient functionality of the website, you can also read about history, law, economics, technology, art, and culture.
Language: English
Main topics: world news
Political Betting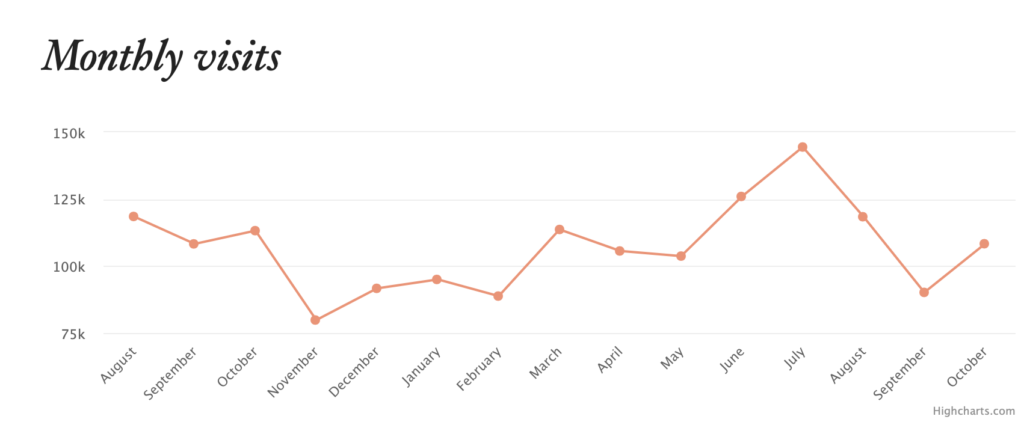 Here is one of the most readable political blogs. It is popular in the United States, Britain, and also Australia. The platform contains the results of the polls for different years. You may also learn more about different elections here.
Language: English
Main topics: local and world news, finance, business, and public relations.
Kampala Dispatch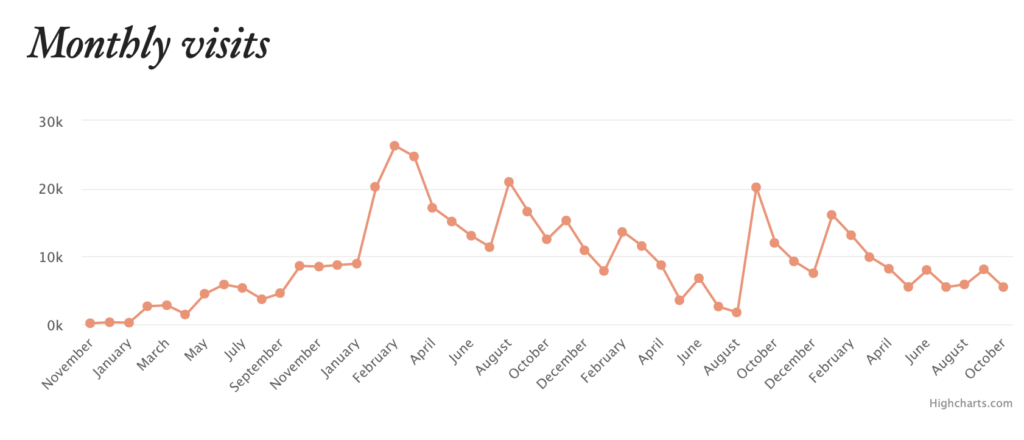 Kampala Dispatch is an extremely popular news portal in Australia, Uganda, and Kenya. Here you can find a lot of useful information. For example, there are posts about education, culture, history, sports, and travel. But you may only offer articles about politics. They will be added in 5 days.
Language: English
Main topics: technology, lifestyle, health, business, world news
The Baltic Times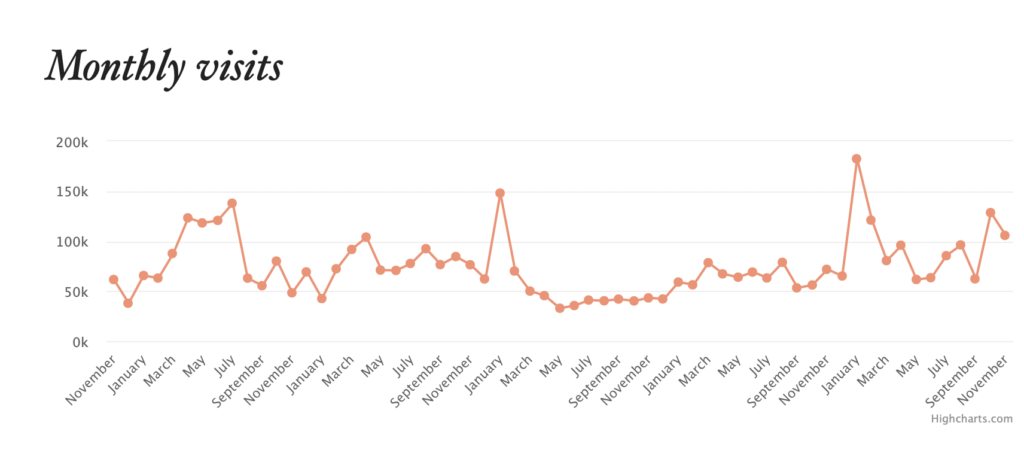 Before you, there is an excellent political magazine online for posting current news on politics. It is an independent monthly magazine that covers main events in Estonia, Latvia, and Lithuania. Also here you can read about business and culture.
Language: English
Main topics: global and local news, business, banking, events.
Top 7 Must-Read Political Magazines Online
And now you can dive into a selection of popular political magazines online, where there is lots of useful and important information that everyone should know. These resources have established themselves as sources of truthful content because they have long achieved recognition and proudly carry their reputation. Their main goals are to spread the news, warn people, and tell the truth.
Total Politics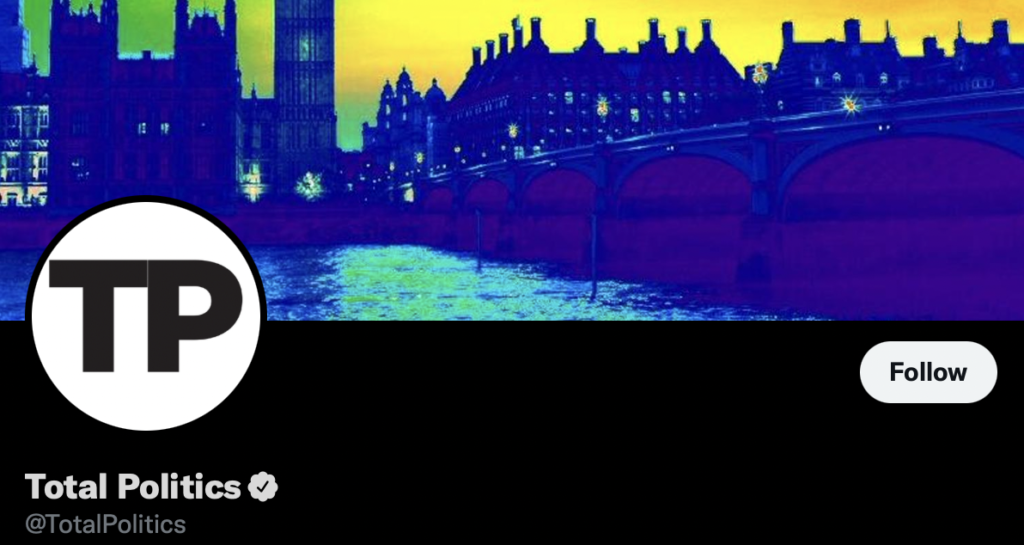 From the title of this political magazine online, it is clear that everything here will be about politics. It was founded in 2008 and works as a monthly periodical. Besides that, it is referred to as the lifestyle magazine of the political society. Here you may also read about culture. The platform is popular among British readers because it covers political news of the UK and Westminster.
Language: English
Main topics: world political news
Harper's Magazine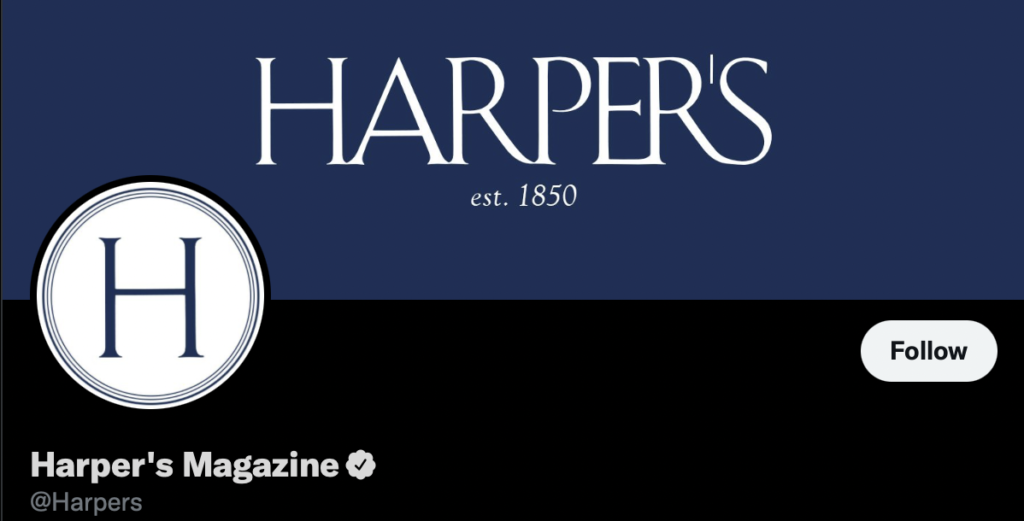 Here is an American monthly political magazine online that is one of the oldest newspapers in the United States. Here you can find archives and read news from different years. There are also posts on art, culture, literature, economics, and finance.
Language: English
Main topics: politics
Dissent Magazine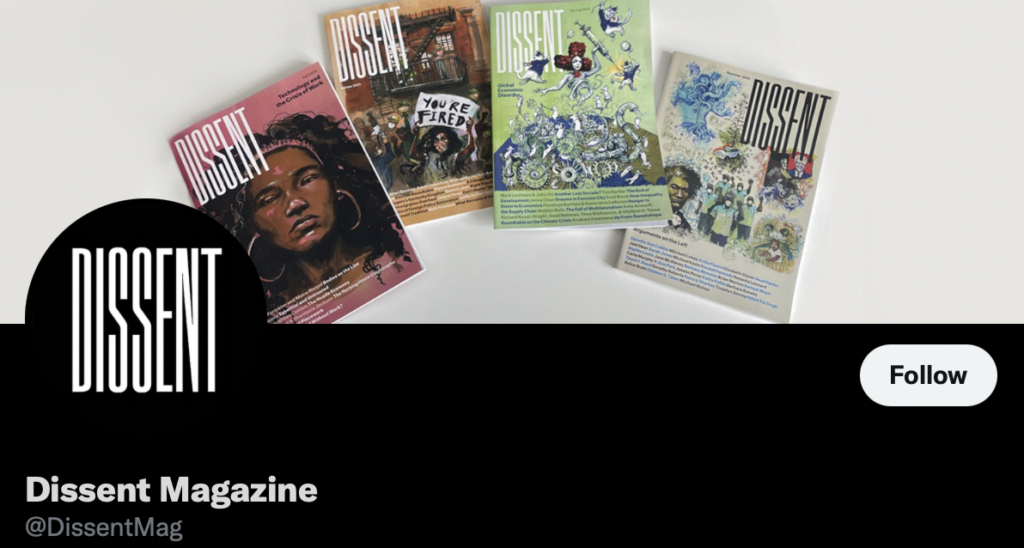 This magazine has been attracting readers with truthful and hot news in the politics issue for more than 50 years. The platform also has a blog with interesting articles. Although the magazine is American, it is popular around the world.
Language: English
Main topics: world news
National Review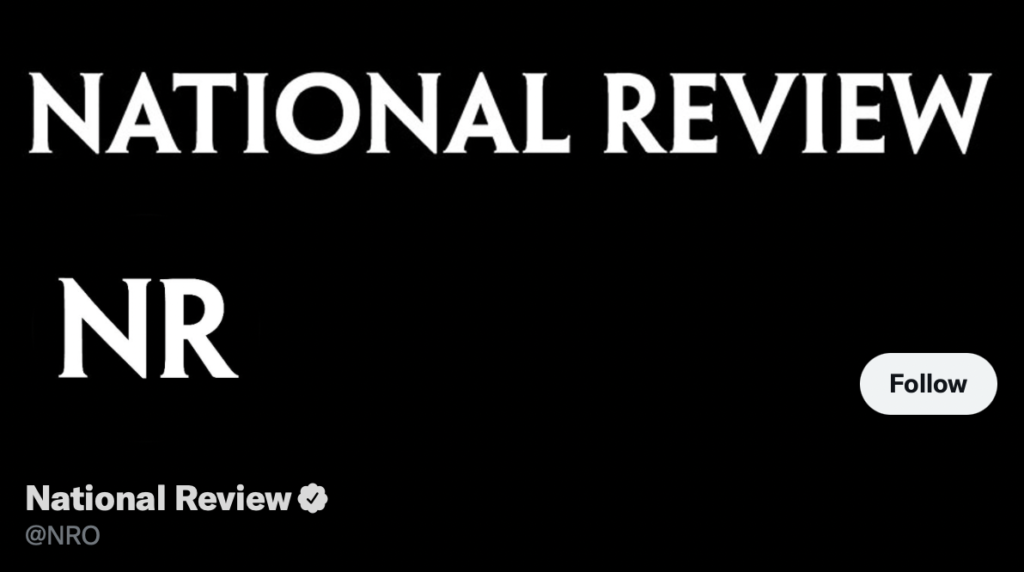 It is another very popular American political magazine online that posts news twice a week. Besides politics here you may read about coronavirus, vaccines, etc. Also, National Review has opened an online store where it is possible to buy clothes, accessories, find gift ideas as well as choose goods for your pets.
Language: English
Main topics: world news, politics, health
The Nation
This is the oldest weekly political magazine where there is the world's hottest news. Here you can also read posts about culture, events as well as visit the online store. Plus, you may subscribe to The Nation on social networks and be the first to see updates.
Language: English
Main topics: politics, world news
In These Times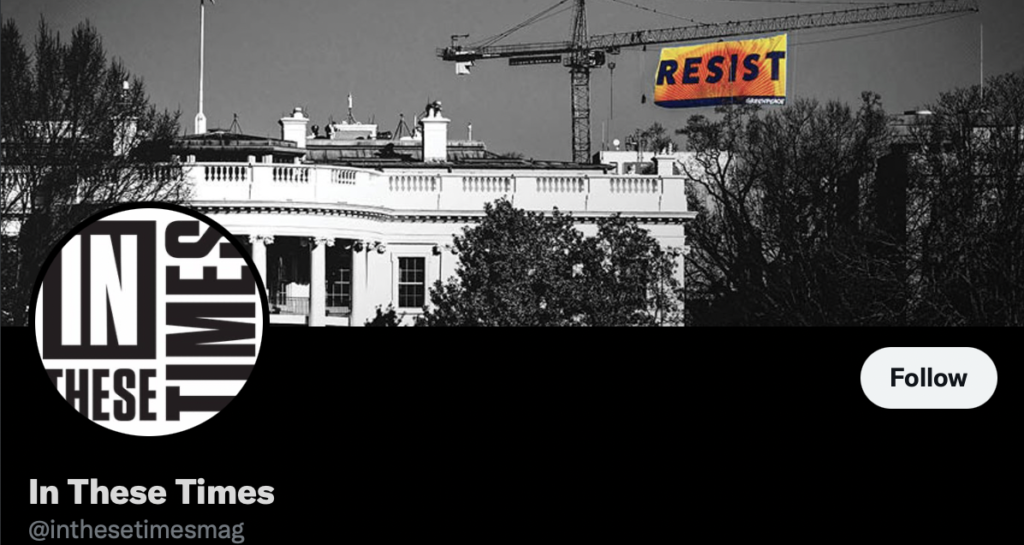 It is another American magazine that publishes articles monthly. Here are hot issues of public interest. In These Times was founded in 1976 and is still one of the most read worldwide. The online magazine touches on important topics of feminism, labor, democracy, and environmental protection.
Language: English
Main topics: culture, politics
The Spectator | Political Magazines Online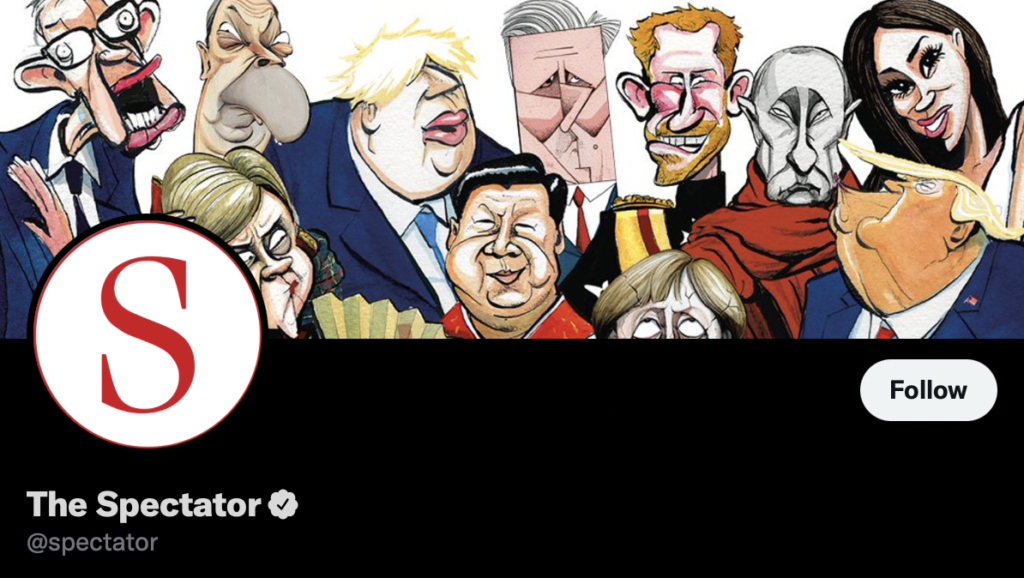 Here is one of the oldest weekly political magazines online that can now be read online. In addition to political news and stories, you can also find a lot of interesting information about daily life. These are articles about beauty, health, books, travel, etc.
Language: English
Main topics: politics, economics, culture.