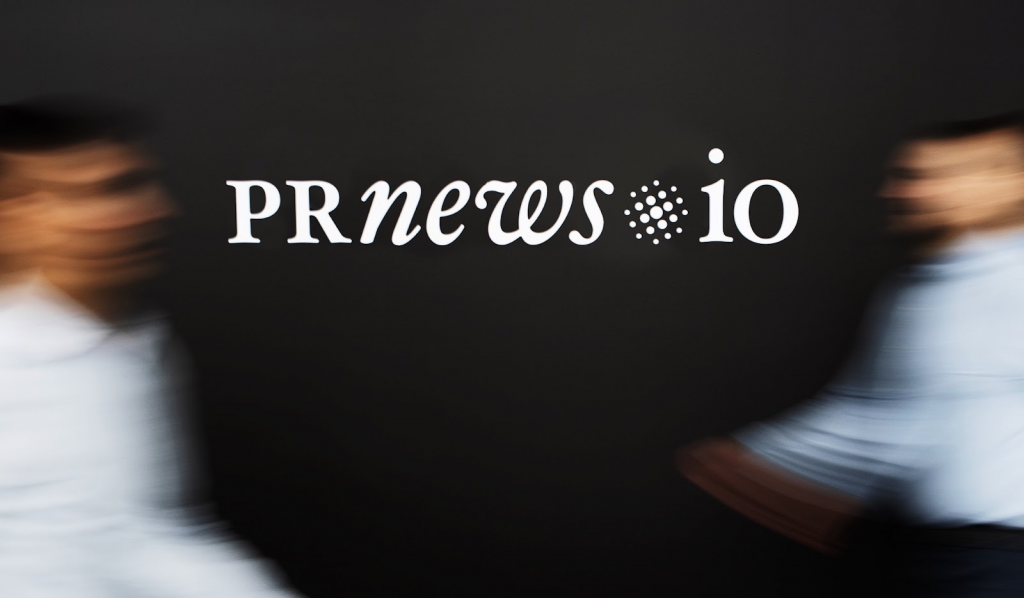 Global content marketing platform PRNEWS.IO paid out $1.815 million to media outlets in 2022 for brand-related content, bringing the total media fees since the platform's launch to $9.75 million. The company's innovative offering has helped clients save tens of thousands of dollars annually, mostly due to zero media planning and agency fees. This can be seen as a new way of making the media independent of the tech giants, such as Facebook and Google, that monopolize newsroom revenues.
The startup operates with big data on audience metrics and allows brands to publish sponsored content in a native format, while news site publishers receive cash compensation. In 2022, media revenue growth through the platform was up 29% compared to the previous year, thanks to a unique moment in time when brands were rethinking the role of high-cost PR agencies.
Raising global awareness
PRNEWS.IO aggregates information from 105,000 news sites, providing a set of metrics and audience metrics that provide insight into the quality of these media. Since the beginning of 2022, the platform has had 2.2 million visitors, with the majority of visitors from the U.S. and users from 96 other countries also visiting the platform.
According to PRNEWS.IO founder and board member Alexander Storozhuk, the startup's mission is to raise global awareness by helping people understand the world through the stories that brands create with media publishers. "The platform allows publishers to focus on what they love most – producing great content – while we take care of revenue".
With PRNEWS.IO's platform, publishers can monetize their content and brands can reach their target audience, all while providing valuable information and news to readers. The company's innovative approach to content marketing is helping to reshape the industry and create new opportunities for publishers and brands alike.
About PRNEWS.IO
PRNEWS.IO is a startup based in Estonia and founded by a Ukrainian entrepreneur. The company operates on a service-as-a-product (SaaP) model with a mission to increase global awareness. Using big data about the audiences of news publications, PRNEWS.IO allows brands to build predictable and effective communication with people.
Through their sponsored news content marketplace, businesses can directly purchase spots for their native format articles on 105,000 well-regarded news websites, from 146 countries. What makes PRNEWS.IO different from traditional PR agencies is that they are an on-demand service, with no hiring process and no long-term commitment.PRNEWS.IO was named a winner in the Marketing and PR category in the Go Global Awards of the International Trade Council.