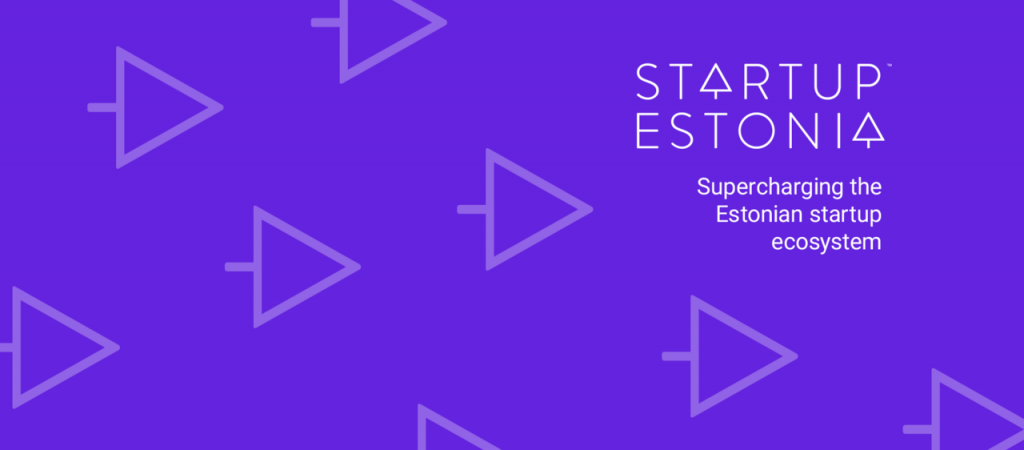 The governmental initiative Startup Estonia has just released its Estonian Startup Database report for the first quarter of 2023, which shows that the AdTech & Creative Tech sector generated together 9,9 million EUR in turnover in the period. The top five in the rank were WaardeX OÜ; Modash; MotherLink; POSTOPLAN, and PRNEWS.IO.
The sector covers technologies used in advertising, marketing, media, entertainment, and creative industries. Also, various types of analytics, monitoring, digital tools, and systems are used in the context of advertising and marketing. In the AdTech & Creative Tech categories, Startup Estonia contains a total of 113 companies, 165 jobs, and employment taxes of almost 600 million EUR paid.
More than 50% of the total turnover was shared by the top five firms. The first place in the ranking – company WaardeX OÜ with a turnover of €1.5 million – was founded in 2017 and is an advertising technology company that focuses on developing advertising software and traffic monetization tools. In second place is Modash, founded in 2018, with €1.1 million in turnover; in third place is MotherLink, a platform that helps marketing professionals manage their content marketing activities in one place, with a turnover of €1 million; in fourth place is POSTOPLAN, an API provider and online payment processing, founded in 2019, with a turnover of € 905.5 thousand; and in fifth place is the global content marketing platform PRNEWS.IO, with a turnover of € 756.8 thousand in Q1 2023.
"The Estonian startup sector is proving to be resilient in its growth plans. Despite a decline in both the quantity and frequency of investments – indicative of the global economic downturn and causing many investors to keep their golden gunpowder – the industry has consistently demonstrated its ability to adapt quickly to challenging circumstances", highlights Startup Estonia.
The Database also includes some companies that are service providers of the e-Residency program, an Estonian government-issued digital identity. The program gives global entrepreneurs remote access to the world's most digital country enabling services such as securely authenticating themselves online, signing documents using the most secure and efficient electronic signatures, and the ability to start a company 100% online from anywhere.
That is the case of Xolo OÜ and PRNEWS.IO for example, that are among the first 100 firms in terms of turnover. Estonia was the first country to offer e-Residency, starting in 2014. It remains the most popular program of its kind for ambitious entrepreneurial people.
Startup Estonia is a governmental initiative aimed to create more success stories of startup companies in Estonia by developing three building blocks: availability of human resources and capital, open and connected community and services, and transparent and straightforward regulative infrastructure.
Any company no older than 10 years old can join the Startup Estonia database, as long as its business is related to technology, it is registered in Estonia, it has the potential for rapid global growth, and it develops and runs an innovative and repeatable business model.