Christians will appreciate discovering the most widely circulated media publications in the world. Christian magazines play an important role in shaping communities through pure religious teachings. We all know that Christianity is one of the most widely practiced religions. This fact makes Christian magazines widely read in many countries around the world. Such magazines are primarily distributed by the Christian community, spreading knowledge and bringing peace to millions of Christians. We have prepared a list of the top Christian magazines, based on their circulation and readership. If you belong to a Christian community, you should have these magazines in your library.
Follow the Best Christian Magazines
Truly religious individuals, especially Christians, are less inclined to read fashion magazines and gossip-filled journals. What captivates them are inspirational tales about Christianity, community updates, and practical guidance for parenting, cooking, and teaching grounded in the Bible. Religious magazines abound with information essential for leading a Christian daily life. Fortunately, easy access is granted to the following Christian magazines that cater to our religious needs.
Commonweal is one of the most widely read Christian magazines, with its first edition published in 1924. Over the years, its readership has grown significantly. The magazine provides abundant information about the Christian religion, illustrating how to integrate religion and culture for a well-balanced life rooted in core Biblical values. Boasting more than 20,000 yearly readers, this Christian magazine is a valuable resource. Additionally, the Commonweal Foundation, a well-known non-profit organization, actively supports Christian individuals in need.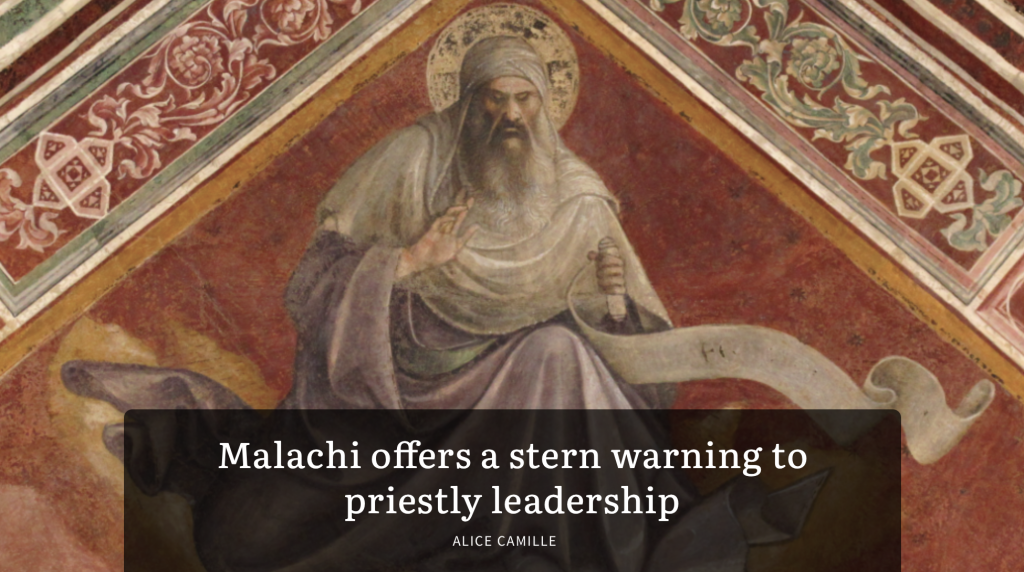 "US Catholic" stands out as one of the most popular Christian magazines in the USA and globally. Published by the Missionary Sons of the Immaculate Heart of Mary Claretians, this magazine offers fresh content on a monthly basis. Securing a subscription is convenient through the official website. Debuting in 1935, "US Catholic" features numerous articles dedicated to social and religious issues, providing insights into the daily lives of individuals striving to align with Biblical principles.
"Guide," a renowned religious magazine, is published by the Pacific Press Publishing Association. Centered around Christianity and tailored for children of all ages, each 32-page issue is rich in informative, well-structured content accompanied by high-quality, visually engaging elements. With a monthly circulation exceeding 30,000 readers, "Guide" stands out as one of the most widely read Christian magazines in 2023.

Parabola Magazine is a must-have for every Christian's collection, offering captivating insights into the Christian religion. Its spiritual articles, penned by a talented team of writers and editors, address common religious topics, leaving a positive impact on readers. Don't overlook sections delving into religious symbolism and mythologies, exploring themes like love, death, power, and more. Let this Christian magazine enrich your understanding and enhance your spiritual journey
This Christian magazine, well-known as "The Post American," centers on social injustice and various issues related to the Christian religion. Published 11 times per year, it boasts a total circulation of 35,000+, earning respect within the Christian community worldwide. Packed with inspiring articles and life stories, it encourages readers to delve deeper into their faith, connecting with like-minded individuals for the mind, heart, and soul.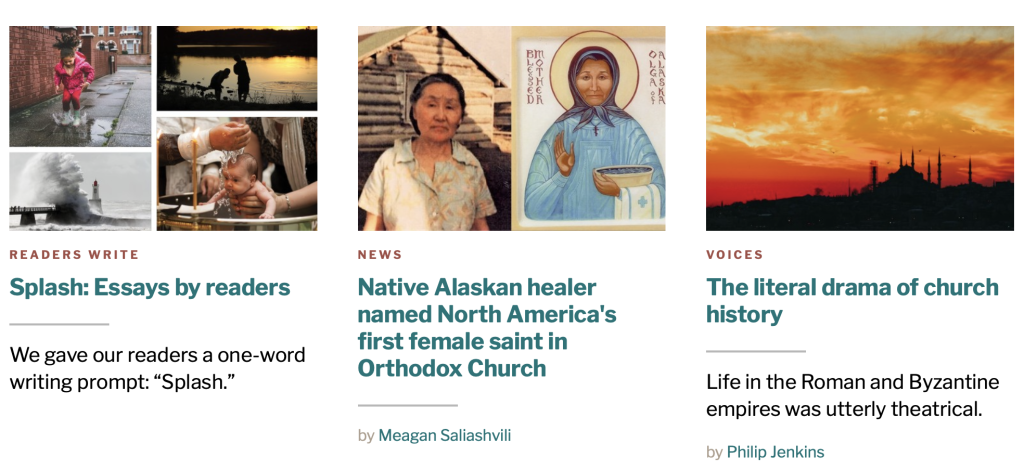 The Christian Century magazine is renowned for its coverage of religious news and moral stories. Editor David Heim dedicates his efforts to serve 38,000 Christian readers monthly. Surprisingly, this Christian magazine operates solely on donations, with many Christians contributing to sustain this vital media publication.
Charisma magazine, with a primary focus on Pentecostals, boasts a 45-year legacy. Published monthly, it reaches a circulation of 315,000+. Religious individuals opt for annual subscriptions, ensuring access to an excellent resource for news within the Christian community and reliable information on matters of faith.
Christianity Today is an outstanding magazine tailored for the Christian audience. For insights into current events from a Christian perspective, securing a subscription is highly recommended. Explore faith through interviews with Christian followers and theologians conducting insightful biblical analyses. Subscribe now to deepen your understanding of Christianity.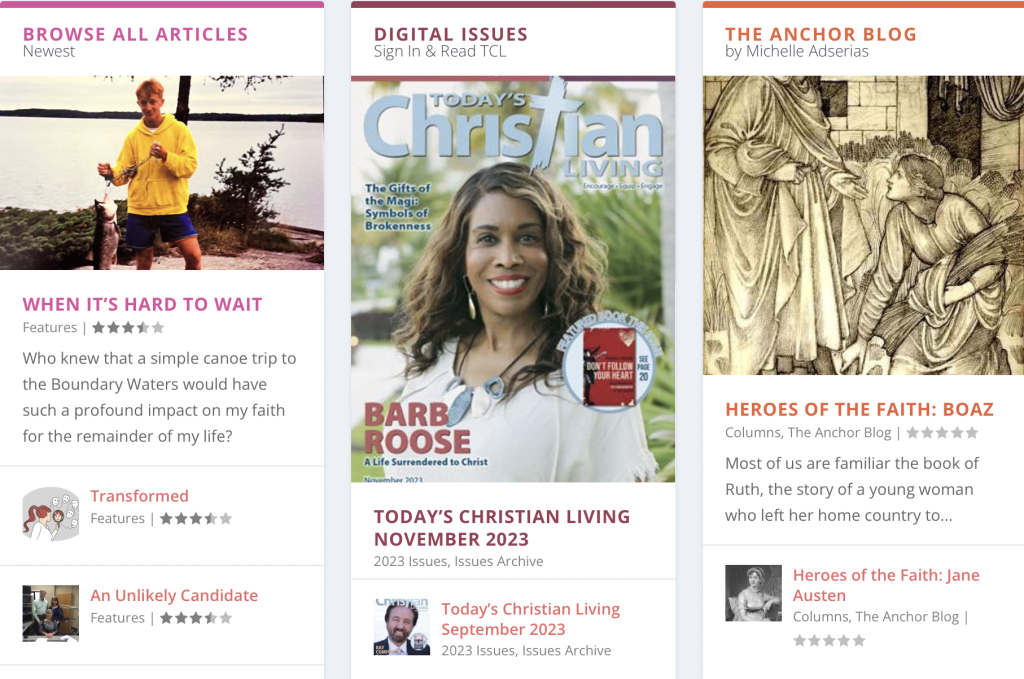 Today's Christian Living magazine can be your sincere companion on the path of love and faith, aiding your growth and keeping you grounded. Discover valuable advice for living a life filled with compassion, faith, and love without excuses. This publication addresses various social topics, and readers have the opportunity to share their stories, inspiring and motivating others on their journey.
Awake is a must-read Christian magazine, globally recognized and available in 221 languages. Undoubtedly, it stands as the most widely read Christian magazine worldwide. Its mission is to disseminate Christian knowledge and promote peace among people of all ages, races, and occupations.
Conclusion
For those living in accordance with the Bible, following these Christian magazines is essential. They serve to strengthen your faith and deepen your love for Jesus. It's time to explore faith-based magazines to enhance your knowledge.
Is your business in need of a PR makeover?
Benefit from media coverage assistance.
Witness a refined branding approach.
Watch as your recognition soars.