CBD SEO. When it comes to getting a website to the top of search results, search engine optimization (SEO) is a tactic that can't be missed. Creating and developing a strategy for a website is no easy task, it seems, when it comes to SEO for the cannabis industry. Later in the article, we will understand how cannabis SEO differs from other industries.
What is CBD?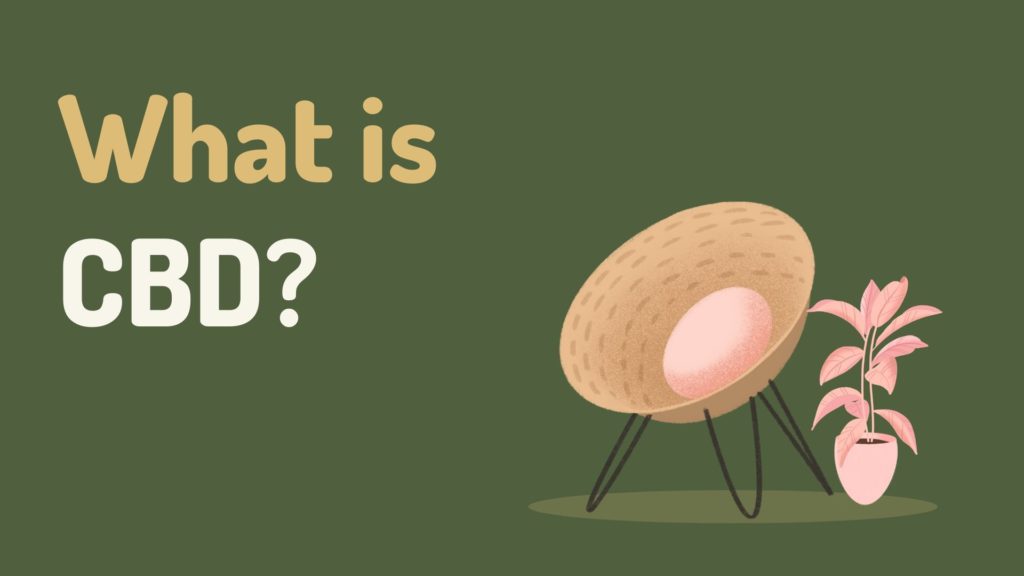 Cannabidiol, or CBD, is a natural cannabis extract, one of the many substances in cannabis that have no psychoactive properties (they have a different compound – tetrahydrocannabinol, or THC). It is used to treat chronic pain, nausea, and loss of appetite during chemotherapy, anxiety disorders, multiple sclerosis, and epilepsy.
The drug is made in several forms. The most popular is oil, but there are also pills, cream, vape fluid, and even gelatin bears.
Although the medical cannabis market is still young, there are already pioneers in it. In Israel, growing hemp, even for export, is a sector of agriculture. Canada is the world's largest producer of marijuana (the substance has been fully legalized here since 2018), and the CBD market in the U.S. is projected by all accounts to reach at least $1.5 billion by 2021.
CBD SEO Criteria for Websites
SEO ensures that the website is search engine friendly, makes a good impression, and takes a leading position in search, outranking millions of analogs. SEO is a deep and intense subject. Although the principles are similar, they need to be changed and conduct a business-oriented study.
The PRNEWS.IO platform can help CBD companies spread product information in two ways:
Using a link building strategy (one of the most effective methods of SEO optimization);
PR and positive reviews, online publications about local businesses, cannabis marketing.
You can post the medical cannabis material you need on the site at fixed rates. Our audience from all over the world will definitely see it and respond to it.
For any website to rank higher in cannabis marketing SEO, there are three essential indispensable aspects:
Research. This includes screening the most efficient industry-specific content and extracting keywords, content lengths, and other aspects. Good research helps in understanding the amount of search queries for that keyword, the complexity of the keyword, and the financial prospects.
Content. Once you have finally decided on the keywords, focus on creating unique, engaging, and informative content for the readers. The content must be detailed and never superficial. The reader should get some benefit after reading the content. Also, the content should have a sufficient density of keywords, should not look artificial, should be accurate and business-oriented.
Backlinks. These are links that come from outside your website and point to content on your website. A website with a large number of important backlinks will gain a higher domain profile, giving it an advantage over its competitors. Such backlinks can usually be obtained by guest posting on the websites with the highest domain authority, on social networks, promoting content on popular websites and forums, etc.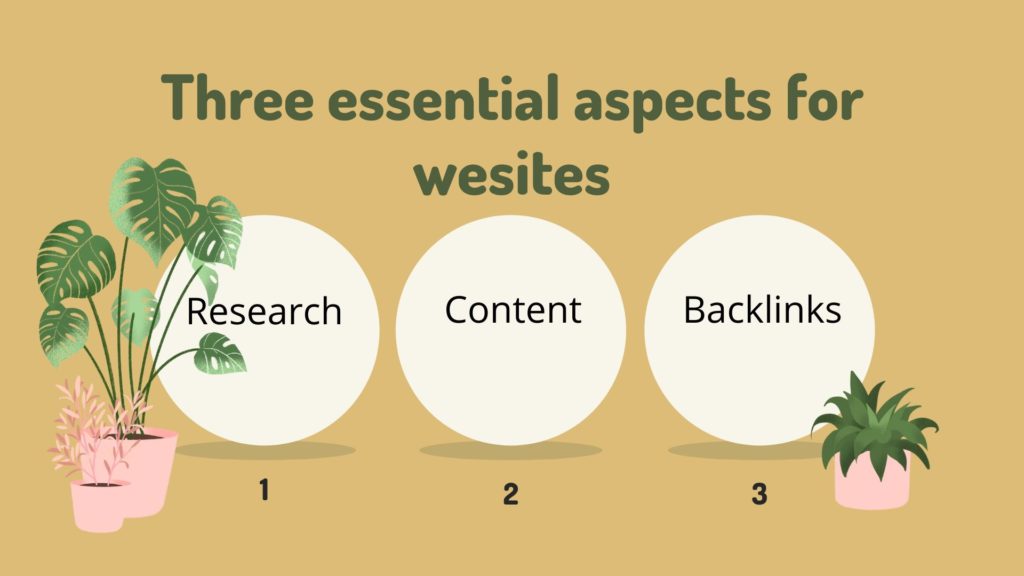 Consider the key points of each in detail.
Search for Cannabis Websites
When it comes to researching keywords for cannabis SEO, the main obstacle is to collect enough data. For example, if someone searches for the keyword "what is cannabis", the results may not be as extensive as if they searched for another generic term. If you want to buy CBD chewy candies, CBD oil, CBD tinctures, etc. online – the most effective websites are mainly the results combined.
The reasons for this are obvious. Google's iron fist against the cannabis industry and restrictions on paid marketing channels combine to make keyword extraction difficult.
To overcome such problems, choose a detailed analysis of keywords. Check them with tools like SEMRush, WordTracker, Google Autocomplete, Ahrefs, or Google Trends. Examine them carefully and choose the ones that fit the needs of your cannabis store.
A win-win strategy for the cannabis website would be to include both product-related and informational keywords:
Product keywords tell users about what they sell. Example: hemp.
Informative keywords are those that explain the benefits or usefulness of the relevant product. Example: Use of cannabis in the medical industry.
Content for Cannabis Websites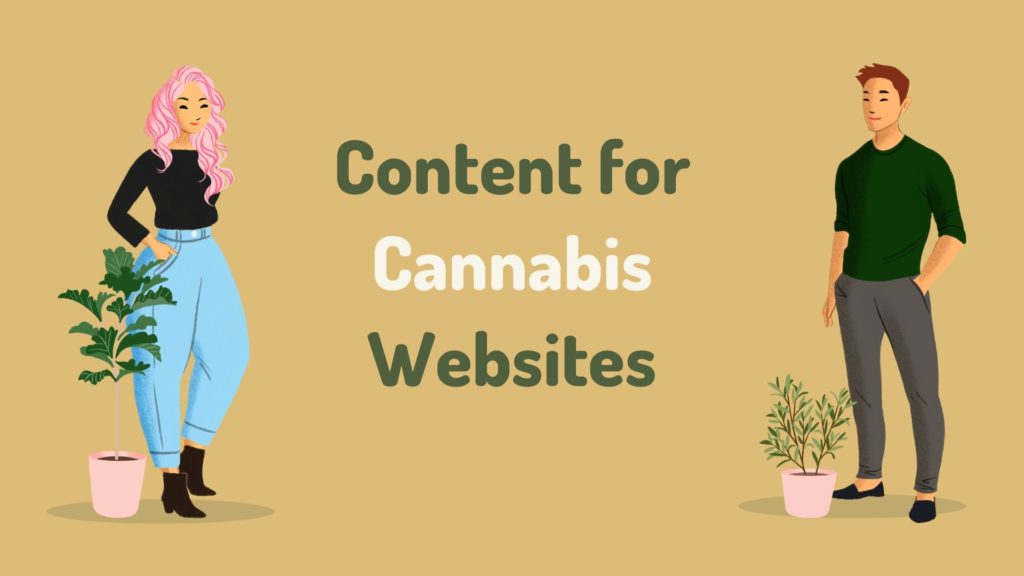 Trust all content and be unique when developing it. The content should be so clear that even a non-specialist can understand it. Prepare content about the latest products for sale. Consider posting press releases, long articles, industry news, or educational blogs.
When a user reads the entire article, he must see how the publication helped him.
Check the entire content layout:
Does the tone of the story fascinate and capture readers?
Is the name of the industry consistent and valuable to readers?
Is there enough free space on it so that readers can focus on reading without being distracted?
Research indicates that blog posts and articles of more than 1,800 words have a higher rating when it comes to user interaction. Also remember that quality matters too. Consider including hands-on guides, tips, benefits, step-by-step instructions, and more. They help you easily reach the length of your content and add value to your users.
Another approach that helps websites get good ratings is paid campaigns. But because the possibilities of paid campaigns are limited, focus on an organic approach to increase the rating of the site.
If the website is older, audit existing content to make sure it matches the changes in search engine algorithms. Also, check whether the content is out of date and update it to meet industry trends and user interests.
Backlinks for CBD SEO Websites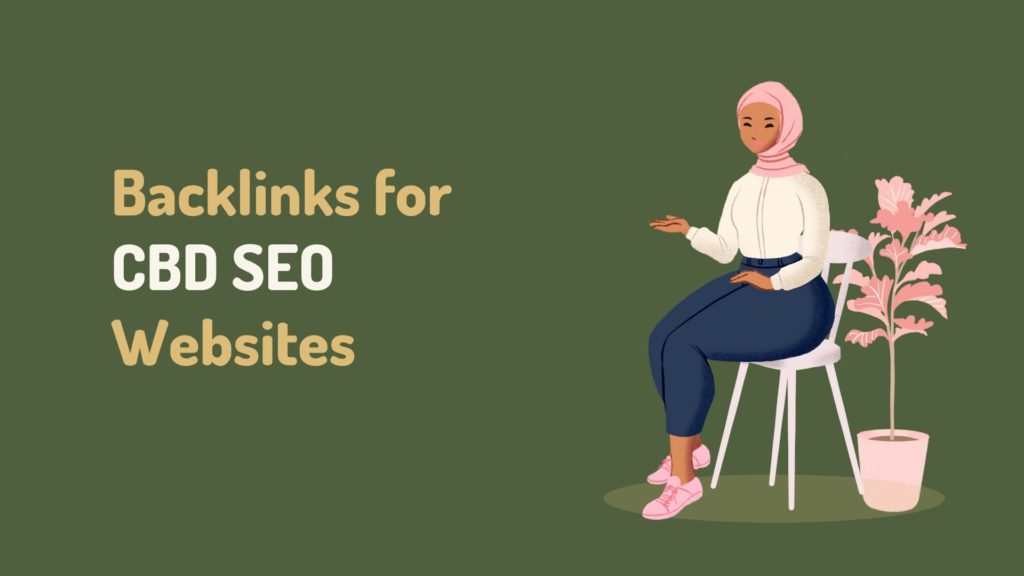 Cannabis is a limited business even today. In addition, many information forums, which are common sources of backlinks, may not accept backlinks to cannabis websites. But the good news is that it is gaining momentum, as various states are now gradually legalizing its medical or industrial use.
Here are a few ways to get backlinks to cannabis websites:
When the keyword is complete, create several supporting articles, tweaking it slightly, and publish them on the website, adding internal backlinks to the home page.
Participate in forums and discussions related to your industry. Share informative content and strengthen knowledge. Finally, try including a link to the site.
Consider commenting on relevant articles and messages on other websites. Include the backlink most naturally without giving the impression of spam. However, most websites do not adopt such strategies; there is nothing wrong with trying this method if you do not look like a bot.
Invest in creating high-quality backlinks from websites whose domain authority is higher than yours. They help improve the reliability of your site.
Content Marketing Platform
100,000+ media publications;
get backlinks to your product;
scale work with content distribution.
FAQ: CBD SEO
How to drive SEO for CBD companies?
In order to enter CBD SEO correctly, you need to:
conduct an SEO audit and optimize your site content;
use meta tags and keywords;
develop a link building strategy;
find a niche and publish quality content;
claim rights to company data for local search;
don't save on social networks and marketing agencies.
What is SEO cannabis?
SEO cannabis is the process of influencing and influencing the visibility of a cannabis-related website or landing page in unpaid search engine results, often called "natural," "organic," or "earned" results.
How to work in the cannabis industry marketing?
Cannabis Marketing or CBD through Search Engine Optimization (SEO) is a hybrid process of optimizing your website by writing comprehensive industry content in conjunction with building a reverse link strategy according to best practices developed by popular search engines such as Google and Bing. How to build an effective cannabis marketing plan:
learn about the legality of cannabis use in your jurisdiction;
use the best marketing methods;
focus on value, not profit.
SEO is a combination of technical and business skills. It also requires great patience. Invest in research, quality content and good feedback, and time to boost your cannabis website. Interestingly, the top pages that we see now in the Google ranking took 2-3 years, or maybe more, to take first place. So keep this in mind and build a robust SEO strategy for the site that will pay off in the long run.