Alternatives to MyNewsDesk. Collaborating with a public relations agency takes the pressure out of trying to earn media coverage because PR managers can do it professionally. For any project to be successful, it needs to have online visibility, achieve excellent brand awareness to potential clients and investors, and magnify its social reach. However, that may seem like a challenging task to find out how to do all those things while also keeping up to date with everything else in your business.
Present-day Public Relations has gone beyond just informing the media about a new product, service, or brand. Businesses need to produce great content to catch media outlets' attention and appear in their inbox.
And you can do it with many services, like MyNewsDesk. It is a fantastic tool with many features, but it's important to make sure you use the right Press Releases platform for your company and its unique requirements. MyNewsDesk has some strong competitors and substitutes, and there's an opportunity that one of them might be a better choice for your business.
Content Marketing Platform
100,000+ media publications;
get backlinks to your product;
scale work with content distribution.
Here are the best nine alternatives to the MyNewsDesk services that are worth checking out: PRNEWS.IO, 24-7 Press Release, PressFarm, Prezly, JustReachOut, Critical Mention, Meltwater, Cision, and Agility PR Solutions.
Affordable Mynewsdesk Alternatives
24-7 Press Release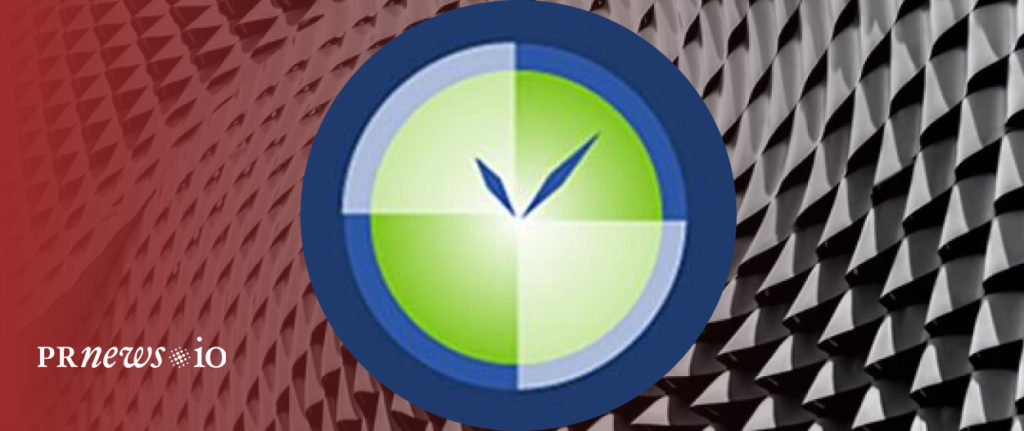 Kick-started 17 years ago, 24-7 Press Release revolutionized the press release service industry by allowing affordable, effective, and fast press releases distribution to entrepreneurs and businesses of all sizes with an idea to improve their presence and awareness. 24-7 Press Release assists its users to distribute their new content with digital media, traditional media, journalists, influencers, and bloggers while also making their articles and posts visible to search engines.
Engaging audiences, the posts are distributed through a multi-channel distribution system to the main news media outlets, online social media platforms, publications, journalists, and blogs. They are partnering with Acquire Media, Associated Press, Financial Content, and PR Newswire to mention a few.
The tool puts special attention to the ever-changing search engine optimization process, new technologies and offers a wide range of news distribution bundles.
Pricing: starts at $19.00 per release
PressFarm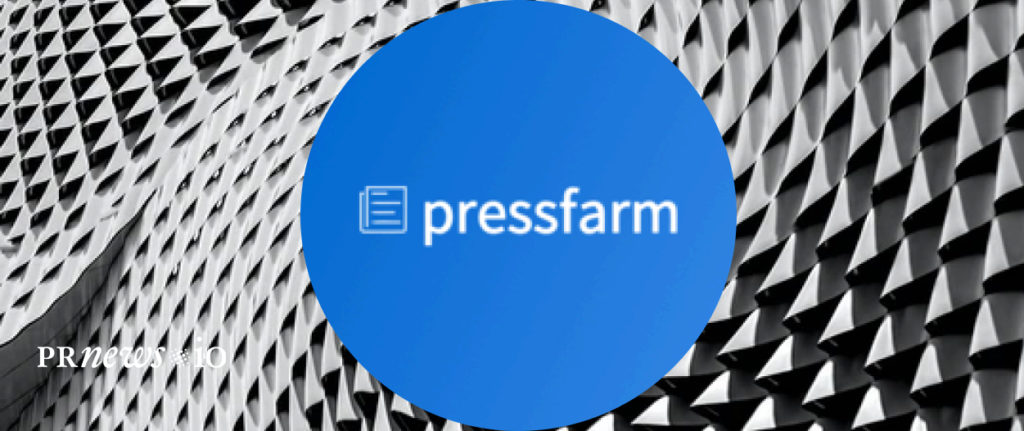 Pressfarm's team of account managers, copywriters, and PR managers can help businesses create world-class content and a personalized strategy to share it with media outlets in a specific industry. Brands and entrepreneurs can also receive tips and techniques straight to their emails when they go onto the website and subscribe.
Not only does Pressfarm assist in creating every step that goes into an effective PR strategy, but they also provide templates for companies that want to implement it themselves. From press kits to press releases, they provide a full description of what each step is about and what needs to be covered so that it can reach its full potential.
Press kits are important for companies to provide to media publications all essential information about the company without any additional follow-up information other than what is described in the press kit. A useful press kit is a file that covers contact information, details about the company, the company's mission and vision, the members of the team, and the products that the company has created.
However, the main challenge that every company has is creating a useful press kit even if they have all the information they need. For this reason, Pressfarm can help create effective press kits because they have created hundreds of them for various startups and companies and have learned what works best.
Pricing: from $90
Prezly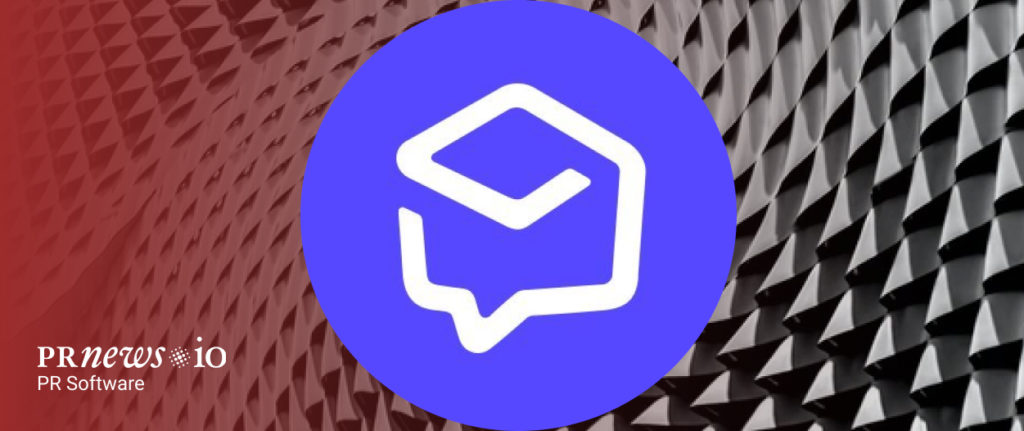 Prezly is a PR publishing service for PR managers. This tool allows you to publish press releases and other content in your own corporate online newsrooms. Also, you can pitch the journalists directly within this platform. Giving an opportunity to people to design any posts and implement earned media from that content — in one place. This useful feature makes this service a unique addition to a business's PR team and stronger than other similar services.
Creating functional, easy-to-use, and crafty digital newsrooms allow businesses to send their messages more effectively. It allows the distribution of different business stories to influencers on social as well as traditional media. It also allows you to create different reports that will provide you with a better understanding of the stakeholders' interests, journalists, and influencers by monitoring engagement. Uploading data to Prezly is also easy as this tool has an option to import Excel spreadsheets. It also supports data from other PR platforms such as Augure, Cision, and Gorkana.
Pricing: from $50 per user
JustReachOut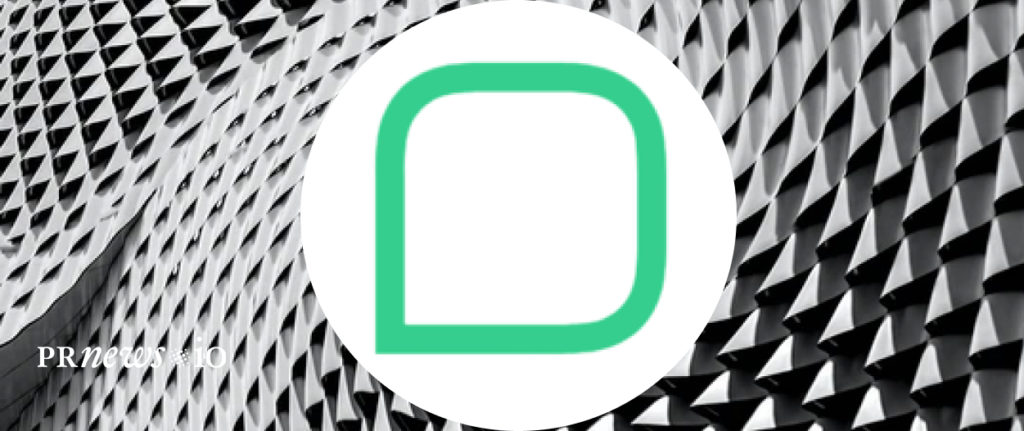 The main thing you do on JustReachOut is to find journalists who have written content about topics related to your industry. The services will then search those and similar writers and come back with a list of recent articles about the topic and the names of their writers.
After that, you click on the writer's name and then you are taken to an email form that's already pre-filled with a standard pitch. You could run with that. However, if you want to get a positive result then you should craft your own.
However, you can contact JustReachOut and they will work with you to write a good pitch for you. Also, JustReachOut sets some limits on how many emails you can send to ensure that companies aren't pushing stories too hard and too many journalists.
The focus of the platform isn't so much on just getting email addresses, but on getting you to understand more about how to do startup PR right.
Pricing: $79 per month
Critical Mention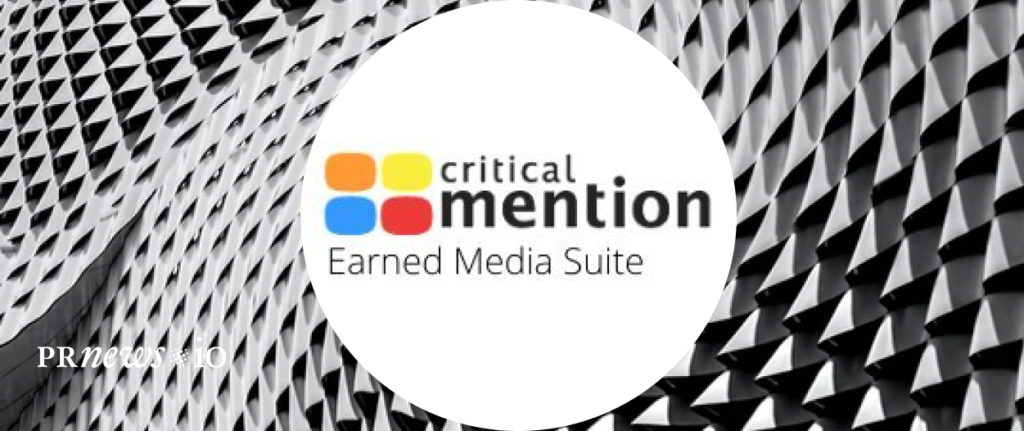 Critical Mention is a cloud-based media monitoring tool that allows you to be advertised on TV and radio channels, associated metadata. It offers different options to find and share TV and radio content, associated metadata, and historical archives.
It allows users to search global TV, radio, and online news, edit and share coverage, receive real-time notifications on their keywords or when brands are mentioned on TV, build reports, analyze coverage, receive analytics through social listening, and integrate broadcast data into business apps, all at the speed of live media coverage. Users can also perform archival searches. Critical Mention's content partners include AP Television News Limited, CNBC, and MacNeil/Lehrer Productions.
Among their clients, there are many companies from the communications, financial services, professional services, non-profit, and government parties. Critical Mention's primary features cover broadcast monitoring, online news tracking, and social media listening. It provides insights to create reports through custom templates, graphs, and charts and visualize scope on density maps and word clouds. It can integrate with media monitoring platforms for managing TV stations for many languages.
Pricing: from $900/month
MeltWater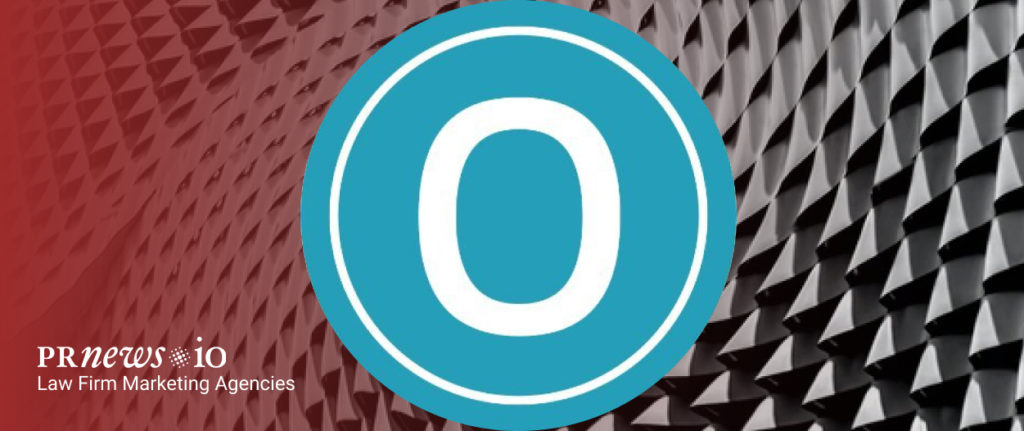 Meltwater is a cloud-based PR tool that is available in the SaaS version, can be used without any difficulty. This software comes equipped with a wide range of PR features like clippings management, digital asset management, posts' author library, etc.
The users of Meltwater can analyze publications and social media coverage with ease, with both qualitative and quantitative criteria. This tool can increase the frequency of press release publications. Its widget collection allows clients to seamlessly build dashboards, to help display media coverage and report on different parameters of their PR activities. All elements and blocks have an interactive and UI interface to visualize information in addition to the numbers.
Meltwater uses AI to provide its clients to get deeper and better business insights. The big library of media contacts assists in creating a better engagement with famous media influencers journalists. It also works great in social and news monitoring and building reports for your KPIs.
Price: from $333/month
Cision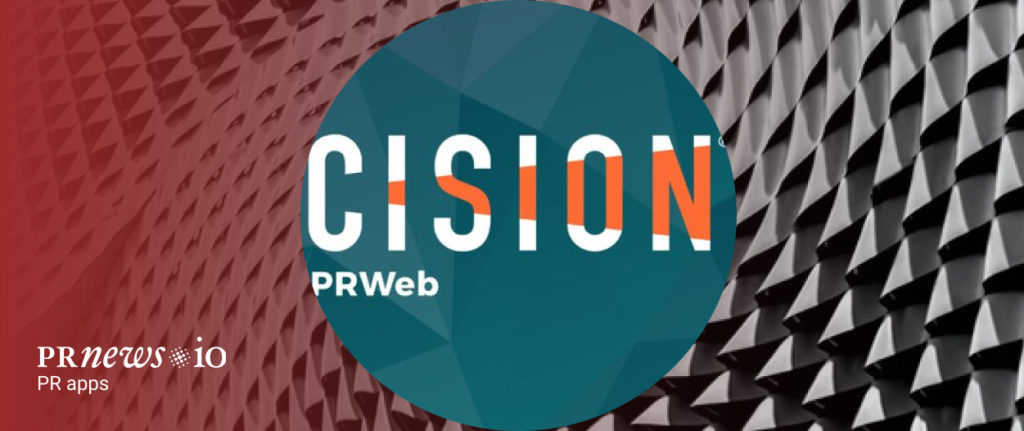 Cision's software is a service for finding journalists, relationship management, media monitoring, analysis, and reporting about your content. Cision is a cloud-based platform for both online and offline media channels.
Cision is very good at social media management, which allows its users to post content to social media pages. The system gathers data from customer interactions on social pages and other online channels and helps to identify aspects driving brand image.
Cision allows users to monitor the activities of the competitors by comparing social media posts on competitor social media profiles. Its clients can also monitor some competitor indicators such as product positioning. If you want to understand what the clients and followers think and share about your products Cision Social Media Software will enable you to see all posts, which mention your company. With it, you can analyze better through data and get ideas to monitor and evaluate the social engagement and performance of your PR activities. The insights you receive from this information can help you make better decisions for future strategies.
Agility PR Solutions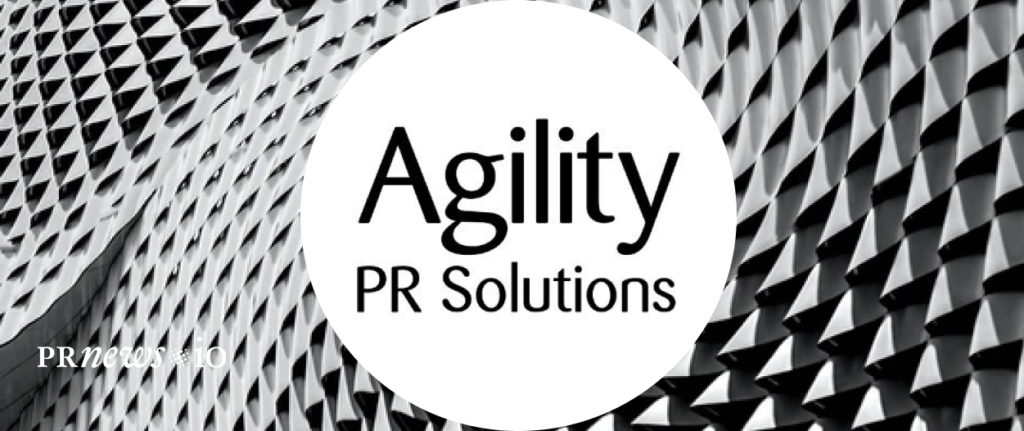 Agility PR Solutions helps companies with distributing, monitoring, and analytics services. Since 2003, PR managers have used this service to help them find and contact influencers, get capture coverage, and estimate the impact of their collaboration. Their professional team of media experts makes it easy to manage and measure traditional, broadcast, social and online coverage.
The user-friendly interface also analyzes and gathers insights about the emails: who opened them and what pages they are interested in, making follow-up easy work. They use powerful indexing technology merged with advanced data science techniques to monitor the market part of over 15,000 technology products. By analyzing lots of digital pages, Agility PR Solutions can gather deep insights on every business, with over 100 data fields per company at an average.
Price: starts from $1000.00 per feature
PRNEWS.IO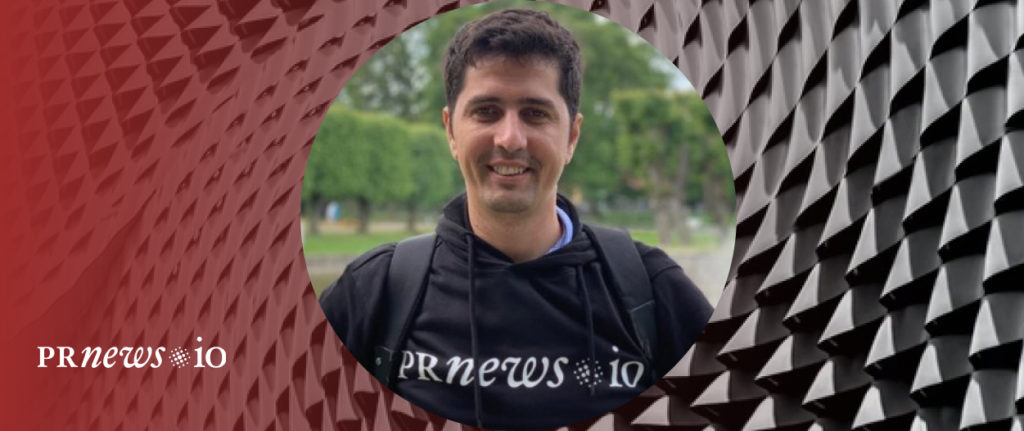 PRNews.io is a budget-friendly option to MyNewsDesk for creating content, discovering and pitching relevant reporters, distributing your content. Here's a side-by-side review to help you understand all opportunities to benefit.
PRNEWS.IO has years of copywriting and journalism expertise in creating featured articles, advertising posts, and press releases. Creating and distributing the articles is their business and they do it efficiently. They assure to have your content written, checked, approved by you, and sent out within two days.
They can write press releases on various subjects – describing your business, spreading important information about your brand, or broadcasting some business-specific news featuring your brand. Your press release will be written by professional copywriters and checked by skilled editors to ensure grammatical accuracy and polished professionalism in every sentence.
PRNEWS's team also is adapting to search engine optimization, knows how to adjust the content with the appropriate embedded keywords, so that your posts will be fully SEO optimized to provide the best search engine positions.
PRNEWS.IO is a platform, which will help you save the biggest value – time. With PRNEWS.IO you'll avoid duplicate content, delays, apologies, and low-quality media publications.
Price: starts from $49
Bottom Line
PR distributing, monitoring and analytics services are widely used tools. Many PR and marketing managers are looking for easy-to-use, simple software with media databases, contact/campaign management, and newsrooms. Compare MyNewsDesk alternatives for your business, using this list above and choose what is better for you. If your favorite one is other services, please, share them in the comments below.