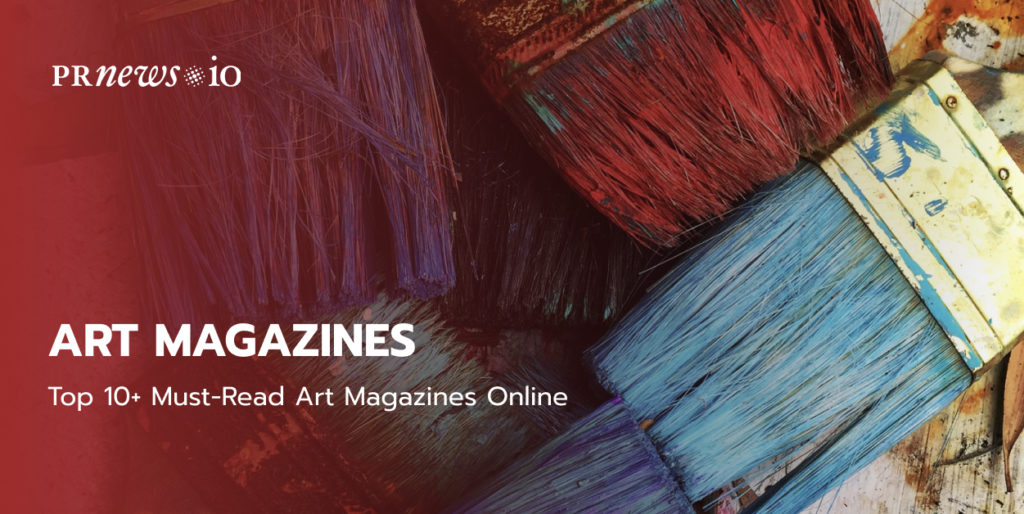 Art criticism studies analyze and evaluate the phenomena of the contemporary artistic process: directions, styles, types, and genres of art, the work of individual authors, and specific works, relating them both to artistic traditions and the current problems of modern society, its ideals, and aspirations.
Creative people often look for different sources where they can find out all this information. Often they choose news websites or buy journals. But now you may opt for art magazines online and get all the important and new information first.
Plus, most publications allow you to put advertising posts on their pages so you can attract more of a target audience.
Content Marketing Platform
100,000+ media publications;
get backlinks to your product;
scale work with content distribution.
6 Best Art Magazines Online for Publishing Content
What ways do you know of to reach more clients and readers? The first thing that comes to mind is, of course, actively maintaining pages in various social networks, organizing giveaways, and the like.
But you may also promote yourself by publishing the posts on third-party websites that do similar business. To do this is much easier than it seems to you at first glance because there is PRNEWS.IO. It is a great PR service that promotes content and can assist you in many different tasks.
Here we will present you with 5+ best art magazines online where you can share your interesting content.
Mrpopculture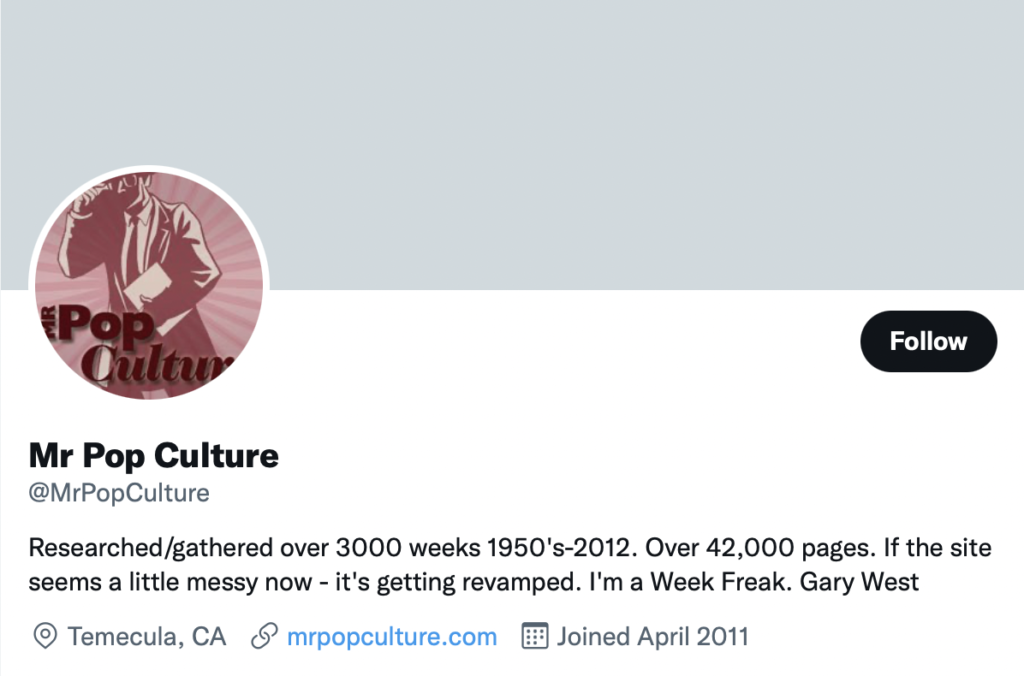 This is a very popular online magazine among the population of the United States and Asia. You can post an article here for 5 days. On the platform, there are also year blocks where you may find out more about trends, key historical events, and changes in 1950, 1970, 2000, etc.
Language: English
Main categories: art and entertainment.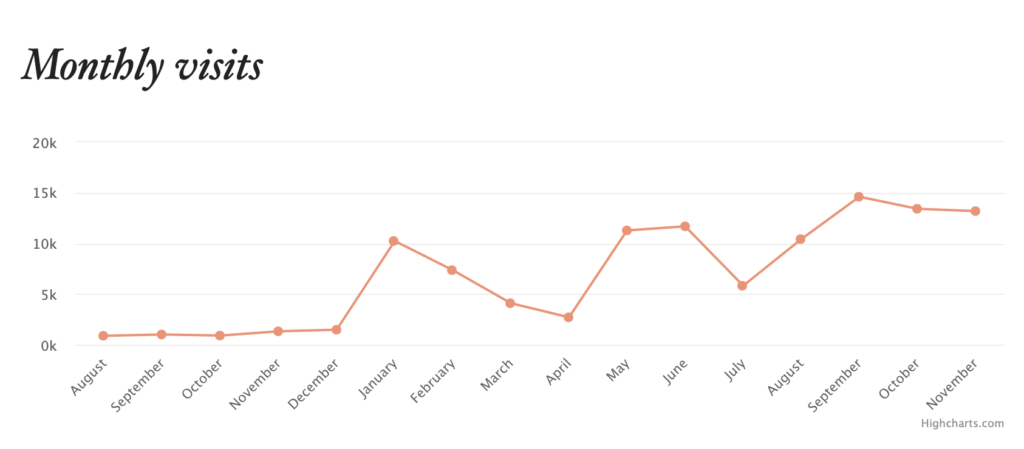 Like celeb WN
From the site's name, it is clear that here it will be a matter of famous people. The editors use exactly the method of introducing the lives of celebrities to inspire the audience to do great things. Also here you can read and post your articles on music, style, and similar fashion topics.
Language: English
Main categories: fashion, music, entertainment, art, lifestyle.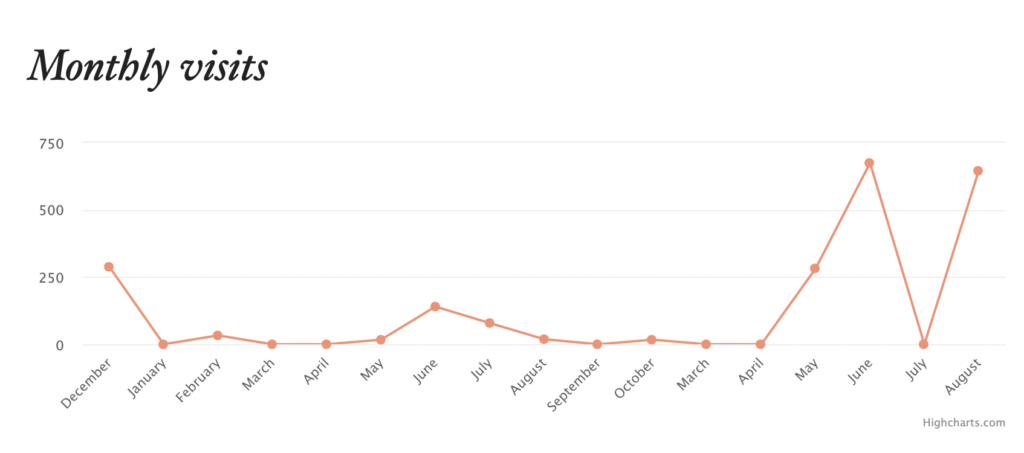 Three Arts
It is a very stylish and easy-to-use art magazine online on which you can advertise content for 5 days. Besides art here there is also content about design, gadgets, fashion, gardens, furniture, etc.
Language: English
Main categories: entertainment, art.
CosmoBC.com ArtBlog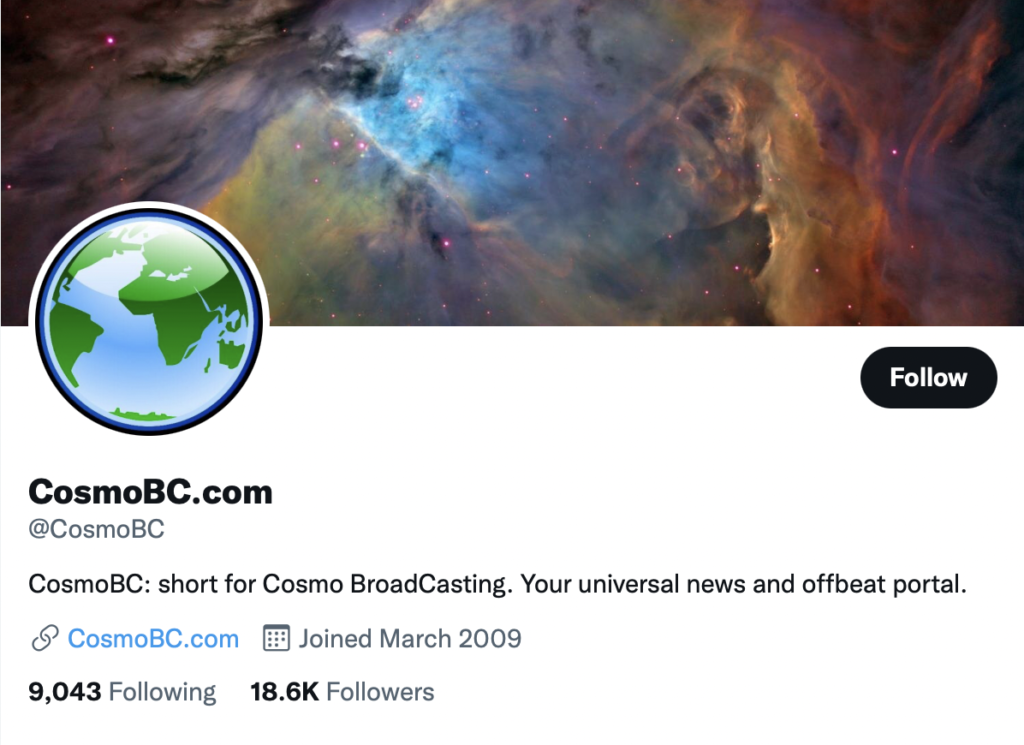 Here is another great platform to publish posts. ArtBlog allows you to add the articles in one of the chosen categories within 5 days. You may also find posts about art history, fashion, interior designer, architecture, drawing, photography, etc.
Language: English
Main categories: music, entertainment, art.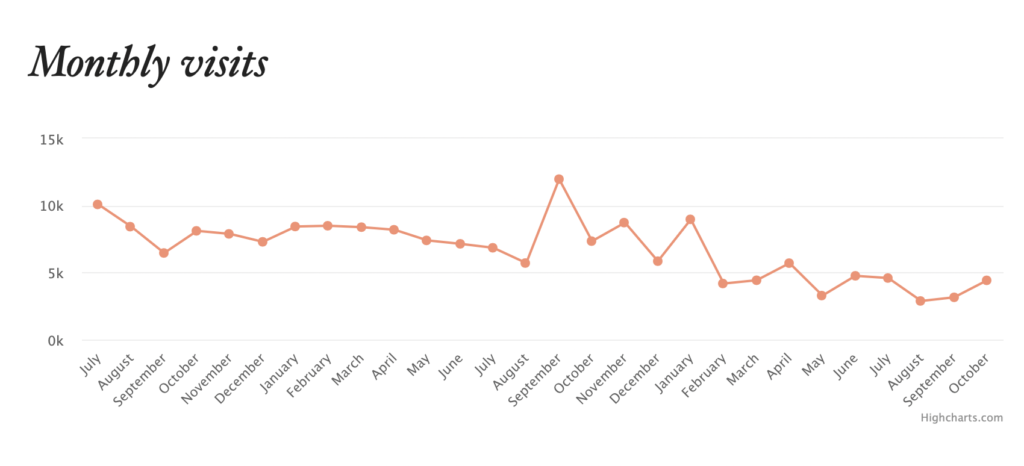 Fantastic Viewpoint
This art online magazine is truly fantastic. Along with a pleasant appearance, you will get posts on a wide variety of topics, from entertainment to ways to make money. You can publish your articles on this platform for 5 days and get more friendly readers.
Language: English
Main categories: design, cuisine, tourism, art.
Yummy MOVIE
It is a great platform to post ads and attract targeted audiences. On this site, you may find a lot of useful information. Besides, it is possible to learn the latest news about the film industry, animation, TV series, as well as to read interesting interviews.
Language: English, Ukrainian, Russian.
Main categories: entertainment, art, lifestyle, books.
5+ Impressive Art Magazines Online
Art has now reached a whole new level, because more people, especially the younger generation, are interested in painters, contemporary art, culture, history, etc. Therefore, the popularity of websites where you could find out the necessary content is increasing. Before you, 6 amazing resources that will tell you more about creativity, artists, their works, styles in art, etc.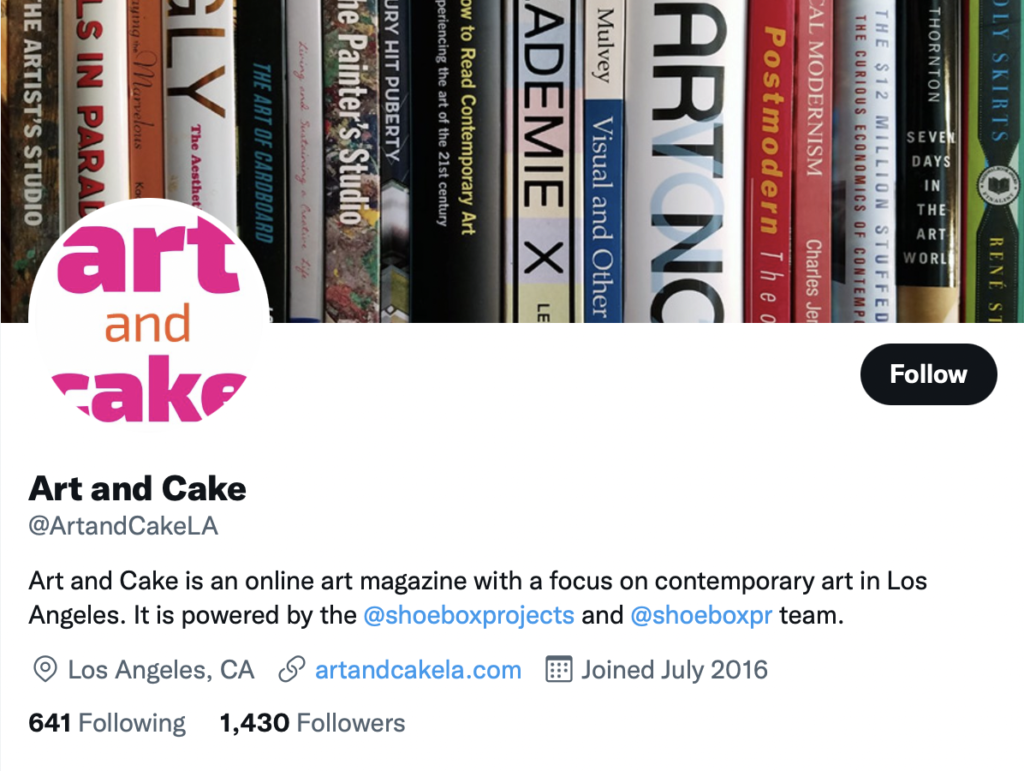 It is an L.A. based online magazine about art which includes articles about exhibitions, artists and art-related topics. You can also donate if you like. Besides, you may subscribe to Art and Cake's social networks (Facebook, Instagram, Twitter) and follow their news.
Language: English
Main categories: art
Art Journal
This online art magazine is based in New York City. There are many articles about contemporary art as well as history that can change your outlook on certain issues. The platform also includes interviews and useful selections.
Language: English
Main categories: art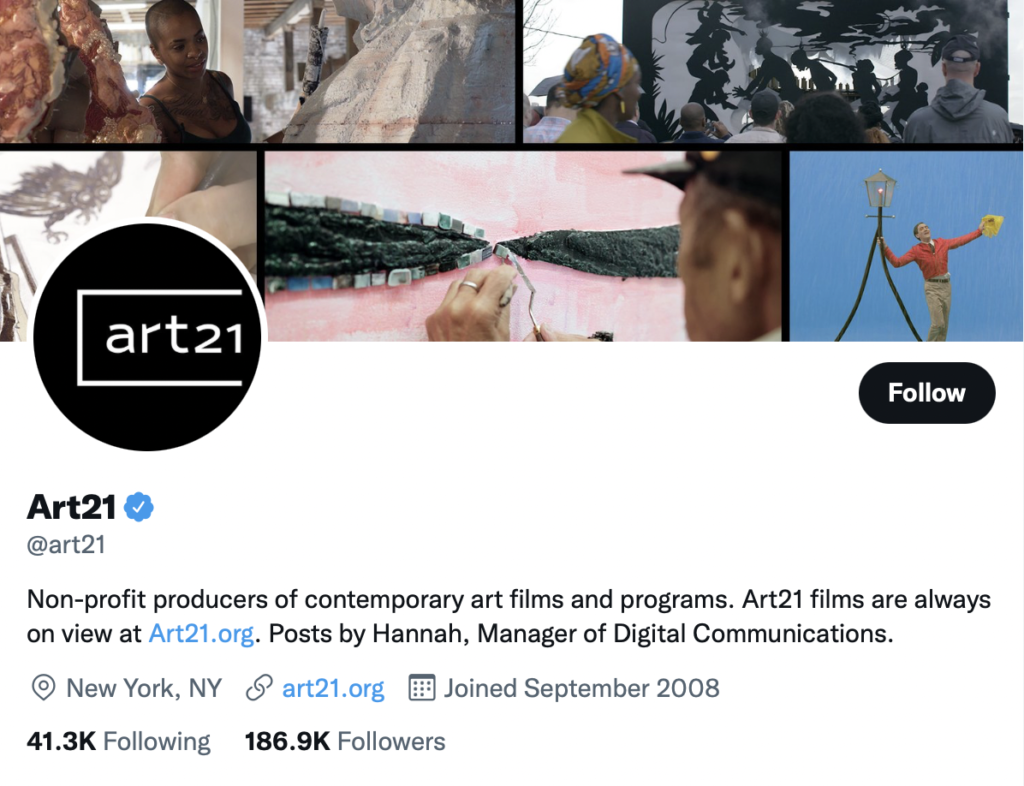 Art21 is not just an online art magazine, it is a great find for creative people. The first thing you get is an eye-catching design, then you come across interesting and informative articles. A lot of attention is also given to education. There are posts about colors, places in the classroom, expert advice, etc.
Language: English
Main categories: education, art
White Hot Magazine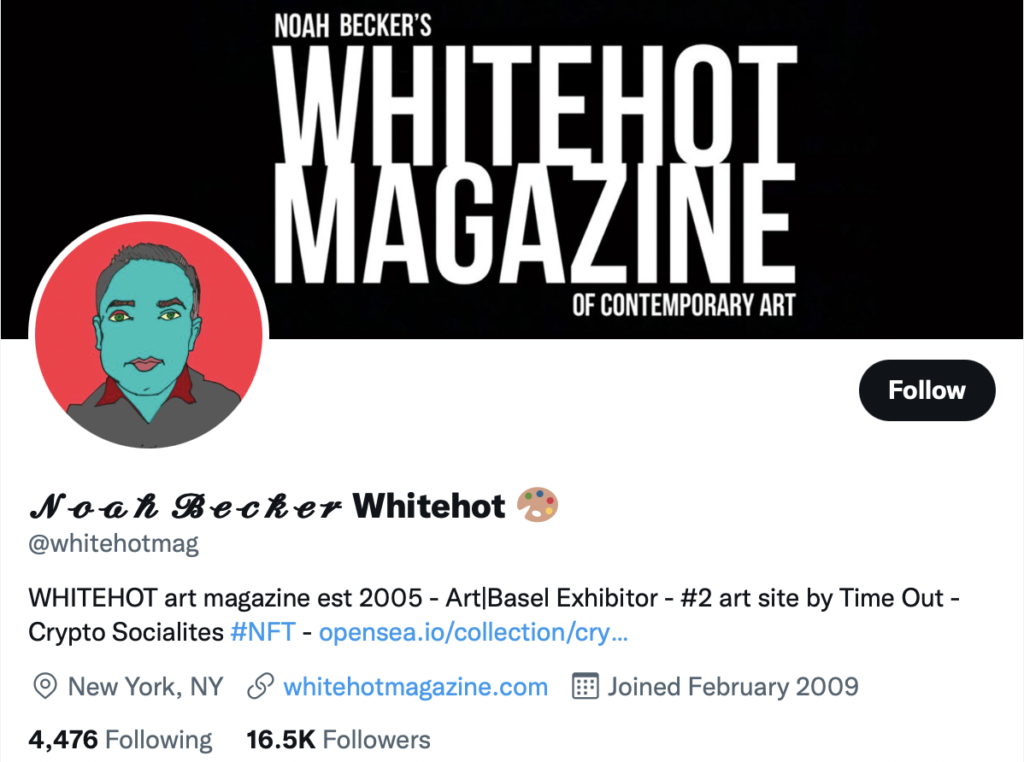 Museums, exhibitions, artists, galleries, contemporary art – you can read about this and much more on this platform. Also White Hot offers exclusive podcasts which you may listen to any time you want.
Language: English
Main categories: art, entertainment
The Art Newspaper
Website | Twitter
Here is an online magazine with news, research and art history. Also for avid readers you can find book reviews. In addition, The Art Newspaper actively maintains pages on Instagram, Twitter and Facebook. And you are free to subscribe to the magazine.
Language: English
Main categories: art, museums
Art in America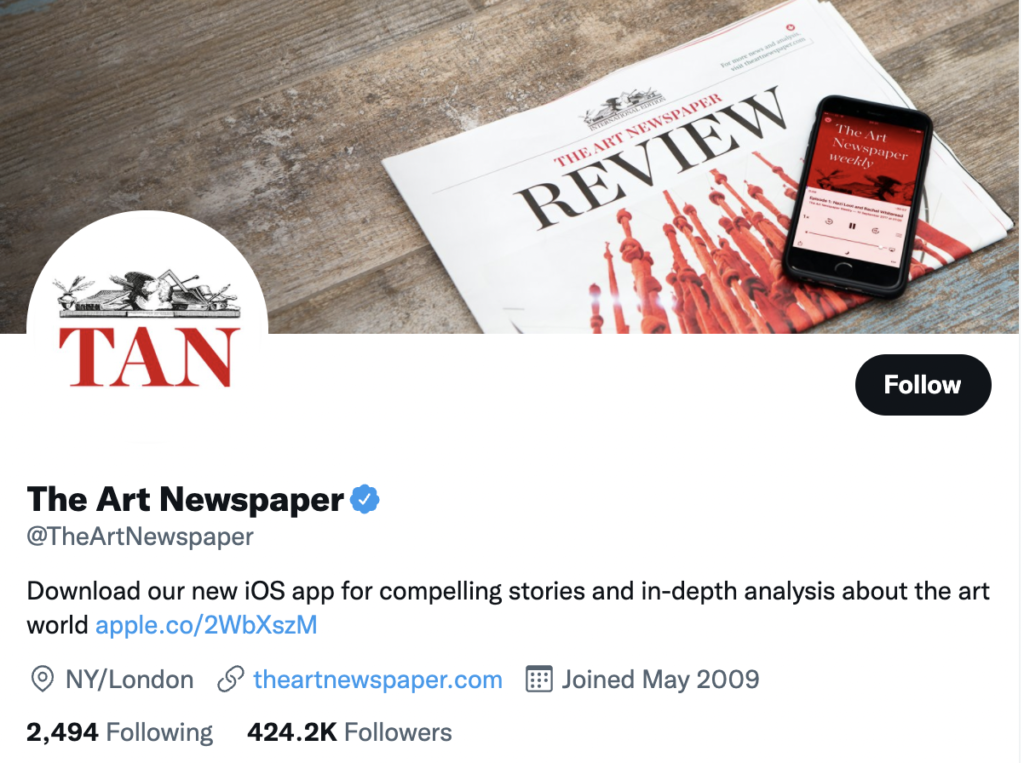 It is one of the best art magazines online because here you can find the latest art news in America. Also you can read about contemporary artists and listen to podcasts.
Language: English
Main categories: art, fashion.
Afterall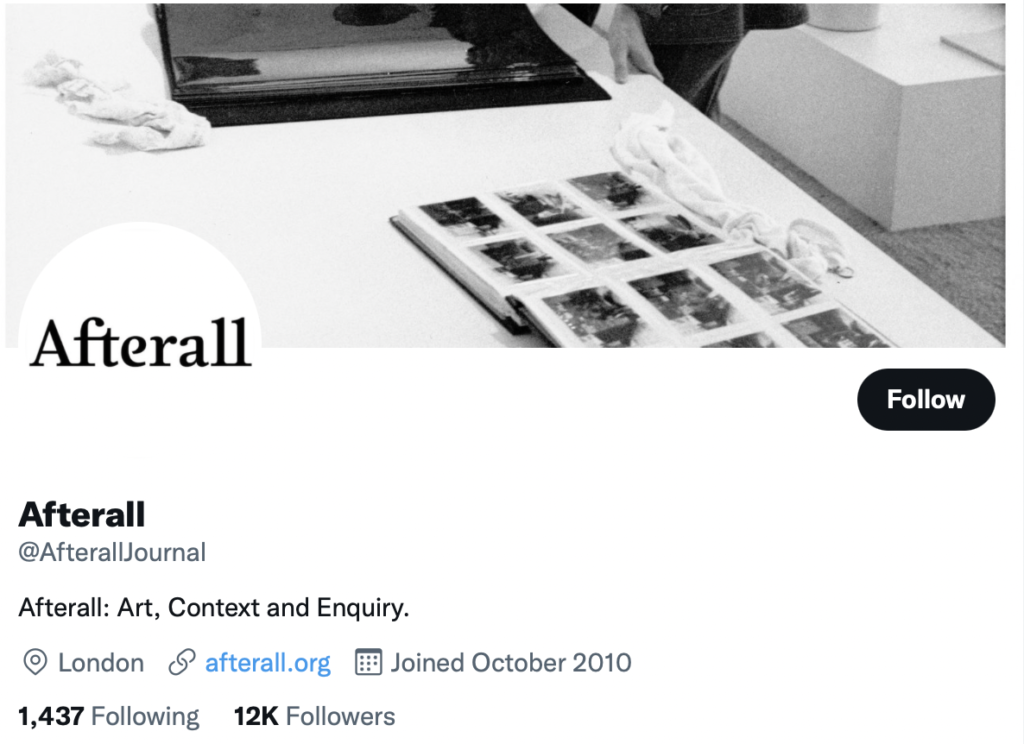 Here is a useful art magazine online where you can find a lot of fascinating content on a variety of topics. Afterall gives you the possibility to place advertising articles, and you may also subscribe and be the first to receive the latest news. Plus, it is a research center from Arts London where you can find analyses of contemporary art from different angles.
Language: English
Main categories: fashion events, art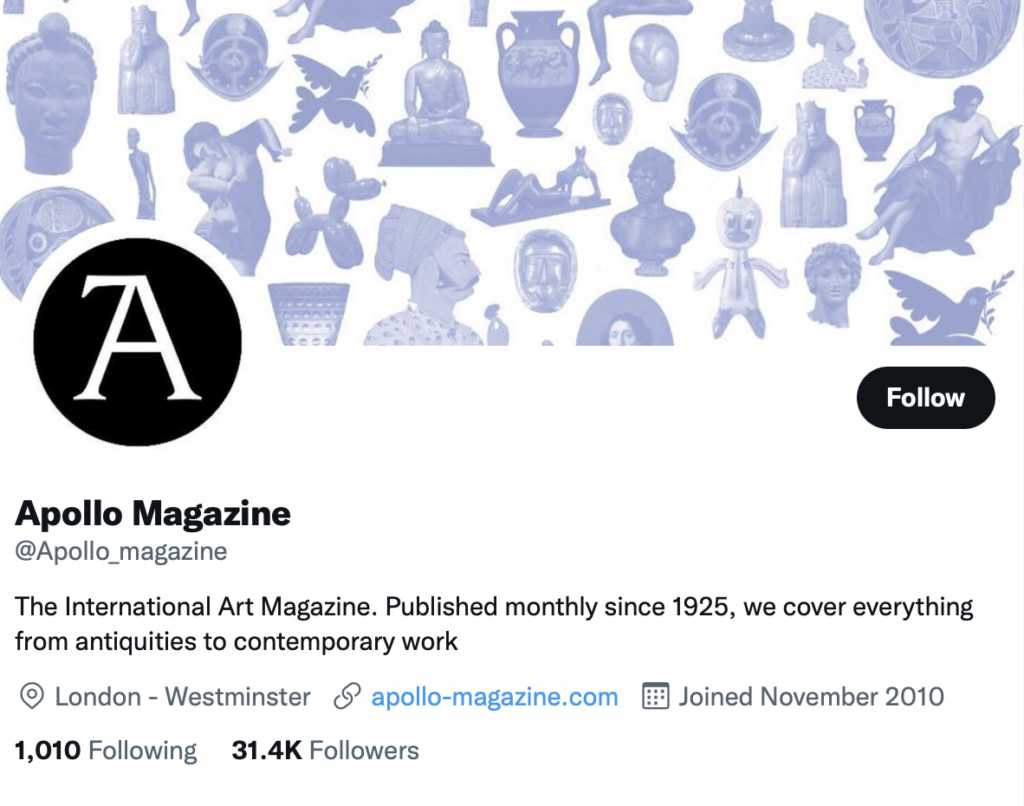 Apollo is more than just an online art magazine. Here you may read more about architecture, design, travel, history, and so on. Also, there are podcasts and interesting interviews on the platform.
Language: English
Main categories: art, photography