Today during a pandemic, the safe way to get educated in the sphere of public relations is through online courses. The study from the couch, select the perfect timing and do not forget about your favorite beverages. You do not need any special equipment, just prepare a pen and a notepad or open suitable tools on a smartphone's computer.
Build Positive Online Reputation & Remove Negative from SERP
Tricks of Choosing the Courses
If you browse through the Internet, you will find plenty of interesting courses and masterclasses. Here you face the issue of selecting the one that suits you. Ask yourself several viable questions to move forward instead of being stuck on the stage of picking:
Who is the speaker?
What program do they offer?
Are there any good reviews about it?
After you have done the fact-checking and came up with enough background information, it will be easier to pick. Consider among at least ten or five courses. Focus on famous providers; thus, there is a chance you may pay less, participate in sales or get some bonuses for a subscription or an invite of a friend.
Most Rated PR Online Courses
Let's focus on top popular educatory platforms that offer public relation courses:
Public Relation Courses on Coursera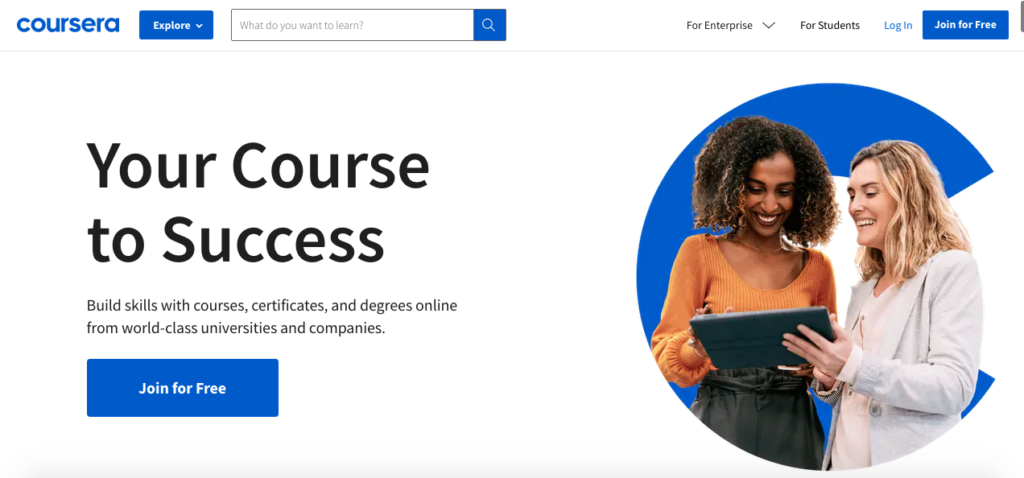 It is one of the best online education providers. It gained trust among many users and offers handy content included in lectures and other materials. It is one of the well-known educational platforms. Their certificates are acknowledged in many countries. The platform operates in several languages and suggests its users download an application, so you may continue learning while you are on the go. Create an account, sign in, and you are ready to absorb information. The interface has very convenient options and ready-to-help support that gives instant answers to any of the problems. Flexible study hours allow you to find the most suitable time. Moreover, Coursera collaborates with many highly rated universities, which allows the platform to provide its students with classes from top-notch speakers. It is a great way to change a profession or increase your qualifications.
"Create and Implement Engaging Content" is a course about information and how to involve your followers to read posts and articles about your company. The cost is $49 for 12 weeks. You may wonder how it is connected with public relations. Though we dig deeper, we find out that PR includes texts, information, blogging, and marketing as well. The course will focus your attention on the contents of information and how to present it to the masses. 
If you are new to the sphere, start with "Introduction to Public Relations" The cost is $49 for 6/8 hours a week. You will get acquainted with PR trends, terms, and dive into the world of this popular area. You will understand the functions the PR person carries and how he or she communicates with colleagues.
Check out a free trial and decide whether you need to buy the full version.
Public Relation Courses on Udemy

It is another trustworthy place that helps to invest in future knowledge and skills. Udemy is the second world's best-known platform for online learning. It operates in a few languages and has a very useful app for those who are always moving and cannot study from a computer. The platform cooperates with many famous big companies. You will get certificates after the course is complete. Two more interesting courses we added to the list like:
"Crisis Communications: Survive a Media Crisis" The cost is $20. You will learn how to handle any emergency PR situations, look confident on camera, organize a press conference and do strategic planning. It includes 18 lectures, in total 10 hours of study.  
"Advanced Communication Skills for 21st Century Leaders" It is a fresh, updated online class about making quick decisions in different situations by using communication skills. Here you will discover the art of effective interaction between people and be a confident speaker.
The platform loves its visitors, shares news and fresh materials in their blog on the website. It also provides students' reviews and works on negative ones by improving the courses' weak sides.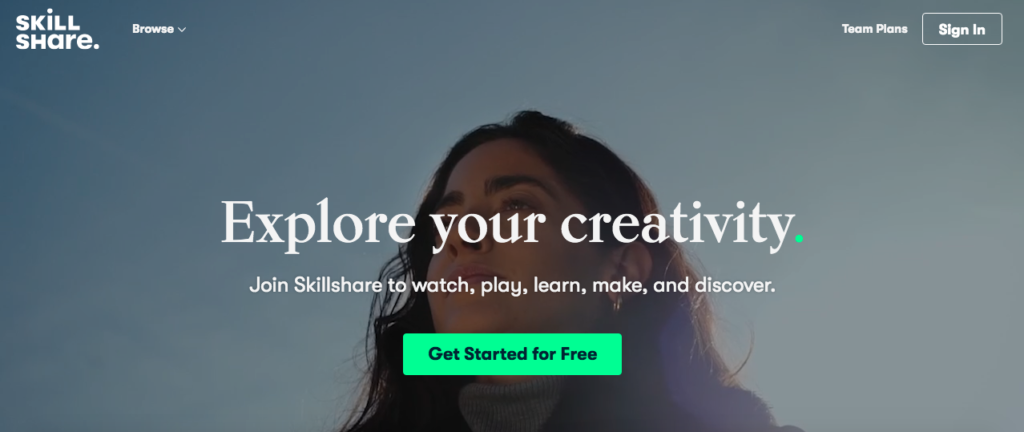 It is a place where many famous people share their knowledge with others. You may visit their website and see for yourself how much stuff they offer. You may find pretty impressive public relations courses. Here you buy a membership and select a tariff plan you want so you can get countless watches. The introductory video will help you understand if you selected the right topic for learning. Here are the top ones:
Public Relations: How to Be a Government/PIO Spokesperson" The course consists of short videos describing how to behave during TV press conferences, how to move your hands and other body parts to look confident and professional, in which manner you should answer questions and how to dress for the event. The speech is very productive and contains mostly facts and experiences from real people. You can start watching the videos for free. Below them, you will find students' reviews.
 "DIY Public Relations: Craft Your Press Release" By taking this class, you will learn how to master your text, work on its content and trim it to highlight the important parts and message it to the crowd. A set of videos shows significant sides of the work PR person perform, from direct pitch to interacting with journalists. 
One of the platform's greatest features is that you can choose all the filters on the left panel, from class level to its length.
Summing Up: Public Relation Courses
USA citizens can find the best public relations courses by relying on several popular Internet online educational providers. It is better than testing some unknown resources because here; you understand what you are paying for. If you do not like the source, you can get a refund or be offered some other lectures to listen to. Small websites cannot provide that much safety and service level, like free trials and bonuses for loyal customers.