Christian news sites. To be at the top of search results is difficult enough, especially if you have religious websites. And here the explanation is simple enough: many have already found a church, a home group, or a community where they can rest their soul and heal their hurts. Religious news topics are a popular and in-demand field. After all, believers from around the world want to keep up with the latest news and learn more about the world of faith. The key is to make sure that the information on your platform is truthful. This will build credibility for the online resource and leave people with you.
Today we have prepared for you a selection of the best Christian news sites with which you can learn new information as a user as well as get publicity for your platform as a Christian platform owner.
Top 10 Engaging Christian News Sites
Christianity Today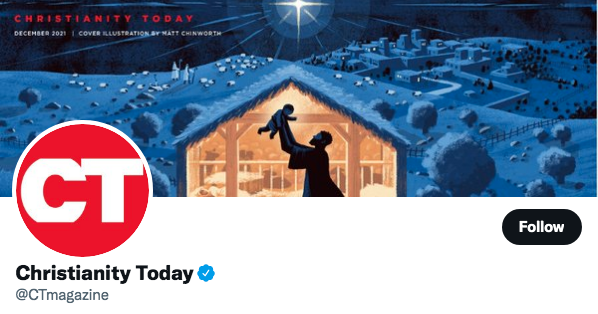 Language: English
Geography: United States
Here is a Christianity Today magazine that began its work more than 50 years ago. In that time they have created an online platform where you can find posts on a variety of topics. These are Bible, politics, history, science, church life, etc.
Christian Post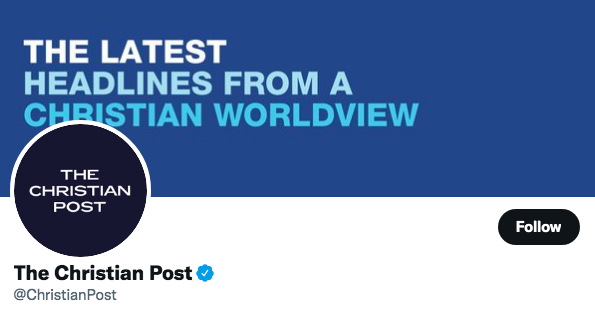 Language: English
Geography: Spain, United States, China
This evangelical Christian online newspaper was created in 2004. It has an average of 10 million visits per month. There are Spanish and Chinese translations on the platform. You can switch languages with a few clicks and read the latest Christian news in your language.
Christian Headlines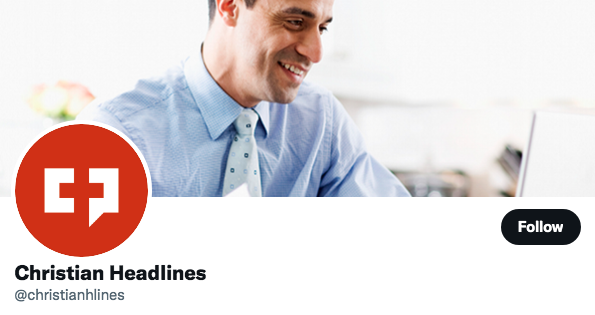 Language: English
Geography: United States
This online portal focuses on Christian news and topics of faith and religion. You may read the latest news about religion, politics, celebrities, historical facts, etc.
Eyes2C
This spiritual magazine is a godsend for people of faith. Here is not only news but also an analysis of the Bible, methods of its study, historical articles, selection of the best books, etc.
Language: English
Geography: United States
CNJ is a Christian news portal, which tells about many factors that affect our lives. You can find world news, articles about faith, God and the Bible, marriage, and parenthood advice. Also, Christian News Journal tells about travel and lifestyle.
Language: English
Geography: North America
Website | Twitter
Before you, there is a bi-monthly Christian lifestyle magazine that has a nice visual design and valuable information in every post. The relevant magazine talks about faith, culture, a selection of must-use apps for students, different articles with helpful life tips. This magazine is only available digitally now, as it is completely out of print in 2020.
Language: English
Geography: United States
Website | Twitter
Charisma is a monthly Christian news site that has existed for over 45 years. You can browse the platform's pages on different social networks and follow them there. The official resource page has articles about God's love, the meaning of life, pastors' stories, science, etc. For your convenience, there are also podcasts here which you can listen to at any time.
Language: English
Geography: United States
Risen Magazine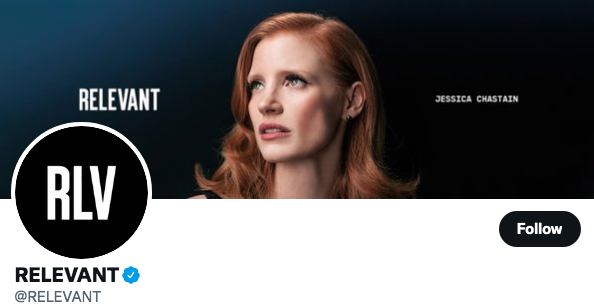 Language: English
Geography: United States
Risen online magazine is a Christian news portal that goes beyond the standard view of religion. The posts are dedicated to spiritual issues. Here you can read interviews with world stars and ordinary people who make this world a better place. Also, on the platform, there are various useful videos.
Christian Today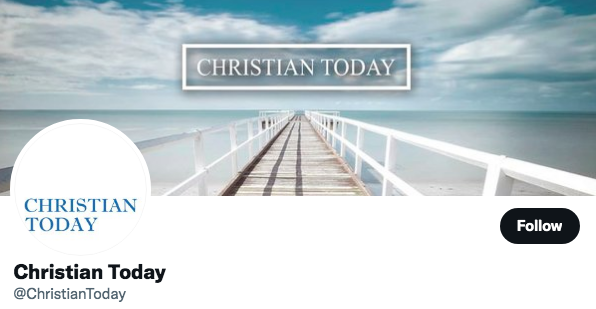 Language: English
Geography: England
Christian Today is an online news site that was created in 2000 in London. The platform has a variety of posts about religions, people's attitudes toward them, and pastoral advice. You can also learn more about culture and useful tips and tricks. Plus, the resource gives support for various organizations and Christian initiatives.
Religion News
It is a great platform to read about all things. Religion News is an online service where you may get news about art, science, sports, politics, health, lifestyle, and, of course, faith and religion. The site also has different quizzes.
Language: English
Geography: United States
Best Christian News Sites for Your Posting
PRNEWS.IO is a team that provides various services for the placement of PR materials and distribution of information about your brand. The marketing agency gives you the opportunity to appear on the largest platforms, which means you can rely on reaching the audience of the highest quality sites and resources. Using the news portals listed below, you can order posts on them that will be able to attract more users to your Christian news sites.
Conclusion: Christian News Sites
News is all around us today. We can read different information from various sources, but it is important to remember that it must be truthful. But news sites are not only a great way to learn something new. Such platforms often work on the principle of advertising. That is, in just a few clicks you can post and attract more audience to the online resource. Make sure the information in the post is truthful and share useful information.