Cyber security news sites. Cyber security is a hot issue that everyone is talking about constantly. It is especially true for people who are directly involved in data protection. Why is this the case? Well, quite simply. Due to advances in technology, an increasing number of people dare to create malicious programs, hack into companies' systems, causing huge damage and large-scale disruptions around the world. An even more vivid example is cyber attacks, from which the data of millions of users end up in the open network.
Cyber security works on the same principle as offline security. It aims to protect users and their computer systems. In the real world, you can lock on all your windows to stay safe. But on the Internet, it is not so simple.
Courses can teach you the minimum ways to protect yourself, you may read about it on different resources. Today we offer you a selection of must-read cyber security news sites. You may use these platforms to find new important information & also as websites to place your guest posts. Let's start exploring the world of cyber security with us!
Content Marketing Platform
100,000+ media publications;
get backlinks to your product;
scale work with content distribution.
5+ Best Cyber Security News Sites for Guest Posting
There is a great service to be published in cyber security media or other credible newspapers ready to publish your articles. On the PRNEWS.IO platform, you can find many digital cyber security publications.
PRNEWS.IO is a platform that will help you place your guest posts on expert news sites. You can use it to attract a targeted audience and spread the word about yourself.
Dark Reading
This is a platform where you can learn lots of interesting information about security and web networks. The articles are published for 5 days. So, you can reach a targeted audience in the shortest possible time.
Language: English
Leading countries: United States, India, United Kingdom, Venezuela, Brazil
SecurityLab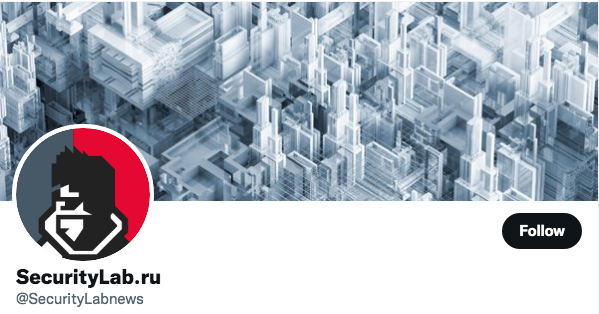 With this website, you can publish an ad post for 14 days on data protection, business, software, and technology. Also, SecurityLab is available on different social networks where you can place a post as well.
Language: Russian
Leading countries: Russia, Ukraine, Belarus, Kazakhstan, United States
Techuseful
Marketing, PR, Internet, technologies, and cyber security are the topics where this resource is the best. Techusefull places interesting and useful articles that teach how to protect yourself in the big world of the Internet.
Language: English
Leading countries: United States, United Kingdom, Pakistan, Ukraine, Zimbabwe
Data Security Breach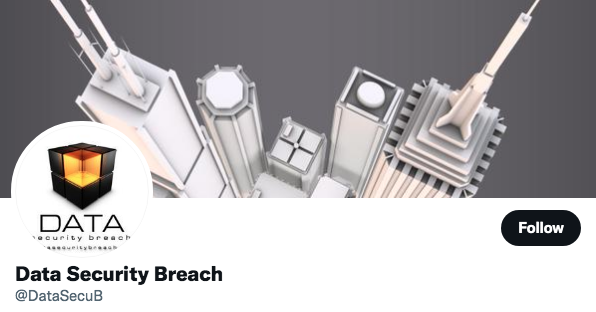 This online resource is a great way to publish your cyber security news post within 10 days. You can also find more useful posts on the official pages of Data Security Breach on social networks.
Language: French
Leading countries: France, Germany, Cote D'ivoire, Belgium, Brunei Darussalam
Infopoint-security
It is a popular news site among German-speaking countries. There you can find helpful content about science, data protection, technology, and health.
Language: German
Leading countries: Germany, Switzerland, Austria, United States, Australia
Security Management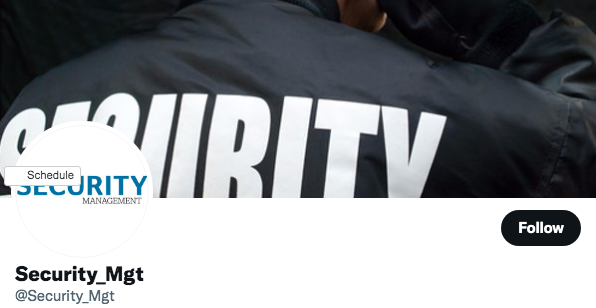 This is one more website about data protection, politics, logistics, technology, etc. Your post will be published on the platform within 10 days. You may also find more details about the news portal on their social networks.
Language: Dutch
Leading countries: Netherlands, Germany
5+ Useful Cyber Security News Sites
And now we will provide you with some of the most popular news sites about cyber security. Here you may find detailed information about protecting the data and preventing fraudsters from attacking, at least on a minimal level. Want to know more about hacking? Don't know what the consequences of attacks can be? Looking for the best protection you can get? Find it out at the news sites below.
TechTarget News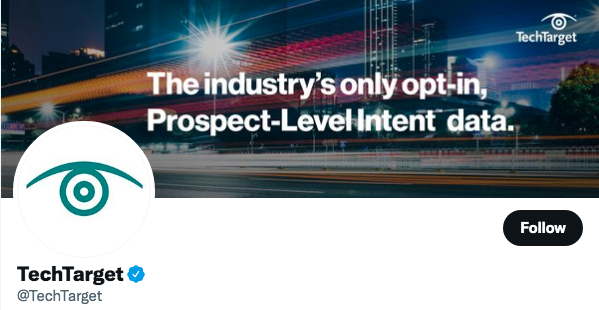 Technology, cyber security, and software are the leading topics on this platform. TechTarget provides news to target audiences from different countries, so you can choose different language versions of the website. The platform also has a blog, useful presentations about these topics.
Language: English
Leading countries: United States, France, Germany
Security Weekly | Cyber Security News Sites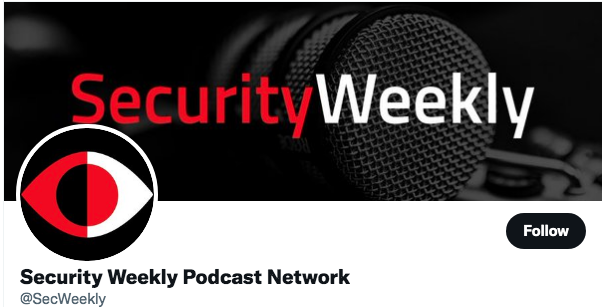 This company has been working since 2005 and is actively developing in the field of data protection. Here, besides news, you may also listen to podcasts, watch videos and shows. The platform also has pages on social networks.
Language: English
Leading countries: United States
CSO Online | Cyber Security News Sites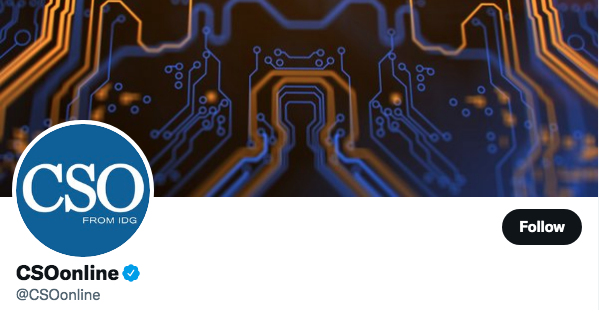 CSO Online is a platform that has been in the news business for over 18 years. It is the leading service in analytics, risk, and data protection. You can also subscribe to CSO social networking pages and follow the latest news there.
Language: English
Leading countries: United States, Austria, India, United Kingdom, Germany.
Infosecurity Magazine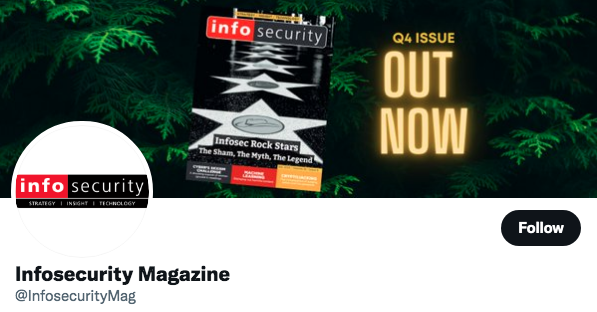 It is one of the most popular online cyber security magazines in Europe. Infosecurity has won numerous awards for the most engaging content. The platform is also filled with training videos and tutorials.
Language: English
Leading Countries: United Kingdom
The State of Security – Tripwire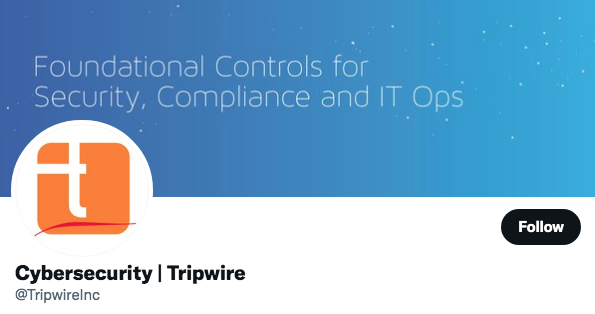 It is a fantastic cyber security news website that posts articles about technology, cyber-attacks, digital data protection, etc. Here you can listen to podcasts on security-related topics.
Language: English
Top countries: United States
Cyber Magazine | Cyber Security News Sites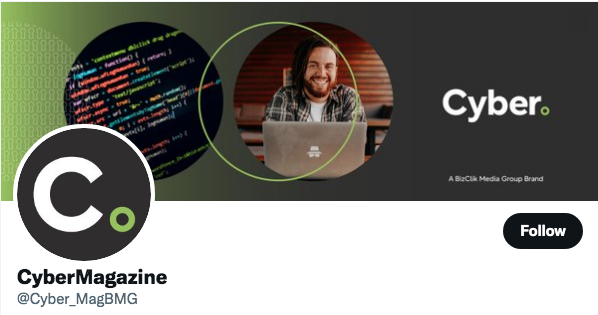 Cyber Magazine is a very thematic resource dedicated to cyber security. You can feel it by visiting the platform. Here you will find many interesting articles about different types of security (networking, applications, operating system, technology).
Leading countries: United Kingdom
So, security and privacy attacks are increasingly hitting us. And unfortunately, more often than not, we are not protected from it. Cyber attacks are difficult to anticipate, and the consequences are sometimes impossible to deal with.
It does not take much effort to make your devices, online identities, and other activities more safe. Some of the tips on what you can do to be more protective online you already have. Keep reading helpful articles, reviewing the latest news, and keeping yourself safe in the online environment. Other than that, do not forget that by having interesting information, you can share it with everyone by using trusted and high-quality resources.