Estonia's Tallinn (Newsfile Corporation – 8 June 2022)
The iconic native advertising and content marketing conference will be attended by the PRNEWS.IO crew. On June 13 and 14, Native Advertising DAYS will take place in Copenhagen, Denmark. More than 350 attendees, 40 speakers, and specialists in native advertising and branded content will be present at this event.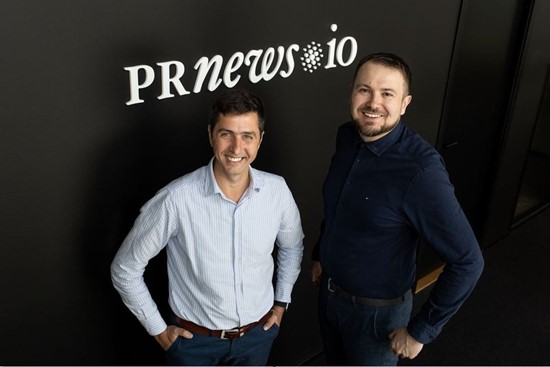 Native Advertising DAYS' major objective is to bring together specialists in native advertising, content marketing, and the internet to exchange experiences and forge new business relationships.
This conference is ideal for creative agencies, cutting-edge businesses, and company representatives who want to be motivated by the success stories of the top brands in their sector.
Participants in this year's Native Advertising DAYS will have the opportunity to connect informally with other like-minded professionals.
Speakers at the event will cover topics such as how to develop different podcasts, consider native advertising when creating a media plan, estimate the cost of content creation, and more.
"For business, occasions like Native Advertising DAYS are invaluable. They support the growth of commercial relationships and introduce new media and brands. Additionally, these occasions inspire entrepreneurs with fresh ideas, "- Alexander Storozhuk, the creator of the digital PR firm PRNEWS.IO, noted.
Concerning PRNEWS.IO
PRNEWS.IO is a digital PR agency with the goal of using big data to predictably engage consumers through media stories. The platform is used by almost 66 000 media organizations in 142 nations.