Behind every successful PR campaign lies a talented team of professionals who understand the intricacies of strategic communication and brand management. To shed light on the secrets of their success, we had the privilege of interviewing some of the top PR experts in the field. Their invaluable insights and experiences provide a glimpse into the artistry and strategy that underpins the best PR campaigns.
Through our interviews with these seasoned PR professionals, we uncover the driving forces behind their remarkable achievements, the challenges they faced, and the strategies they employed to triumph. Get ready to embark on a journey through the realms of exceptional PR campaigns, where creativity meets strategy, and communication reigns supreme.
By the way, we have an episode of our podcast about bad and good PR. If you have the time and inspiration, feel free to listen to it:
Best PR Campaigns from Experts:
PR campaign #1. The Thought Leadership Journey
Lexie Smith, Founder & CEO at THEPRBAR Agency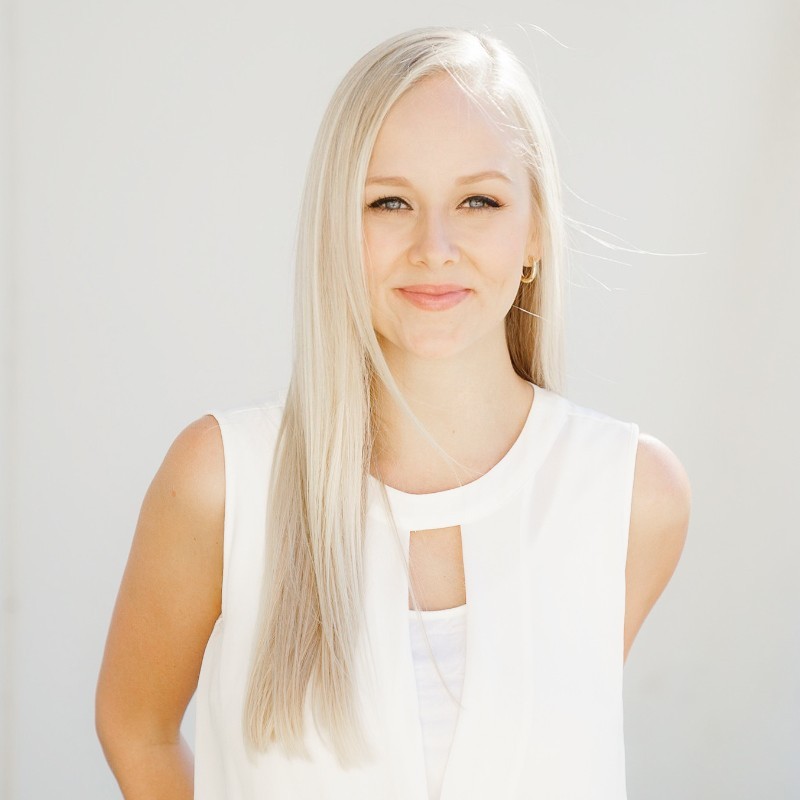 One of the most successful campaigns we've recently executed at THEPRBAR Agency was a thought leadership campaign for our client and sister company, Ready Set Coach. We strategically pursued digital press opportunities to showcase my co-founder and I's expertise in publications such as Create & Cultivate, Business Insider, and NASDAQ. When curating pitch topics, we focused on highlighting educational themes that cater to the search habits of the Ready Set Coach target audience – professionals, consultants, and business owners seeking guidance to launch a coaching business or side hustle.
These intentional press placements have not only generated trackable highly qualified leads for the program but also provided niche content and notable coverage showcasing our authority. To further maximize impact, we shared the digital placements with our newsletter subscribers and across all social media channels for both companies. Additionally, we leveraged the logos of each publication across our website and marketing materials to further solidify our brand's expertise and credibility.
PR campaign #2. Pawsitive Press: Tail-Wagging Connections
Bryan Clayton, CEO at GreenPal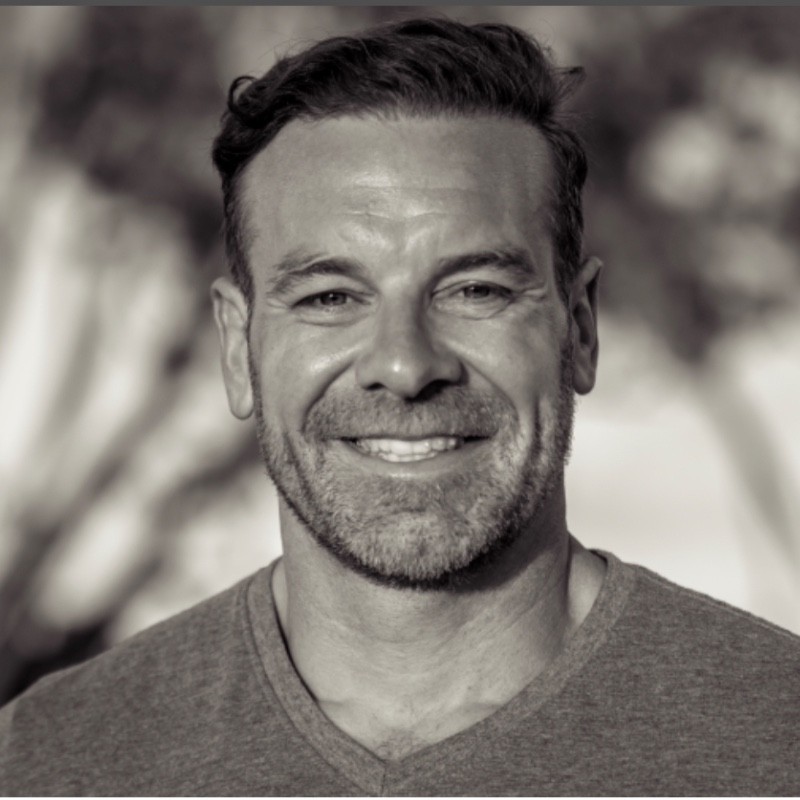 My name is Gene Caballero, and as co-founder of GreenPal and the person responsible for our PR initiatives, one campaign that has been successful for over 5 years and counting is our dog bone campaign. This unique approach has played a significant role in our successful launches across hundreds of markets, driving media coverage and generating buzz for our brand.
The idea behind the dog bone campaign is simple yet effective. We identified local reporters who mentioned having dogs in their bios or social media profiles and sent them personalized dog bones as a gesture of appreciation and of course, mentioning our launch into the area. By leveraging this personalized outreach, we aimed to capture their attention and establish a genuine connection based on their shared love for their furry companions.
The impact of this campaign has been outstanding. It has contributed to over 100 successful launches in new markets, resulting in extensive media coverage and increased brand visibility. Reporters have responded positively to our thoughtful approach, often covering our launch into the area and creating a positive buzz around GreenPal.
What makes this PR project particularly successful is the emphasis on building genuine relationships with journalists and standing out amongst the thousands of other pitches they get daily. By understanding their interests and tailoring our outreach to their personal preferences, we demonstrate a genuine commitment to fostering strong connections and we can garner their attention. This approach has allowed us to stand out from traditional PR methods–unlike cold emails–and create a lasting impression.
The dog bone campaign exemplifies our dedication to exceptional customer service and attention to detail. It showcases our ability to think outside the box and deliver memorable experiences. By going the extra mile and customizing our approach, we have been able to create meaningful connections and foster positive relationships with the media.
In conclusion, the dog bone campaign has been a cornerstone of our PR success. Its personalized and thoughtful nature has garnered significant media attention and played a vital role in our overall growth and expansion. As we continue to expand into new markets, we remain committed to innovative and tailored PR approaches that set us apart and resonate with our target audience.
PR campaign #3. Scented Splendor: Igniting Exclusivity
Christopher Gillispie, CEO & Head of PR of Red Heifer Media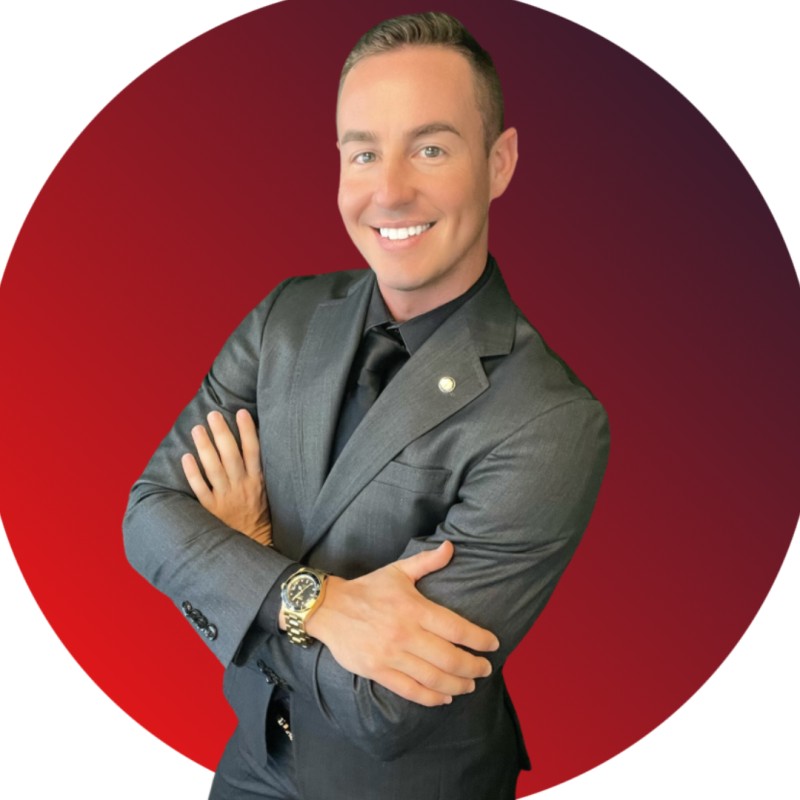 I recall a defining moment in my PR career when my boutique agency embarked on an exhilarating journey with a luxury perfume brand. Entrusting us with their first true product launch, they had a clear vision in mind. Our task: to locate, transform, and pack a lavish venue in NYC and replicate the experience in four other key cities, all within a month.
Despite being a smaller agency, we united our team, working tirelessly to bring their "luxury speakeasy" concept to life. Collaboration became our guiding principle as we closely aligned with the brand's objectives. Round the clock; we poured our hearts and souls into this project while continuing to serve our other valued clients. The pressure was immense, but our shared passion and dedication fueled us forward.
Taking a bold approach, we decided to engage organic influencers and press who resonated authentically with the brand and asked them to embargo any news until the night of the event. By nurturing genuine connections, we ignited a wave of excitement that rippled through social media and traditional platforms. The exclusivity of the event became a talking point, heightening the allure and ensuring its resonance lasted long after the event.
As the campaign unfolded, media outlets eagerly shared their experiences and thoughts on this new fragrance. The press coverage surpassed our expectations, with respected publications and journalists clamoring for a chance to capture the essence of the sensorial brand.
This campaign remains a defining moment in my professional journey, a testament to the power of collaboration, attention to detail, and the ability to create unforgettable brand experiences. It serves as a reminder that when passion and expertise converge, remarkable achievements are within reach. The perfume brand continues to thrive, forever grateful for our unwavering commitment and dedication.
PR campaign #4: Resilience in a Shifting Market
Kyle N Heise, Director of Public Relations at Scrib3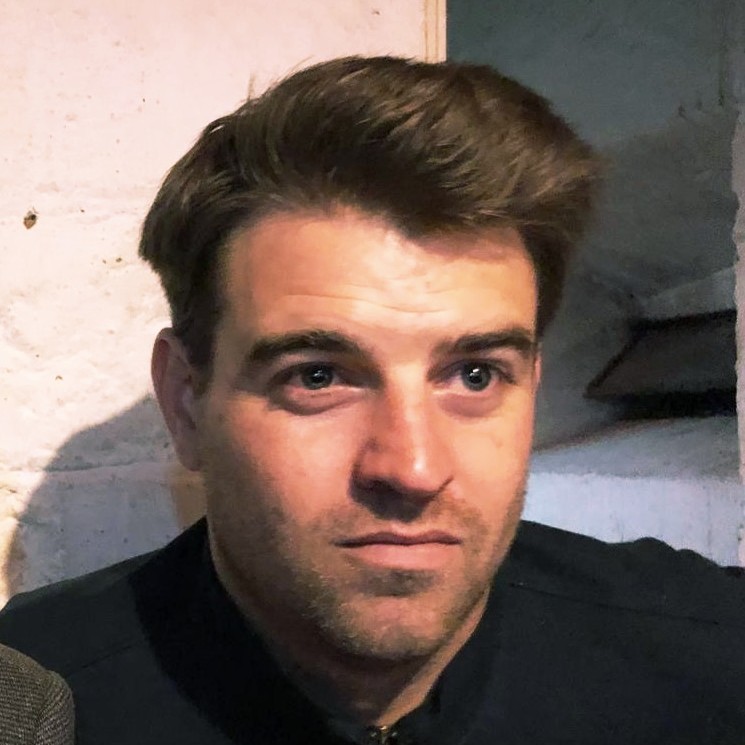 With the crypto industry reeling from the collapse of FTX and the unraveling of the largest Ponzi scheme in the history of the United States, With a backdrop of crypto collapses, our success story with Gains beat all odds in an unfavorable market. At Scrib3, we helped Gains Network capture immediate market share with its multichain expansion through timely and smart PR initiatives coupled with strategic social media amplification.
With the bear market staring gTrade's multichain expansion in the face, Scrib3 Marketing and PR teams capitalized on hot industry narratives by leveraging social media conversations around the instability of foreign exchange markets, the growing crises between Centralized and Decentralized exchanges following the FTX fiasco, plus the emergence of Layer-2 DeFi as a growth catalyst.
The decentralized leveraged trading platform hit $2M in January's earnings on Token Terminal's 30D earnings leaderboard, behind only Ethereum and OpenSea. Over back-to-back weeks in January, gTrade saw over $1 billion in trading volume through 10,888 total unique addresses.
How did we help Gains Network?
Leverage specialized influencers and thought leaders to amplify established partnerships with key KOLs & media outlets to reach a broader audience and build credibility
Built trust and credibility through transparent and consistent long-form pieces
Maximized ROI with highly intentional paid and earned media efforts by staying ahead of the latest industry narratives like the instability of foreign exchange markets and growing crises between centralized and decentralized exchanges
To date, Scrib3 helped Gains Network grow its Twitter following by over 500%, increase trading volume by over 80% on a month-by-month basis (+$28B Trading Volume), and increased new users by 148%. Gains Network's story was picked up and featured in dozens of major crypto news publications, including CoinDesk, Blockworks, The Defiant, and more.
PR campaign #5. Yo: The Viral Revolution
Motti Peer, Co-CEO & Chairman at ReBlonde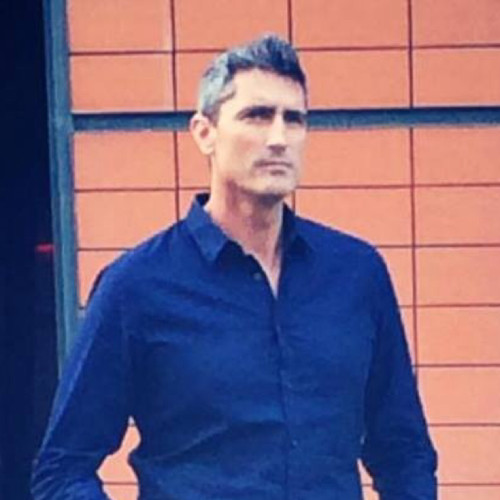 If you've seen HBO's Silicon Valley, there's an episode about an app called "Bro" that lets you send the word "bro" to everyone else who has the app. Well, that app was based on a real app called "Yo," which our PR agency, ReBlonde, won awards for promoting.
It all started when the app's creator introduced Yo to our team for the very first time. He told us he wasn't sure what the app was for or whether it had any chance of success. The one thing he did know? It was the most viral and addictive app he had ever seen. And virality is exactly what we leveraged in our PR efforts. We understood that our objective was to position Yo in such a way that it could spark a PR storm across the tech blogosphere, mainstream media, and social media.
Strategy:
With Yo, simplicity really was the highest form of sophistication—the app's only feature was the ability to send a notification with the word Yo to a contact. When Yo was first developed, it was given to a few team members to test and it quickly spread virally to their community of friends and family. We created a campaign that would leverage the app's viral nature by focusing first on direct and targeted outreach to key influencers who would in turn spread the app in the interconnected community of Silicon Valley insiders.
We started by strategically targeting Robert Scoble, who back then was one of the most significant players in the tech industry with a massive social presence of millions of followers across Facebook, Twitter, and Google+. We arranged for Scoble to meet the creators of Yo, and see the app demonstrated in person. Scoble's influence was a critical component of the first phase of our strategy and allowed us to reach our exact target audience of influencers. We also prepared a second phase to our campaign, a media outreach phase, where we would declare to the world that this app that had one function, had raised an incredible $1 million.
Lights, camera, action:
After Scoble saw Yo in person, he wrote on Facebook (where he's followed by over 600k fans): "I just got the stupidest but most addicting app ever. Name? YO." From there, we used various social platforms such as Facebook, Twitter and Product Hunt (a products discovery platform) to push the message to other key influencers in Silicon Valley.
It worked. Who wasn't tweeting about Yo? We also got tons of votes on Product Hunt by major Silicon Valley figures.
After the app caught the attention of key influencers, we moved on to pitching actual publications. We leveraged the $1 million funding round that Yo had secured to land an interview with the Financial Times—and then another publication, and another. The beauty was even if reporters thought Yo was the dumbest app they'd ever seen, they had something to say about it. That translated well over social media.
Results: 
Beyond the Silicon Valley parody it inspired, the coverage of Yo was overwhelming. We're talking about 3,600 unique posts across the tech media, mainstream publications, and TV shows like The Colbert Report. Our outreach was so successful that Yo's story overshadowed the launch of Amazon's Fire smartphone. Yo also achieved a record one million downloads in just 48 hours.
Content Marketing Platform
100,000+ media publications;
get backlinks to your product;
scale work with content distribution.