Alternative to Meltwater. Looking for similar services that MeltWater provides? Starting from $333 per month, this leading media intelligence service offers its users advanced Media Monitoring, Social Media Listening, Social Media Management, PR Analytics, and Influencer Engagement tools. MeltWater is a good tool with reach functionality but is not the only option for Social Media Monitoring Software. It's important to make sure you're choosing an appropriate service for your company and its unique needs. There are some powerful competitors and alternatives to MeltWater, and there's a chance that one of them might be a better option for your brand. Whether ease of use, functionality, user rating, or value for your budget is your priority, there are a lot of other platforms out there that could be a great fit for your needs.
Check out the top MeltWater alternatives, based on characteristics, that are similar to MeltWater benefits in terms of functionality, key features, pricing, and advantages.
Alternative to Meltwater
PRNEWS.IO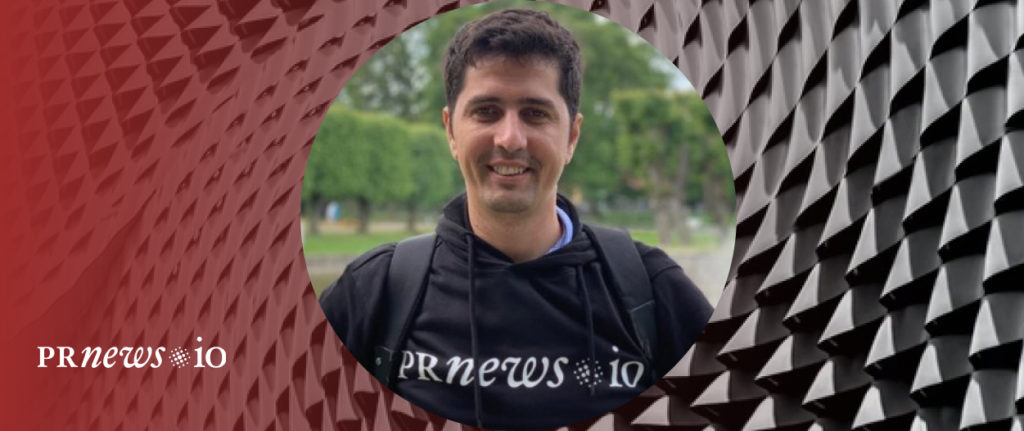 Location: Tallinn, Estonia
Year launched: 2015
Since 2005 PRNEWS.IO helps different companies and individuals build their reputations and get publicity in the ever-changing digital world. Starting from a small team of skilled copywriters and journalists, the service has now developed into a marketplace that overcomes the communication problems of various businesses with media outlets.
PRNEWS.IO offers guaranteed placement of content in publications across the globe. The PRNews.io service can help you to boost awareness among your potential clients, partners, and investors and increase your sales. It will help you not to waste time in searching and pitching yourself bunches of outlets to publish your press release, news, or story there. PRNEWS.IO is a service that connects businesses and journalists. It can significantly speed up the work of any PR department. With PRNEWS.IO you can distribute press releases, promotional articles, news in tens and hundreds of publications, thereby building brand image, as well as getting backlinks and lots of traffic.
Also, it allows you to estimate and choose the media that fit your needs and can bring you the best results, to select only the most appropriate ones to get the most reach of your target audience.
With PRNEWS.IO, any brand, no matter its size or location, can distribute and promote its content to the issues of the leading media outlets. Their list includes news agencies, industry-specific websites, or blogs that help companies and individuals to develop, gain the attention of their target group and build a good reputation.
PRNEWS.IO will save you from the difficulties of financial logistics, writing, translation, and media planning.
SEMRush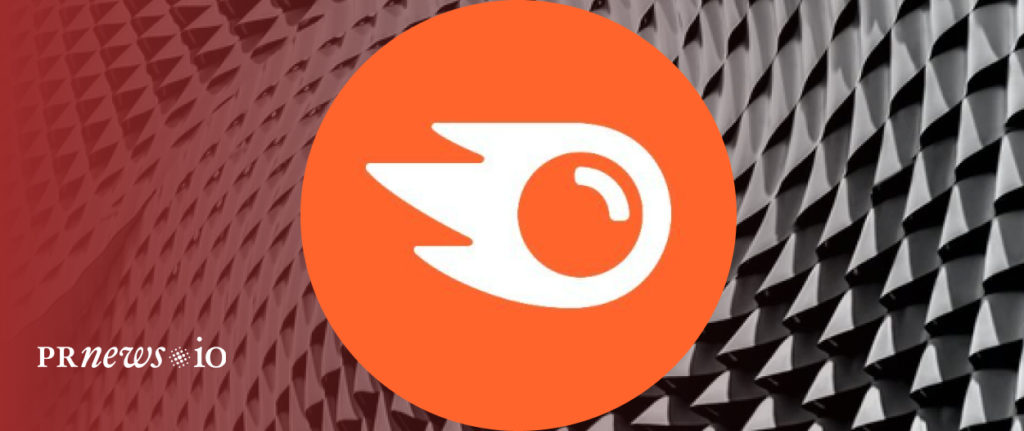 Location: Boston, MA
Year launched: 2008
SEMrush is an online digital marketing service for finding marketing insights and improving online visibility. Its platform helps brands of all sizes and fields to optimize their visibility across all channels and create engaging content for their users. Their functionality enables the discovery of great growth opportunities, while workflow and tracking tools assist users to launch experiments continuously and more accurately measure results.
SEMrush functionality and reports help PR experts and marketers with PR, SEO, PPC, content marketing, marketing insights, SMM, campaign management, and many more.
SEMrush provides six toolkits for the in-depth and versatile study of the companies' websites and competitors. This covers content marketing, competitive research, SEO, advertising, social media, and management functionality.
Pricing: from $119.95
Keyhole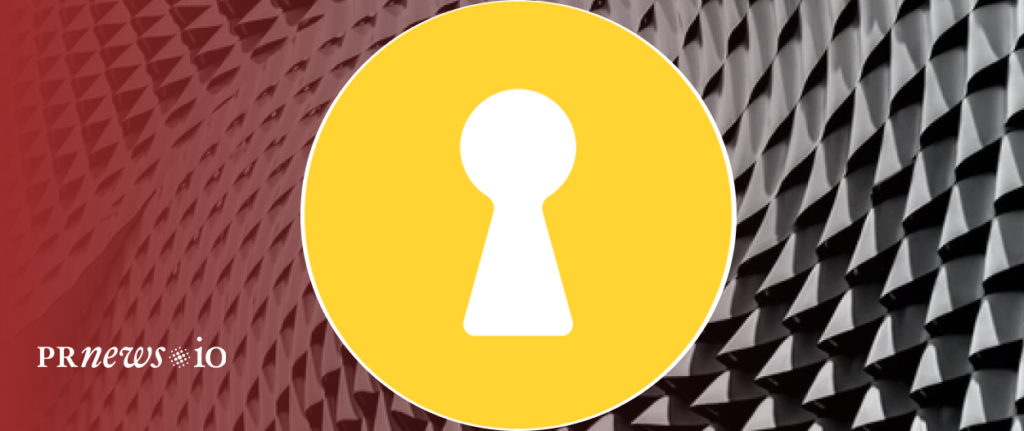 Location: Toronto, Canada
Year launched: 2001
Keyhole offers the same functionality at a much more affordable price. As a specialized hashtag tracking and social analytics tool, Keyhole offers you to monitor your mentions and analyze the conversations of your campaigns across the most widely used social media platforms as well as forums, blogs, and the news.
With Keyhole, you'll be able to understand customer sentiment, find and reproduce your top-performing content to maximize engagement, as well as to measure the effectiveness of your influencer marketing campaigns. In addition, this service allows you to keep current with the trending topics in your business area by finding the hashtags for you that are starting to gather momentum, as well as the discussions that your competitors are having online. And finally, you can collect all your findings in simple, user-friendly reports and share them with key stakeholders in your organization.
Pricing: $29/month
NapoleonCat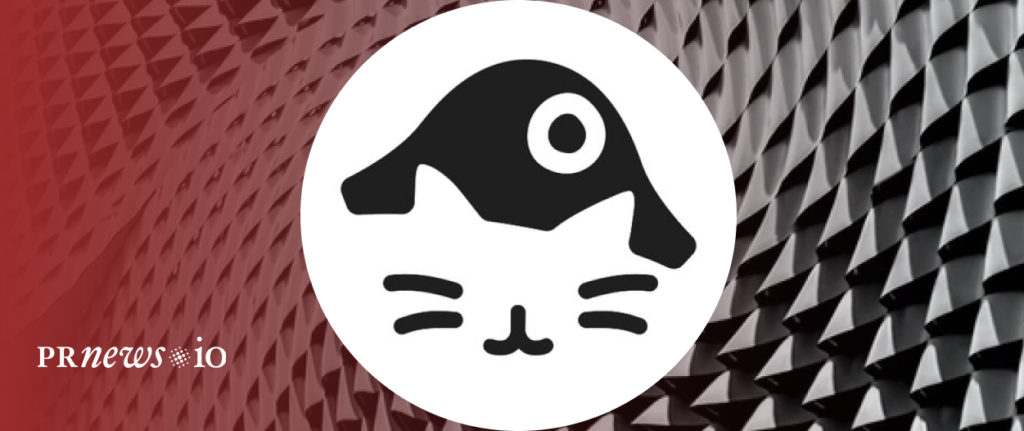 Location: Warsaw, Poland
Year launched: 2013
NapoleonCat's social media management platform has functionality for social media publishing, audience engagement, and analytics. It integrates with all major social media channels including Facebook, Instagram, and Twitter. You can also use NapoleonCat's analytics features to monitor the social media performance of your competitors.
While testing the software, you may find the interface to be clean and intuitive. Automatic moderation features allow users to automatically publish predesigned replies based on keywords, feature or delete content and send client requests to selected recipients. Analytics functionality helps track content performance compared to its competitors. Users can also build and send PDF reports via email. Reports can be designed with user logos and comments. With NapoleonCat software, you can also send email and text message notifications based on user-configured triggers such as high content engagement. You can ask for support via email, chat, and over the phone.
Pricing: Starts from $27 per month
Mention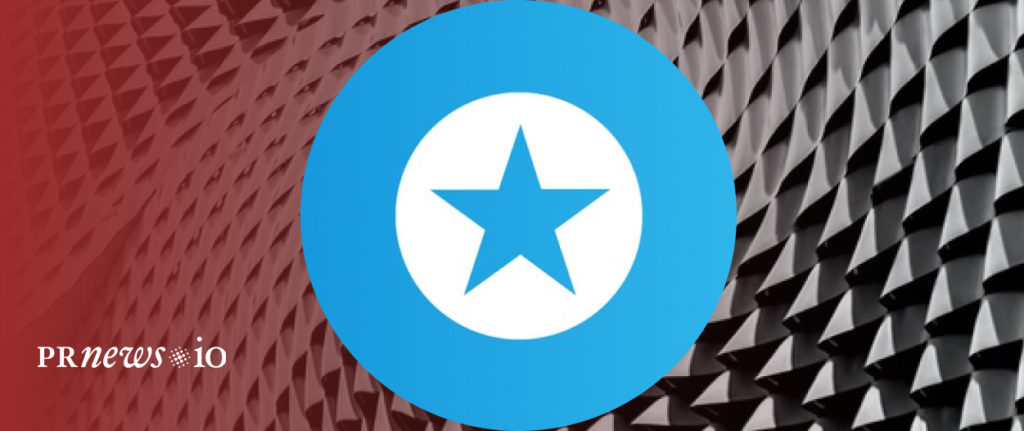 Location: Paris, France
Year launched: 2012
Mention is a social media listening and publishing service that allows you to track online conversations, monitor mentions, and plan your publications so that they discover the latest industry trends and audience interests.
Mention has two primary features: Listen and Publish. Mention's publishing functionality allows you to create and manage your social media content plan from one place.
Mention's listening feature allows you to keep tabs on your competition and track key metrics in your niche to keep track of trending topics and estimate the results of your campaigns. Mention will provide you with day-to-day sum-ups as well as email notifications whenever there's been a peak of mentions of your company.
Pricing: $25 per month
Brandwatch | alternative to Meltwater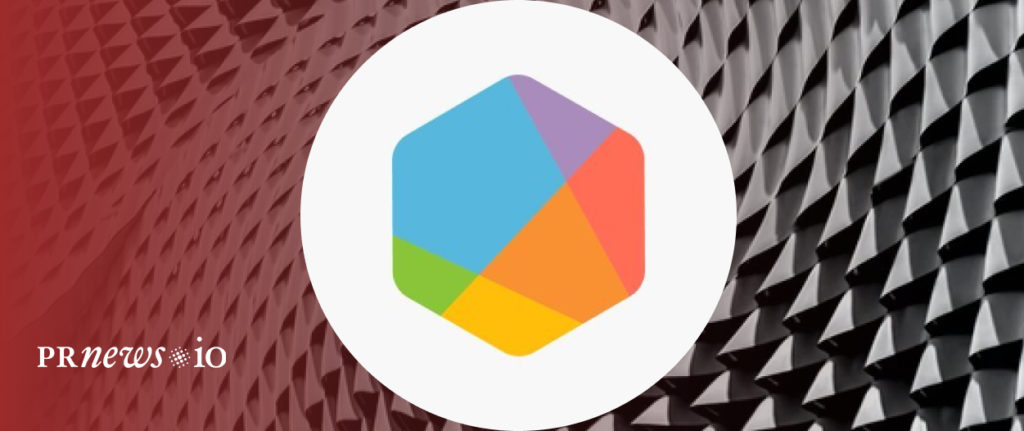 Location: Brighton, East Sussex
Year launched: 2007
Brandwatch is one of the leading services for social media monitoring in the world, allowing your brand to analyze and utilize business conversations from across the social web. It provides a powerful and efficient social media monitoring and analytics platform that allows your business to gather, analyze and report relevant business insights on your social media data.
The main features of Brandwatch include 50+ filters, powerful segmentation, a fast and intuitive interface, filters and search tools, personalized sentiment, real-time charting, shareable dashboards, search operators, proprietary technology, etc. It is a perfect service to make sense of the social media conversation about your company. It crawls the Internet, archiving bulky social media data collected from at least 90 million websites and in 27 languages. This way, the amount of data is more than sufficient for reliable insights that can be utilized by businesses of all sizes, or PR and marketing agencies. Another feature that stands out is the key influencers identification, which shows you who may be interested in purchasing the products and ordering the services.
You can also search data in Brandwatch's web-based interface, either proactively or retroactively for social media mentions of your company or keyword, thanks to a multifaceted query creation process.
Sprout Social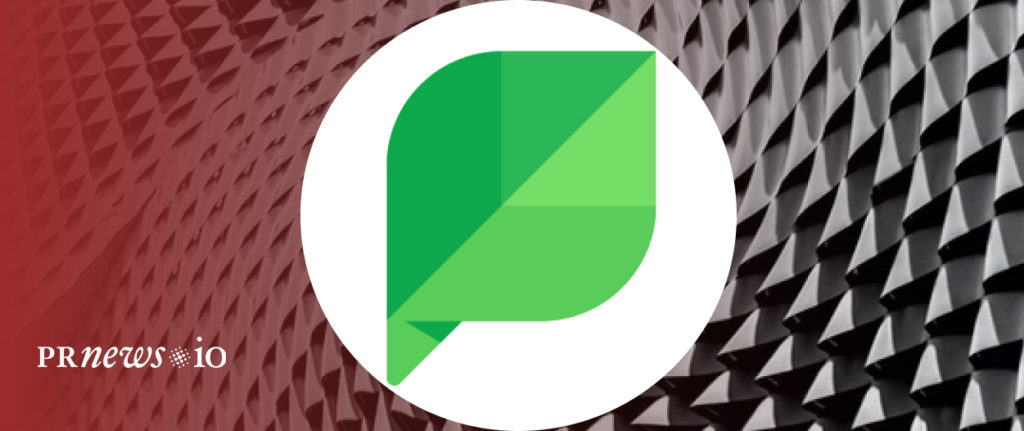 Location: Chicago, IL
Year launched: 2010
Sprout Social is another Meltwater competitor that allows you to track your brand hashtags in real-time, track post and campaign performance, and discover trends for social media growth.
Sprout Social offers you to manage your messages and reach all your social media inboxes in one place as well as handle your content calendar. You can also use this platform to utilize your stats against your competitors', and by getting the Listen & Inform add-ons, you can track and analyze topics that are on the top of Twitter's feed.
Pricing: from $89 per month
Vuelio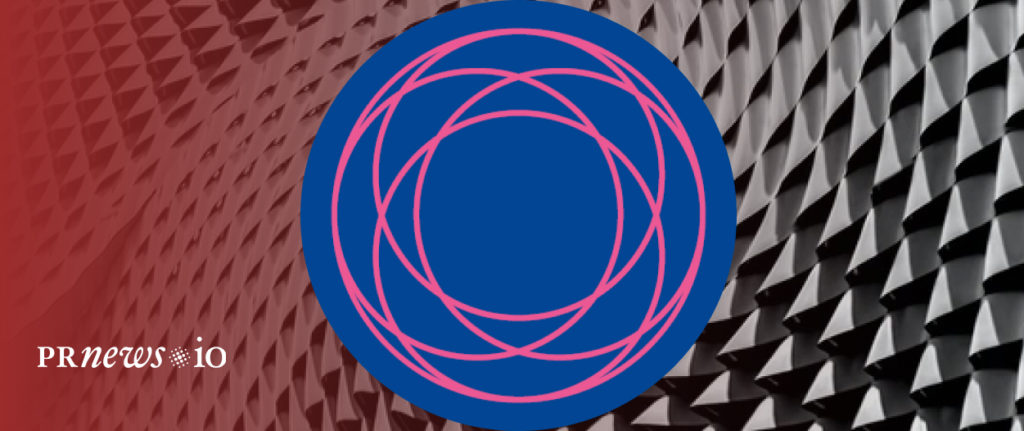 Location: London
Year launched: 1995
Vuelio is not just a media tool for PR managers to use, because it provides opportunities for contributors and influencers to benefit from it. This particular service gives PR experts an opportunity to estimate journalists to pitch to based on their profiles and interests. All the journalists who sign up there are willing to get pitches for PR purposes.
This service categorizes journalists according to their relevance to the industry they are interested in. IN each profile, there is information about their favorite topics so that you can pitch them with confidence.
Vuelio provides many products and services, including media monitoring, political and media databases, news distribution, and media analyses. This is a wide range of options for PR managers with specific needs that relate to this.
Audiense | alternative to Meltwater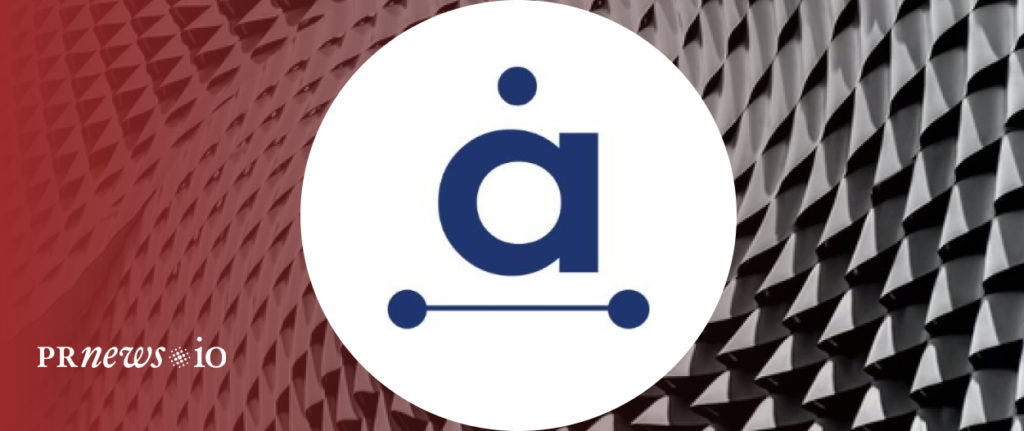 Location: London, England
Year launched: 2011
Audiense is a social marketing platform that covers three key requests for PR managers and marketers – social insights, social marketing, and social advertising. The service is trying to help businesses to engage with their audience and discover, understand, attract, or encourage them to take action.
With Audiense, businesses have an opportunity to easily identify their audience and their quality, gather high-quality social intelligence to lead their social strategies to success. The platform also includes a plethora of social marketing and social advertising features. These tools help users optimize their engagement with their customers and potential clients using audience insights, create unique audiences, as well as understand their ROI for paid and earned media to mention a few.
Pricing: from $79
Prezly | alternative to Meltwater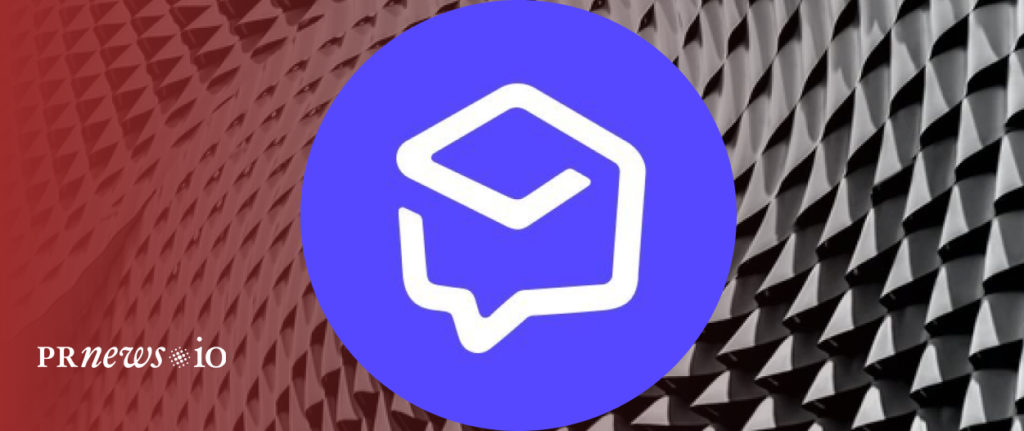 Location: Flemish-Brabant, Belgium
Year launched: 2010
Prezly is a software for businesses that allows enhancing communication with stakeholders and strengthens the effectiveness of outreach, newsrooms, and contact managing. It accelerates the PR workflow and allows quickly reaching stakeholders through engaging multimedia emails.
Designing functional, attractive, and crafty online newsrooms allows companies to carry their message more effectively. It offers to distribute brand stories with influencers on social as well as traditional media. The Influencer PR CRM releases companies from spreadsheets and allows creating rich influencer profiles. It allows a better understanding of the interests of stakeholders, journalists, and influencers by monitoring engagement. Uploading data to Prezly is also easy as the software allows importing Excel spreadsheets and supports data from other PR tools such as Augure, Cision, and Gorkana.
Pricing: from $50 per user
Alternative to Meltwater Comparison table
For your convenience and a faster understanding of what is best for your company, check out this comparison chart:
| | | | | |
| --- | --- | --- | --- | --- |
| | MeltWater | Semrush | Vuelio | Brandwatch |
| Audience Intelligence | + | | | + |
| Media Monitoring | + | + | + | + |
| PR | + | | + | |
| Reputation Management | + | | | + |
| Social Media Analytics Tools | + | + | | |
| Social Media Management | + | | | |
| Social Media Marketing | + | | | + |
| Social Media Monitoring | + | | | |
| Brand Management | | + | + | |
| Content Creation | | + | + | |
| Keyword Research | | + | | |
| Marketing Analytics | | + | | |
| Influencer Marketing | | | | + |
Content Marketing Platform
100,000+ media publications;
get backlinks to your product;
scale work with content distribution.
Wrapping Up
PR distributing and analytics platforms are widely used technology, and many PR managers are looking for user-friendly, effective software platforms with media databases, contact/campaign management, and newsrooms. Looking for an alternative to MeltWater for your business or project, use the list above and choose what fits your needs best. Please, help us with other MeltWater alternatives and share them in the comments below, if you have such.