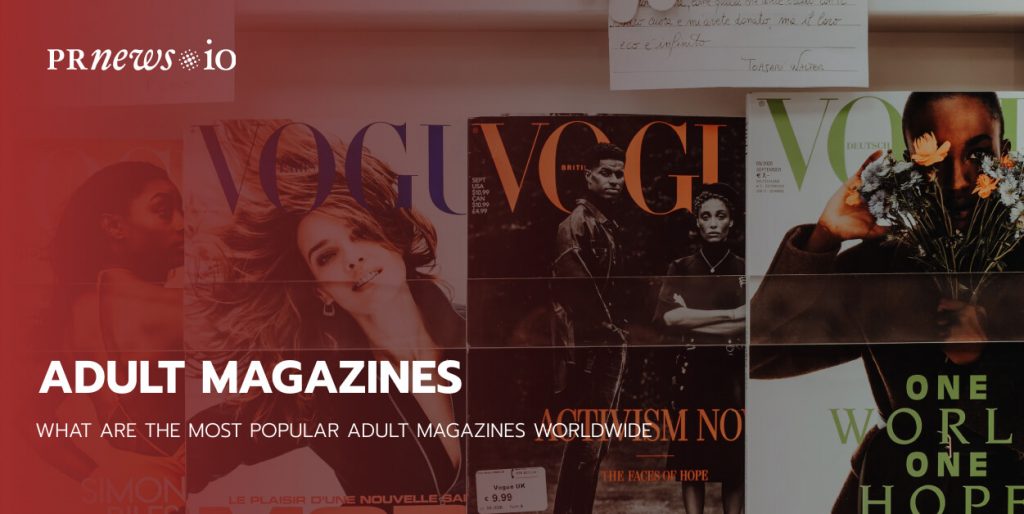 People interested in the adult industry should take a look at our selection of the top 5 adult magazines. You are certain to find everything you're looking for and more.
These adult magazines cover the latest news about erotic celebrities, their stories, relationships, fashion, and even upcoming films in which they star. You can access these adult magazines online through their official websites and follow their social media pages.
In addition to enjoying images of attractive men and women on the pages of these magazines, you can also read articles about lifestyle, the economy, entertainment, nightlife, politics, and more. The primary focus is on adult content, which contributes to their immense popularity. The nude photographs resemble genuine masterpieces, particularly appealing to male readers who choose to purchase these adult magazines.
Top 5 Adult Magazines
We have collected the best adult magazines, which are extremely popular worldwide.
1. Playboy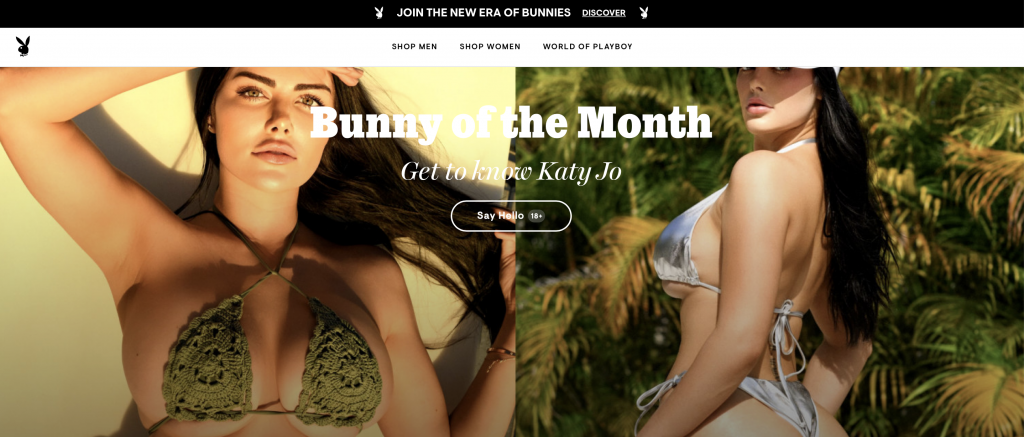 We all know the magazine with its famous logo of a rabbit head. The first edition of Playboy was in 1953, in Chicago. It was created by Hugh Hefner and his talented team. The story started when Hugh borrowed 1,000 USD from his mother to make his dream come true. He created a very successful company known as Playboy Enterprise Inc. He was making his fortune not only on the Playboy magazine, publishing, commercial use of the Playboy name, Playboy TV, and all kinds of entertainment.
The magazine contains many sensual photos, articles about fashion, products, sports, and interviews with celebrities, such as Bob Dylan, Bill Gates, Mohammad Ali, and many other well-known figures. Do you know that Playboy even did interviews with Fidel Castro, Khadafi, and Malcolm X? A lot of writers contributed their unique short stories in Playboy magazines, which helped them to become famous worldwide.
The first edition of Playboy was in December 1953, but you can't see a date on it. The explanation is simple, Hugh was not sure enough to publish the second edition. Hefner had difficulties paying top models for them to agree to pose in Playboy. He bought the copyright photo of Marilyn Monroe and the adult magazine became a sensation.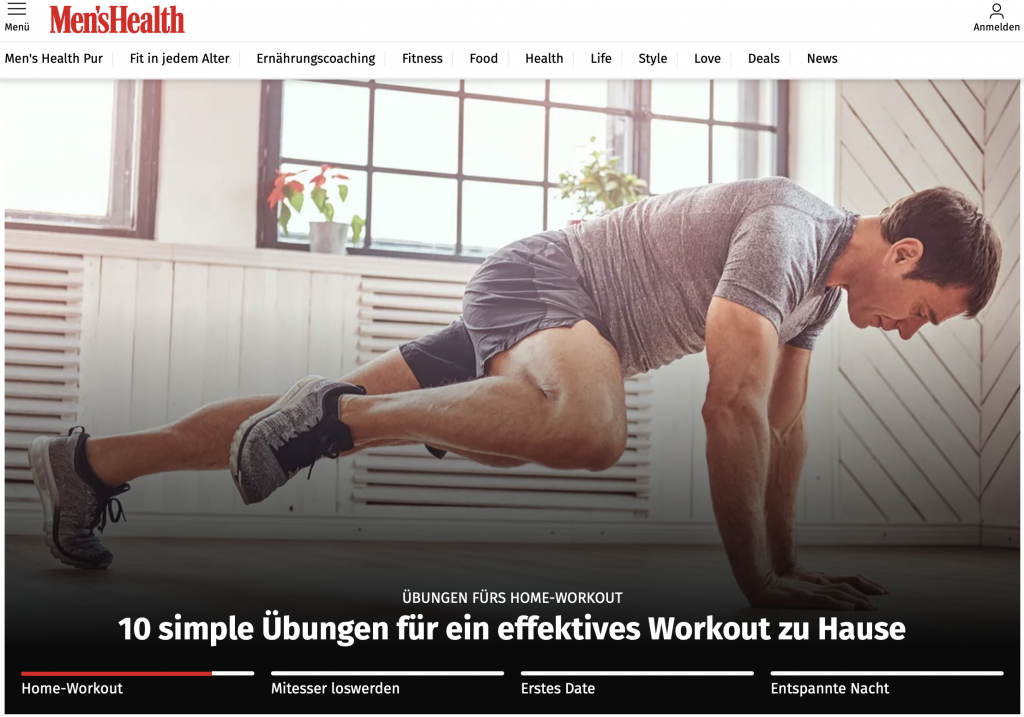 Men's Health is another excellent adult magazine you should have in your home collection. It was published by Rodale Inc. in the United States, and soon after became one of the largest magazines for men in the world. It has 38 editions and a monthly circulation of approximately 1.8 million. The number of regular readers reaches 12 million, which is an enormous achievement in a highly competitive market. You can read interesting articles about fitness, diet, nutrition, sexuality, lifestyle, and many other aspects of men's life and health. You can enjoy this adult magazine online. Its popularity is huge and reaches 40 million views per month.
3. FHM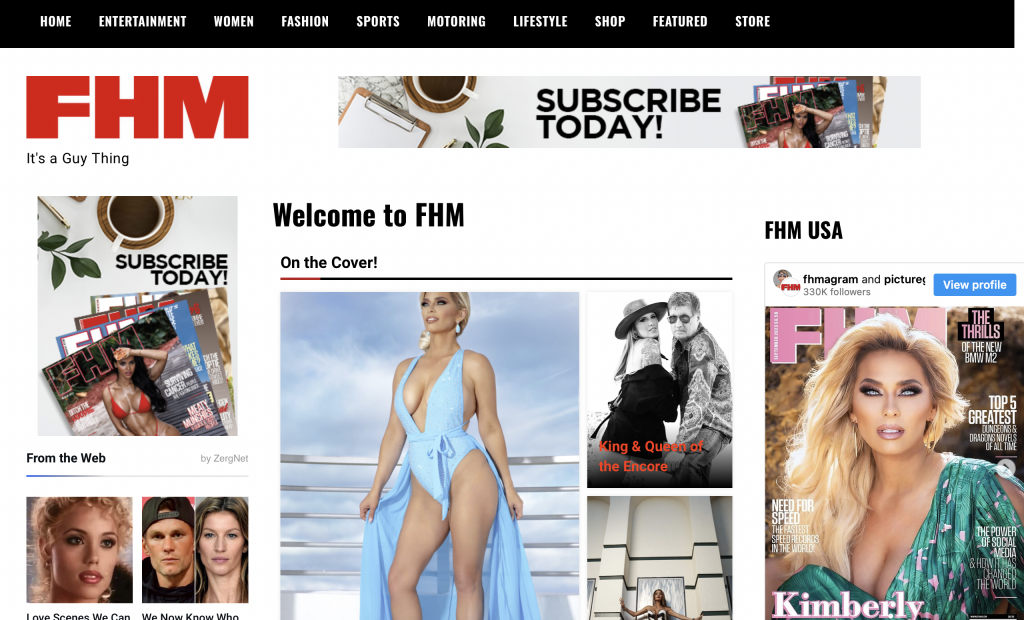 The FHM magazine was published in 1985 in the United Kingdom. In the beginning the name was For Him. The owner decided to change the magazine's title to FHM, which means For Him Magazine. It happened in 1994 when it was bought by Emap Consumer Media. The founder of the FHM is Chris Astridge. You will find a lot of photos of sexy men and women. Do not forget that the magazine is a fashion-based publication, which is distributed via men's fashion outlets.
4. Maxim
Maxim is a well-known adult magazine, which is based in the United Kingdom. It attracts mainly male audiences, as it features popular and sexy actresses, famous singers, and the best female models. The content is sensual, but do not look for fully naked photos in the American version of the magazine.
5. GQ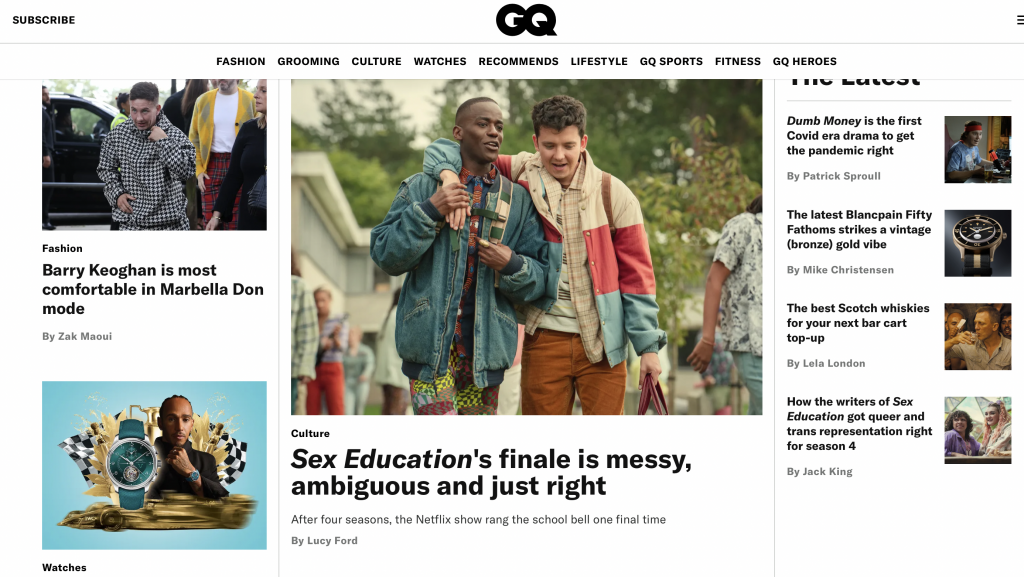 GQ means Gentlemen's Quarterly. It is one of the best adult magazines, which focuses on beautiful models, fashion, lifestyle, and culture. It focuses mainly on the male audience. However, everyone will find something interesting through well-written articles about food, restaurants, night life, movies, fitness, sex, travel, sports, music, technology, and trendy books. This adult magazine was published in 1931 in the United States, and does not stop becoming even more and more popular.
Conclusion
Printed magazines have to stand the digital era. Unfortunately, there is a constant decrease in their sales and popularity of print publications. However, the situation is different with adult magazines. They happen to be surprisingly resistant to modern digital trends. There is even a boost in subscriptions of these adult magazines in print format.
So what do you think about adult magazines? Hopefully, you enjoyed reading these top 5 historic magazines that have stood the test of time and become symbols of the pop culture and lifestyle guides for millions of readers all around the world.
Content Marketing Platform
100,000+ media publications;
get backlinks to your product;
scale work with content distribution.