The time when print food magazines were the only way for cooks and average food lovers to keep updated with new flavors, restaurants, cooking trends. Nowadays, more and more people prefer to use food magazines in both print and online mode. We have prepared a selection of the best food magazines and media outlets to look for new recipes, the most talented chefs, and great restaurants.
Thanks to the internet many things have changed, but there are still so many eye-catching food magazines to help the reader with the kitchen on a daily basis and find excellent spots to spend time with your family and friends. We encourage you to use these media outlets to find the best recipes, which have been tested by professionals.
Our Top Food Magazines Picks
When there are step-by-step instructions, you can cook like a pro to please your dear people. The reader will find a lot of motivational stories about small food businesses, artisans who make exclusive wine, cheese, and sweets. You will enjoy coming back to food magazines with physical pages or using their web versions.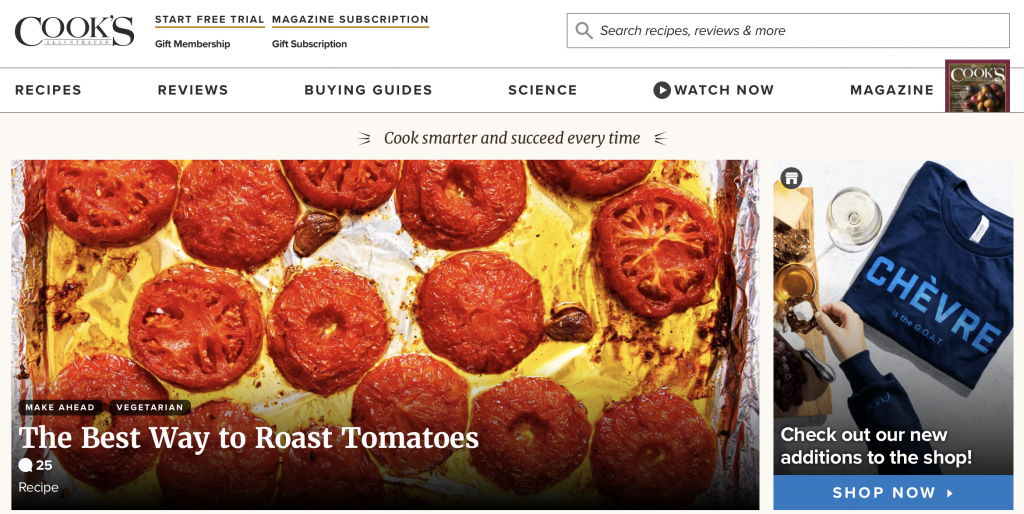 If you are looking for the most efficient and tastiest recipes from all around the world, Cook's Illustrated is the best choice. Each receipt has been tested by professionals with proven experience and techniques. Such detailed explanations are the guarantee not to mess up in the kitchen. It is a real culinary encyclopedia in print. The main purpose of Cook's Illustrated is to make recipes work for average cooks. You will learn how to make your favorite food without any hassle and stress. There will be no myths and secrets for you any more. This amazing food magazine covers it all for your comfort. The best part of this food magazine is its collection of illustrations. Every cover of the magazine features an amazing illustration of food. High-quality photography and visuals are top-notch. It is your chance to master cooking skills.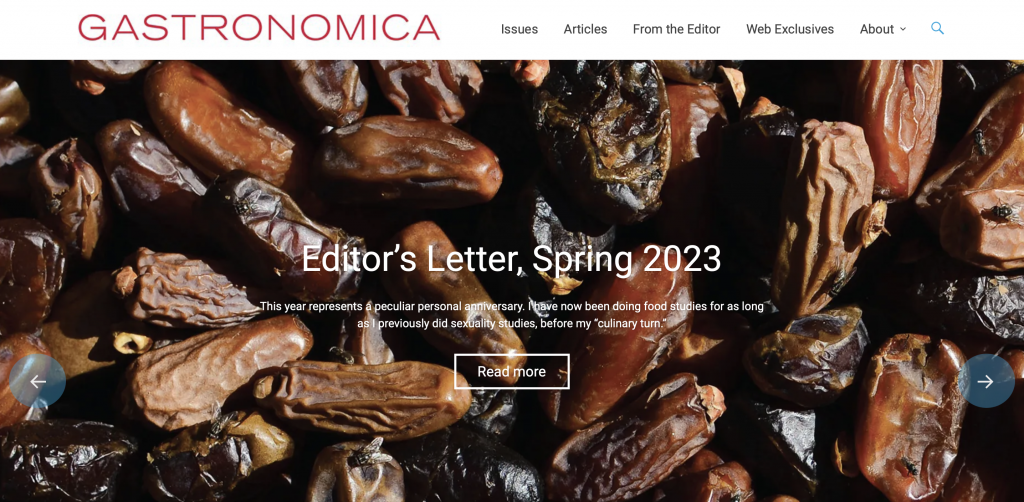 Gastronomica is the perfect food magazine for intellectual lovers of food. You will find the right information for your food-related essays. You will find much inspiration to make your own food production better. This food magazine is published by the University of California Press. The team is proud to call its magazine the "Journal for Food Studies". Talented writers and editors are looking for the latest interdisciplinary research in terms of food and cultural specialities. The way they do their research is like real art and poetry. It is very interesting to read articles from historians, well-known scholars, and chefs. The magazine reveals the joy of food. Both the intellect and imagination of the reader will be captured and fully satisfied as each edition has a loose theme, which includes a lot of valuable information.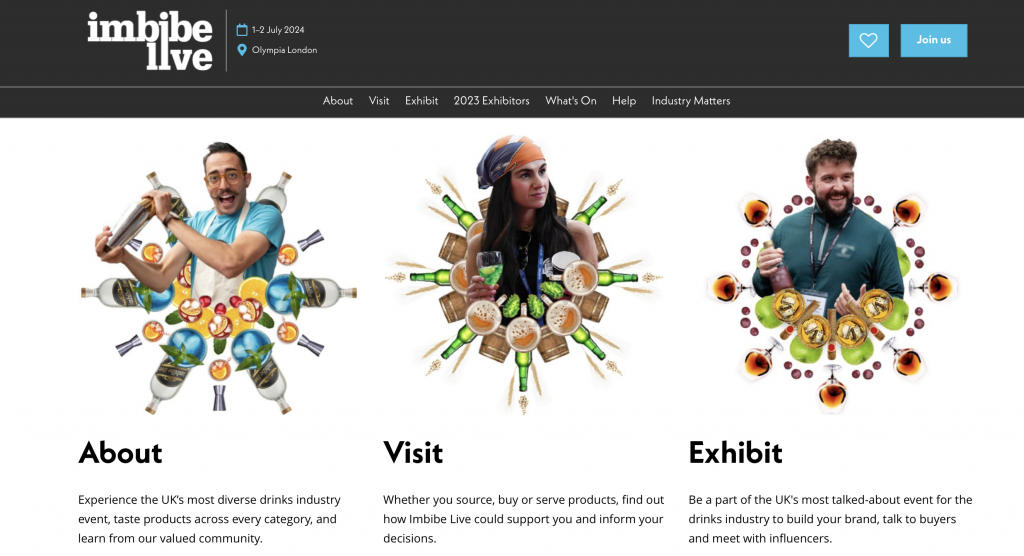 It is true to say that drinks and food are not the same. However, we could not ignore this magazine. It deserves to be in the following listing. Do you know that Imbibe has won a James Beard Award? This is a huge achievement and worldwide recognition in the food niche. This magazine covers a lot of things, such as cocktails, spirits, beer, wine, and non-alcoholic drinks. By reading this magazine you will stay up to date on the latest restaurant trends in terms of drinks and bars. The pages are full of information and images, which aim to introduce the reader to many fascinating characters who are able to make the best beverages. Besides, you get recipes and guidance on how to do them at home.

Cherry Bombe has been created exclusively for women who enjoy cooking. They play an important role in the food sector. You will find a lot of insight and inspiration by reading interviews of world-known chefs such as Melissa King, entrepreneurs who opened the best bars and restaurants such as The Sports Bra, and other personalities such as Julia Child. We recommend you to get the print-version of the Cherry Bombe magazine as stories are not available on the web version. Each page is unique and includes high-quality photos, motivational stories, and overall food-related topics to wake up your appetite and curiosity to try yourself in the food business. If you use the web version of this food magazine, you can get the subscription with two levels of membership. It is a must-have for individuals working in the food business. You will be granted with exclusive newsletter, virtual/live events, and a professional listing in the member directory.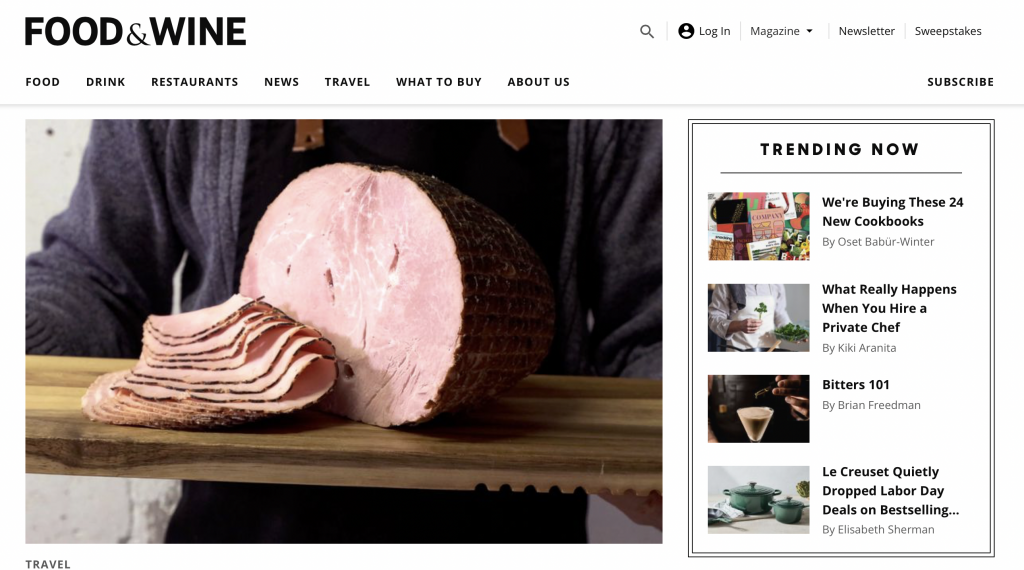 The Food & Wine magazine was founded in 1978. The content is focused around both worldwide and regional cuisines, celebrity chefs, and step-by-step recipes. You will not find a better source of inspiration and information on the best restaurants, guided recipes, food travel, and spots to try the best wine and cocktails. You can literally taste the food of many tourist locations in order to understand which kitchen is the best and what tools are must-have in your own kitchen. Do not miss your chance to read interviews and note the best receipts of culinary stars.
Conclusion
We have included the magazines with the best reputation on the market. They focus mainly on food and the most talented chefs worldwide. The topic of food is so huge, so the listed food magazines are a great source of inspiration to find new recipes and make your home cooking as an art. Your family members will appreciate your initiative. Do not stick to receipts only. Make yourself interested by reading articles about food culture, stories of food, places to visit, and people who stand behind the curtains. Each publication of the magazine of your choice is unique and directed at a different target audience, some of them are perfect for complete beginners, while others focus on experienced cooks. We hope you will enjoy reading these food-related magazines designed for average food lovers, professional chefs, restaurant managers, and restaurant owners. Enjoy reading and share your thoughts! Bon appetit!
Content Marketing Platform
100,000+ media publications;
get backlinks to your product;
scale work with content distribution.