Real estate marketing agency.
The famous slogan of French advertisers says: even God needs bells. But some people still believe that really good products do not need advertising, because recommendations from satisfied customers are better advertising. Others do not understand why investing in advertising is so necessary if there are so many free ways to promote a business – from social media to blogging, cold calling, and event management. But what should newbies do if they do not have clients yet? And what about competitors just waiting for an opportunity to take advantage of your business's lack of promotions?
There is only one answer – promo is never hurt to have more. And today we will talk specifically about promotions in the USA real estate marketing agencies. After all, the dream of every entrepreneur is that his services are in demand. Well, here we go.
How to Distribute Brand Content
Residential real estate marketing is a deliberate step towards attracting prospective buyers. There are a lot of proposals on the construction market today, and in order for the client to find you exactly, you need to create a strong foundation of reputation. How does it work?
For example, take an ordinary family looking for a new home. First of all, prospective buyers will want to choose a good real estate developer and the Internet will help them with this. At the beginning of the search, they will use the usual algorithm for choosing a developer: Location – Price – Reputation.
Often people are looking for information on real estate aggregator portals, in social networks, come across contextual advertising, and visit thematic sites. So we can conclude that real estate sales depend on several points:
how recognizable your brand is;
how easy it will be to find you;
and what is the level of customer confidence.
This is what a marketing agency should do – increasing the developer's awareness and managing his reputation on the Internet.
After all, no matter how interesting, informative, or simply awesome your content is, if you do not do anything with it, no one will find it.
For example, PRNEWS.io knows how to distribute brand content for real estate marketing agencies and their clients.
Whether you are planning to create a landing page optimized for search engine promotion, a regularly updated blog or a social media profile, you will need to decide where to post your content. After choosing a site first of all focus on the target audience. Study your competitors' content to find out how they conduct marketing campaigns and distribute their content. Do not try to do everything at once. In this business, quality is always more important than quantity: it is better to make a plan and focus on achieving business goals than rush and create a lot of mediocre content.
If you are unsure of where to start distributing your content, check out some of the best platforms to promote your real estate business.
?  PRNEWS.IO is a smarter way to do content marketing.
Top 10 Real Estate Marketing Agencies in the USA
Lead Horse Marketing – Atlanta, GA, US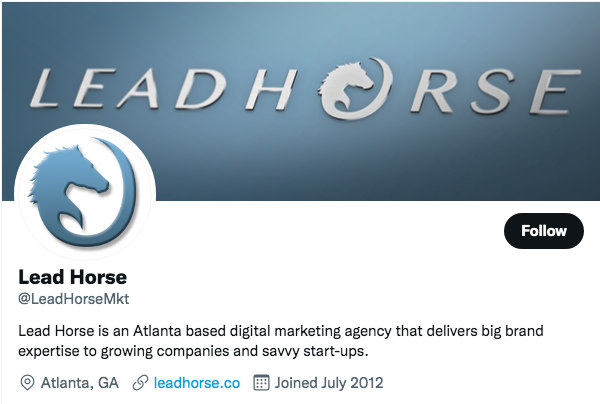 The agency is excellent at determining what your business should be in order to meet the needs of the target audience better than your opponents do. Selects profitable promotion tools necessary to achieve a result and predicts key performance indicators. For example, they can grow your business through a pay-per-click (PPC) strategy, local SEO, blogs. PPC helps to use developed messages that "attract" the main customer needs and convey the value of the product. The company skillfully defines a unique selling proposition and creates brand positioning.
IDAEL DIAZ MEDIA GROUP – Miami, FL, US
The agency's responsibilities include marketing research, target audience selection,
development of a marketing strategy, development of marketing plans. They help their clients generate more traffic, leads, and sales. The company can help optimize marketing costs – for the same budget, receive a larger flow of customers.
TREM Group – Miami, FL, US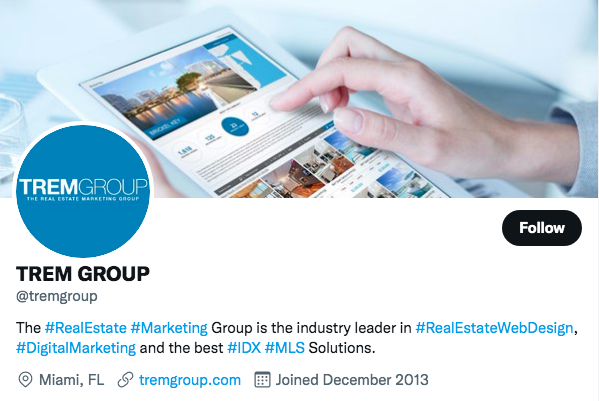 A very large agency that deals with website development (landing pages, online stores, corporate sites), SEO, contextual advertising, remarketing, SMM, e-mail marketing. And also their responsibilities include the development of a communications program, the creation of creative ideas, advertising and PR campaigns and advertising placement. Development of a logo, corporate identity, packaging/label, catalog, presentation, board, exhibition stand, and more. The guys are finding growth points for your business. What to tweak or improve to make a major leap forward in the short term.
Showcase IDX – Bellingham, WA, US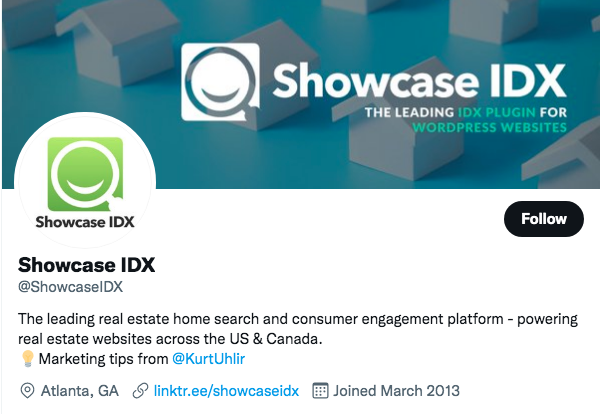 The ultimate goal of any construction company that turns to a marketing agency for help is to increase sales. Marketers and real estate agents know and understand that in this area the number of meters sold is considered the key performance indicator, and not the number of engaged visitors to the website, social networks and other advertising channels. This site is for sharing experiences. And their blog is full of agents, developers, and administrators who continually share tips, strategies, and tricks on how they move forward, as well as looking for solutions to the various problems they might face.
SM Sold – Irvine, CA, US | Real Estate Marketing Agency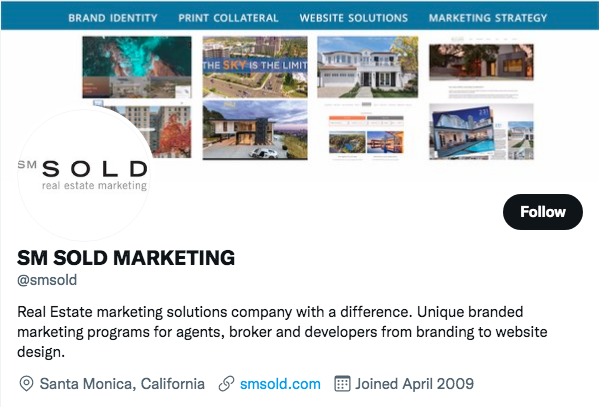 In addition to the main tasks, the agency is engaged in the creation of personalized content and native advertising. Display advertising is a form of digital advertising: your ads will appear online on relevant sites for your target audience. This type of marketing is well suited for real estate agents trying to raise awareness of themselves or new properties on the market. The guys also professionally develop visual and verbal brand attributes (logo, name, packaging/label) that attract the right customer segments.
STEEZY Digital – Los Angeles, CA, US
STEEZY – style with ease. This digital real estate marketing agency is known for automatically generating leads and tracking them. Convenient Real Estate Marketing Budget Calculator will help you to more accurately determine the goals that you set for yourself in the campaign. STEEZY will help you tell your unique story, including elements such as logo and colors, your target audience, and more.
Element-360 – Asheville, NC, US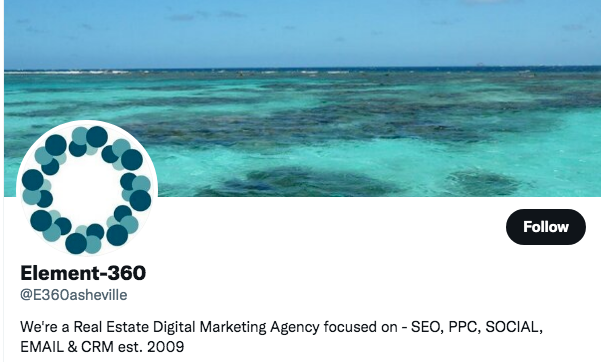 The main tools of this agency in the network marketing of real estate are SERM (reputation management), SEO and SMM promotion, targeted advertising, and PR promotion. Their marketing industry professionals handle all sorts of jobs, from website creation, traffic-driving & lead generation strategies, to social media advertising.
Revamped Real Estate – Los Angeles, CA, US
A very unusual agency for the bravest, helping real estate agents and brokers stand out from the competition with YouTube using their 2 Step Blue Ocean strategy. If you want creativity, try Revamped. Making short, informative and well-prepared videos is one of the best ways for a real estate agent to make a lasting impression on potential buyers or sellers. You can post them in a common format to YouTube or other social media platforms to educate your audience and build a community, or create video ads. Video is a super-customizable medium that allows you to establish a more personal and organic connection with those who are watching.
Realtyna – Newark, DE, US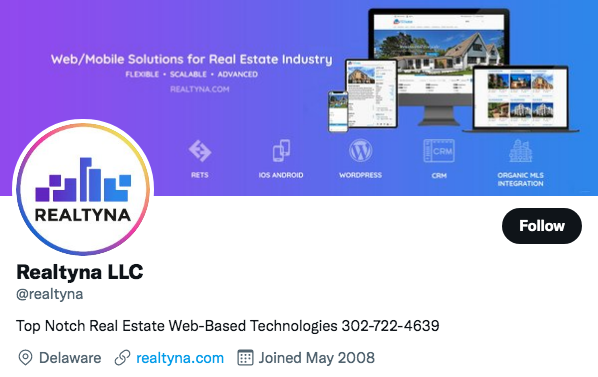 Web and mobile solution for your Real Estate business. The company promotes honest and successful projects, trust in them as experts contribute to the trust of the projects with which they cooperate. Realtyna provides lead generation and management, leading monitoring, methods of assigning multiple leads.
Digitize Real Estate – Los Angeles, CA, US
We saved this agency for last and would like to complete our top with them. After all, the hallmark of this company is that they teach agents, business owners, and brokers how to independently develop their business on the Internet, how to attract potential customers, track, develop strengths, and what to focus on. The company's philosophy is: If a marketing company that you pay thousands of dollars to every month goes out of business the next day or decides to raise the price, you will be addicted. We will teach you to be professionals and become a reliable agent in your region. The choice is yours!
Many problems are solved through integrated real estate marketing. These online reputation management agencies have in their arsenal a number of ready-made cases and many examples of successful conclusions and solved problems. They undertake to do everything possible and in their power to increase the visibility of the project, creating its impeccable reputation in the market.
By contacting such agencies, you become one step closer to creating your own recognizable brand in the market, which will have a really good reputation and profit.
Conclusion: Real Estate Marketing Agency
Thus, it is difficult to overestimate the necessity of promo in the real estate business. So, if you need to promote a company, attract the attention of a target audience, conduct an advertising campaign, inform customers about something, create loyalty or a favorable image, then a promotion resource will be the best solution. It does not matter which form of advertising you choose, use it optimally on an ongoing basis and do not forget about testing! After all, everything changes every day. This will remind existing customers of you and attract the attention of new ones. After all, in the 21st century if you are not on the Internet – you are nowhere. Break the Internet!