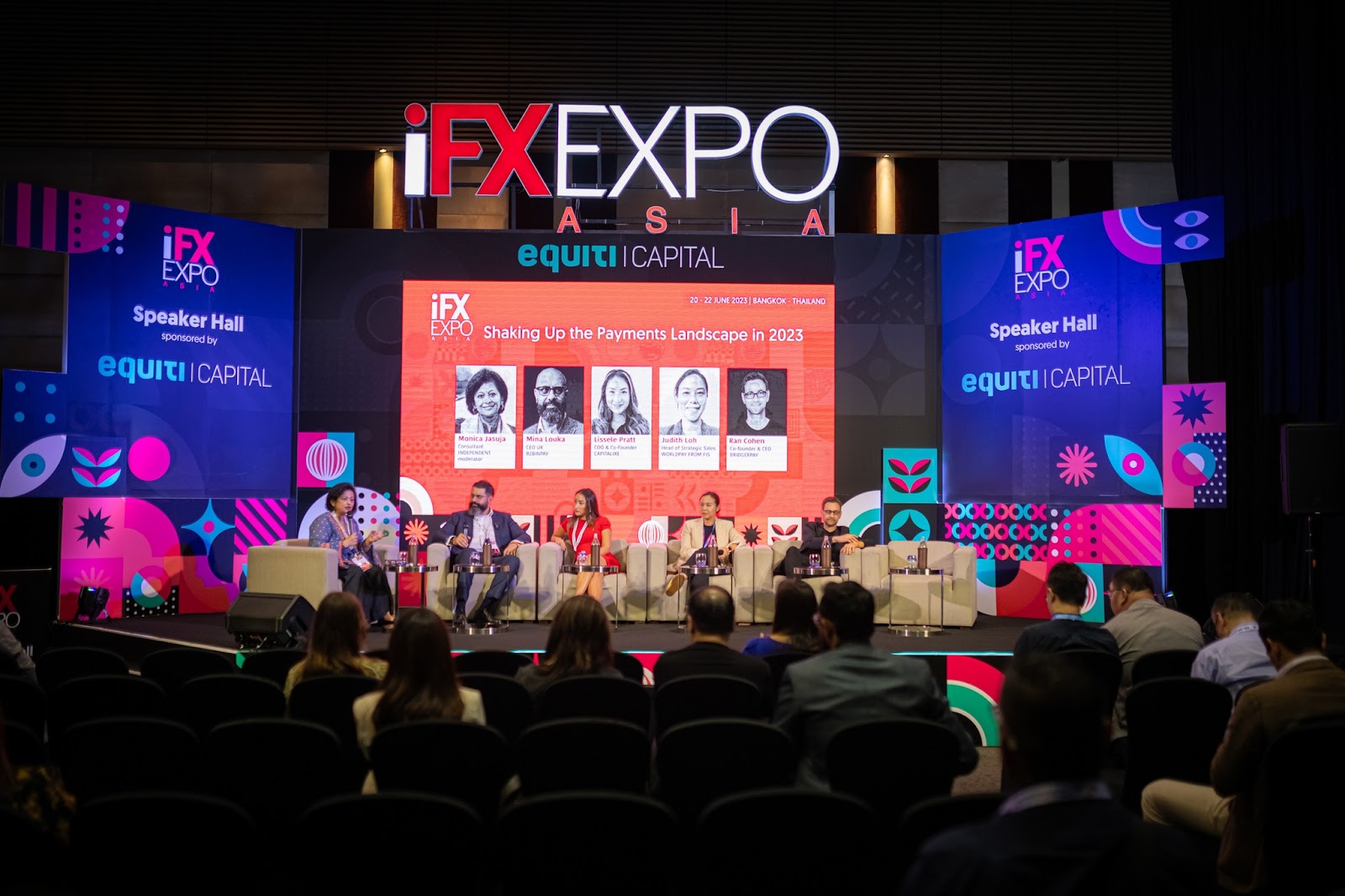 Limassol, located on the southern coast of Cyprus, will receive in September one of the most significant events in the financial and B2B sectors. The iFX EXPO will take place on September 19-21, 2023, and is set to host more than 4,000 participants and 100 speakers. The event will bring together professionals in online trading, fintech, and financial services across Europe, Asia, and the Middle East.
The sponsored content platform PRNEWS.IO has a guaranteed spot at iFX EXPO and will be showcasing its on-demand service content marketplace. The startup, established in Estonia in 2018, is today the leader in the field and paid out $1.815 million to media outlets in 2022 for brand-related content.
"We're thrilled to be exhibiting one more time at iFX EXPO and showcasing our platform alongside some of the biggest names in the B2B industry", says Alexander Storozhuk, a member of the Forbes Business Council and founder of the PRNEWS.IO platform. "This conference provides an excellent opportunity for us to connect with investors and businesses from around the world and to showcase our cutting-edge technologies. We hope to demonstrate the valuable contributions we are making to the global marketing and PR communications landscape".
Media exposure without borders
European, Asian, and Middle Eastern companies have shown a growing interest in the fast-changing field of digital PR communications, recognizing the importance of effective and strategic communication to reach a wider audience and gain media exposure. PRNEWS.IO has emerged as a leader in the field, providing a global content marketing platform that facilitates the way for companies to share their news and stories with journalists, bloggers, and media around the world. In other words: clients no longer need to communicate with each media outlet separately.
Tetyana Bogoslavska-Orel, co-founder and creative director at the brand and event agency RGB IDEA GROUP, corroborates the above, by sharing her positive experience utilizing the PRNEWS.IO platform: "It is important in PR to choose the right place for distributing content. Creating a list of such niche sites can take quite a lot of time. It is for such cases that the PRNEWS.IO directory exists, as it contains a list of media resources from various industries and regions, which allows you to quickly find niche media for publishing materials".
The next level of sponsored content
PRNEWS.IO's exhibition at iFX EXPO will highlight what makes the platform different from other PR platforms: the on-demand service content marketplace, with no hiring process and no long-term commitment. The company's team will also be available to provide expert advice and answer questions about digital PR communications and media coverage, sharing their knowledge and insights with attendees.
"We are delighted to welcome PRNEWS.IO as an exhibitor at iFX EXPO International. Our goal is to connect service providers with their audience, and PRNEWS.IO definitely has a lot to offer. We look forward to their participation and learning more about their services", says Ultimate Fintech, organizers of iFX EXPO events.
For more information on iFX EXPO: cyprus2023.ifxexpo.com/
About PRNEWS.IO
PRNEWS.IO simplifies the seamless sharing of news and stories between companies and journalists, bloggers, and media outlets worldwide. Through its on-demand content marketing platform, businesses can directly purchase slots for their native format articles on over 100,000 reputable news websites across 198 countries, with no hiring process or long-term commitments.
As part of its commitment to empowering professionals in the digital landscape, PRNEWS.IO has recently added a valuable new service: Quotte, a platform where journalists find the facts for their stories and connect with verified experts effortlessly. Quotte enables experts to get featured in the news, allowing them to join Quotte's expert community and receive inbound interview requests from journalists seeking their expertise.