We have decided to launch a series of short interviews with practicing PR professionals and experts in the field to delve deeper into the practical side of public relations.
Today's guest is Janett Lorenz, Senior Marketing Manager & PR at PICARD Lederwaren GmbH & Co. KG.
PICARD is a renowned German brand specializing in leather goods and accessories. With a heritage dating back to 1928, PICARD offers a wide range of high-quality handbags, briefcases, wallets, and other leather accessories for both men and women. Their products are known for their exceptional craftsmanship, attention to detail, and timeless designs. PICARD combines traditional leatherworking techniques with innovative design concepts to create stylish and functional products that cater to the needs of modern individuals.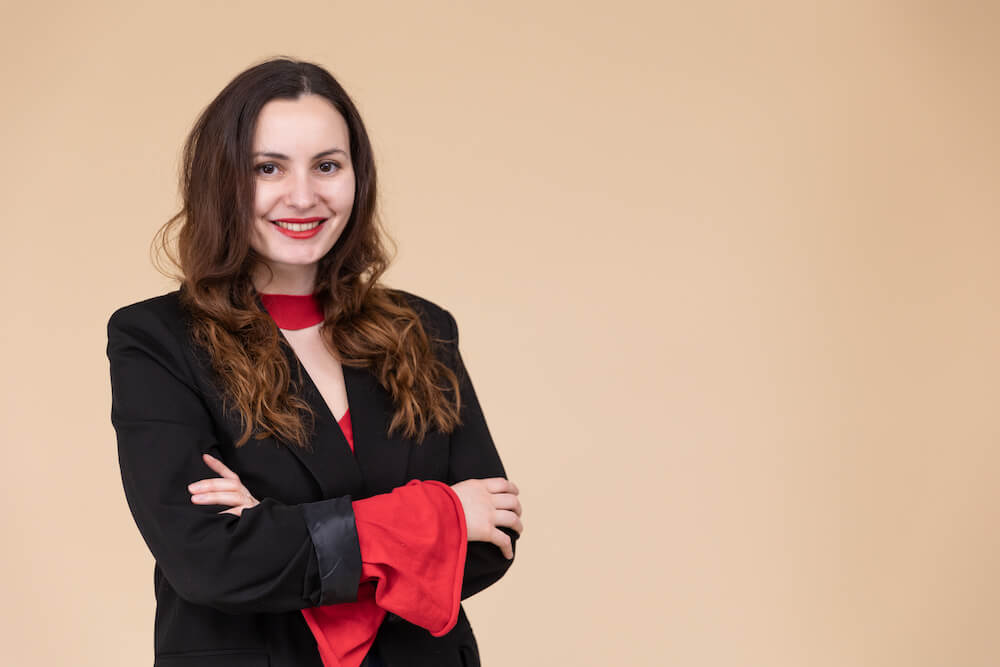 1. How has PICARD expanded its brand across different locations worldwide, and what aspects of its global presence make you proud?
As a medium-sized family business from Germany, we are currently focusing our marketing budgets very strongly on the DACH region. Through our presence at airports and our great export partners, we have been able to achieve a good level of awareness in some regions of the world without implementing active marketing measures in these regions. We are proud of this and especially of our great partnerships across the world.
2. Can you share a successful marketing or PR campaign that strengthened or developed PICARD's position in a specific region? What strategies did you employ to be relevant for the local audience, generate awareness, and increase brand recognition?
A large and important sales and PR campaign was a cooperation with an influencer. The influencer designed her own bag, which we then handcrafted for her. With high-quality content (also live from the factory), the great storytelling and the influencer's reach and network, we were able to sell all of the 200 bags within one week, most of them directly on the first day. The reach and the impact were enormous.
Additionally, events are often very costly and time-consuming, but the right events are definitely worth it because of the organic reach and the waves they make. And the customers, important contacts and multipliers can experience the brand live without the advertising perception.
3. What is PICARD's strategy for balancing paid publicity and free publicity to achieve its communication goals?
At the moment, we are investing a lot in public relations, in establishing new contacts with editorial offices and in maintaining existing contacts. Press days, visits to editorial offices and personal talks are of course part of this, but we also focus a lot on our PR newsletters. We use a newsletter tool for this, with which we can segment very well in order to provide the right media with the right content. Of course, the design also plays a big role here, it simply has to be fun to read and see the newsletters and new bags and fashion topics. Online publications are also very relevant for us in terms of SEO. Our SEO agency supports us a lot and focuses strongly on getting us into seo-relevant (non-paid) online articles. We invest very little in paid publicity at the moment. Real, editorial content is the focus and part of our communication strategy.
4. As a PR specialist, what are your favorite PR and marketing tools that you utilize at PICARD? Are there any specific tools or functionalities that you believe would help the brand's future communication efforts?
Linkedin is the place to be! It's a great way to quickly find and contact new, relevant contacts. I use the platform every day. We don't use a holistic PR tool at the moment, but a very good newsletter tool for PR newsletters and press releases. Of course, monitoring is also very important to get an overview of the publications. Twice a year, we calculate the Ad Value to be able to back up our efforts with data.
To start with press work, you don't need a cost-intensive tool right away, but above all good online research, Linkedin and well-maintained Excel tables. And sometimes the best thing is to just pick up the phone.
Content Marketing Platform
100,000+ media publications;
get backlinks to your product;
scale work with content distribution.