Whether you're a seasoned fitness enthusiast or someone taking their first steps toward well-being, one invaluable resource is at your fingertips – fitness blogs. These digital platforms have revolutionized the way we access information about exercise, nutrition, mental health, and overall wellness.
In this article, we take you on a journey through the virtual realm of fitness blogging, introducing you to some of the finest fitness blogs in the English language. From expert advice to real-life success stories, these blogs are not only informative but also inspiring. They cater to a diverse audience, offering tailored guidance for various fitness goals, whether you're striving to shed a few pounds, build muscle, improve your mental health, or simply adopt a healthier lifestyle.
If you're in search of an ideal platform for publishing fitness-related content, consider exploring PRNEWS.IO, which offers an excellent media placement service.
Top 10 Best Fitness Blogs
Nerd Fitness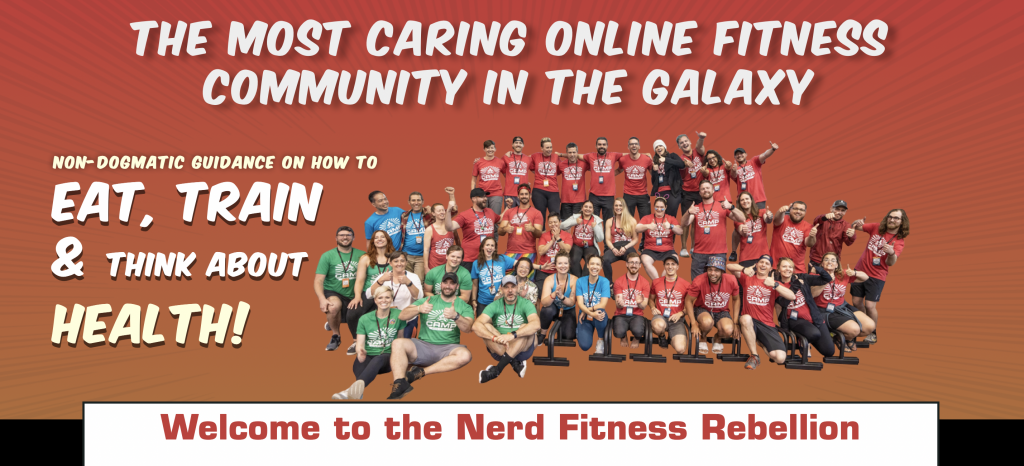 MyFitnessPal Blog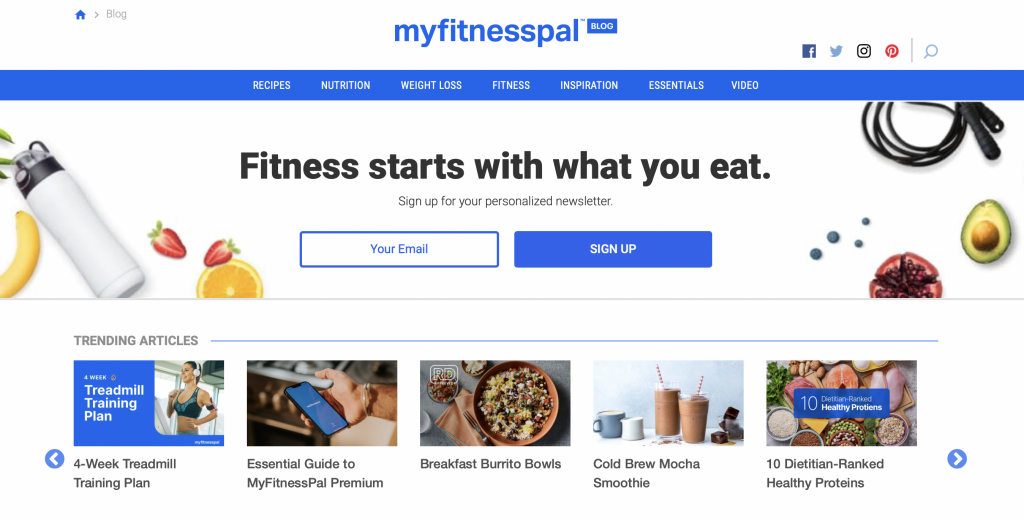 Precision Nutrition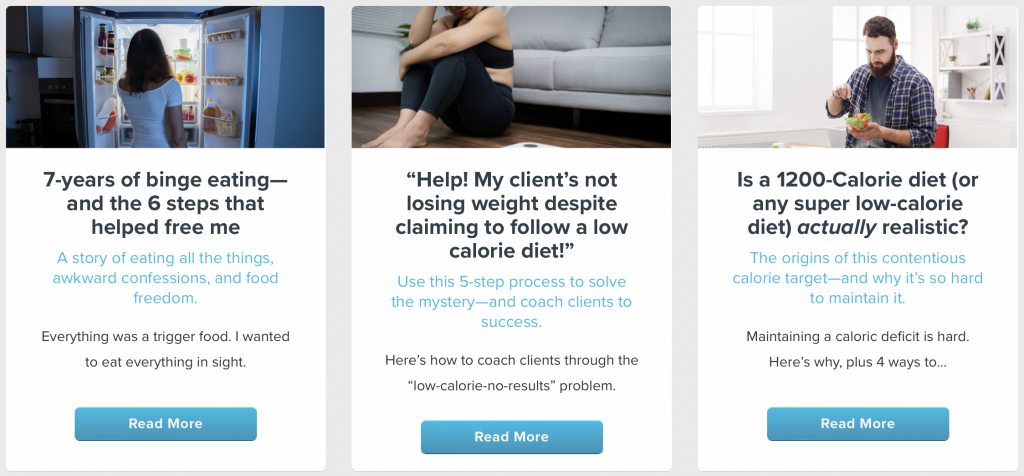 Breaking Muscle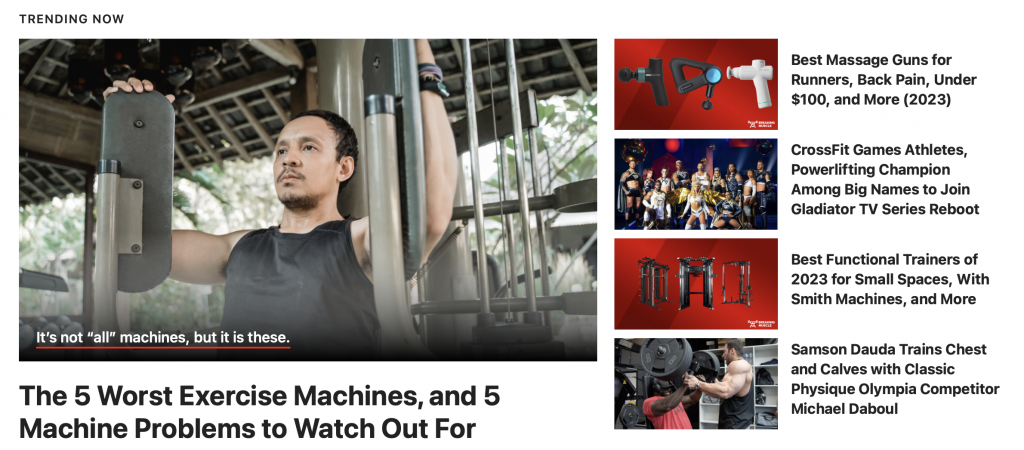 Fit Bottomed Girls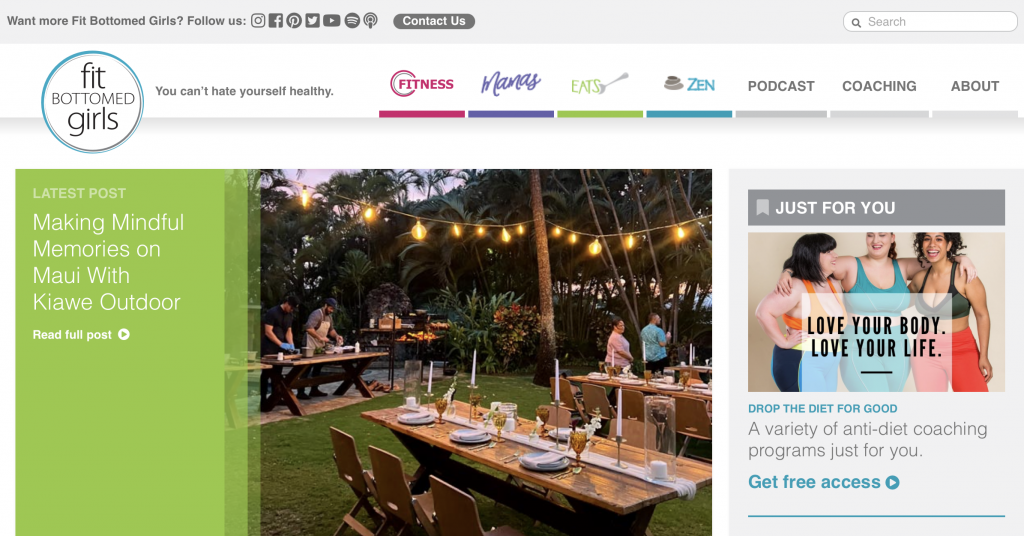 Greatist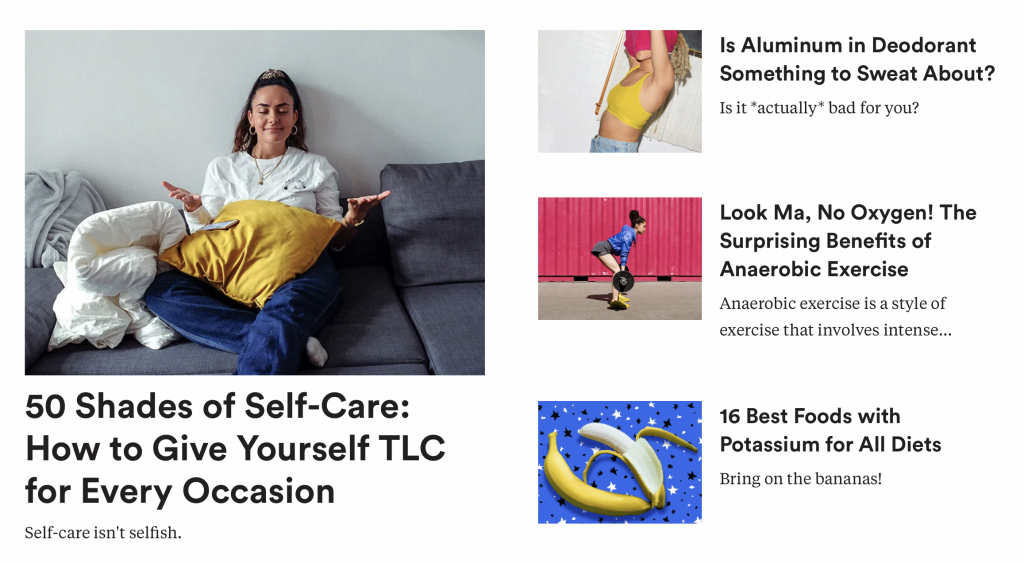 Mark's Daily Apple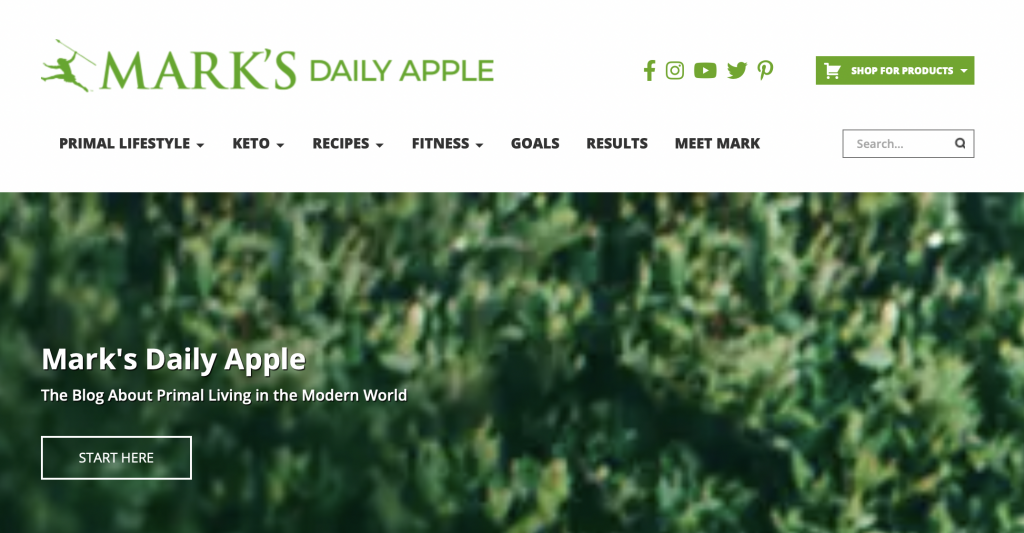 Girls Gone Strong

The Fit Father Project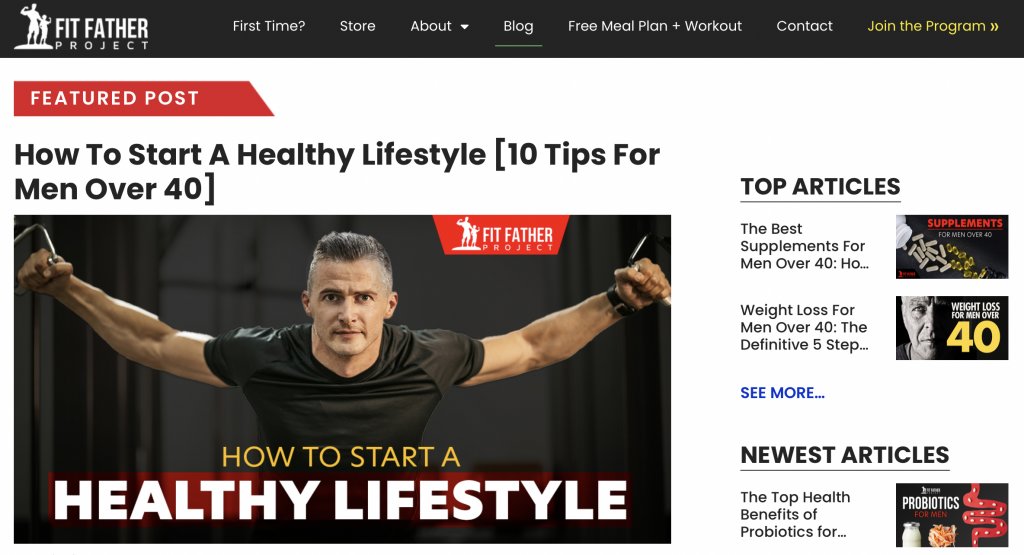 Born Fitness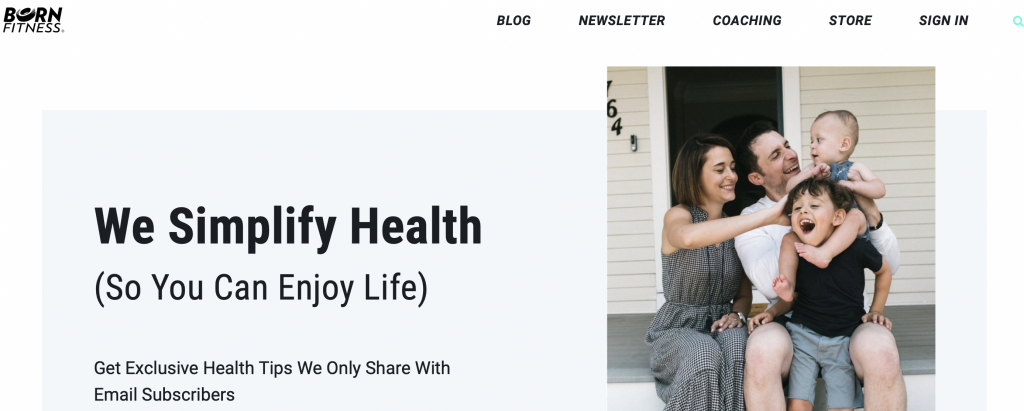 Conclusion
These blogs cover a wide range of fitness topics, ensuring that you can find the information and inspiration you need to lead a healthier and more active lifestyle. Whether you're a beginner or an experienced fitness enthusiast, these blogs have something valuable to offer.

Content Marketing Platform
100,000+ media publications;
get backlinks to your product;
scale work with content distribution.