Nowadays, there are so many excellent resources for artists. You can find infinitive art inspiration through print art magazines and blogs. They both offer artists a wealth of knowledge and tricks for enhancing your artistic level. We have selected the top 10 art magazines and blogs you better check if you are in search of inspiration or simply want to polish your skills.
The Collection of Art Magazines and Blogs
Get ready to dive into the world of art in order to find a magazine or blog, which will match your style as an artist. Here is the listing:

Imagine FX is one of the best art magazines for Sci-Fi and fantasy artists, who are on the top popularity now. You will have a chance to explore various digital fiction, anime, and fantasy genres by means of interviews, portfolios, and detailed tutorials. There are many useful workshops from the top artists. Besides, there are sections with interviews and art product trends. Imagine FX offers interesting entry-level workshops for beginner artists, tips, reviews, and worldwide art news. It is an excellent source of information about modern artists and the way they organize their working processes.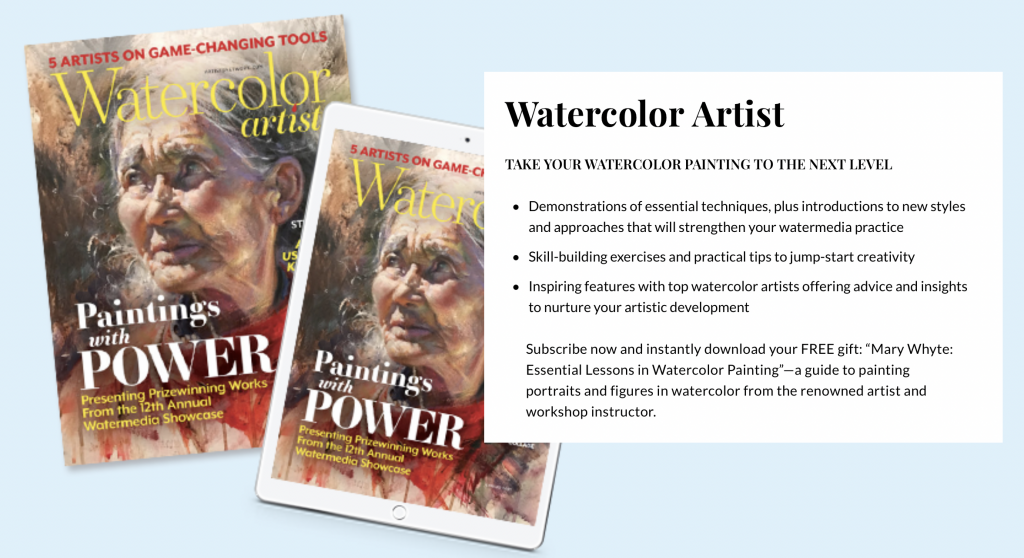 Watercolor Artist is a well-known art magazine, which serves as the definitive source of inspiration and instructions for beginner and experienced artists. The main focus is on water-based media. Every page of the magazine is loaded with eye-catching illustrations to demonstrate new watercolor techniques, fresh ideas, and the most modern painting tools/ materials to reach the desired results. The magazine does not only look beautiful, it is very practical too. If you are passionate about watercolor art, it is your perfect read. It can help you improve your technique and learn something new. Watercolour Artist shares the news from the world of watercolor artists, art history, and demonstrates beautiful portfolios of watercolor gurus.

3. Aesthetica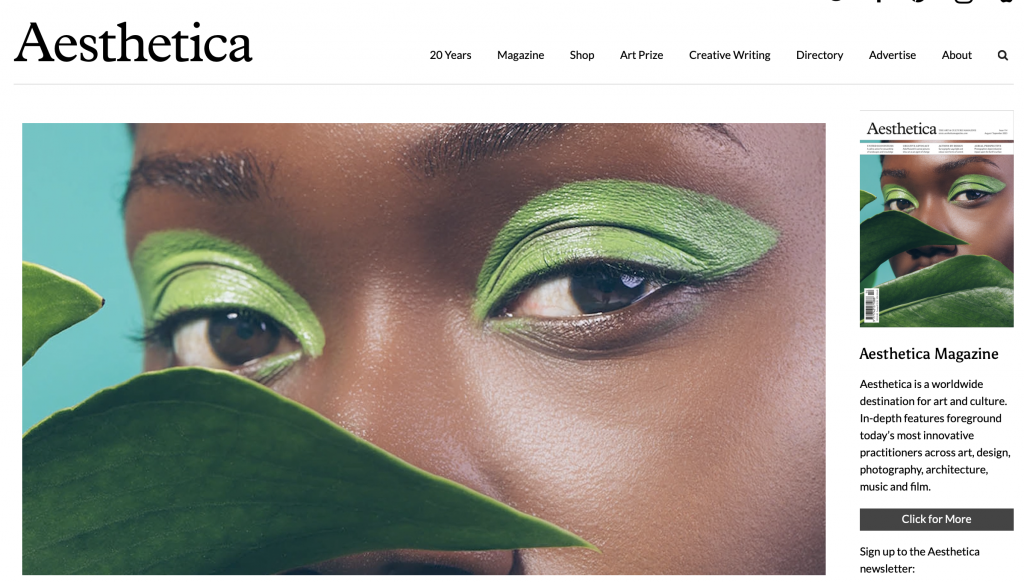 Aesthetica is a world-known publication, which covers the latest news and trends in contemporary art and art culture in general across the world. This art magazine is famous for highlighting the leading artists who are not afraid to try new techniques and push the boundaries of contemporary art. Readers love its imagery. You should not miss the "Art & Design" where you can find informative articles on different art-related topics: art inspiration, handy tips, and overlook of world-known contemporary artists. You will get inspired by the best artists.

4. Apollo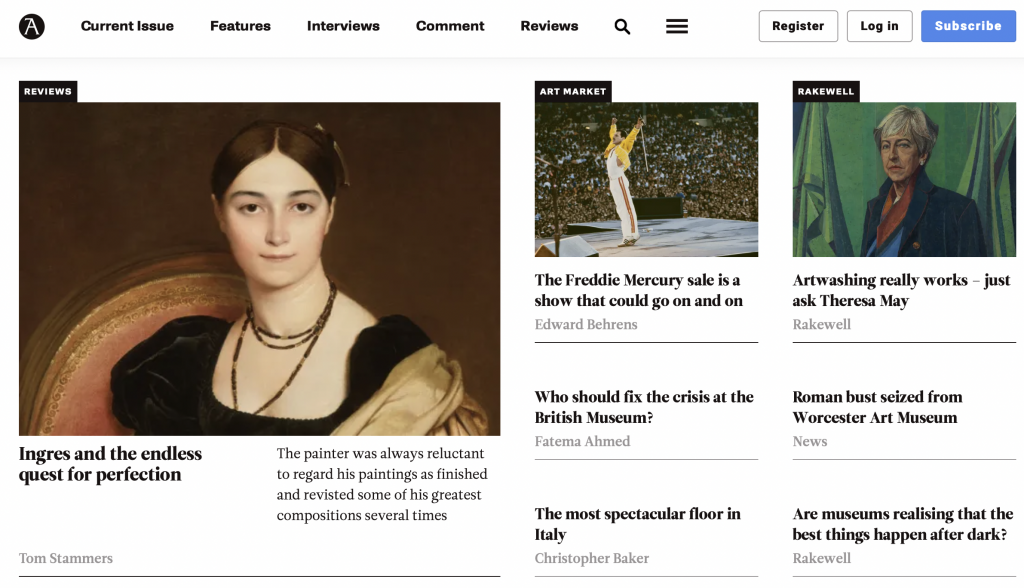 Apollo is a popular monthly art magazine, which focuses on the visual arts. It covers the periods from the past up to present days. The magazine was created in 1925 and till now it is considered to be one of the most respected art magazines in the world. You will enjoy reading professional discussions of the up-to-date art news, detailed interviews with artists/collectors, pro information on the art market, guidance on collecting artistic items, and the most awaited art exhibitions.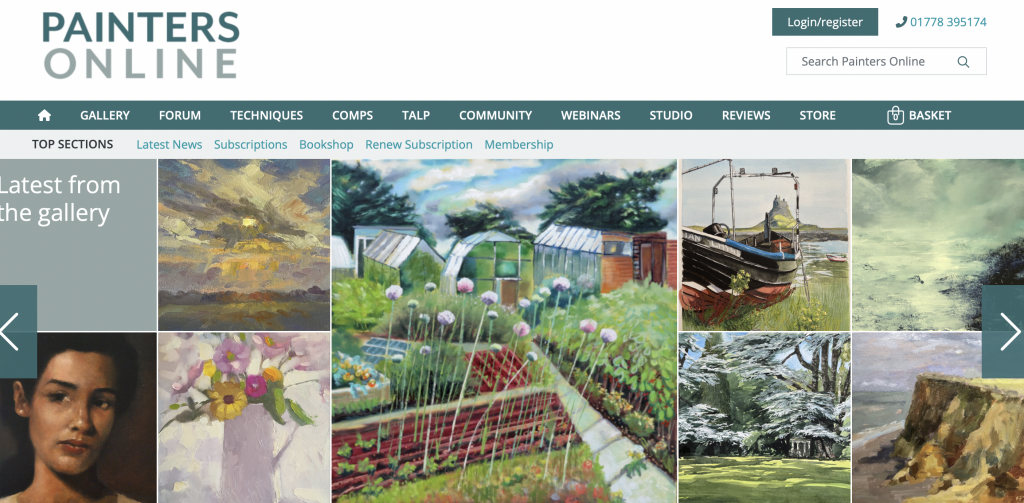 Leisure Painter is an amazing art magazine, which is packed with detailed tutorials on painting and drawing. You will find the information for either advanced artists and beginners. You will not find a better magazine than Leisure Painter for boosting your creative side. You will enjoy reading articles, which include handy instruction and practical tips on drawing and painting. There are sections revealing local/worldwide competitions, hot offers, FAQ sections from readers, detailed reports by art tutors, recommendations on the best art materials, trendy products, worth reading books and videos. Thanks to this art magazine, you will never miss the top art-related events and workshops in your area organized by professional artists.
Top Art Blogs for Inspiration Boost
Are you working in the art field but lack inspiration? By reading art blogs, you will nourish your love for arts and will be always aware of new trends. Nowadays, there are so many magazines, sites, and blogs, which are eager to help get over the temporary creativity burnout. How not to get lost in such a variety? You should start following the art blogs to stay informed of what's happening in the modern artistic world.
If you work as an architect, you will love the ArchDaily blog. Make sure you bookmark it as you will use it on a regular basis. This informative blog showcases the best contemporary projects from around the world. You will bring new ideas to your own architecture projects and attract many new clients.
Would you like to keep updated with worldwide trends in the art market? Discover the Art Insider blog and enjoy reading detailed profiles on the leading artists, exhibition reviews, and popular trends. Numerous followers of this art blog take it as a hub of visual culture and art business.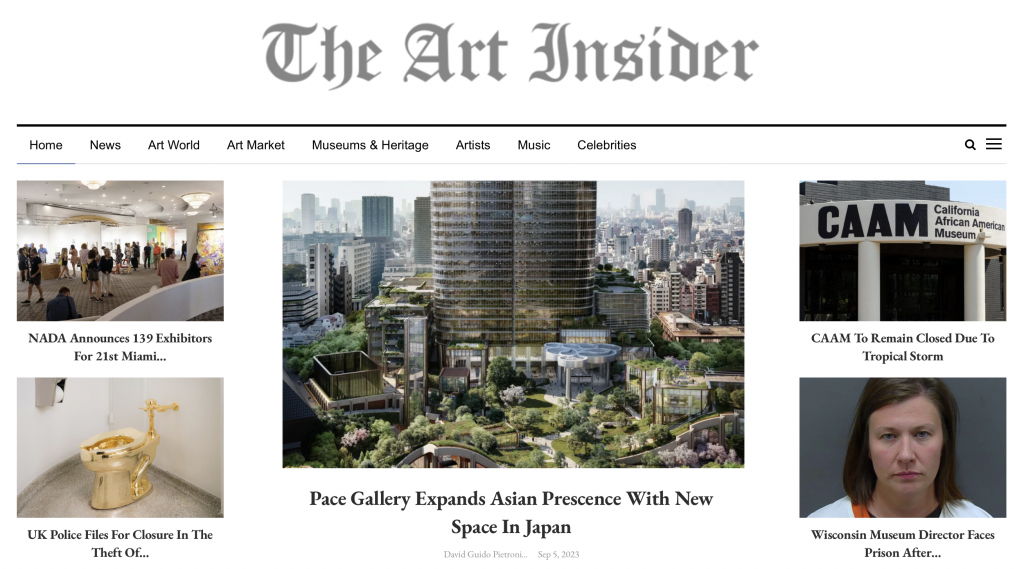 ARTNews is a popular blog with an excellent reputation. It spotlights the leading art collectors, exhibitions, and worldwide trends. You will enjoy reading this reputable source of information for creative and career perspectives.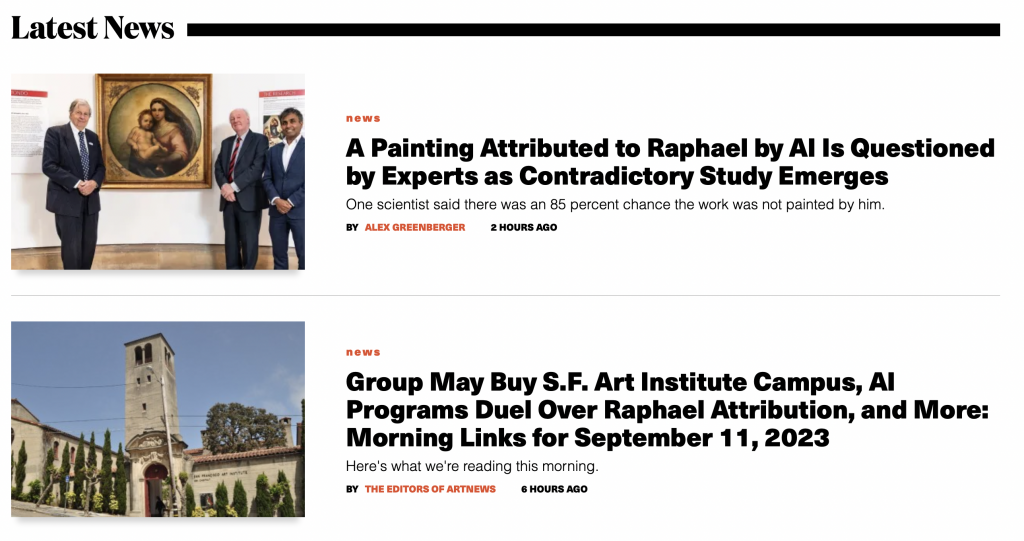 It is an awesome culture and arts platform, which has been designed for video content exclusively. It is a meeting point for artists and exchange of their talents, ideas, and business opportunities.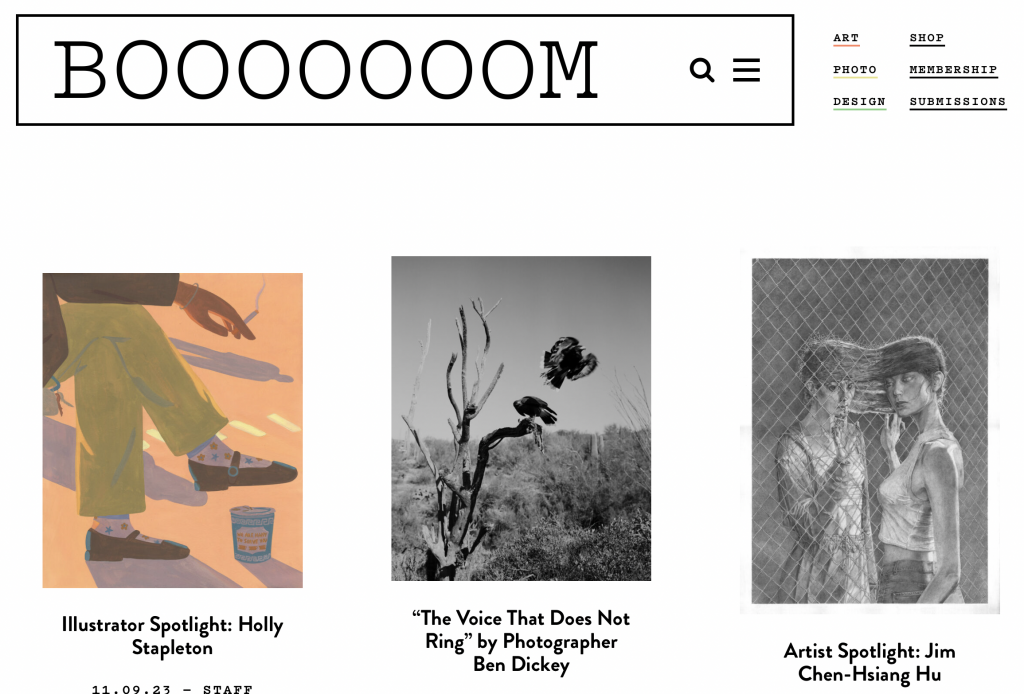 Bored Panda has millions of followers all around the world. This blog features the top content, which is viral in the artistic circles. You will find the needed portion of inspiration as it covers various topics, starting from babies to the top social media trends.
Conclusion
By following art magazines and blogs, reading in-depth interviews of world-known artists, or by scrolling imagery, you will notice how your creative side starts flowing. Art-related blogs are free and easy to access from your smartphone any time. They offer something for artists of all levels and backgrounds. Thanks to our fresh selection you know what art magazines and blogs are worth your attention and time.
Content Marketing Platform
100,000+ media publications;
get backlinks to your product;
scale work with content distribution.