Aerospace startups 2021. In an age full of rapid technological progress in various industries, probably the most significant achievement of the 20th century was the journey of humanity through the atmosphere and its first trip into space.
In the last years, the aerospace industry has experienced huge metamorphosis and development that has to lead it to become one of the most profitable industries to work in. Every year, a dozen new startups appear in this sector and many of them turn out to be really prosperous. Even though the competition inside this field is huge and the market cap is massive, it is a fascinating market.
Aerospace Startups conquer the investors' assets. New startups provide new ideas, innovations, and perspectives. Mostly these are led by the younger specialists which makes startups even more successful. If you are interested to discover different aerospace then you need to take a look at this post.
While some of the next startups reinvent new technologies, products, or services, others have improved existing services in new ways. And to present themselves is much easier with the PRNEWS.IO service. It's a company that already has a significant list of media contacts to create, publish and distribute press releases and other content, so important to introduce all tech startups' plans and draw the attention of investors and publicity.
Content Marketing Platform
100,000+ media publications;
get backlinks to your product;
scale work with content distribution.
The sectors of aerospace companies
There are many different sectors for aerospace projects which are highly dynamic for all types of startups currently:
Aircraft Connectivity and Entertainment
Hybrid and Electric regional aircrafts
Electric VTOL aircrafts
Trafic control management
Autonomous Vehicles and UAV
New space (communication, research space exploration)
Top 11 Aerospace Startups
Here is the list of the most prominent and important aerospace startups to watch out for:
Exodus Space Corp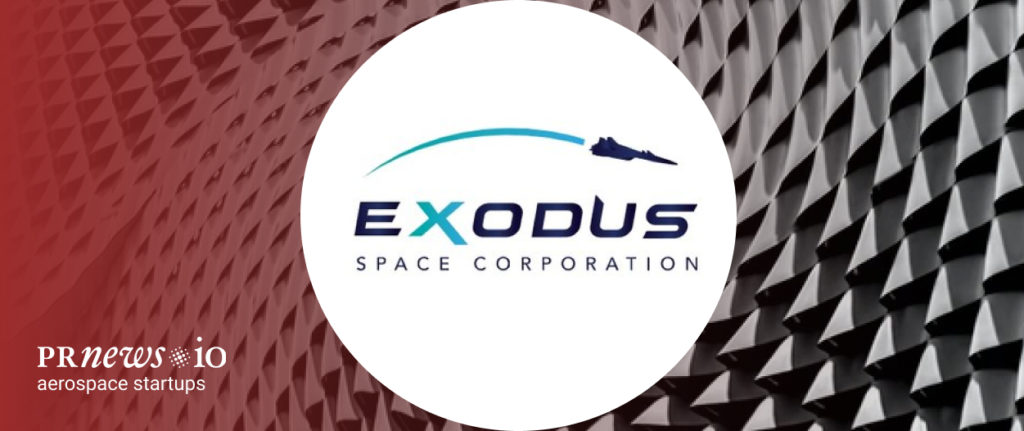 Exodus Space Corp was founded in 2018 by Miguel Ayala with 18 years of work in engineering and leadership of multidisciplinary engineering teams building aircraft, launch vehicles, spacecraft, and associated ground support equipment. Their mission is to create entirely reusable, AI-operated space aircraft able of horizontal takeoff and landing. Exodus's current key project is the Astroclipper, a two-stage-to-orbit space airliner. The Astroclipper is developed to be absolutely reusable and very productive, with supersonic and hypersonic motors connected with advanced rocket engines. It is capable of launching from virtually any track without damage to the surrounding area.
The versatile design is built for different activities, including junk collecting, transferring space crew and cargo, and commercial spaceflights. It stands to have a direct influence on the way we consider space trips now.
Gold Orbit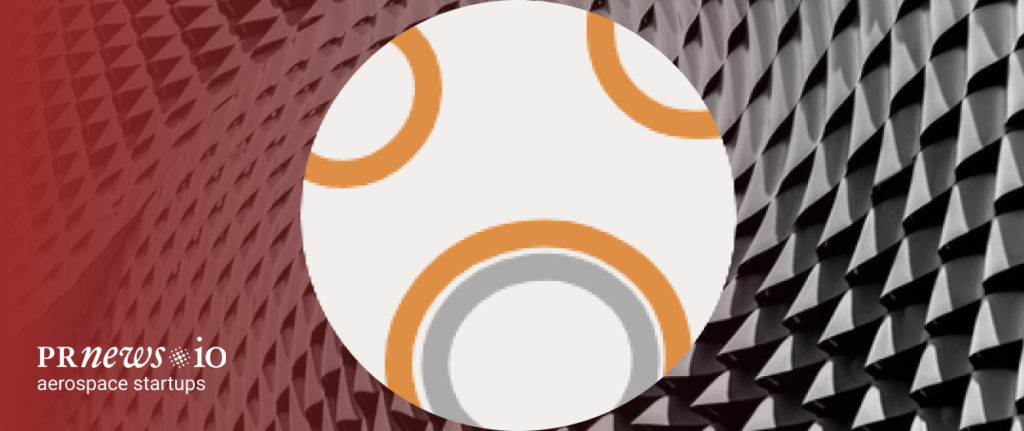 There's one huge risk of spaceflight that can't really be exaggerated: space radiation impact. Not only does it pose a risk to the space team, but it can also damage cargo. Gold Orbit, created in 2018 by Josh Hoeg, was launched to effectively protect satellites and small crafts from both space debris and radiation. Building effective protection for cosmic radiation is a careful balance. The most penetrative kinds of radiation can come through thin shielding, but the best materials are also the thickest and densest, which empower a considerable amount of extra weight. Gold Orbit's unique technology tries to create modular shield plating that succeeds at protecting people and hardware, without impeding the function of space aircraft.
Heart Aerospace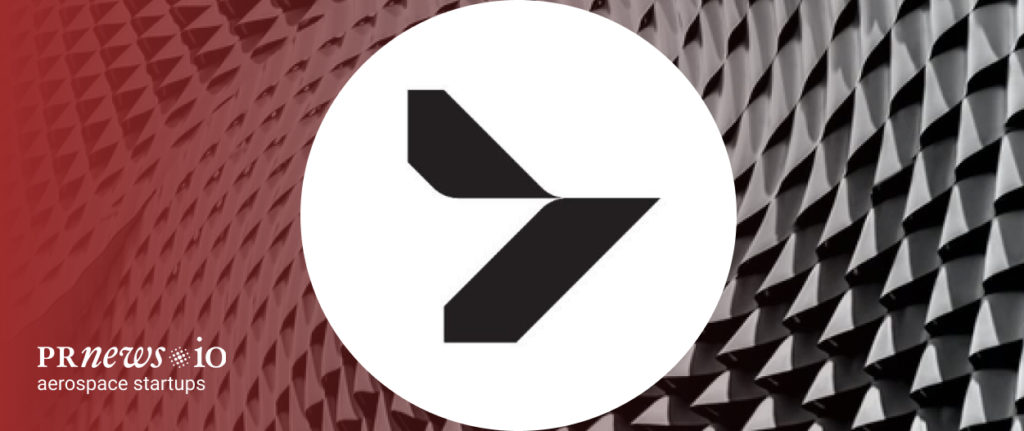 Heart Aerospace is a startup from Sweden launched in 2018 by a senior researcher at Chalmers University of Technology- Anders Forslund. Heart Aerospace is trying to create affordable, fastest, and most sustainable way of regional traveling.
Their first major project is the ES-19, an electric passenger aircraft that uses their innovative electric drivetrain, capable of carrying the weight of nineteen passengers and providing a distance of nearly 250 miles, all with zero emissions. The company's target is to have the ES-19 ready for commercial use by 2025, but 2020 should be an important year for them, as well. They are in the initial design stage, which may bring innovations and new approaches to the industry as a whole. As one of a relatively small number of aerospace startups putting their attention on fully electric passenger aircraft, Heart's development of the ES-19 from design to realization is certainly worth watching.
Universal Hydrogen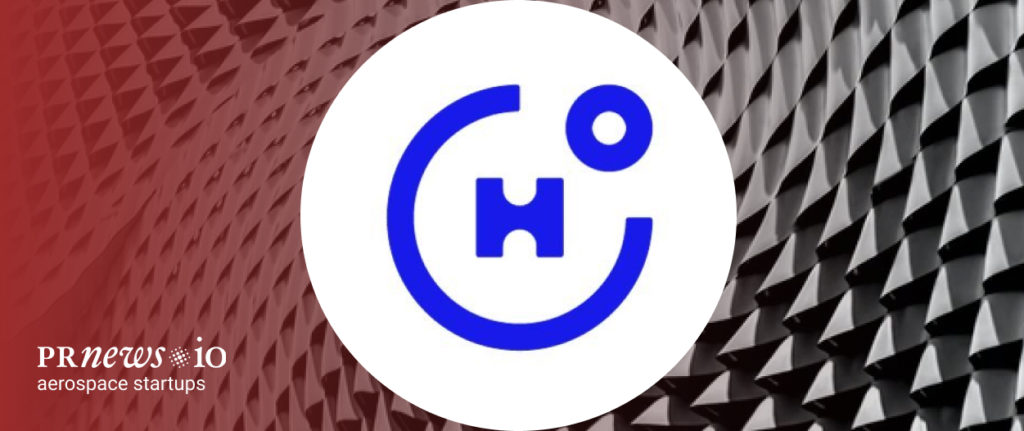 A green aviation startup, Universal Hydrogen was launched for making the zero-emissions commercial flight possible. They are going to do that by using hydrogen as a clean fuel source. To penetrate the market for its capsules, Universal Hydrogen is building one such vehicle itself, a modified 40-60-seat turboprop capable of regional flights of up to 700 miles. The effort is a partnership with seed investor Plug Power, which will supply the hydrogen and fuel cells, and magniX, which builds engines for electric aircraft.
Eviation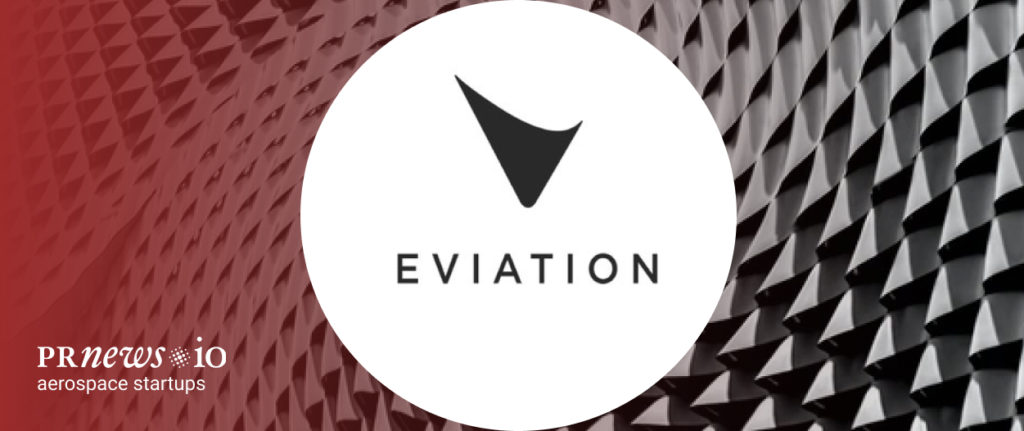 Eviation is a new aerospace startup project that is working on sustainable regional trips. Their main focus has been to design and create electrically powered aerocrafts that can help people to make trips over short distances. The target of Eviation startup significantly reduces energy consumption, cost of maintenance, and the overall impact on the environment.
This startup is leading by a professional team of passionate aerospace experts who want to work for the progress in this field. Their most successful endeavor to date has been the development of Alice, an all-electric-powered aircraft that can travel with nine passengers at one time for only $200 per hour cost.
Spire Global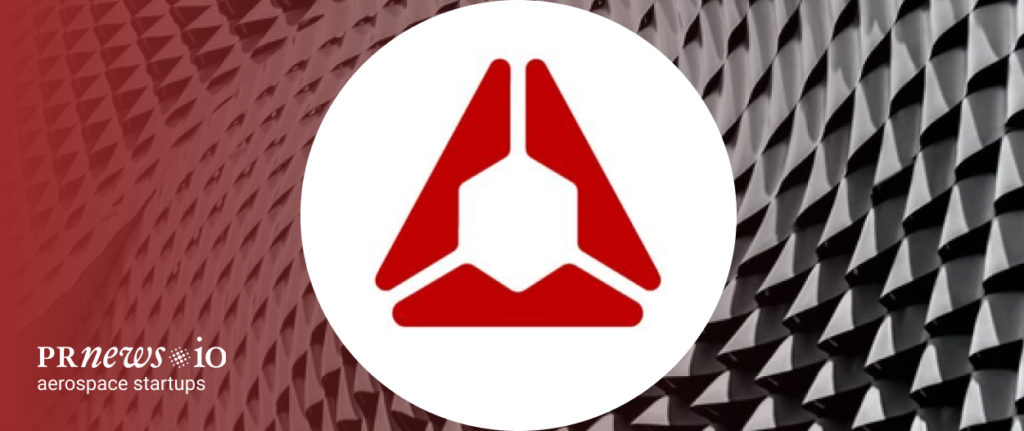 Another great space startup headquartered in the United States of America and created in 2012. Designed with the idea that data can change the world, the founders of Spire Global created a strategy to develop and manage the constellation of nanosatellites. Spire Global is a provider of space-based information and analytics for aviation, weather, and maritime. The satellites of Spire Global collect some vital data about the earth and beyond. The Spire Global crew believes accurate and professional analytics perform patterns can change the future.
First Resonance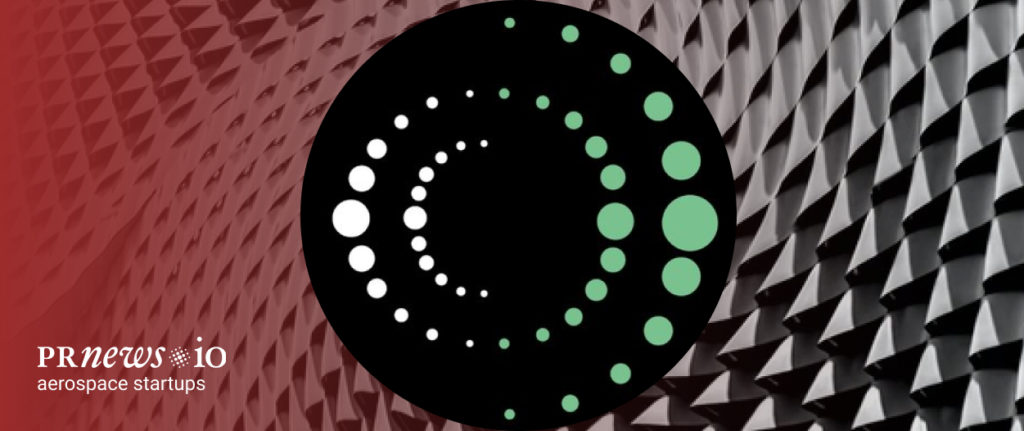 First Resonance holds a special place on this list. Instead of developing vehicles or engine technologies, they work on the infrastructure that makes that possible development and existence of other aerospace projects. Created in 2018 by Karan Talati and Neal Sarraf, First Resonance was launched to optimize aerospace manufacturing by providing engineers with a platform for designing, creating, testing, and analyzing their projects. Previously, its founder worked on SpaceX's developing test automation systems, while Sarraf worked for Uptake Technologies, an industrial Internet of Things startup. First Resonance promises to overturn the way manufacturers create products, from the preliminary design phases to product testing. According to their experience, it isn't a lack of ideas that keeps companies from updating—it's the difficulty inherent in delivering functioning hardware with ease. Their software assists to reorganize the manufacturing process, saving engineers time that could be better spent on implementing new ideas to the industry.
Momentus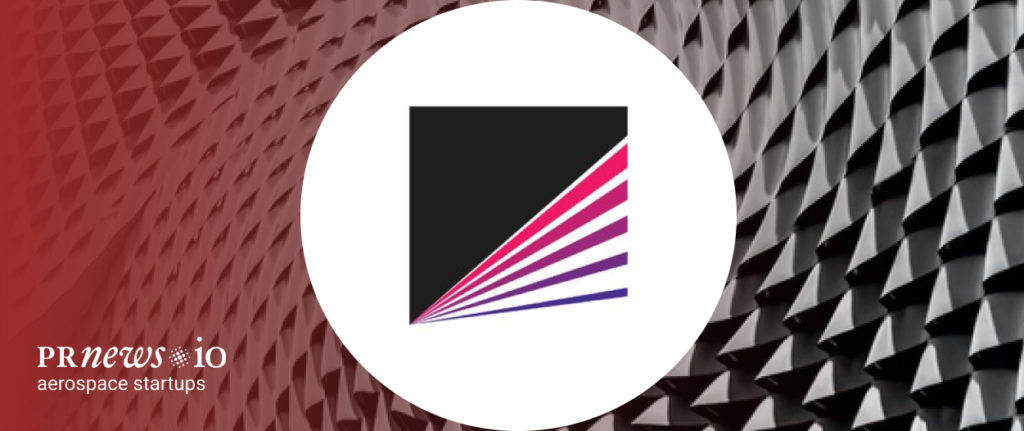 Momentus is primarily focused on transporting satellites into precise orbital places where traditional spaceships can't access. The startup's future goals, however, are much more ambitious and include water prospection throughout the entire solar system, in-space manufacturing, and even tourism to the space.
Phantom Space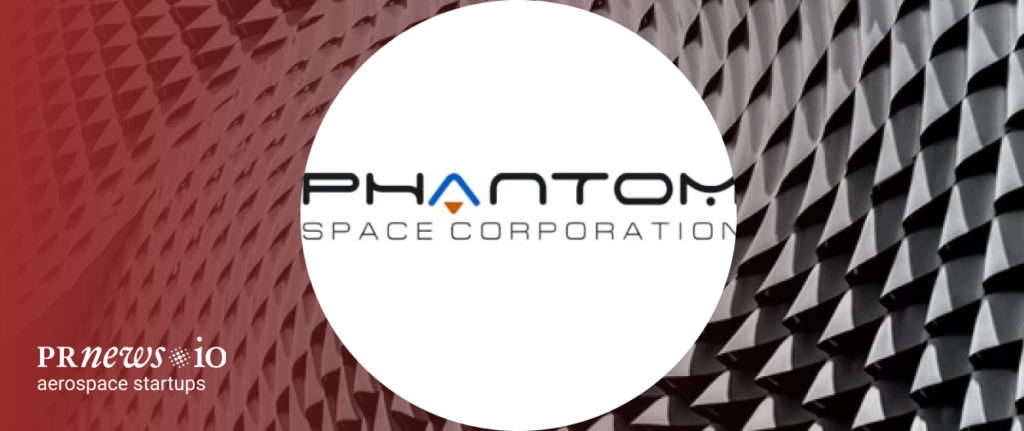 As more startups offer satellite-based services and products, there is a rise in demand for launch apparatuses to put satellites in orbits. Space tech startups and companies alike are creating a range of launch vehicles to meet small and big satellite operators' n demands. To cope with the problem of the industry's carbon footprint, startups are also switching to greener propellants for vehicles shipment.
Headquartered in the US, startup Phantom Space develops Phantom Daytona-E, a launch spaceship. It can transport multiple satellites to the low earth orbit (LEO). The launch vehicle consumes a kerosene (LOX/RP-1) propellant and liquid oxygen. The startup's small launch vehicle reduces costs and boosts the development procedure. Phantom Space also covers satellite systems, high-efficiency plasma thrusters, and green propellant techniques.
Xona Space Systems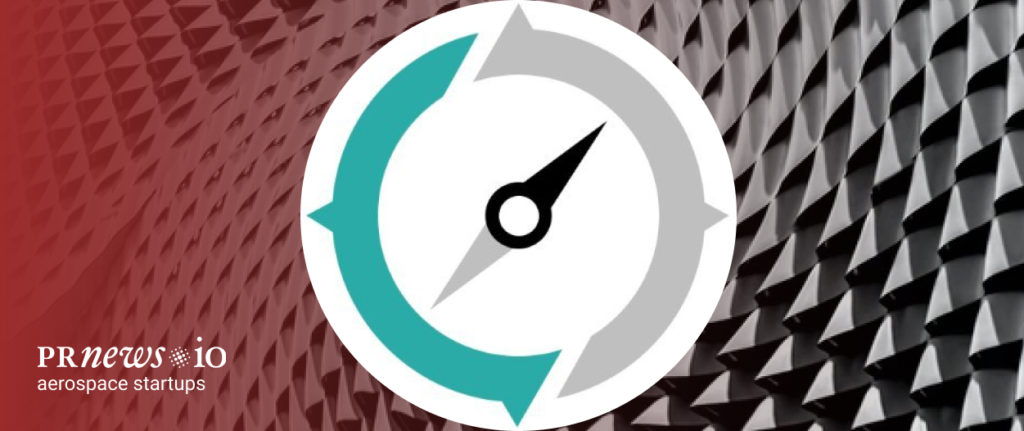 Xona Space Systems was created to improve the satellite-based navigation and positioning technology that critically influence many crucial industries. The startup has provided research to new technologies in weather tracking, aerial control, and precision control. Its findings are leading to major benefits in critical infrastructure and the agricultural and maritime businesses.
SpaceX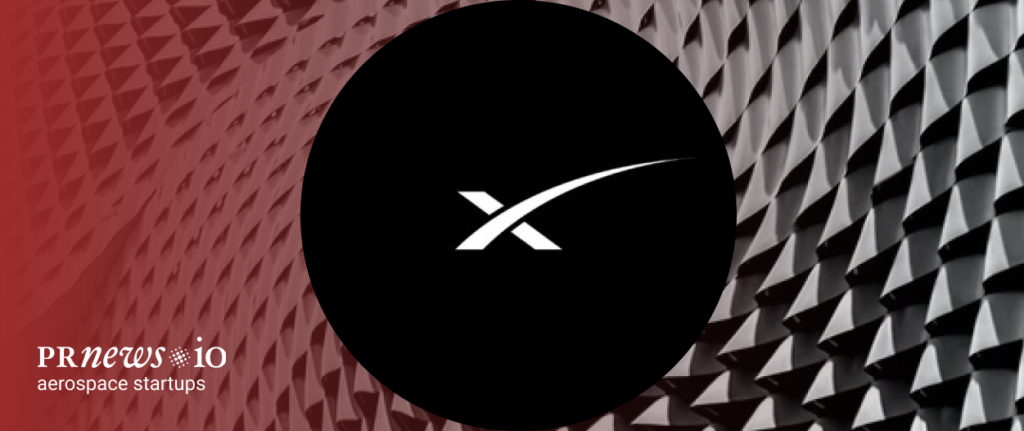 Without SpaceX, the list will not be full. In summer 2020, SpaceX became the first private corporation to send NASA astronauts to the International Space Station, the first team to launch from U.S soil after a decade. Its Crew Dragon spacecraft took the second crew of four astronauts to the ISS in November 2020, with a third crew mission planned for Q3, 2021. In 2020, SpaceX achieved the 100-launch milestone for its Falcon 9 cargo rockets and added nearly 1,000+ satellites to its Starlink constellation. The Falcon 9 that delivered its last 60+ satellites was on its seventh trip, a milestone in reusable rocketry. Also, Musk had announced his plan to send the first human on Mars by 2030.
Conclusion
With the above companies, these aerospace startups are not on the final list. Many other aerospace startups are also making an outstanding job in terms of innovation and technology. The aerospace industry is not interesting for everyone, they need lots of funds for development, discovering technologies, producing satellites and rockets- and the list goes on.
In addition, the failure ratio of aerospace startups is considerably less. Their work culture differs very much from other businesses. It will be interesting to watch out for the future aerospace projects and development of these eleven aerospace startups in the coming years. Let's follow them and explore the galaxy with them.