Best PR agency San Francisco. PR agency is a company that provides services in the field of public relations. As an independent business unit, any such organization works with clients, performing tasks in-house, developing unique strategies and tactics of promotion in the market, as well as other elements of the brand, product, and service distribution.
The PR agency is interested in creative solutions and professional employees who develop unique schemes of business growth. Today PR agencies develop in one direction. Their activities increasingly fit into something comprehensive. It is most often a complex of measures to promote a brand. There are many PR agencies, but how to choose the firm that will help to bring all the ideas to life and help properly develop business? How to understand what goals the company has? To ease your search, we have created a list of the best PR agencies in San Francisco. These organizations have become world-class and opened offices around the world, so you feel free to apply to them for help even in your own country.
?  PRNEWS.IO is a user-friendly PR platform to share your news in just few steps.
10 Inspiring PR Agencies in San Francisco
Reputation Defense Network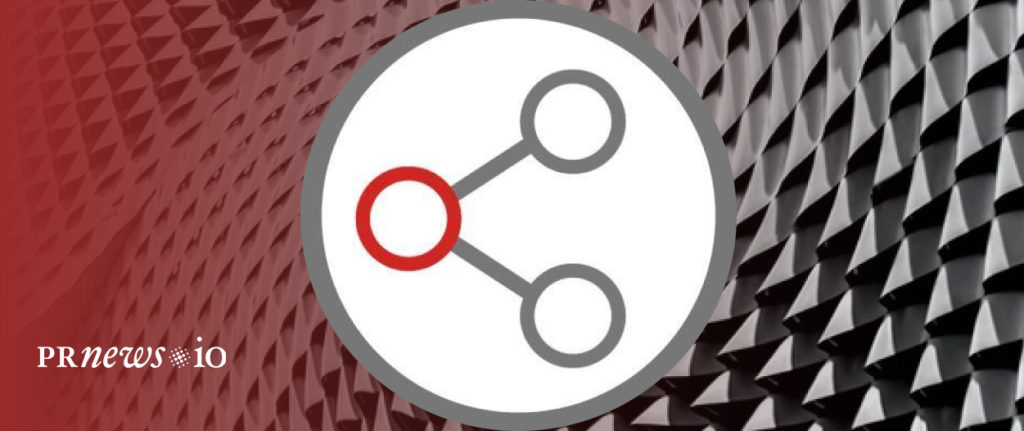 Before you, there is a fast-growing content PR company across the United States. Reputation Defense Network works with innovative technology to create unique business development strategies. The firm's focus is on increasing the ratings and reputation of any business. The pride of this PR agency is its hard-working and professional team that pushes the boundaries of brand development. There are more than 40 experienced employees in their industry. Reputation Defense Network provides clients in more than 35 countries around the world. Among their customers are celebrities, leading corporations, and top companies in the world.
GrowthExpertz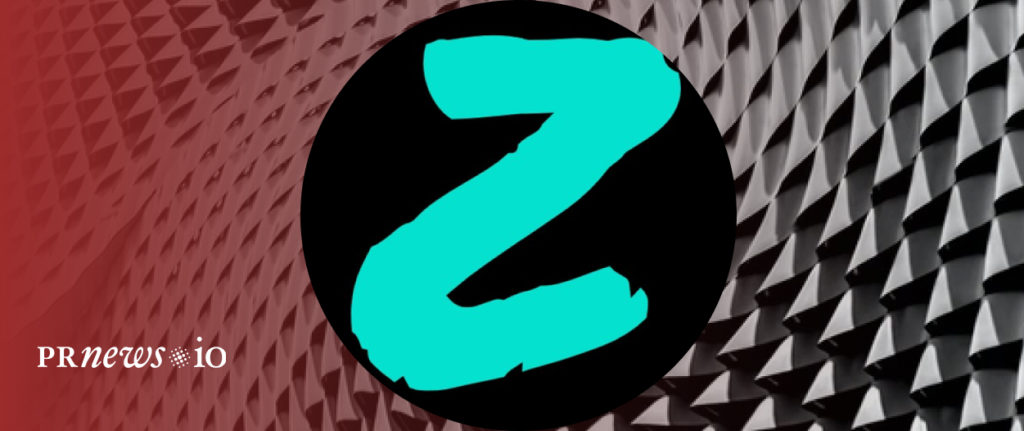 GrowthExpertz is a multi-faceted company, ready to help any business, startup, company, or celebrity. Their experience is more than 50 years, which allows them to call themselves real professionals in their business. The PR agency focuses not only on PR but also consults on marketing, enabling the youngest and most promising startups to develop. GrowthExpertz works on a full-cycle strategy. The company also offers SEO optimization, social media promotion, set up advertising, SaaS marketing, etc. The GrowthExpertz team is skilled professionals ready to take on any challenge you may have and drive your business to success.
Karbo Communications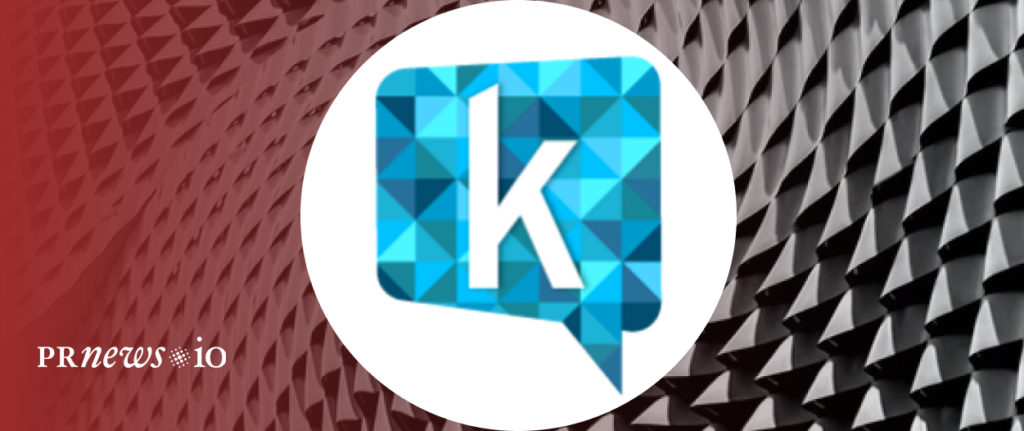 Before you, there is a progressive PR agency Karbo Communications, which is engaged in brand development and leading any business to success and recognition. Their main goal is to create a unique approach to promote the brand, products, services, etc. This San Francisco-based full-service digital PR and communications firm specialize in market leadership. The team is made up of top marketers and PR specialists who implement strategies to generate sales, build partnerships and increase brand awareness. They are engaged in Cloud/SaaS, mobile technologies, analytics, apps, marketing, and advertising technologies, security, artificial intelligence, etc. Karbo Communications' clients are startups as well as global companies.
Singer Associates Public Relations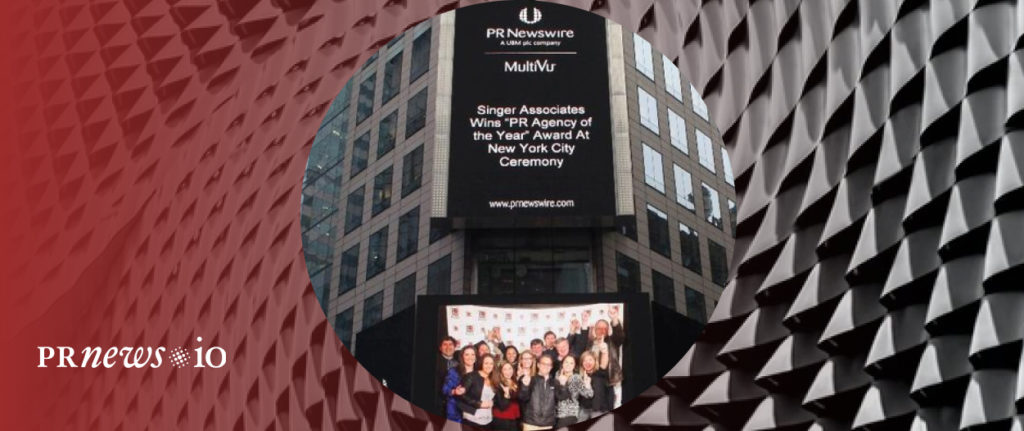 Singer Associates Public Relations is an up-and-coming San Francisco-based company providing professional services in strategy, consulting, security, technology, operations, and PR. The agency is constantly looking for innovative ways to increase the visibility and revenues of companies large and small. The company works with the world's leading corporations, government agencies, and non-profit organizations. The popularity of the firm is due to the fact that the employees work in different areas. These are health, environment, politics, medicine, ecology, etc. Such experience makes it possible to find unusual solutions for the development of brands and promotion of the goods.
Clarity Public Relations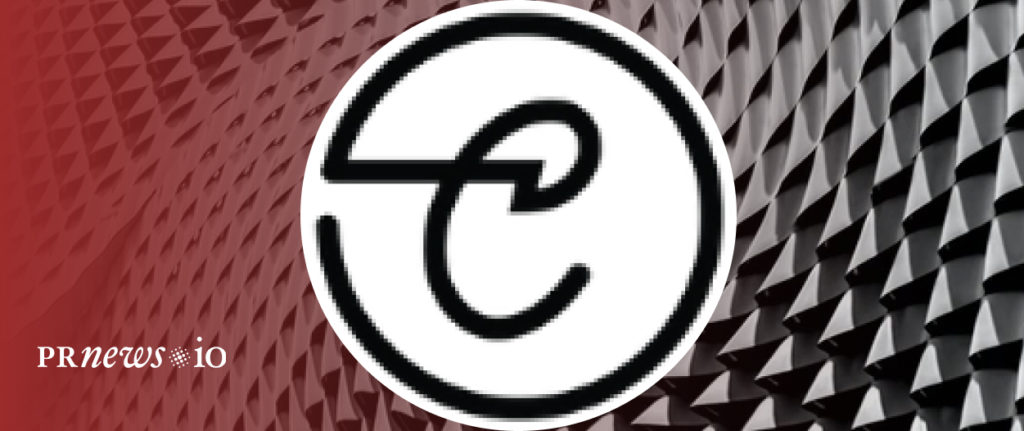 We are ready to present to you Clarity Public Relations. This is an innovative agency that offers the services of experts in business development and promotion. The firm's main purpose is to provide more opportunities for brand development. Their clients are startups and experienced companies. Clarity Public Relations deals with different social media and implements strategic programs. It helps to take the business to the next level and increase revenues. They believe in changing outdated approaches, rethinking opportunities and improving the quality standards of brand development. Clarity is an international team of experts in marketing and PR. The client base of the firm is known all over the world for businesses in a variety of fields.
BOCA Communications | PR agency San Francisco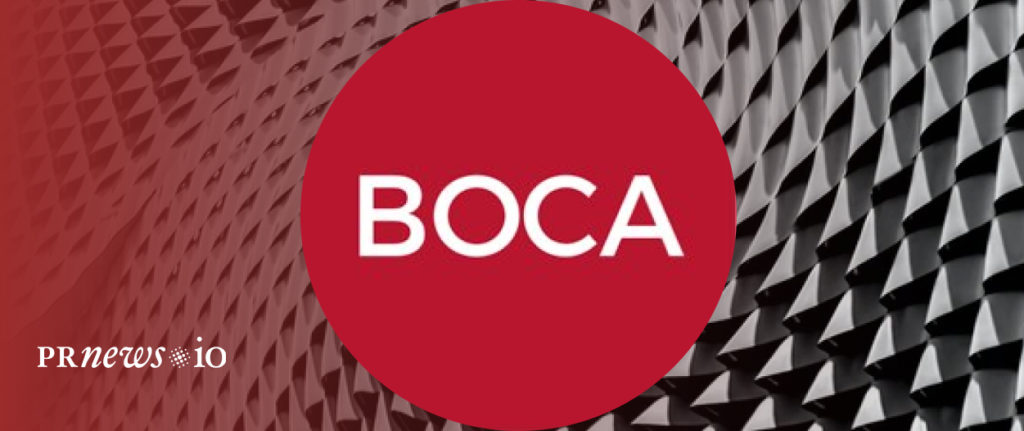 BOCA Communications is an experienced PR agency based in San Francisco. It is devoted to creating quality services for brand growth. The company was founded in 2007. During this time, it has managed to work with global organizations in diverse fields of activity. BOCA aims to operate with the specific needs of the clients, which enables it to create unique strategies for development. The main peculiarity of this agency is combining marketing campaigns, development in social networks, and PR programs. The team claims to study the business from the outside and inside, thereby putting the desires of the clients in the first place. Also, BOCA Communications offers remote services, which is very important during a pandemic.
Berg Davis Public Affairs | PR agency San Francisco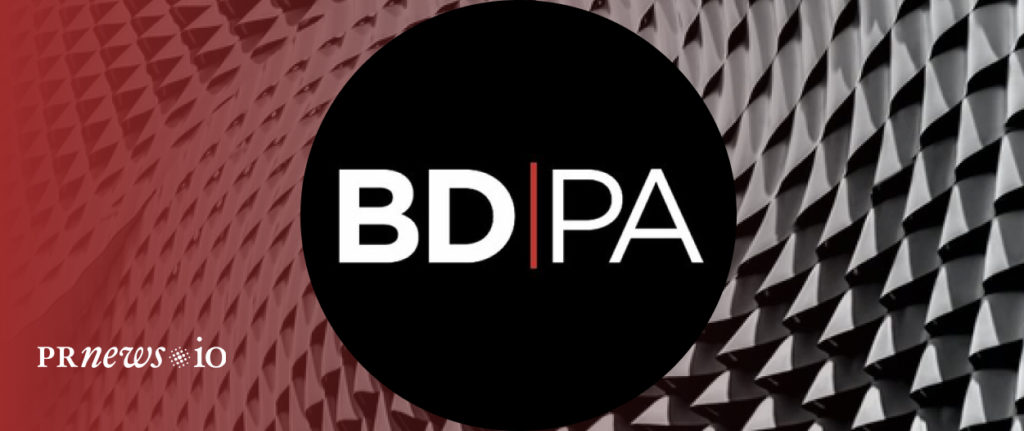 BergDavis Public Affairs is a leading PR agency based in San Francisco. The company focuses on promotion through advertising, social media, and marketing. The agency focuses on supporting various types of businesses. These are primarily government agencies and non-profit organizations. The areas of work also differ. These include politics, medicine, culture, the environment, etc. BergDavis Public Affairs team is highly skilled professionals, ready to create a unique solution for business development and brand promotion.
SRH Public Relations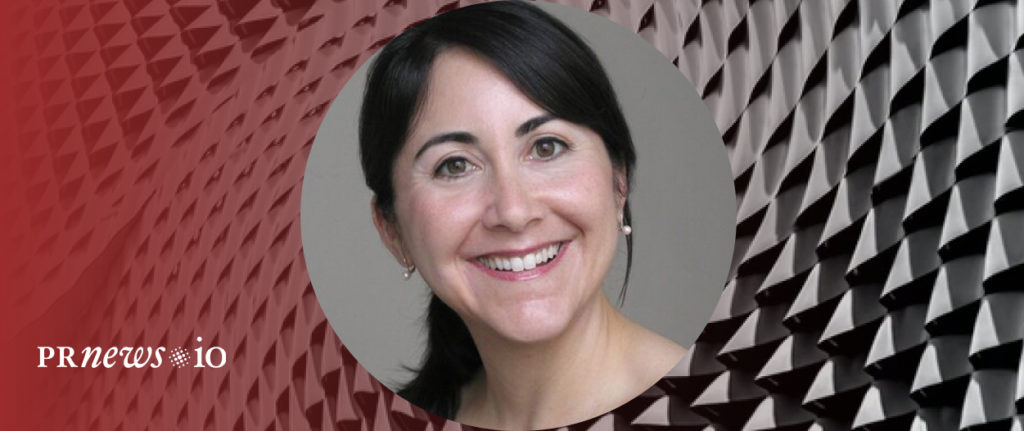 San Francisco is well-known for its number of professional companies. Among them is SRH Public Relations. It is an agency that generates innovative approaches for the productive development of businesses. The main goal of the agency is to develop marketing campaigns and PR programs to build brand awareness and increase revenue. SRH Public Relations team are creative and experienced experts who know exactly what is necessary for new startups and well-established organizations. Besides, the PR agency takes into account the process of constant technological development.
Business growth, brand distribution, popularization of products and services is a difficult and costly task. But by asking for help from professionals you may facilitate this process and achieve the key goals. We also offer you to contact the PRNEWS.IO team. We will help to spread the word about your company, its goals, creative ideas, and unique solutions.